Various Album Designs
Collection of various album and EP covers I designed over the years. For some of these albums I also designed the Campaign Key Art, which consists of an Album Event to celebrate the new release of an artist.
Below the various albums are selected covers I did for so called "EP's". Which basically means the full track released by an artist (external play).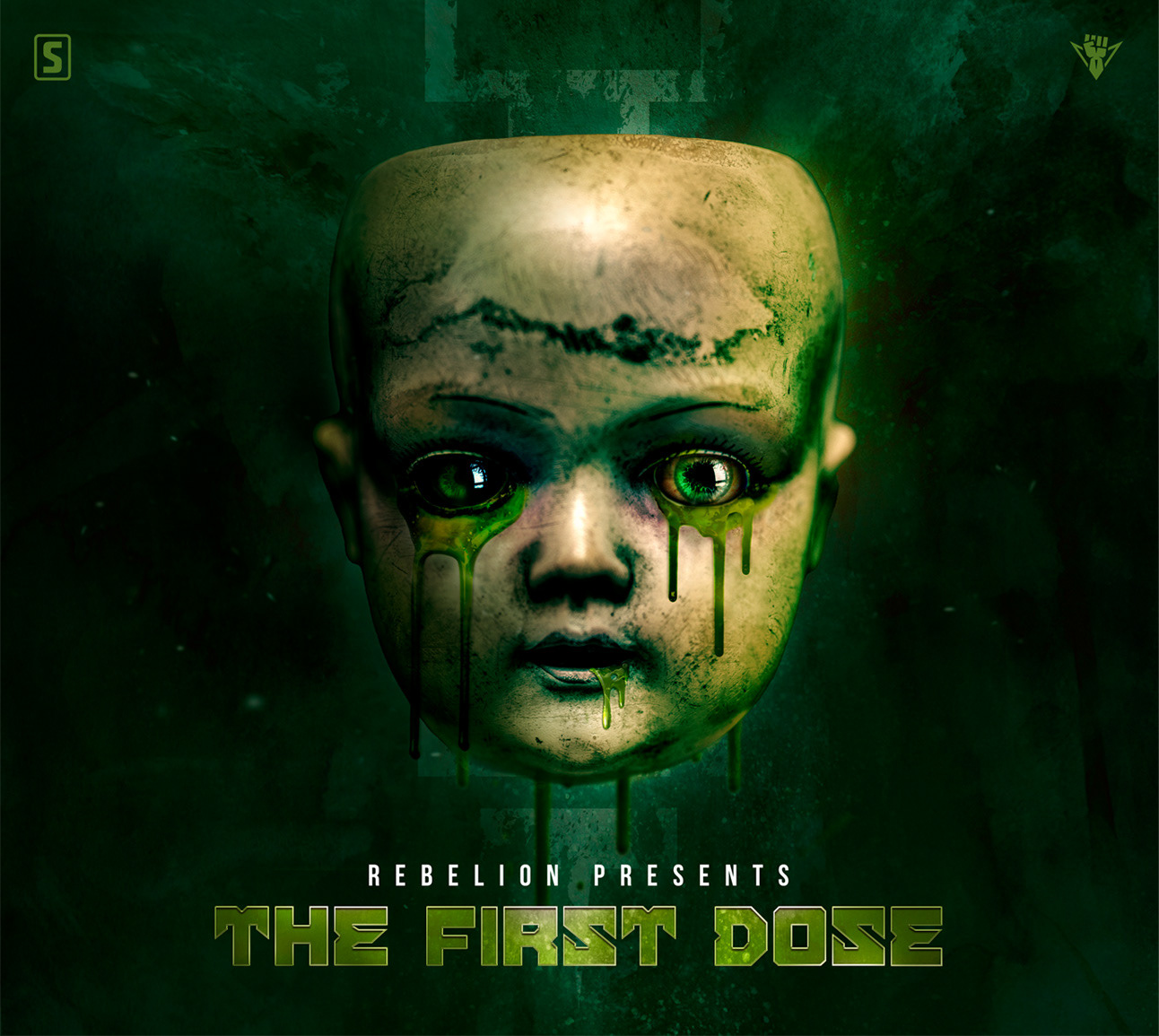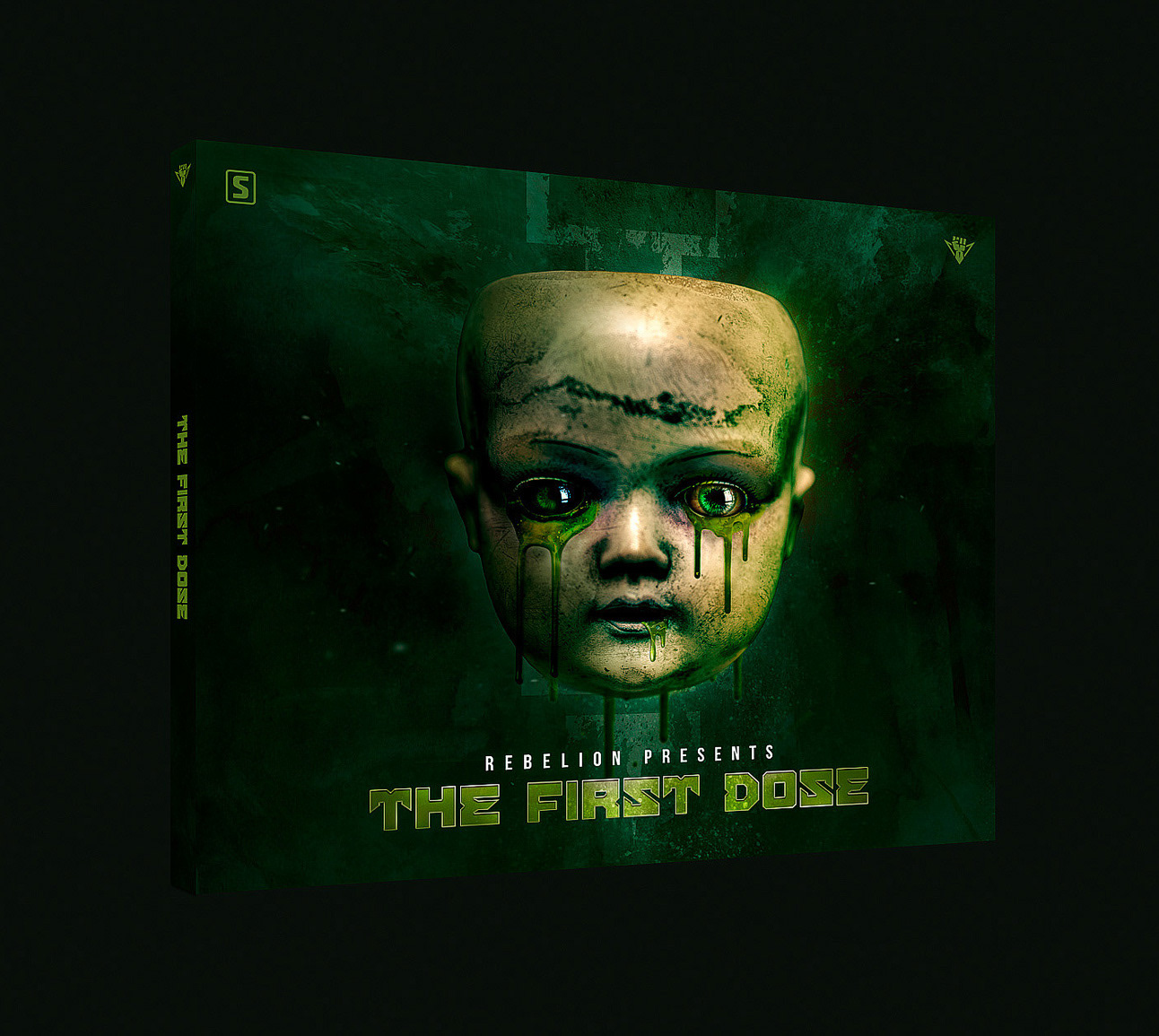 Rebelion - The First Dose
Work: Digital Art / Logo / Packaging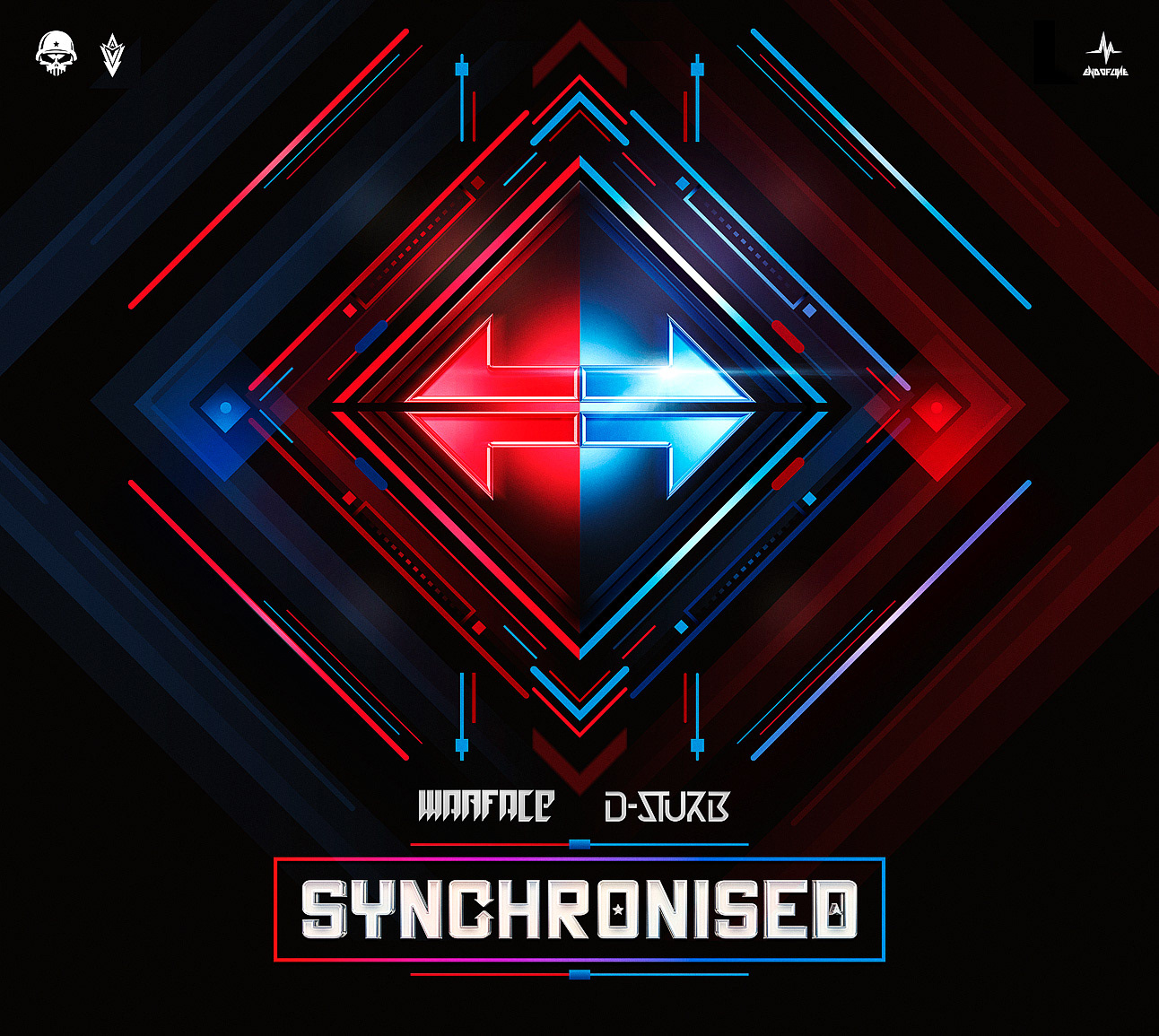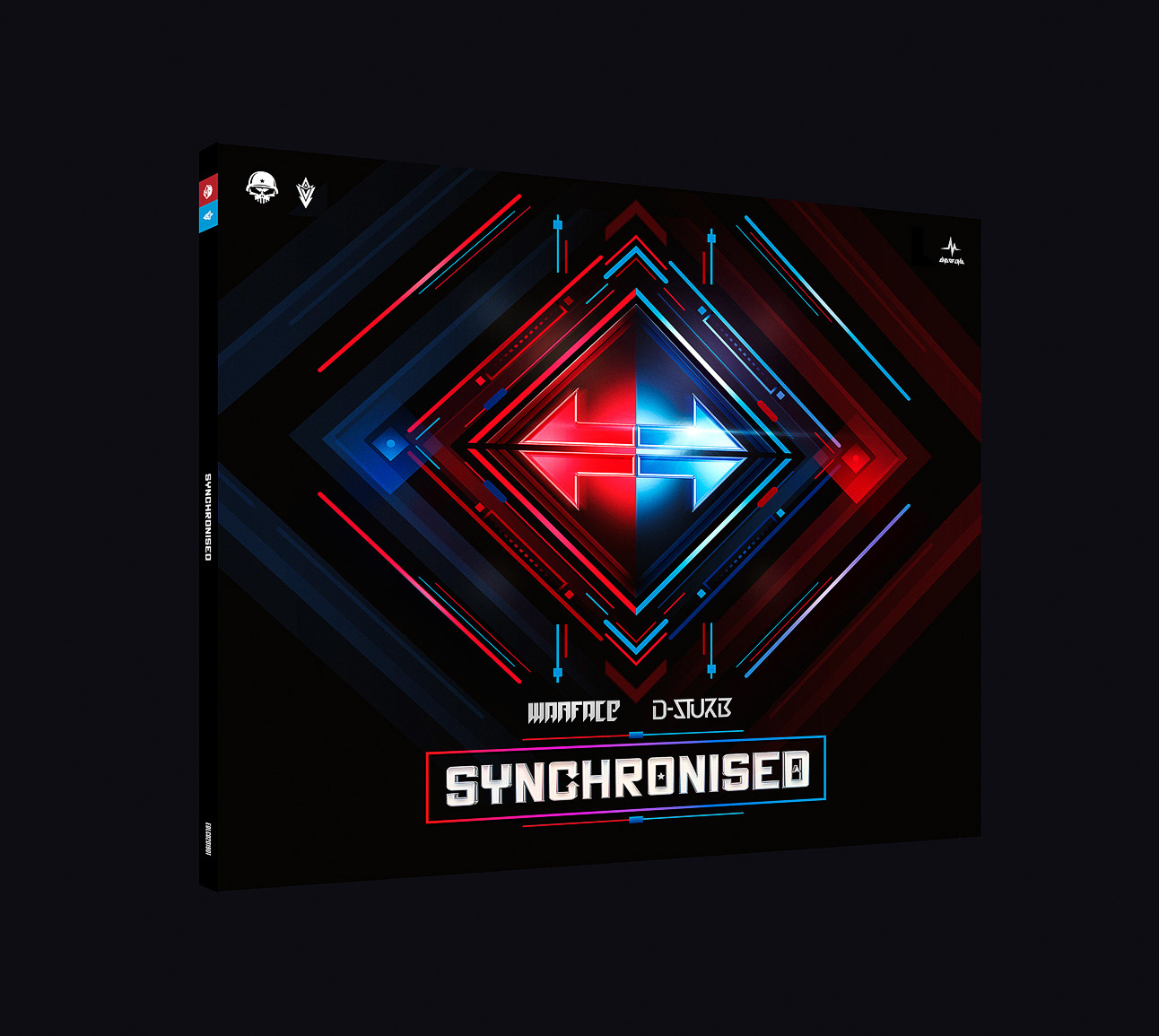 Warface & D-Sturb - Synchronised
Work: Digital Art / Logo / Packaging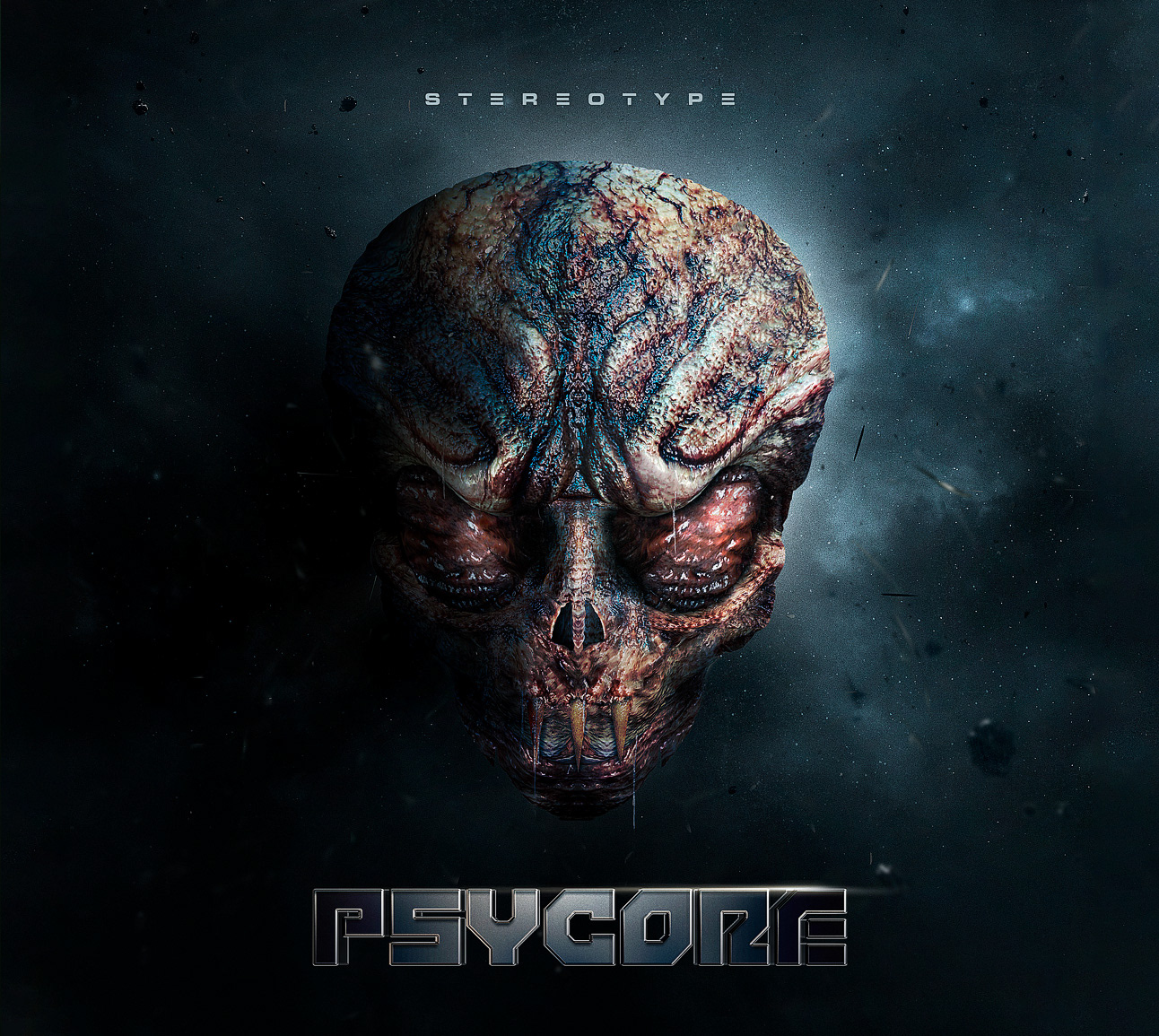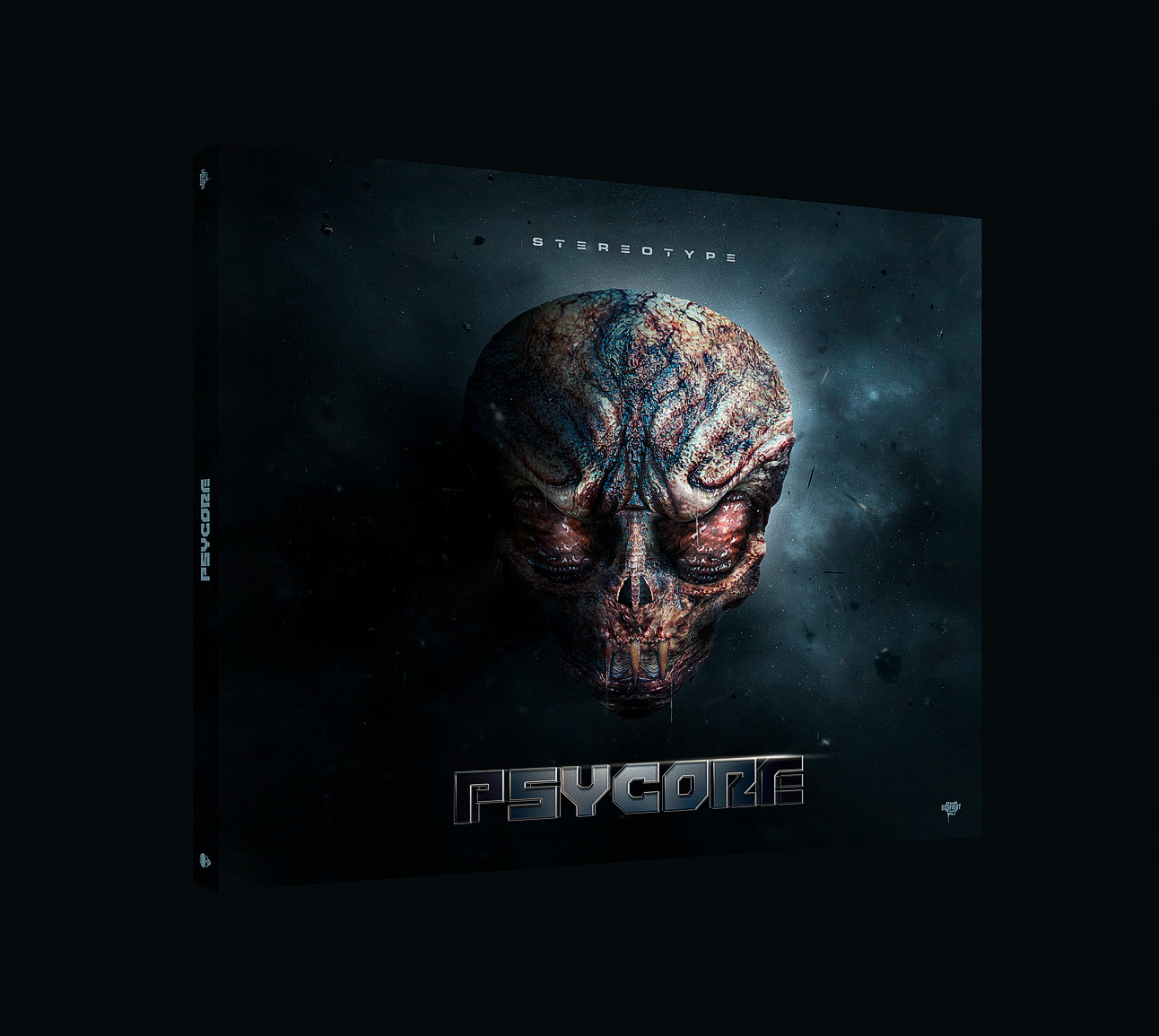 Work: Digital Art / Logo / Packaging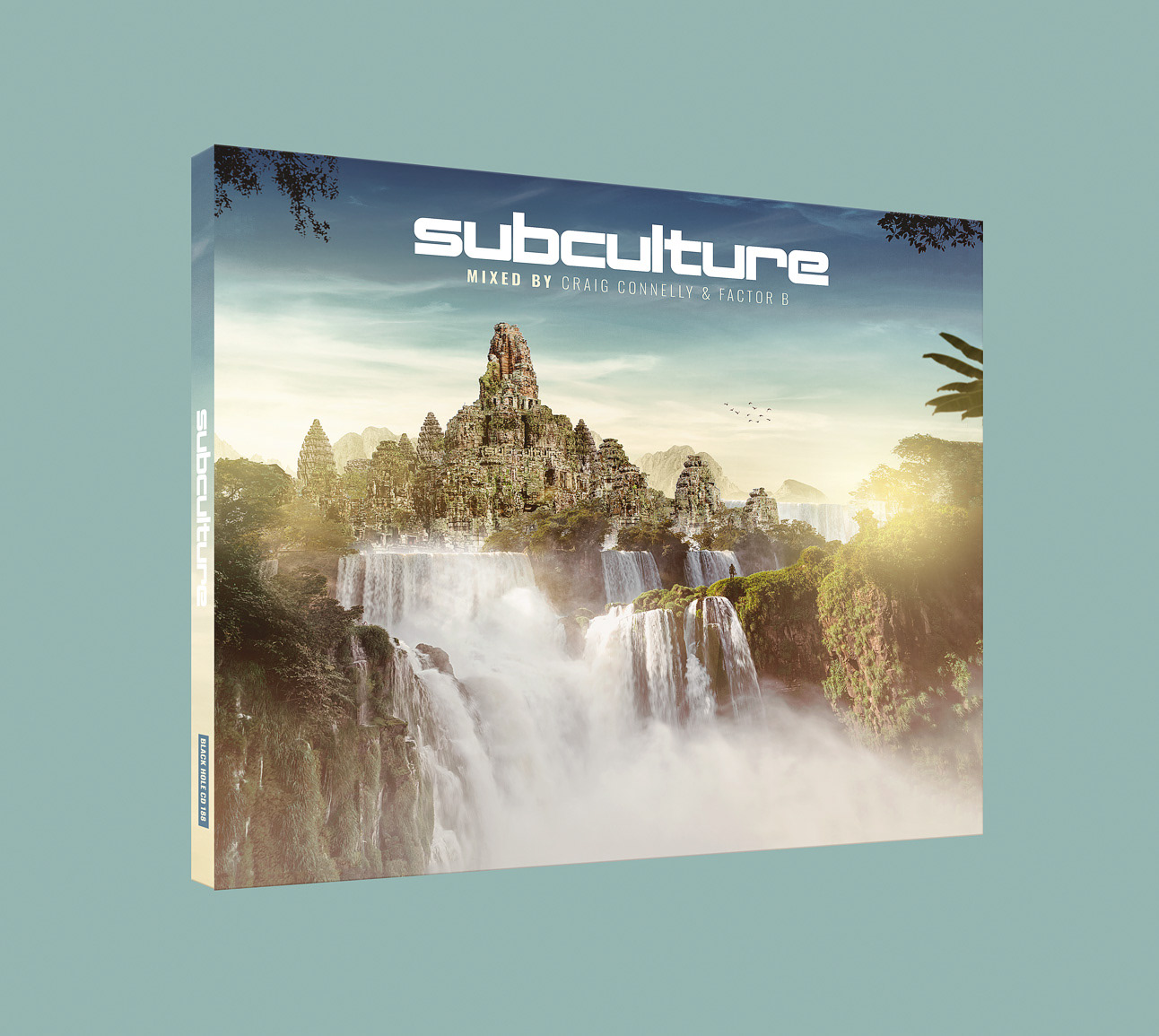 Work: Digital Art / Packaging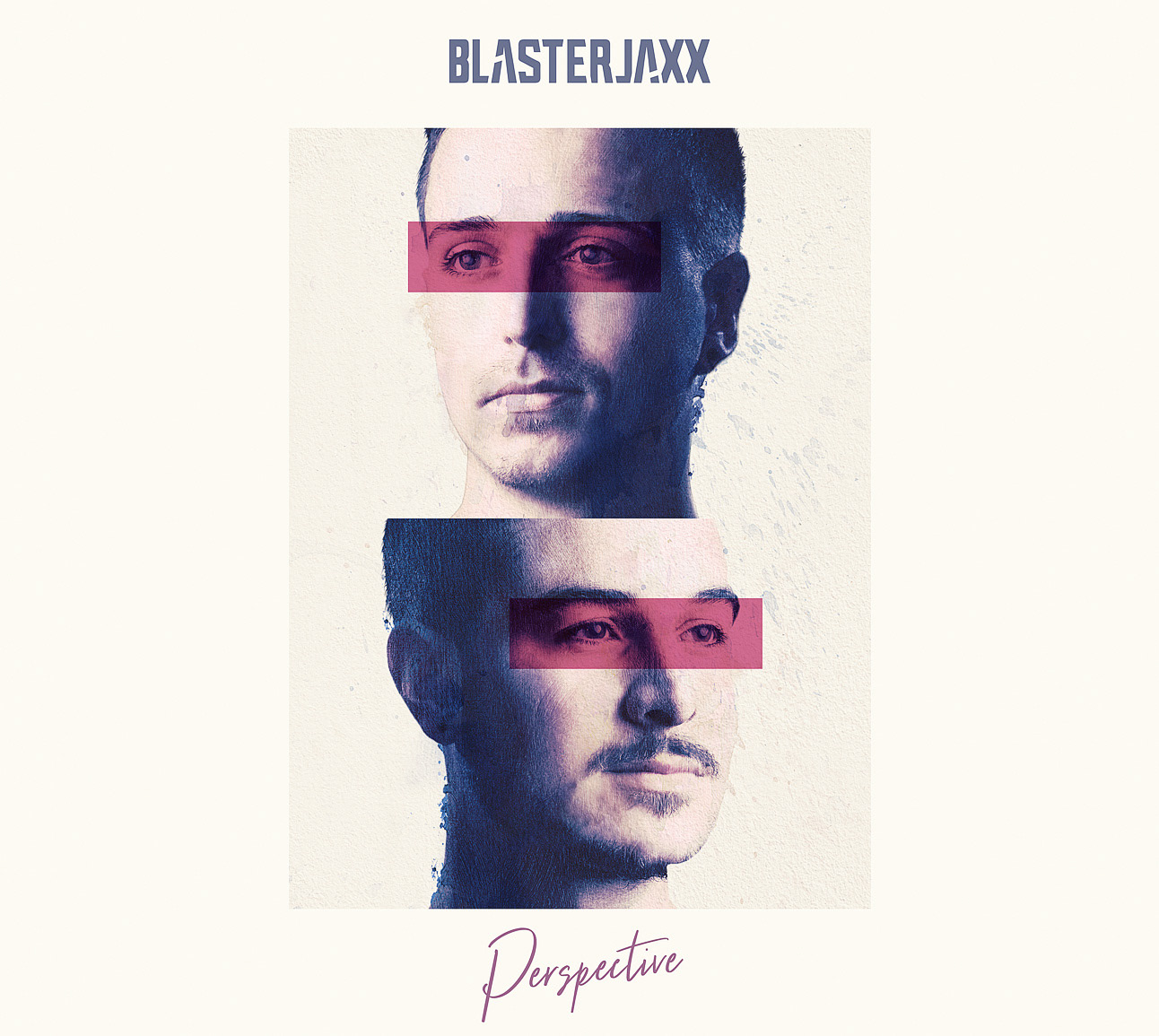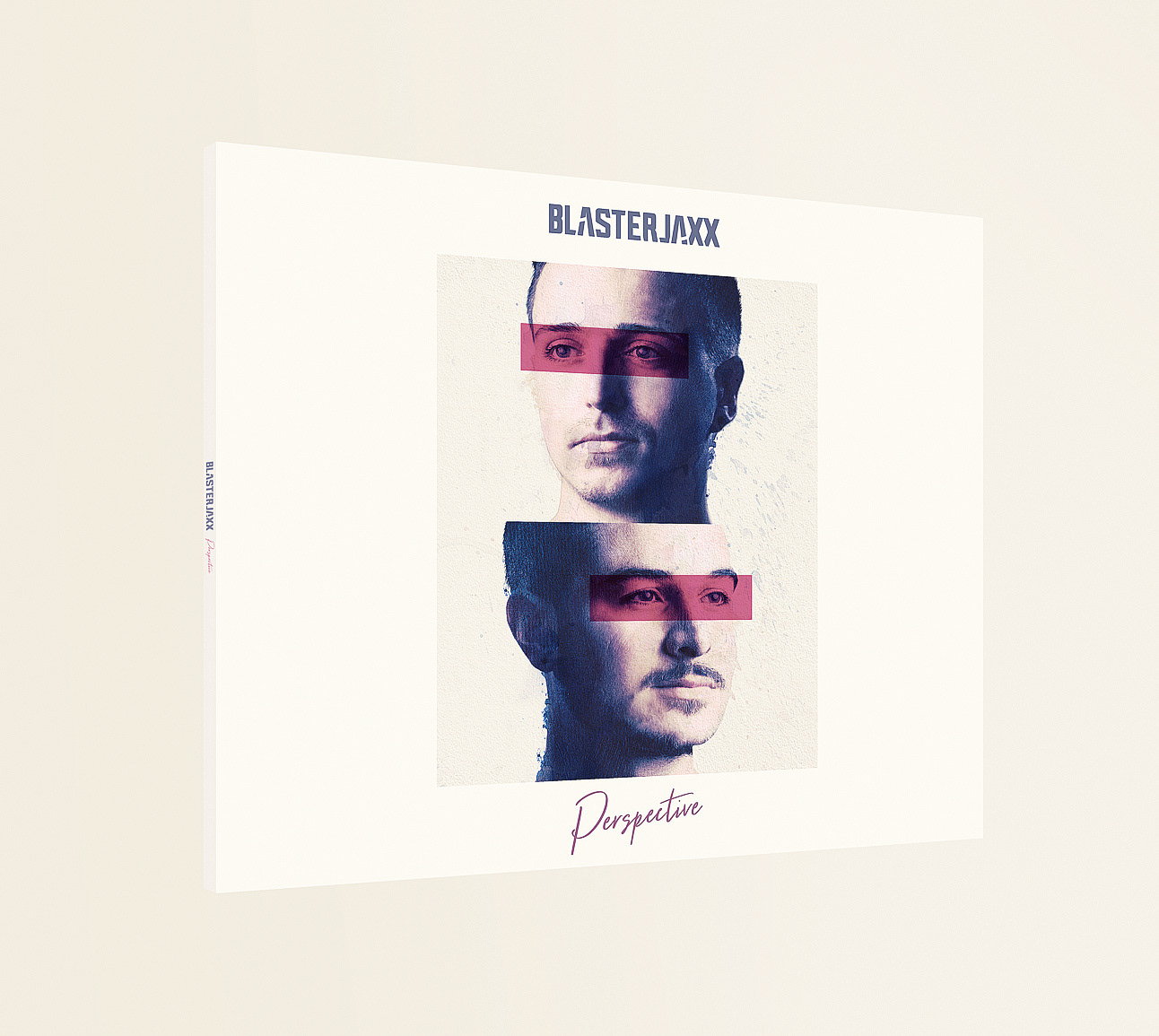 Blasterjaxx - Perspective
Work: Digital Art / Packaging / Single Releases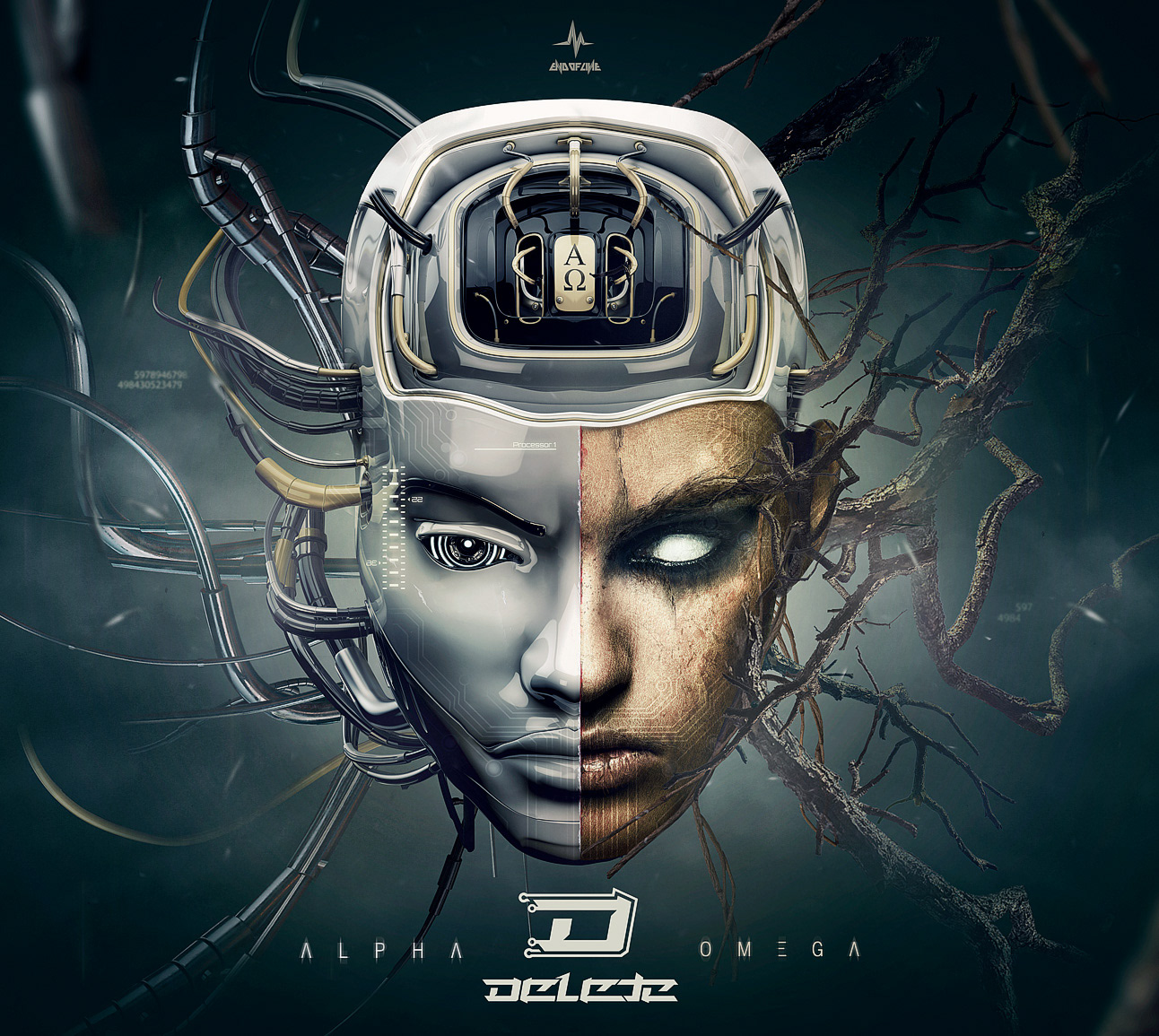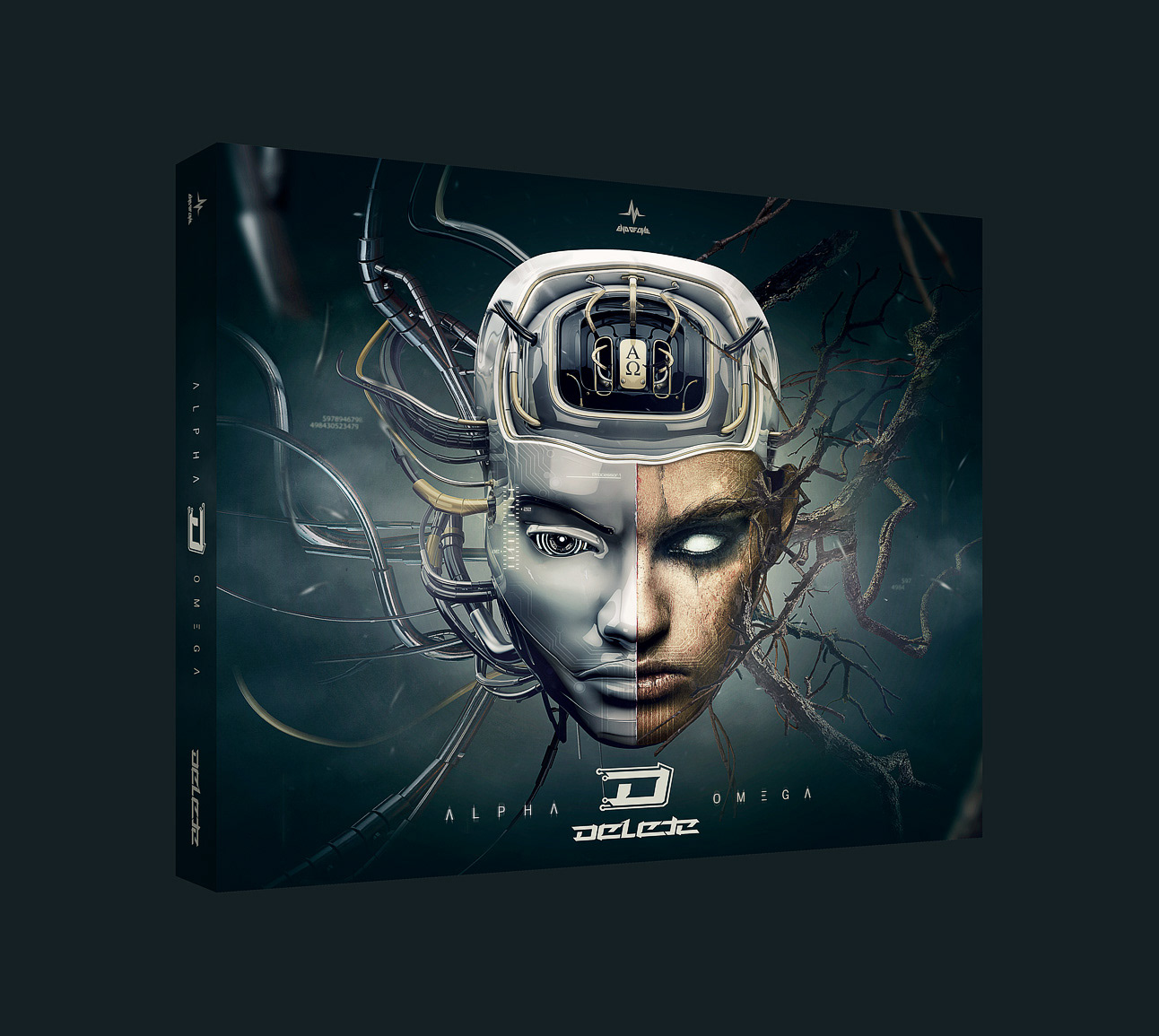 Work: Digital Art / Packaging / Special Edition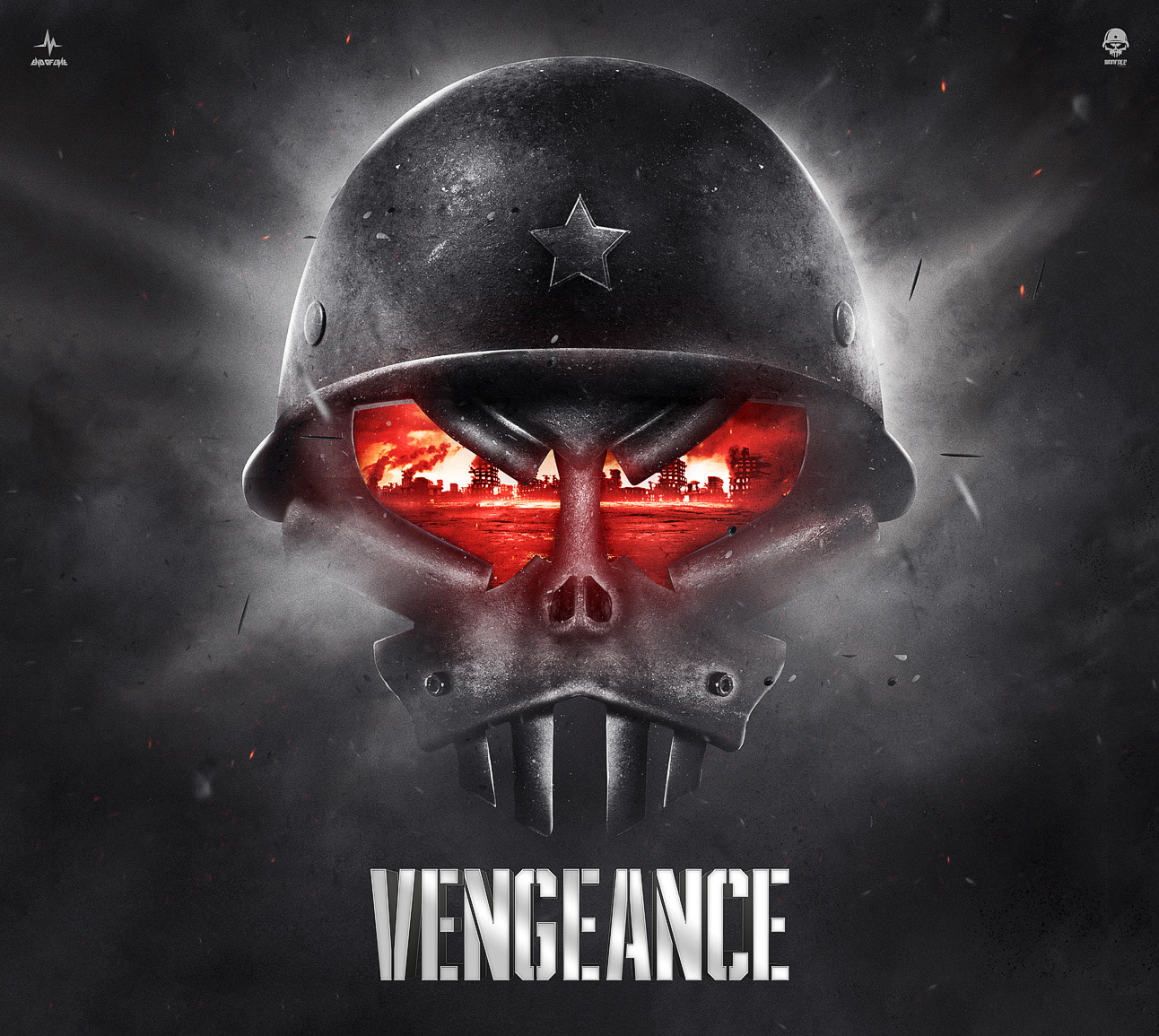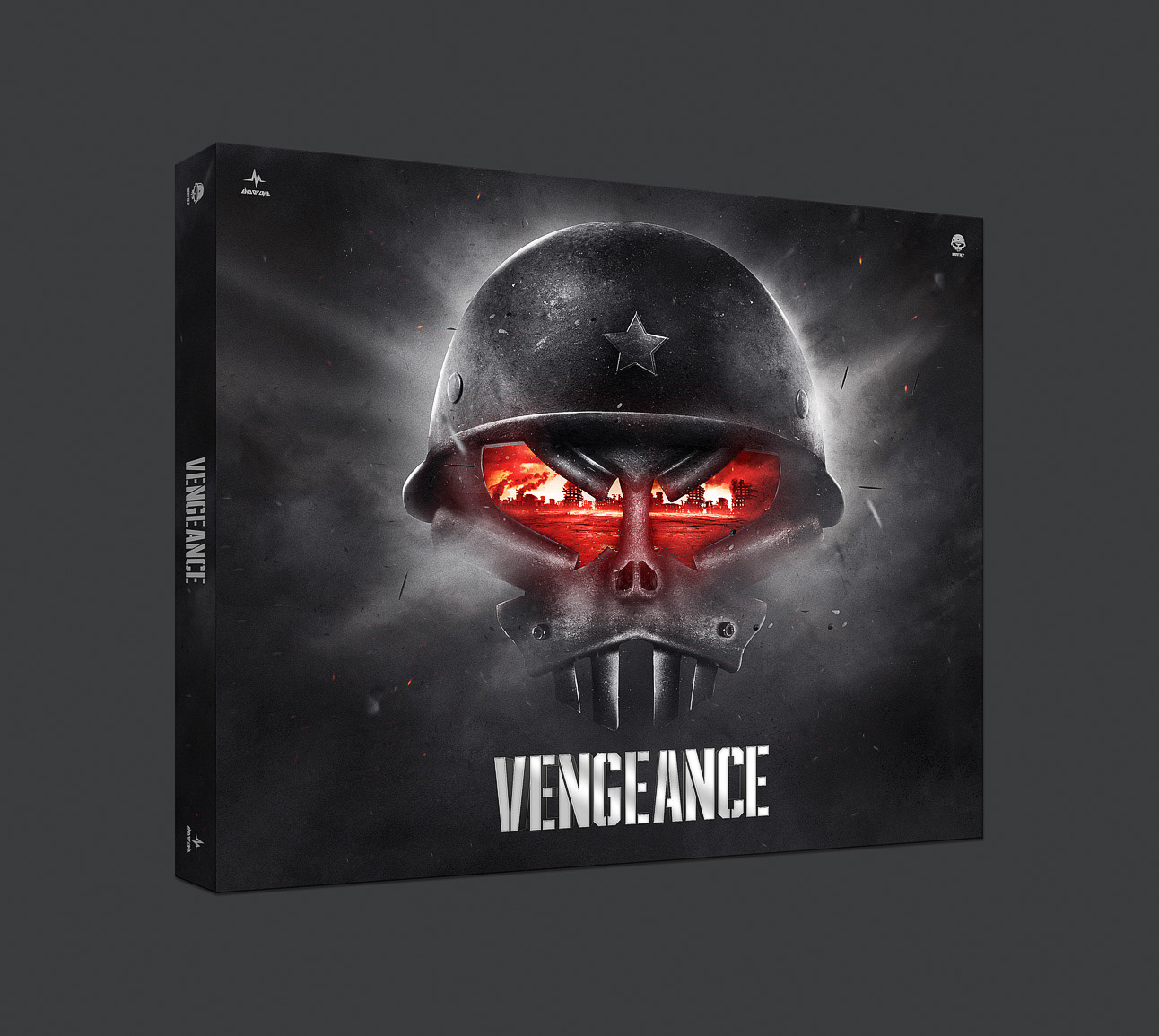 Work: Digital Art / Packaging / Logo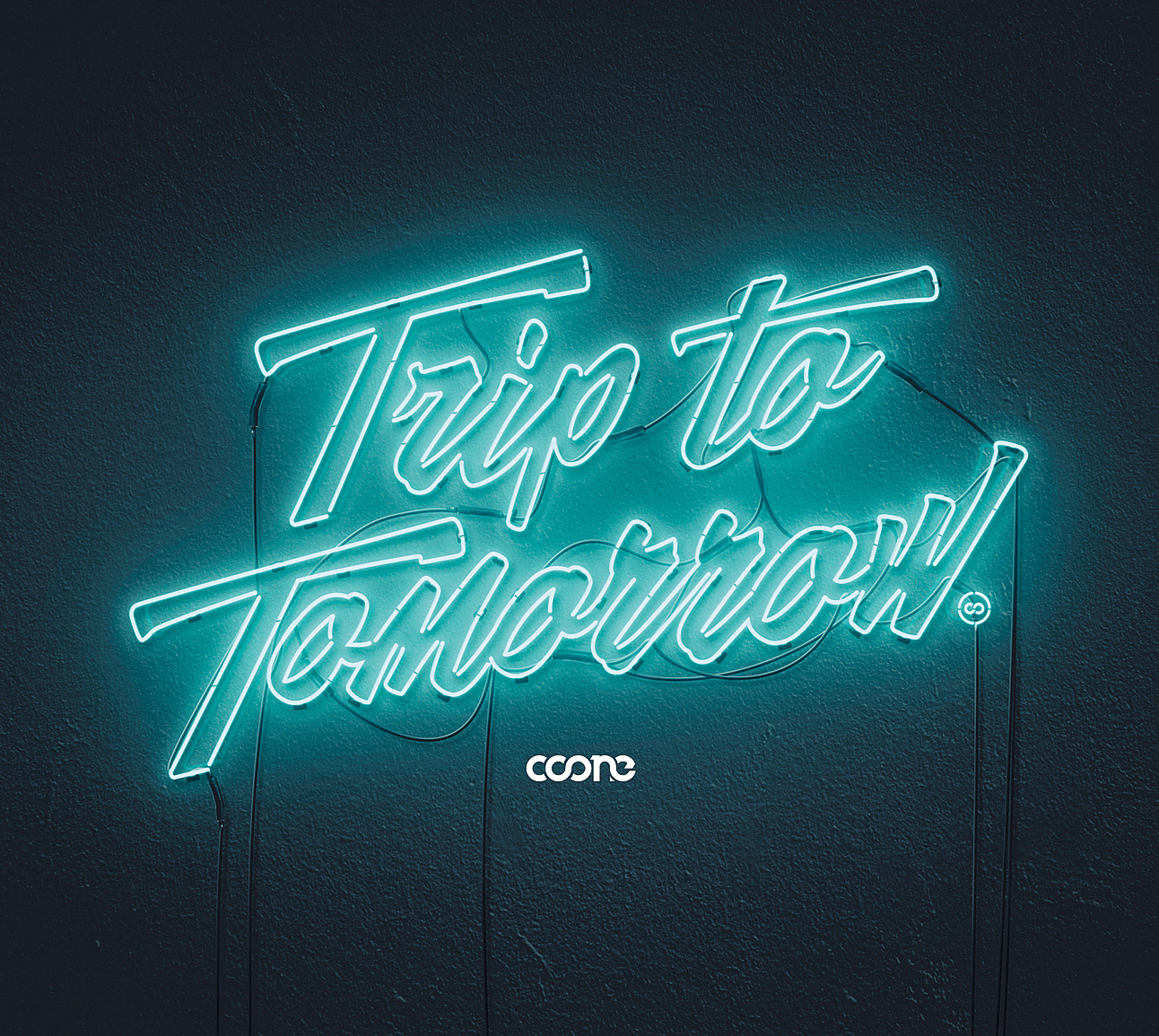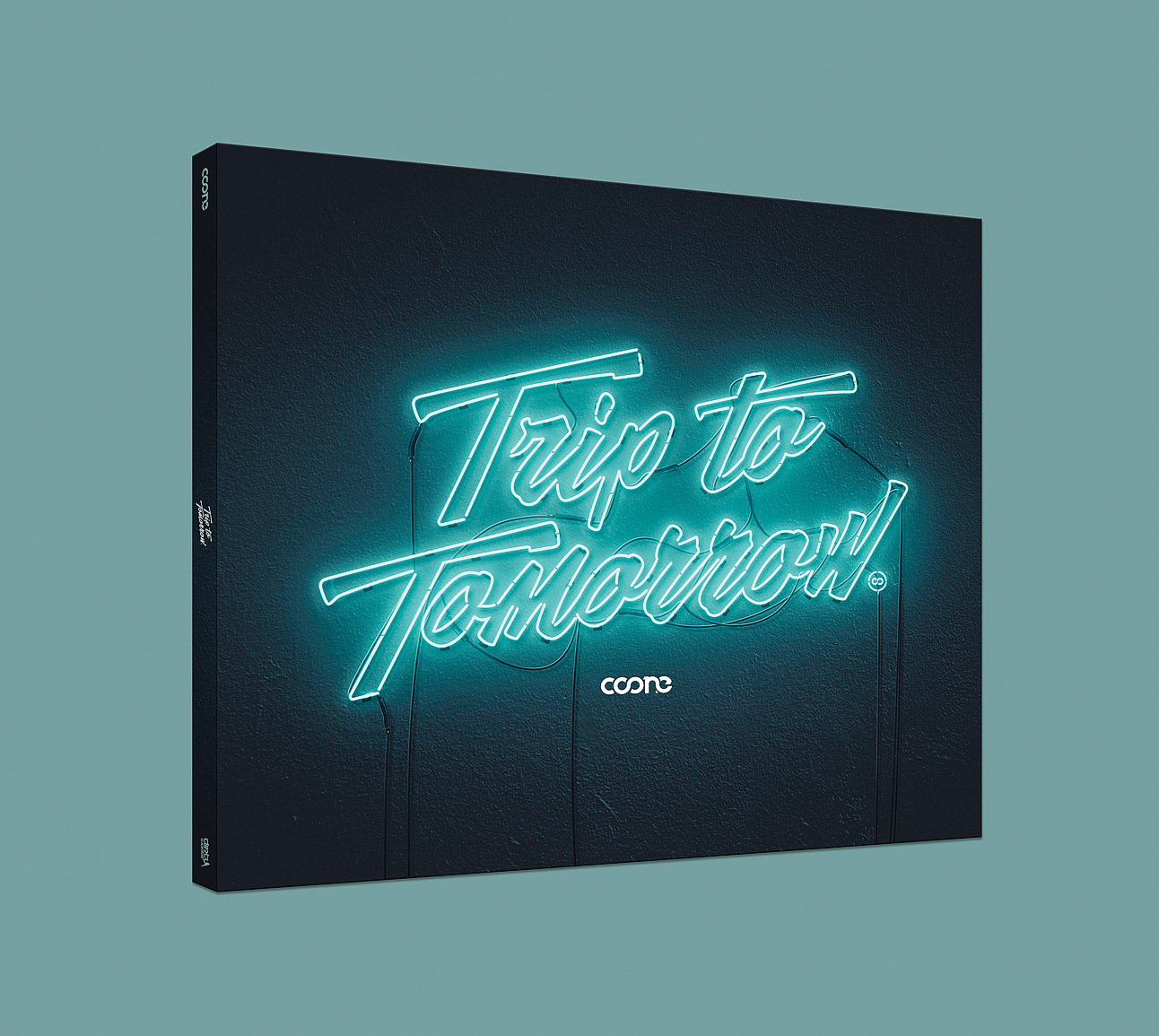 Work: Digital Art / Packaging / Logo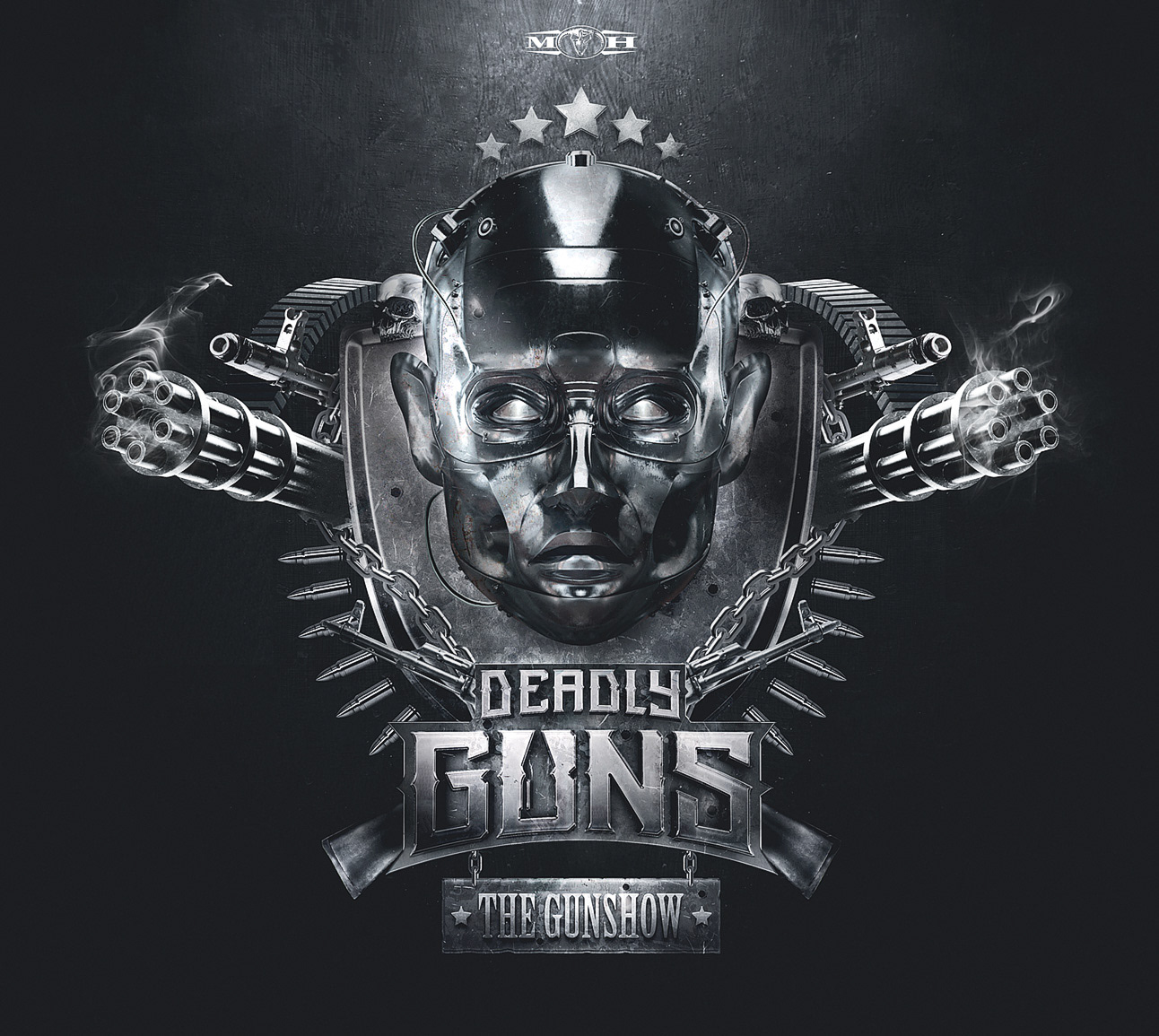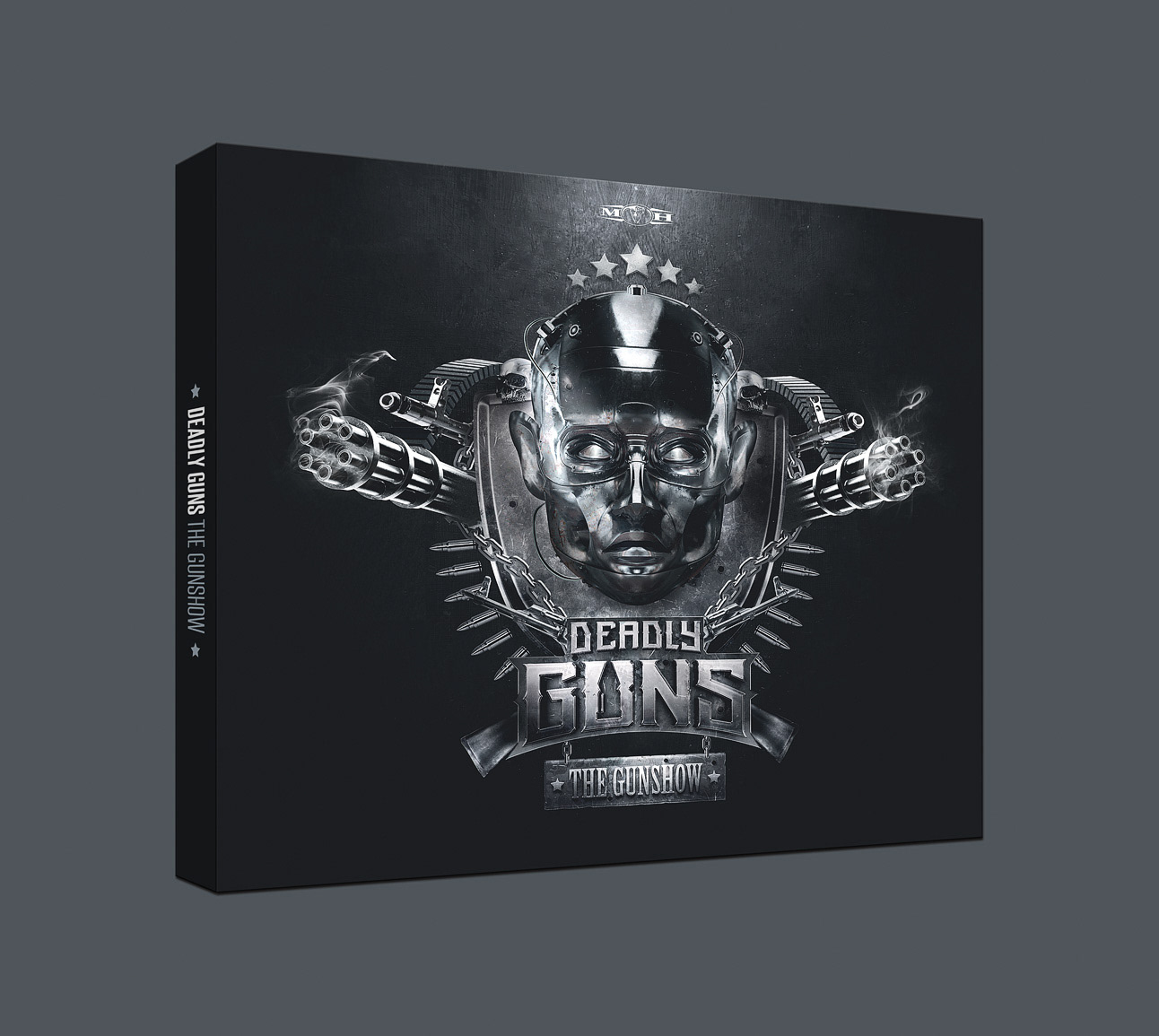 Deadly Guns - The Gunshow
Work: Digital Art / Packaging / Logo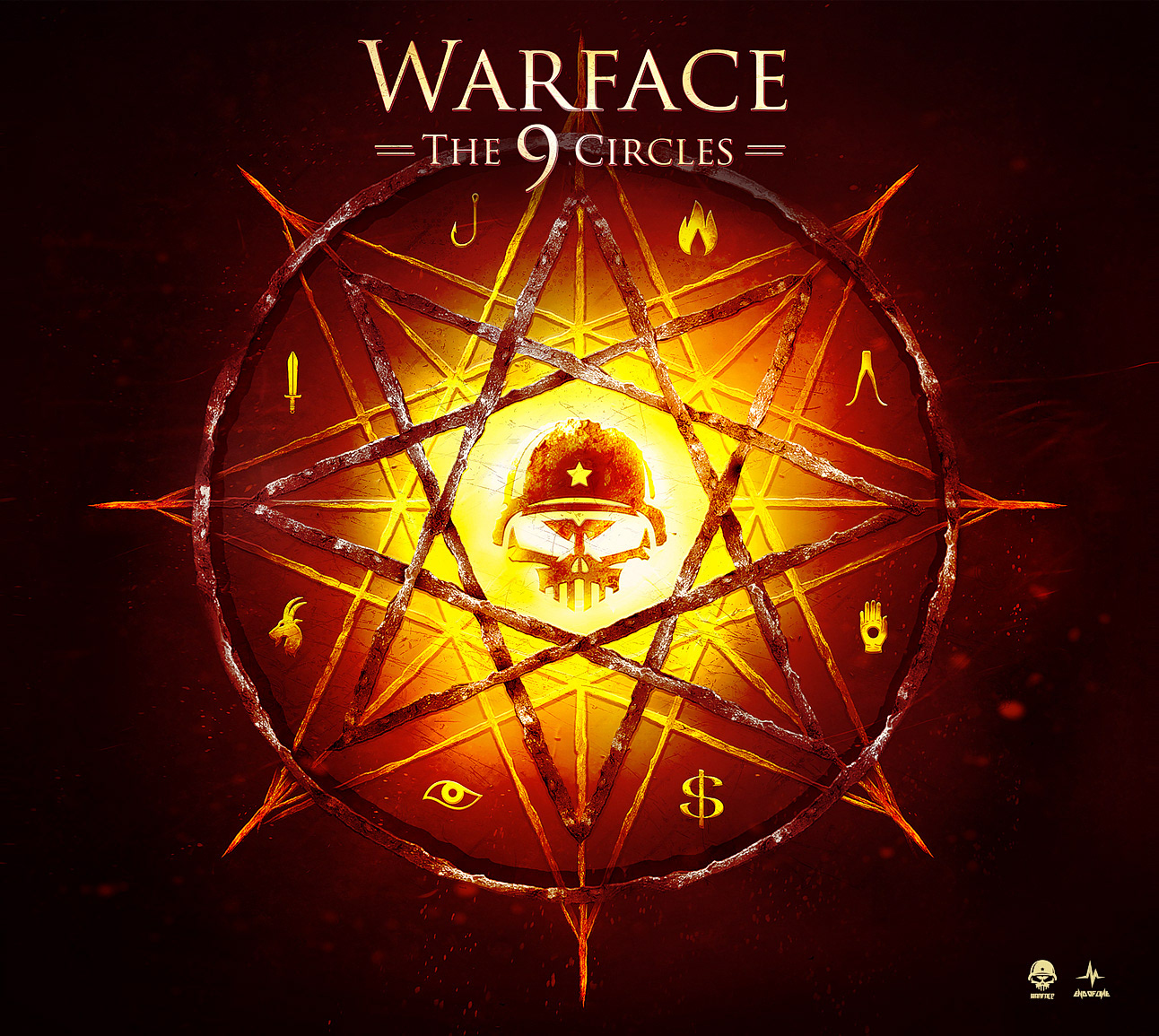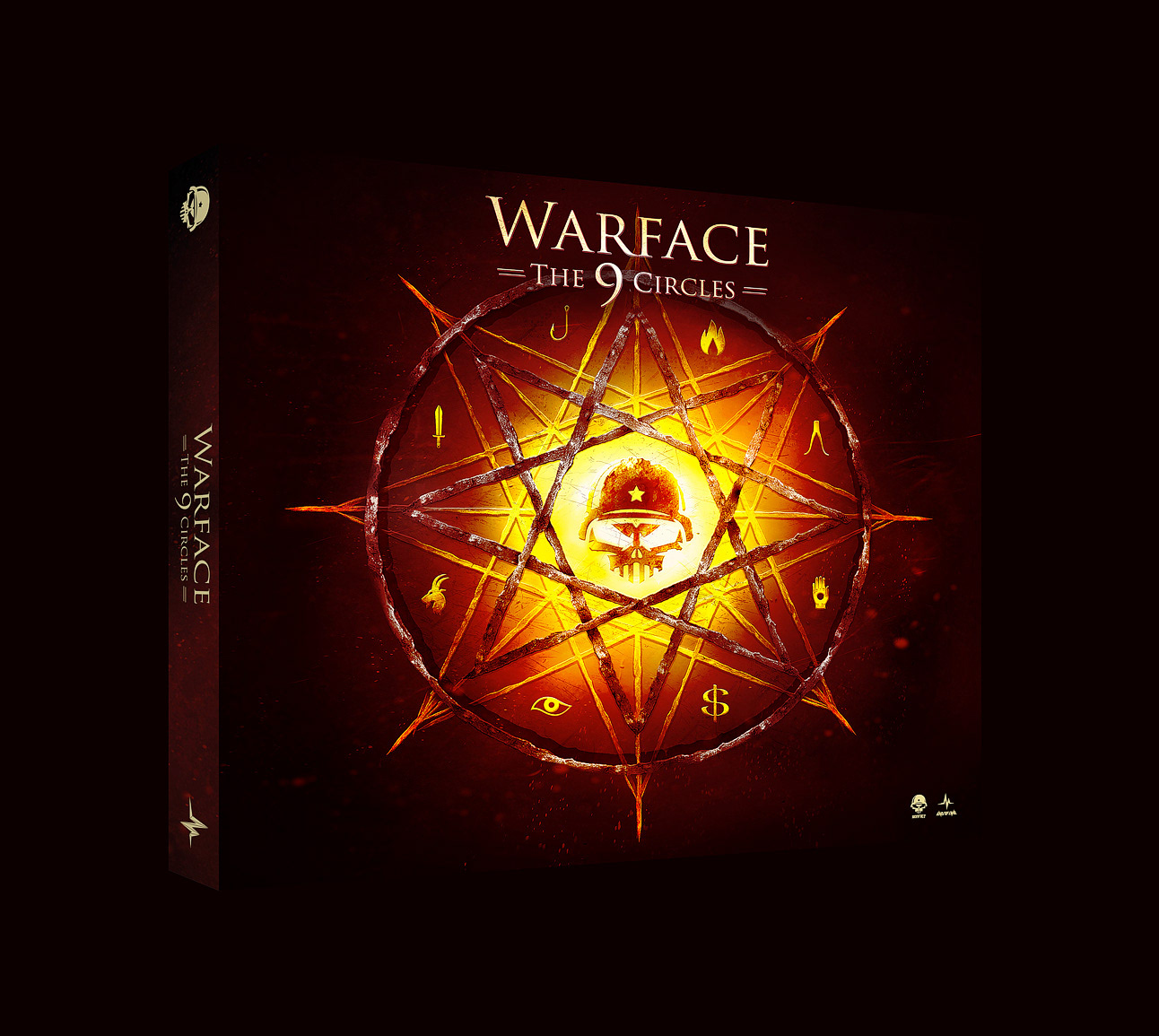 Work: Digital Art / Packaging / Logo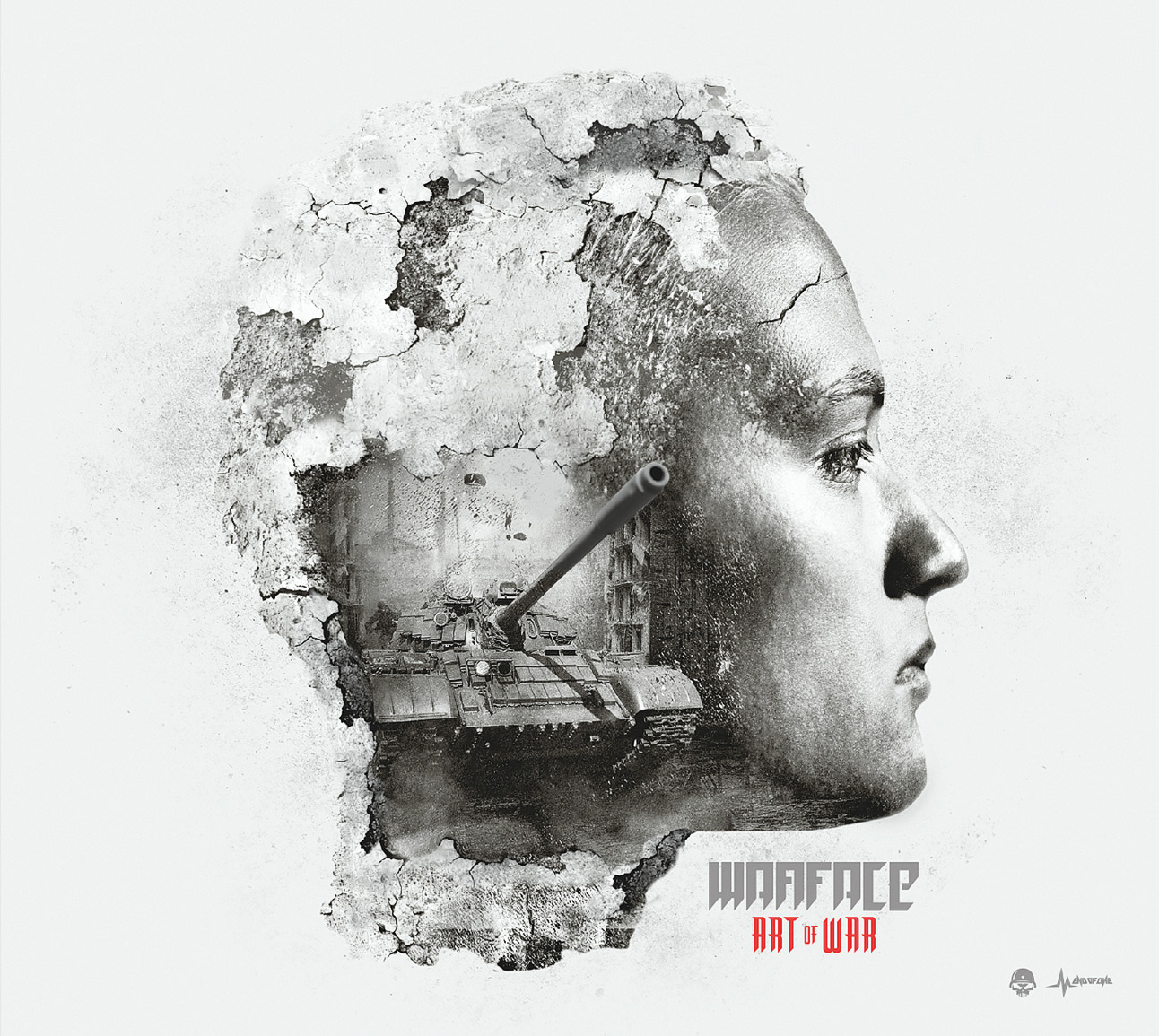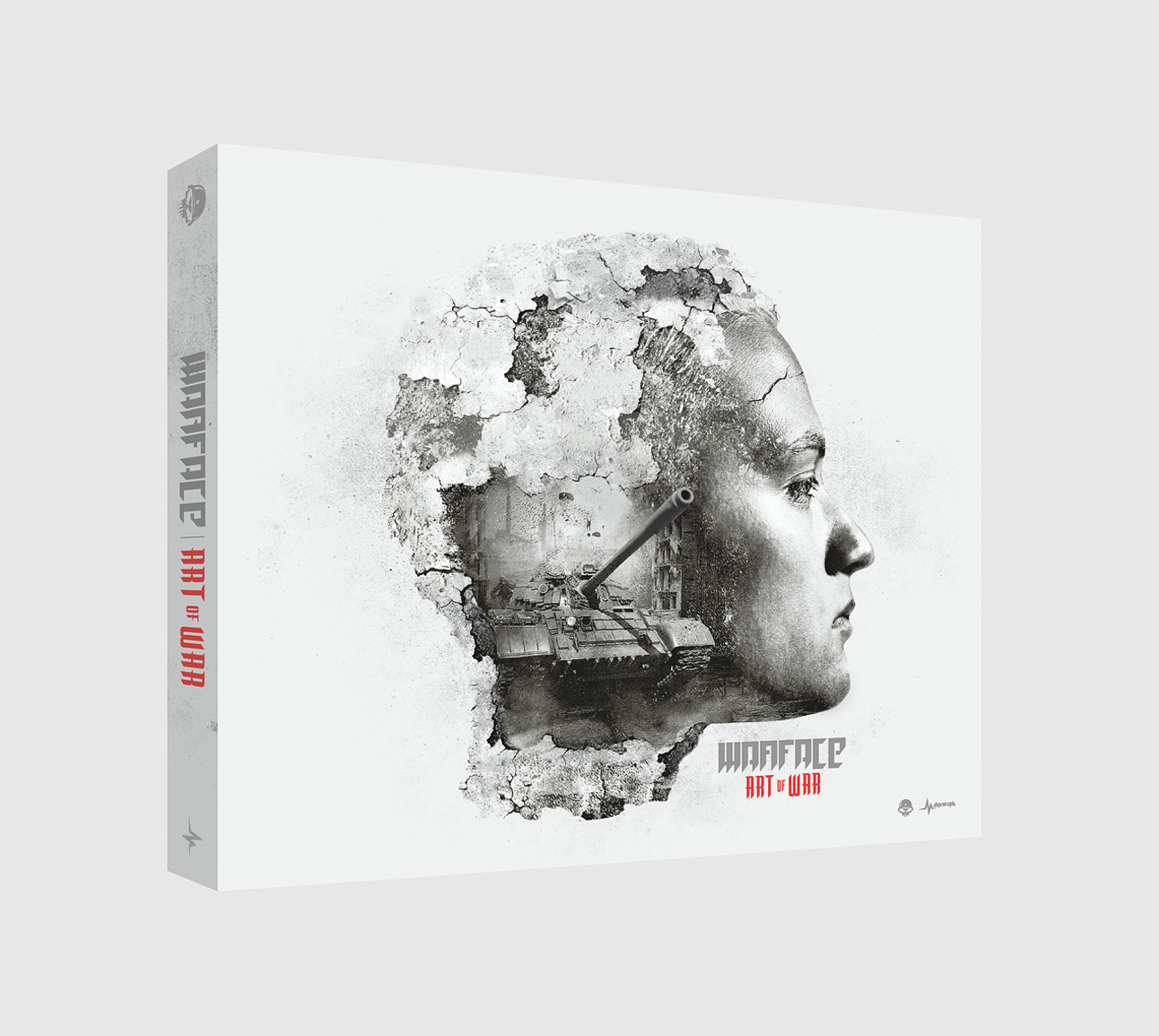 Work: Digital Art / Packaging / Logo