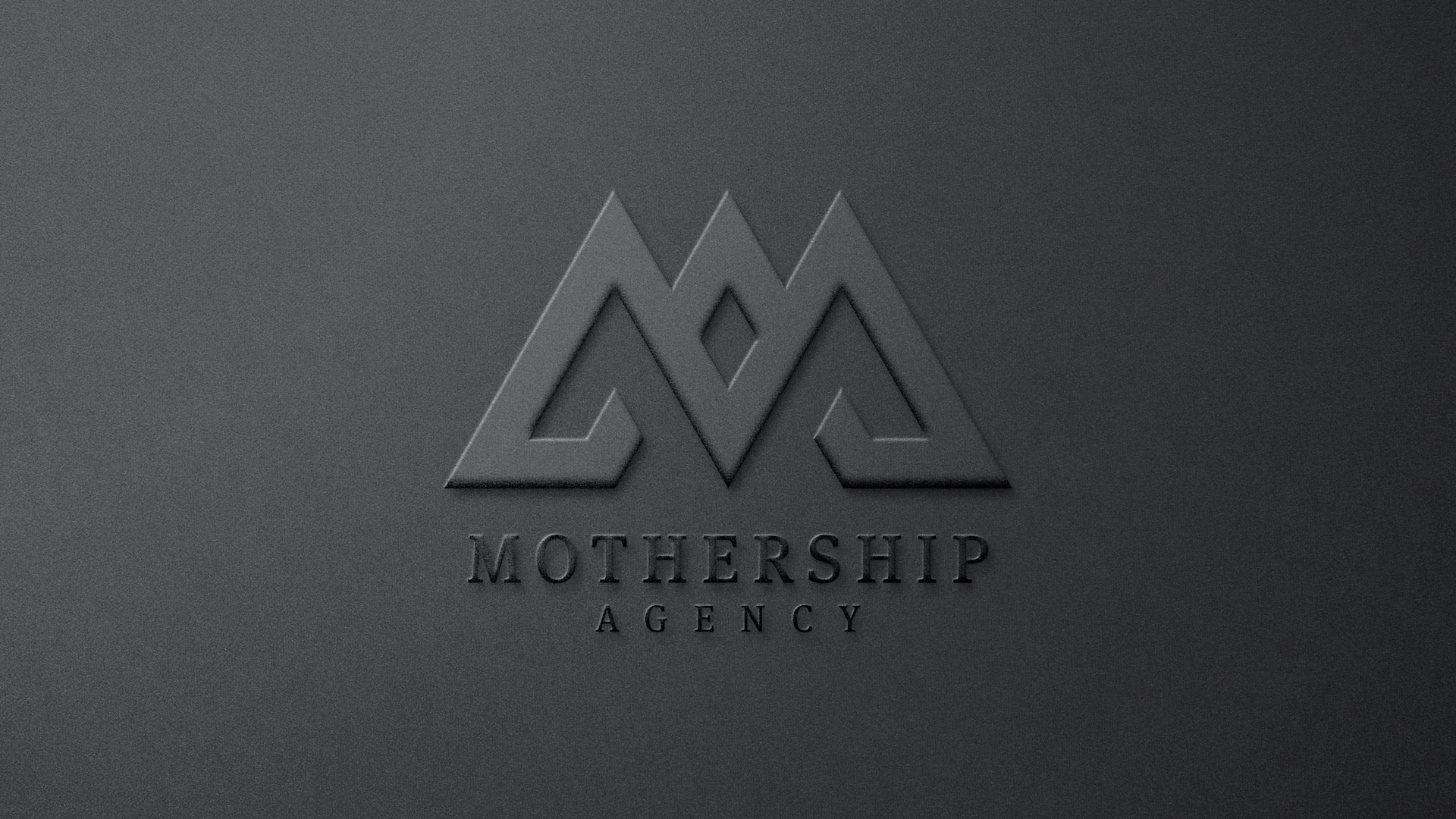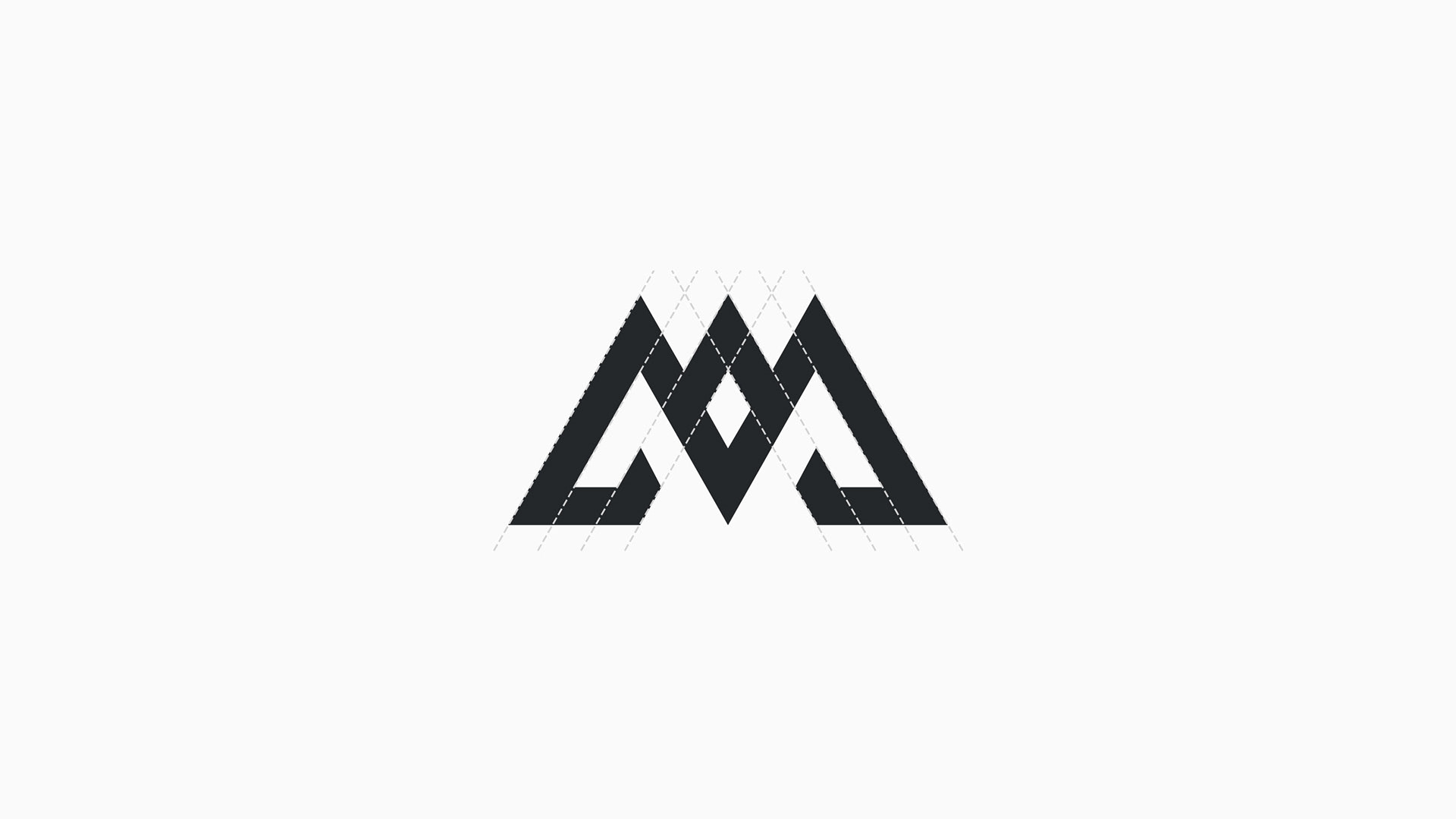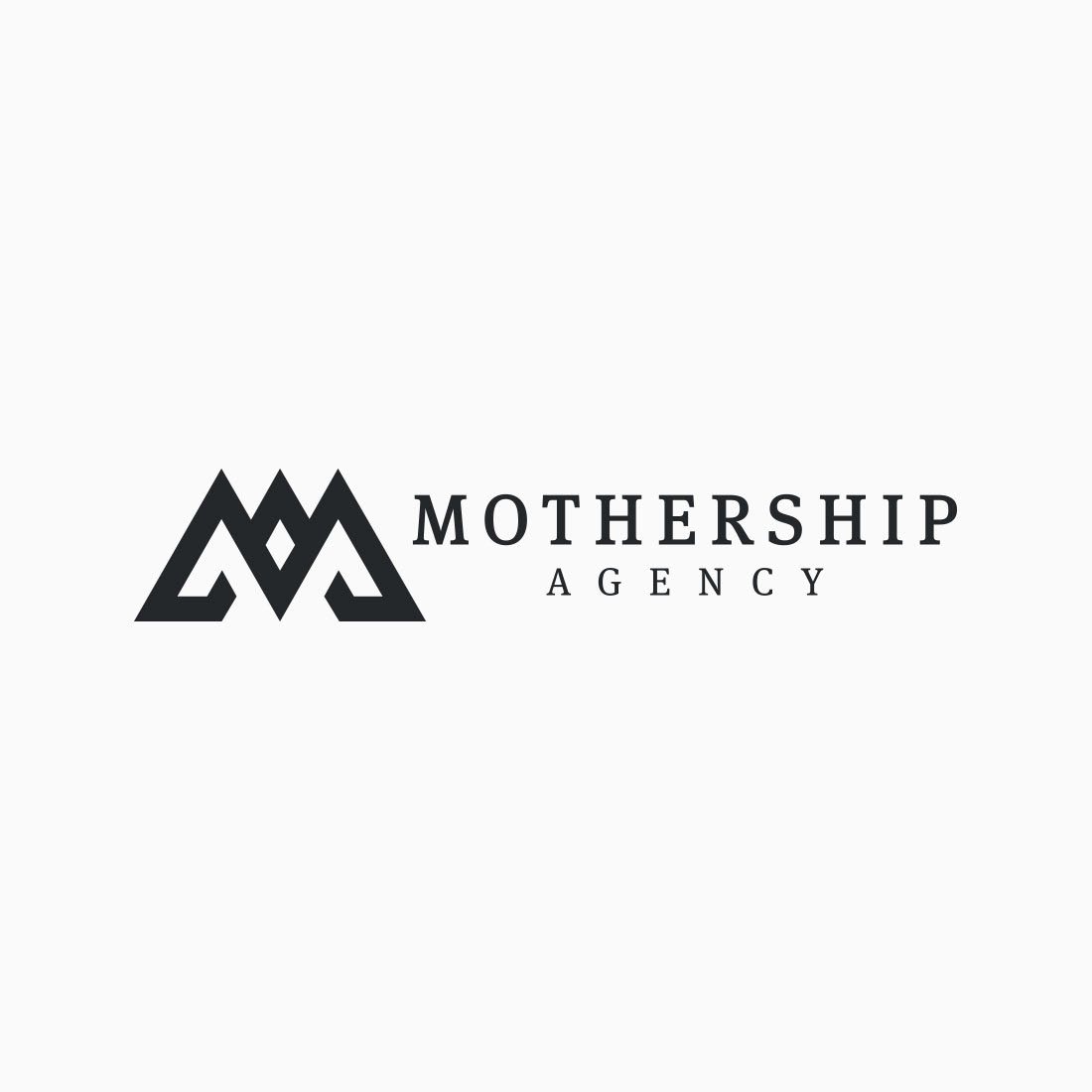 Alongside designing the Mothership Agency Logo I also designed and developed the Style Guide that includes the rules about how to use the various Brand Assets in a right way.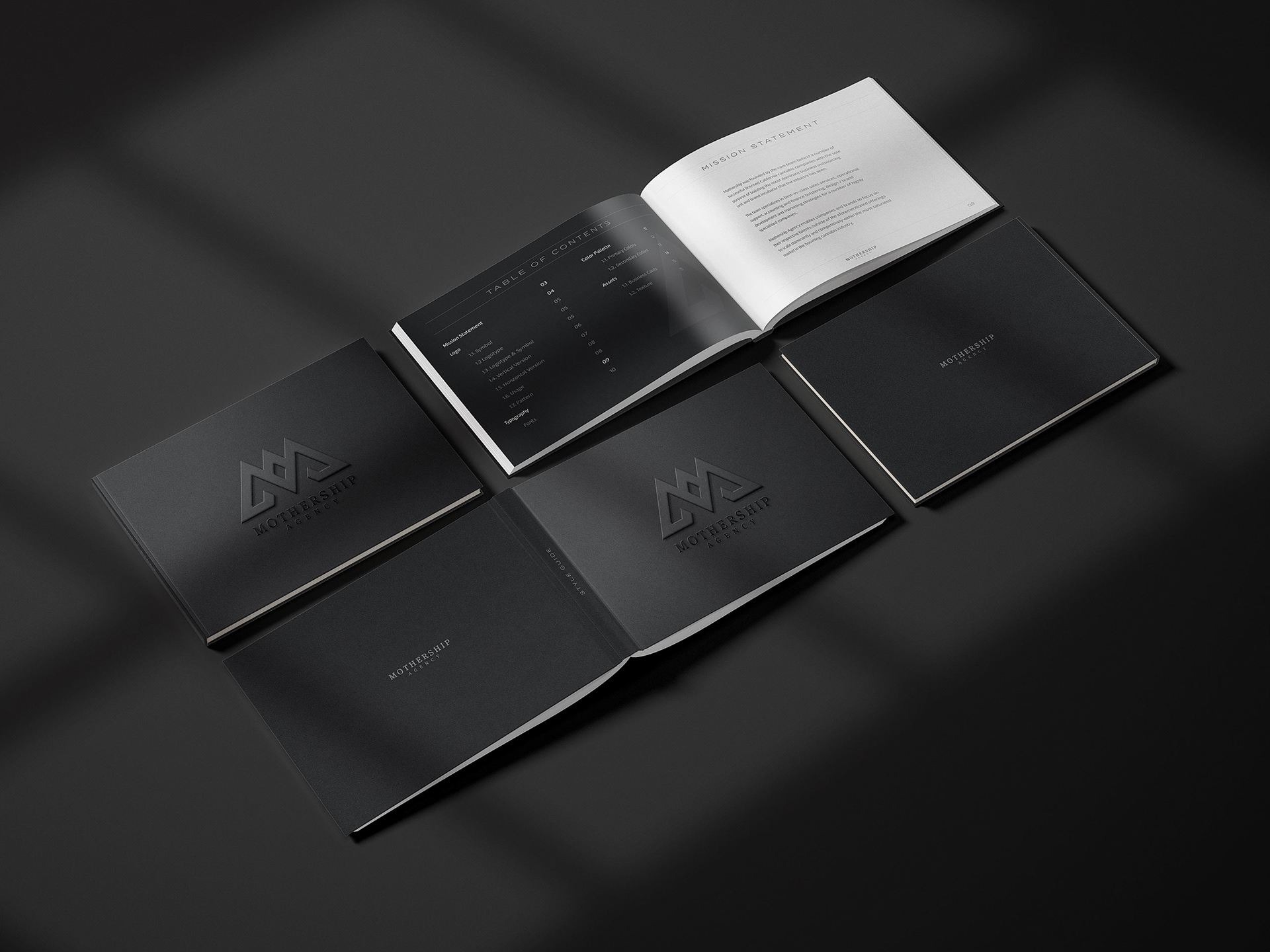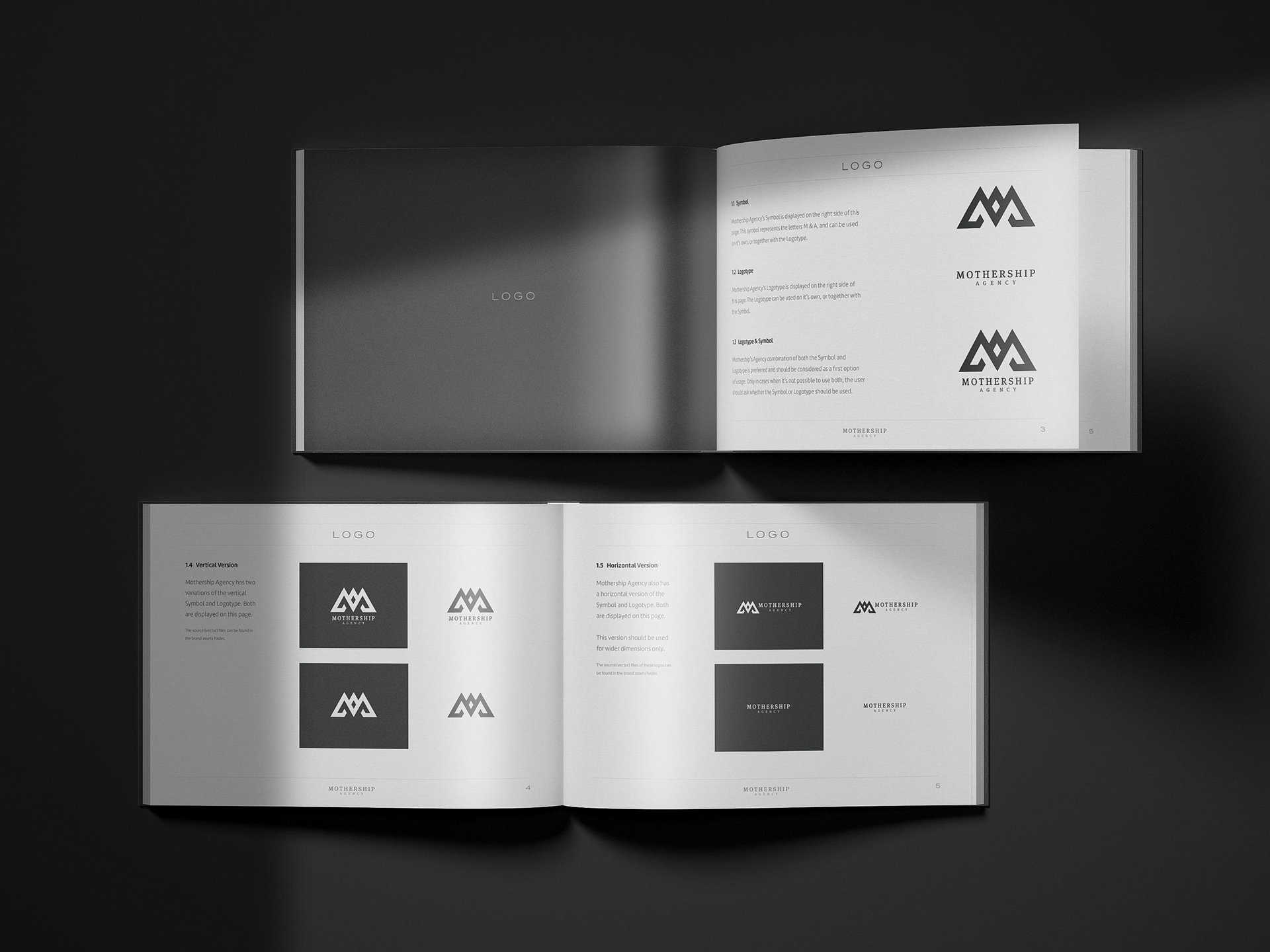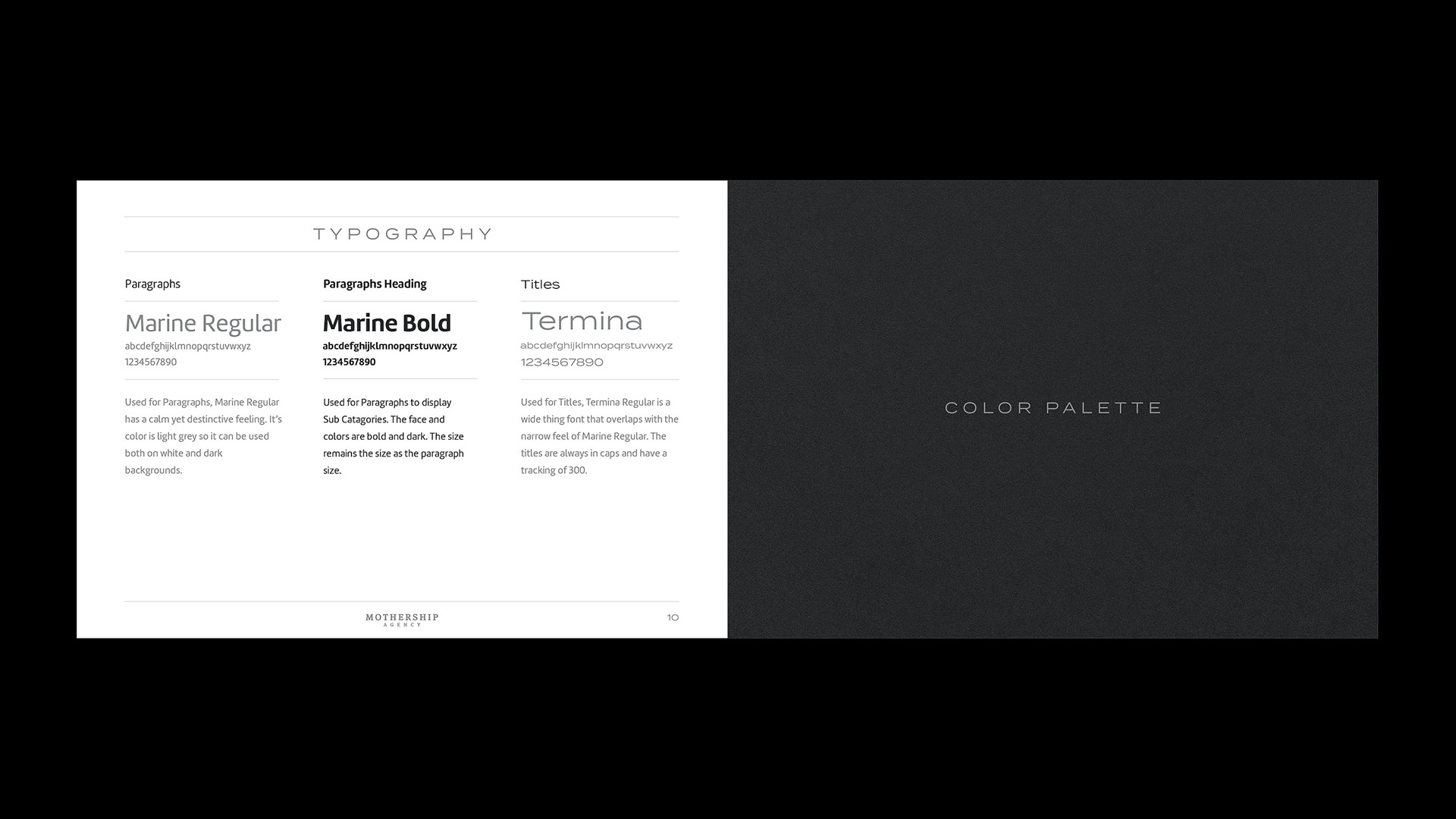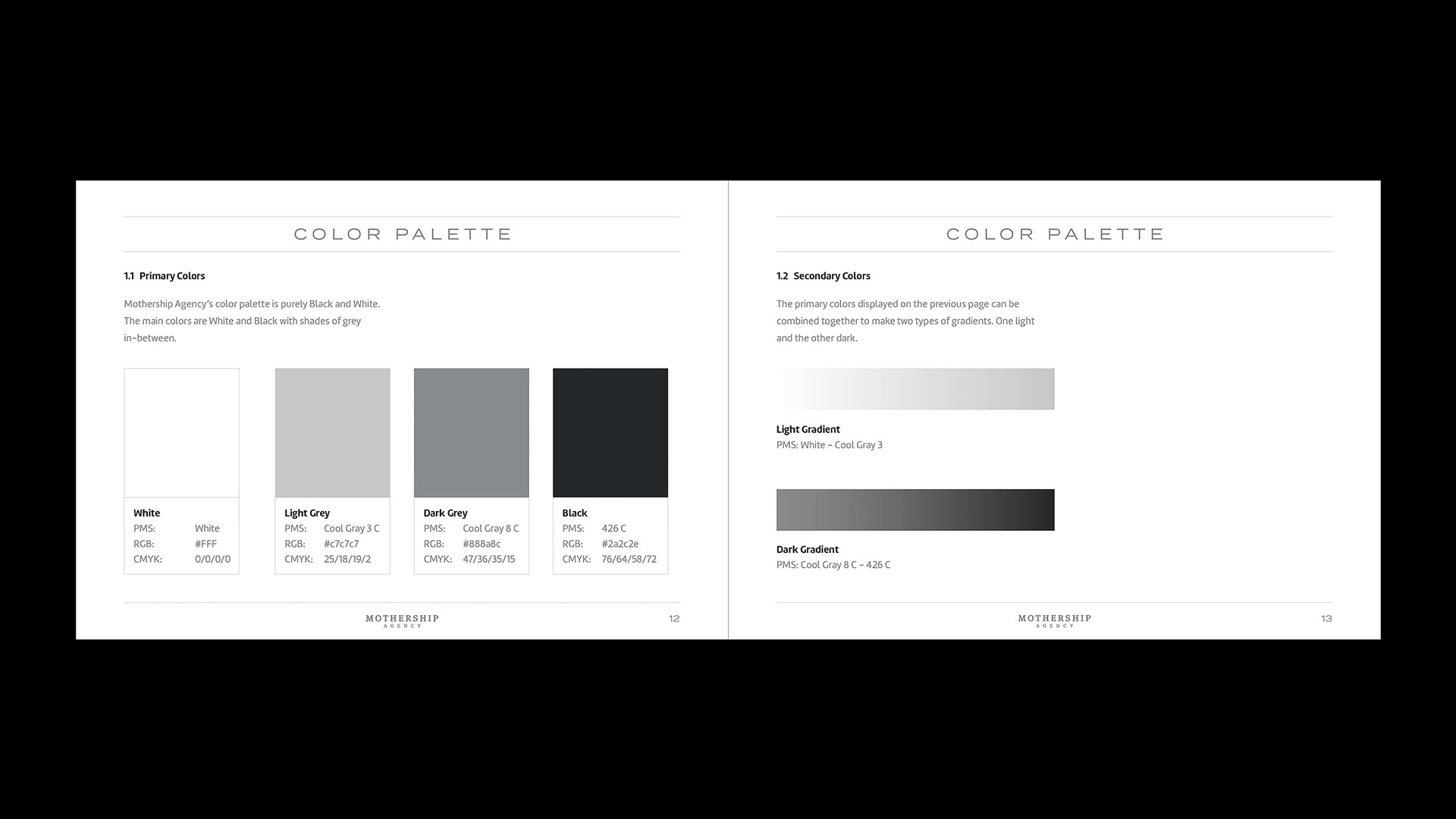 Various Brand Assets have been designed as well to further communicate the essence of the brand throughout the Company and beyond.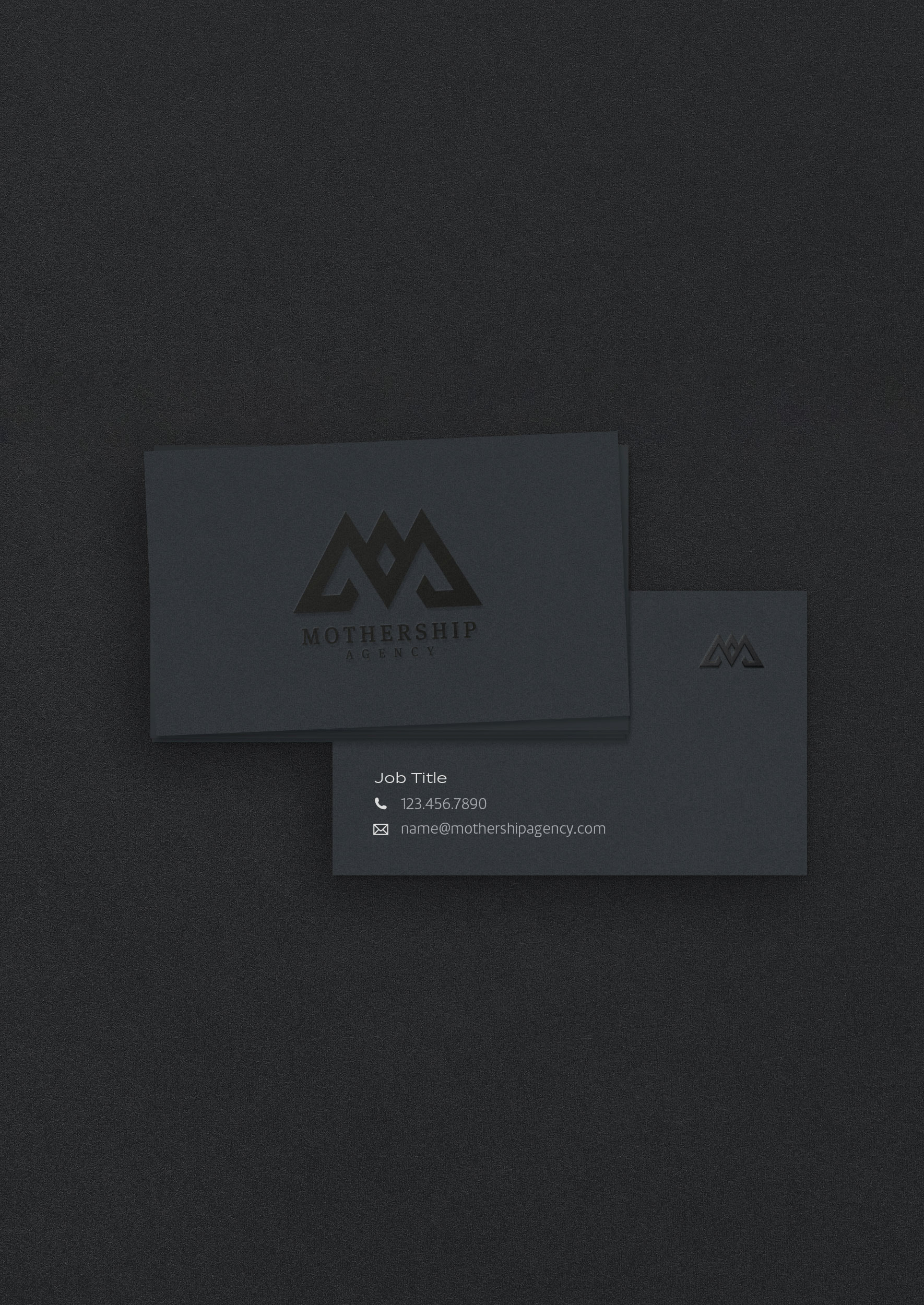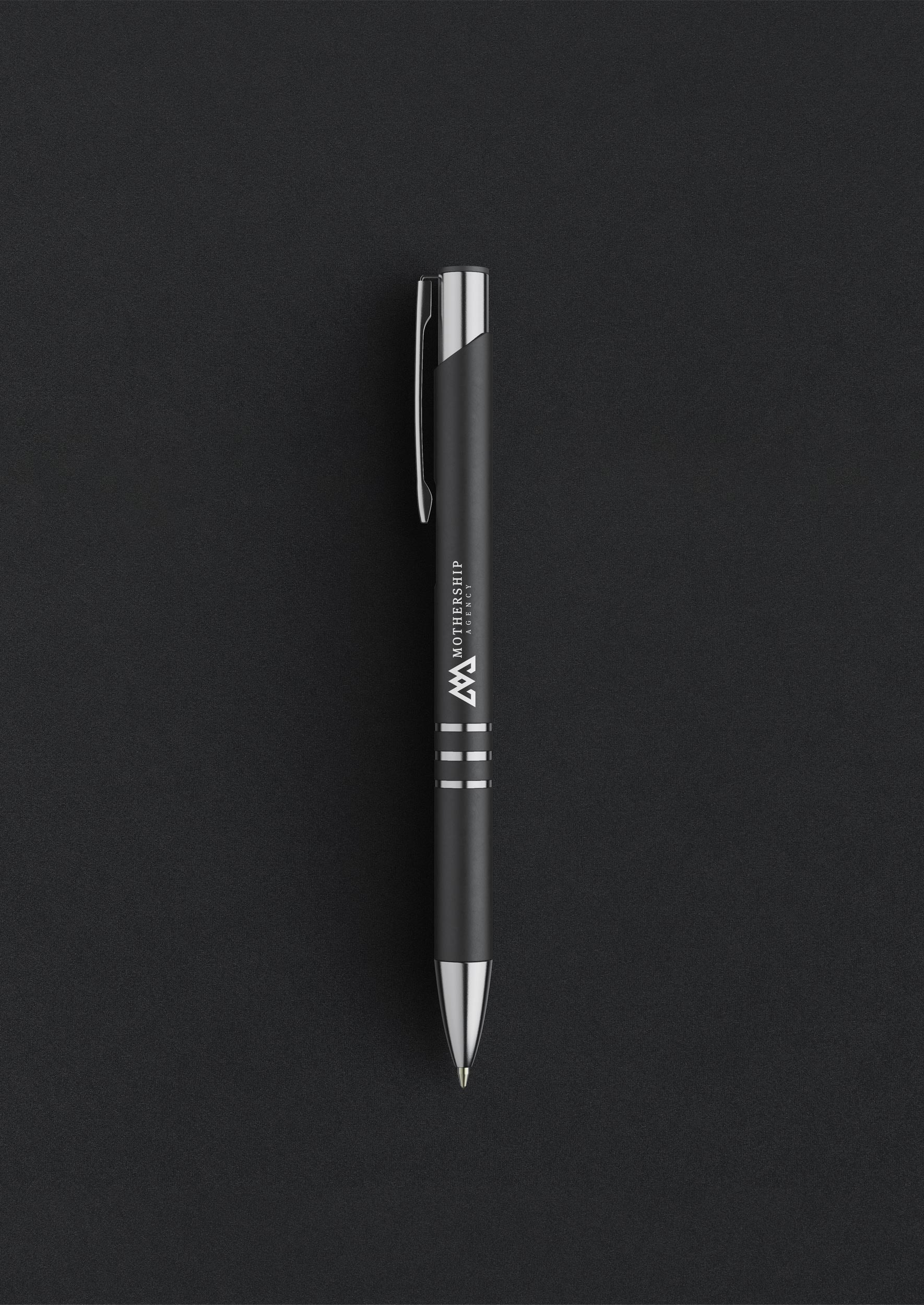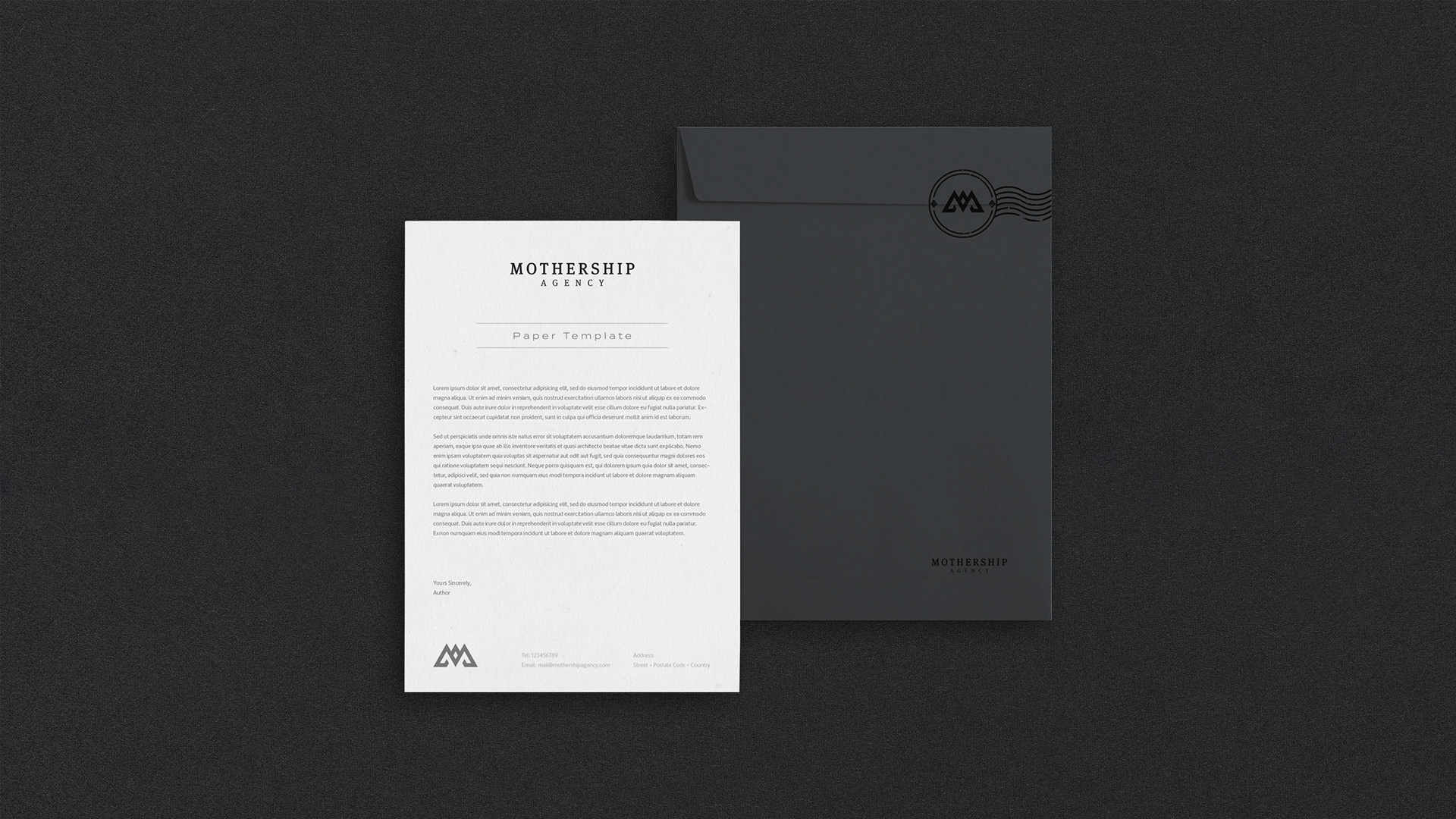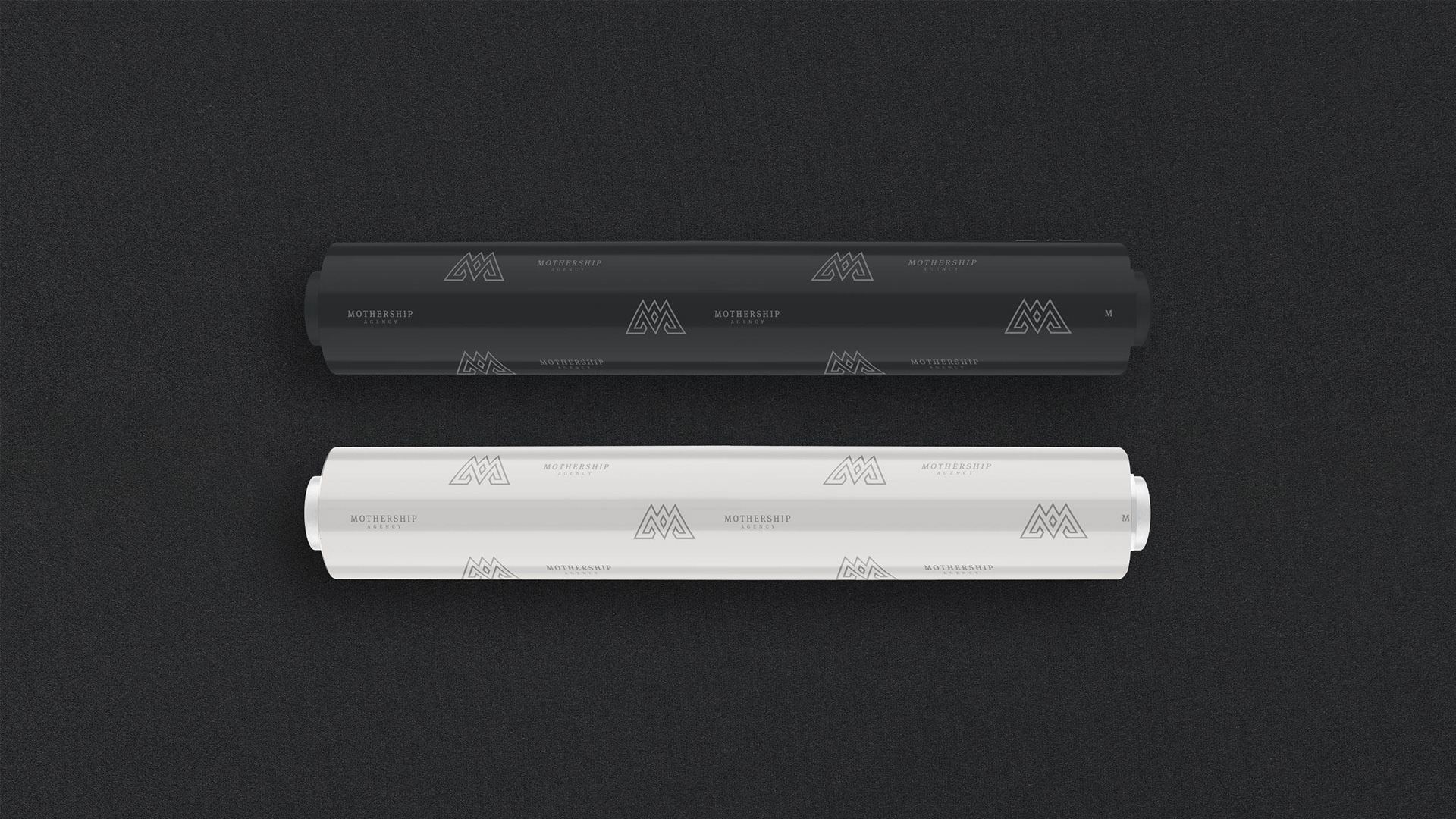 "
Over the last year of working with Jeffrey, I have been left with nothing but satisfaction as a client. Jeffrey continues to execute beyond my expectations and enables me to continue optimizing growth for my businesses. 
The latest project I tasked Jeffrey with was building the brand identity and core design elements for my holding company, Mothership Agency. Jeffrey delivered timely deliverables with narrow attention to detail, and an abundance of heart that translates in the work he was responsible for. 
There is no better alternative, in my view, than Jeffrey when it comes to trusting him with creating a visual identity for your brand and ensuring that all of the hard work on the back end is equally shown on the front end. He continues to successfully provide me with the framework needed to scale my companies and brands that are so important to me."
Ryan Burke - Founder of Mothership Agency