Since May of 2020 I'm designing and developing the Brand Identity of Ember Valley. Ember Valley is one of the largest Cannabis brands based in California. This project is about Remember Valley, an extension of the main company. Focussing on retro 80's inspired flowers together with a nostalgic identity.
I was asked to design a vintage Brand Identity that can easily be linked to the main brand Ember Valley, but can differentiate itself as a stand alone Identity as well. It had to be easy recognizable and linked to 1980's graphics.
• Vintage / 1980's approach
• Matching Packing and Illustrations
• Targeting current and new customers
By developing a Style Guide with a maximum of 5 colors the brand has the ability of having detailed artwork, but also keeping the right look and feel with only 2 colors. This can be very useful for smaller packaging and / or merchandise.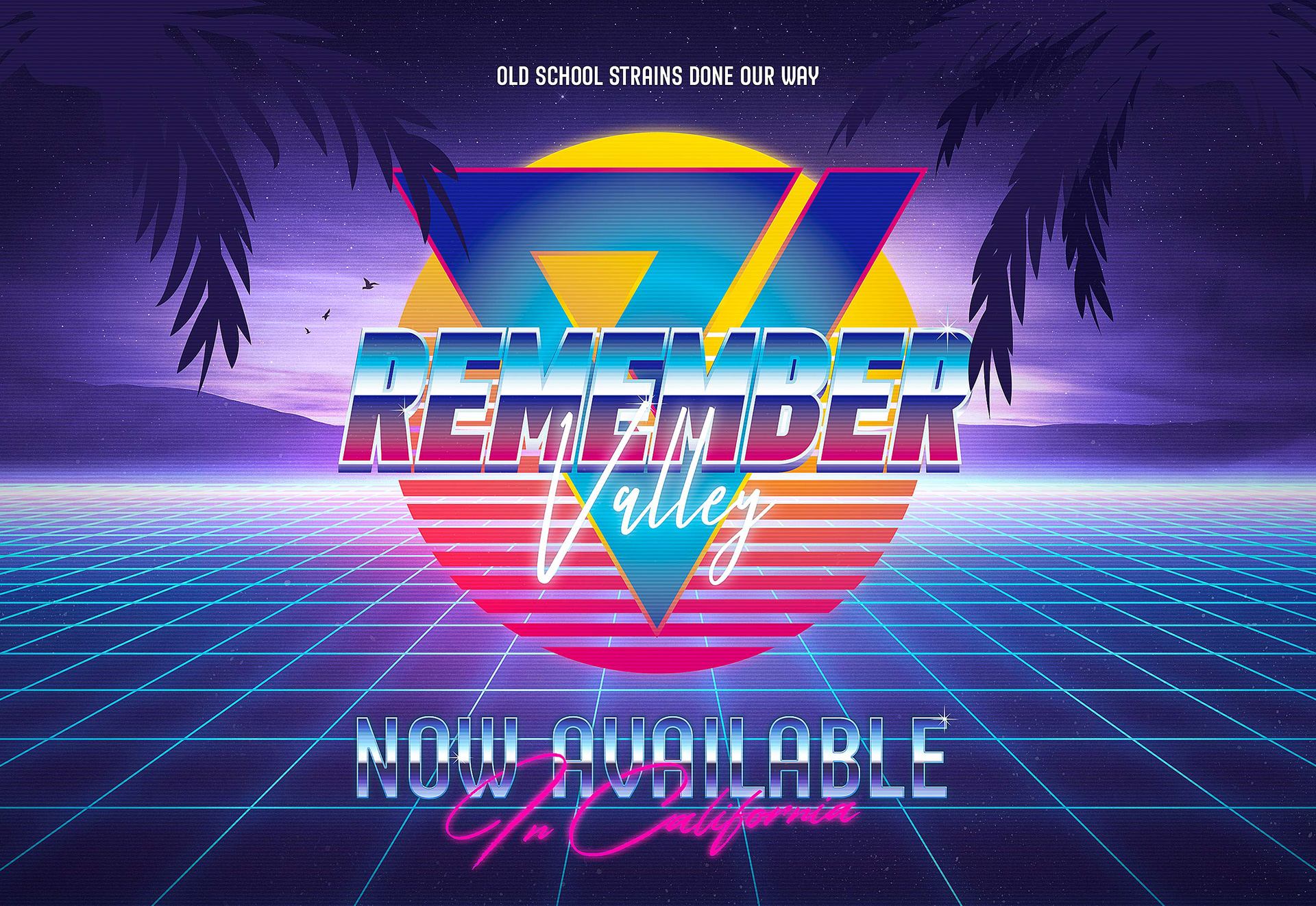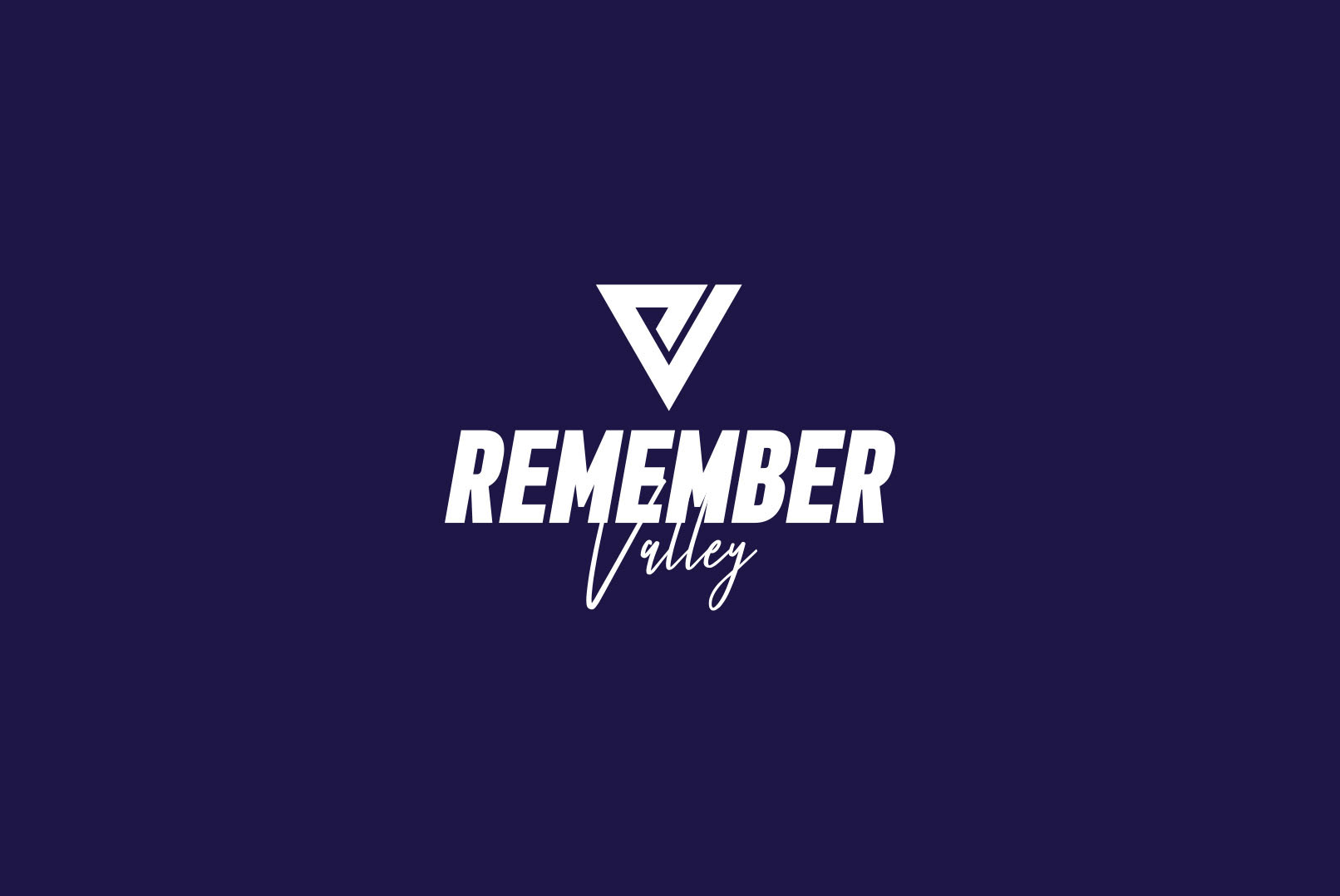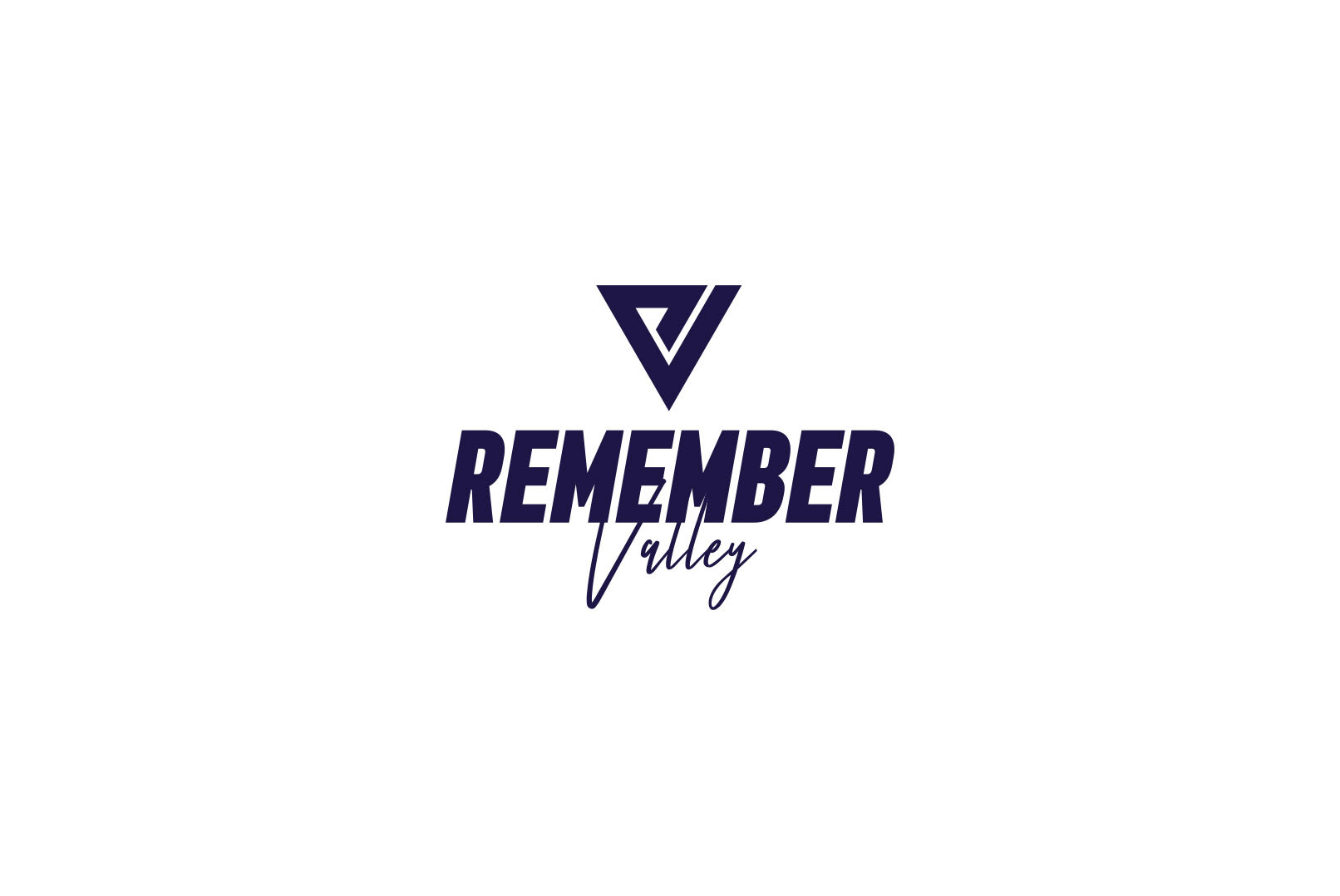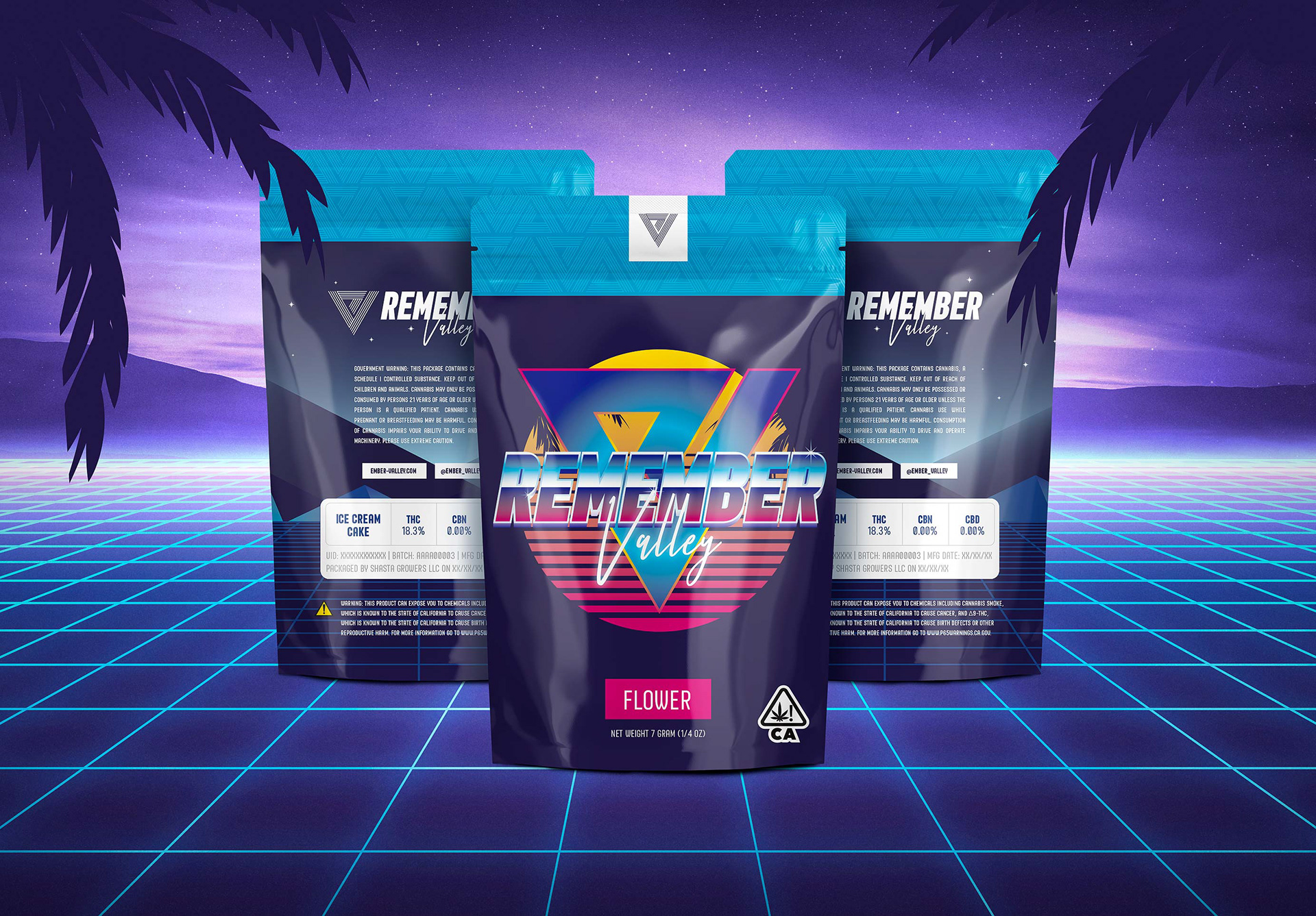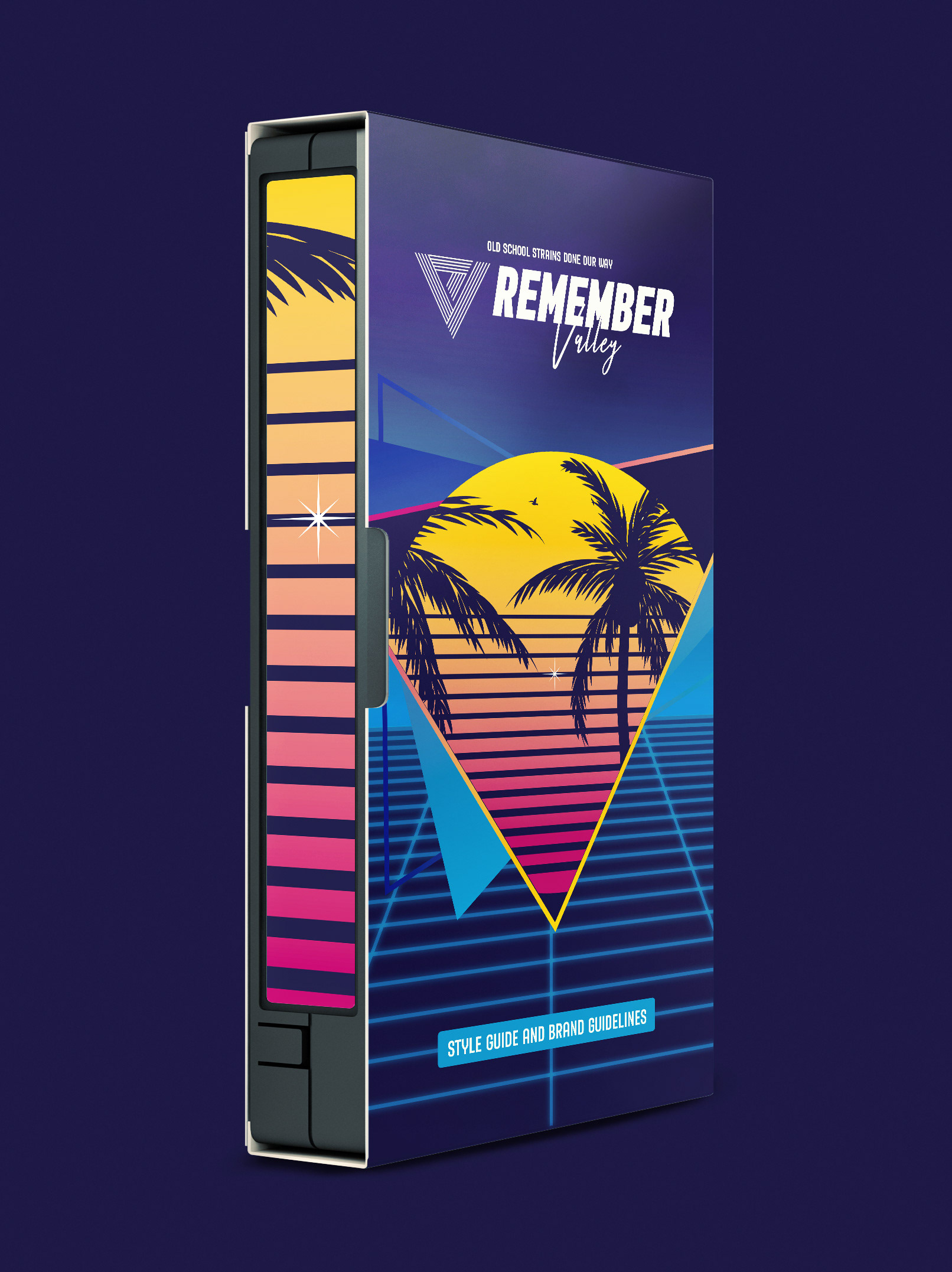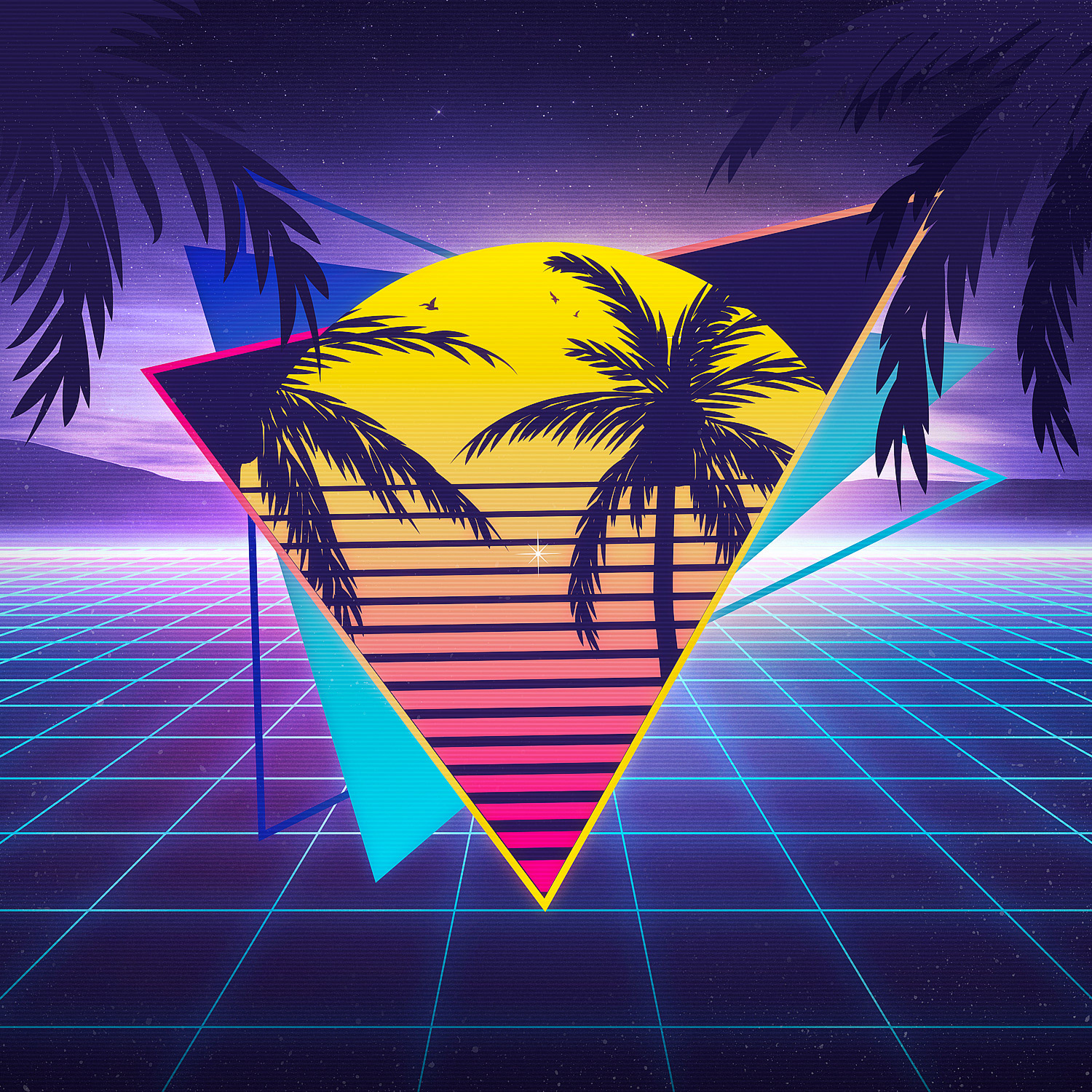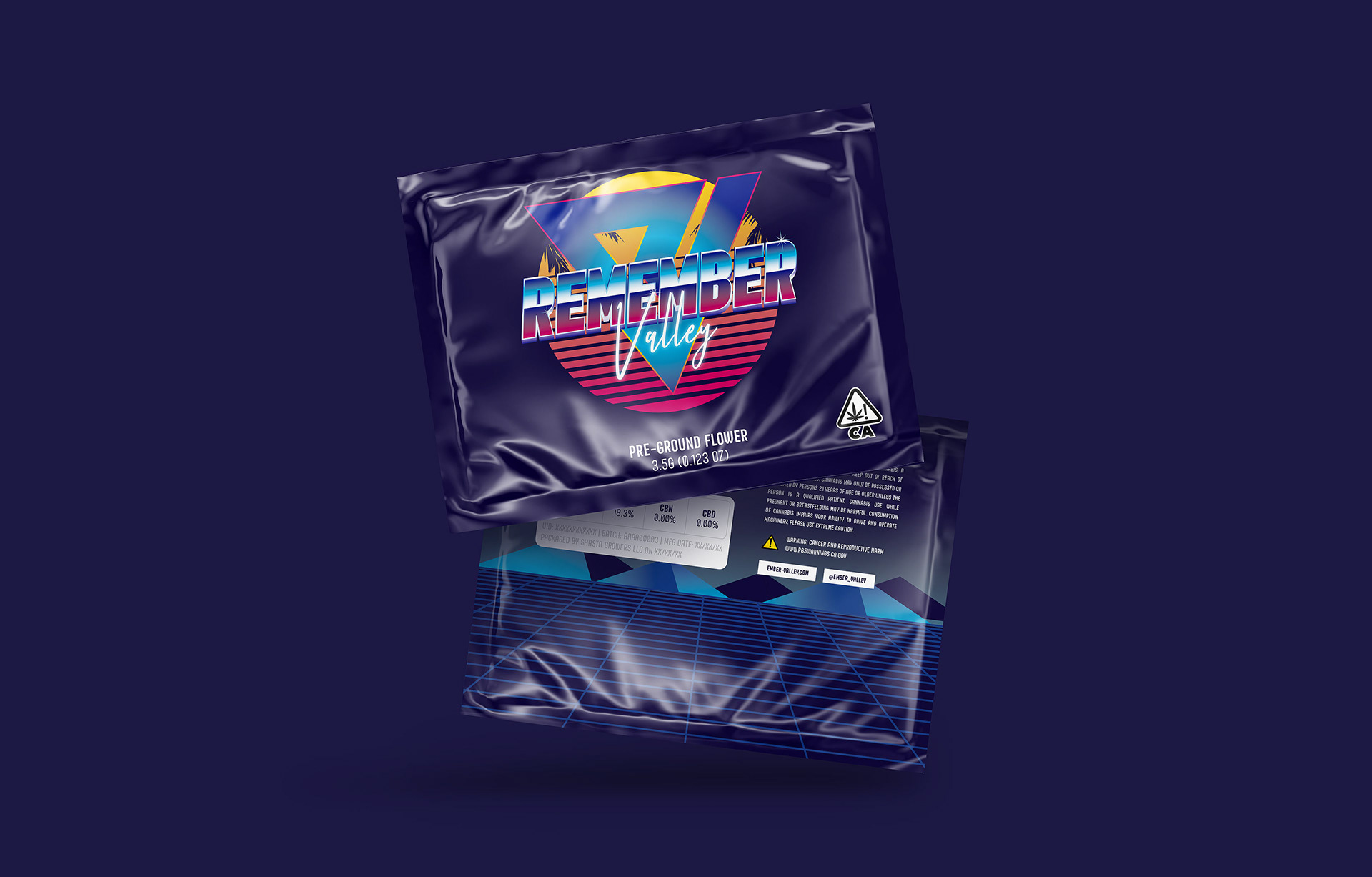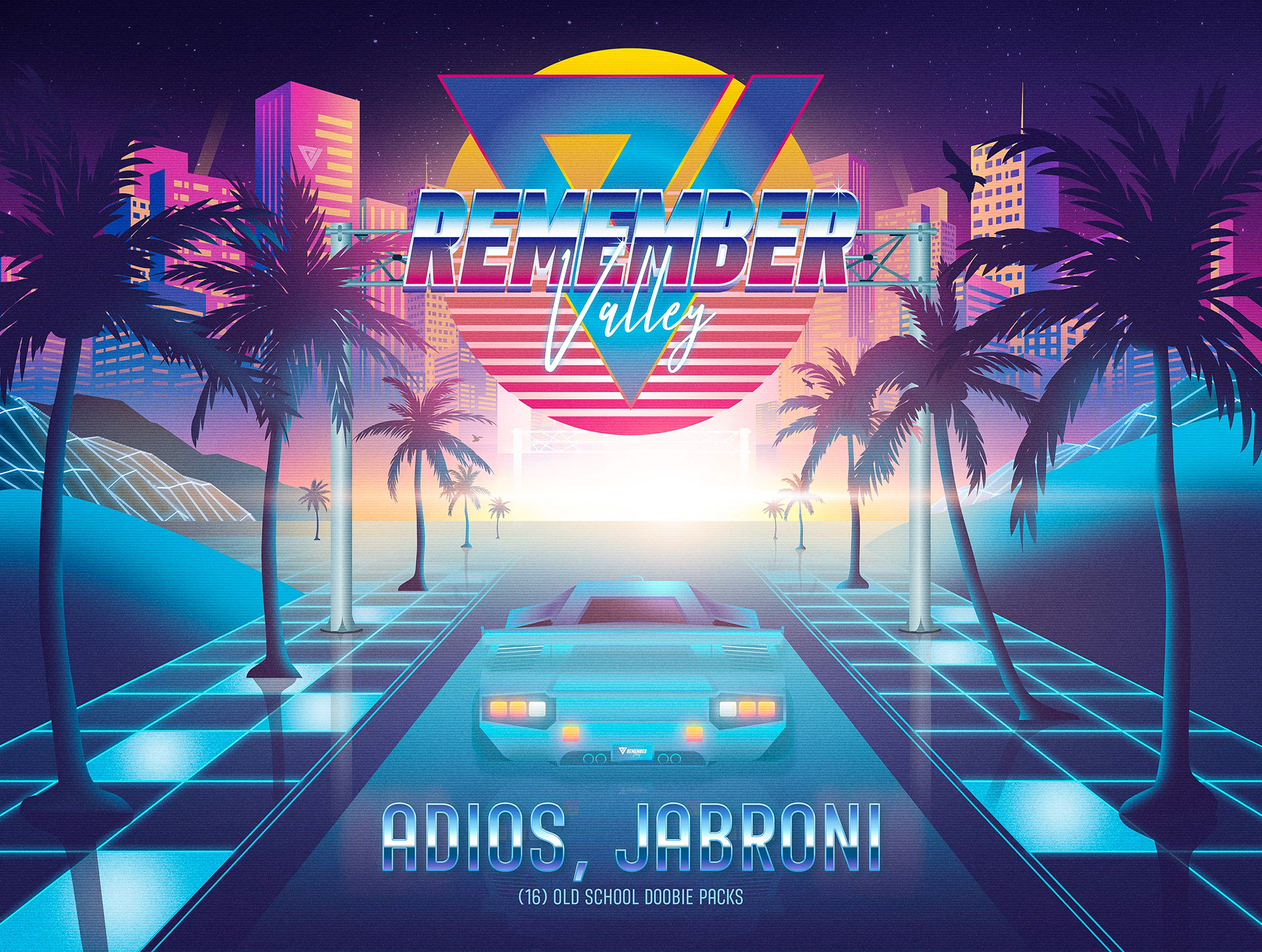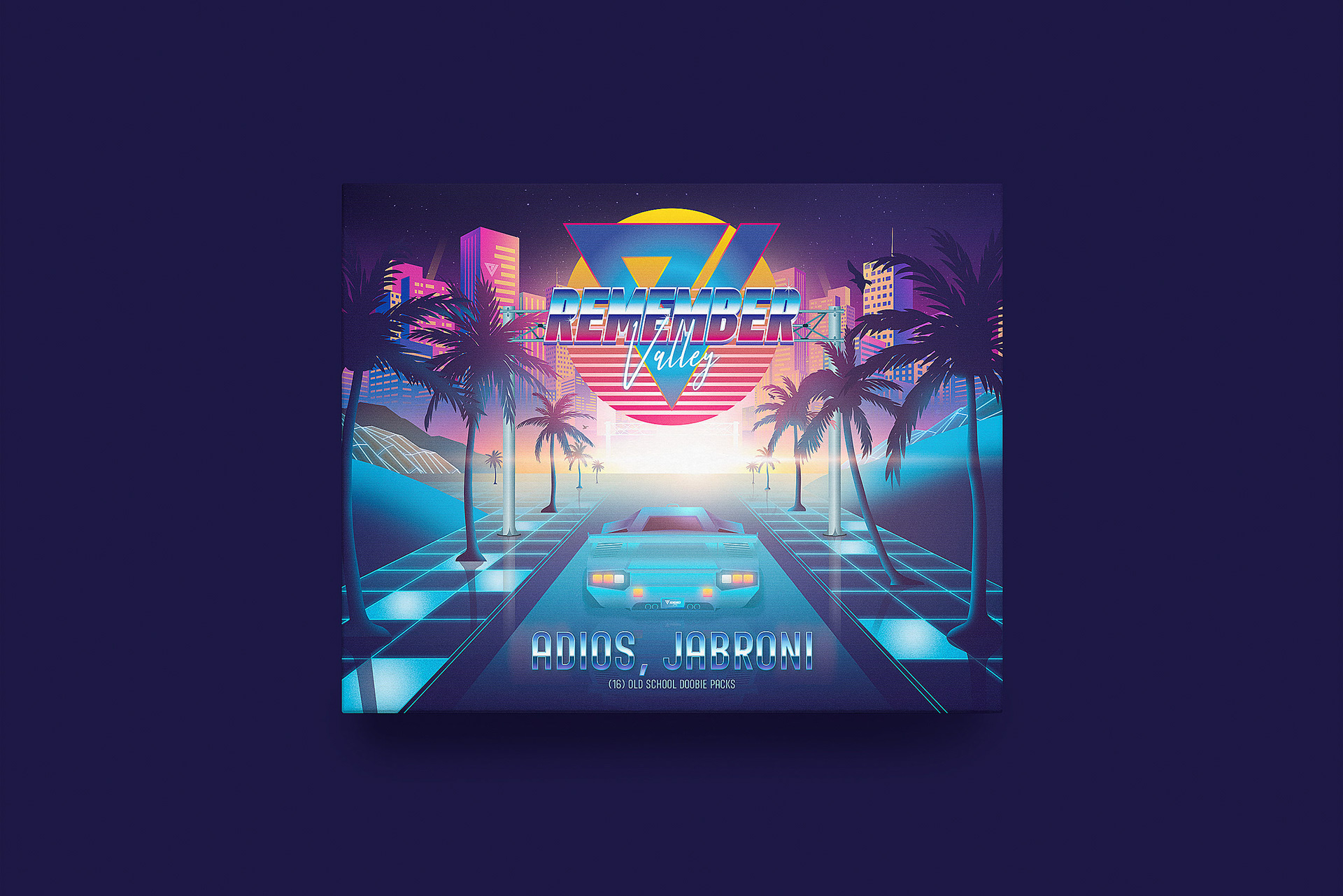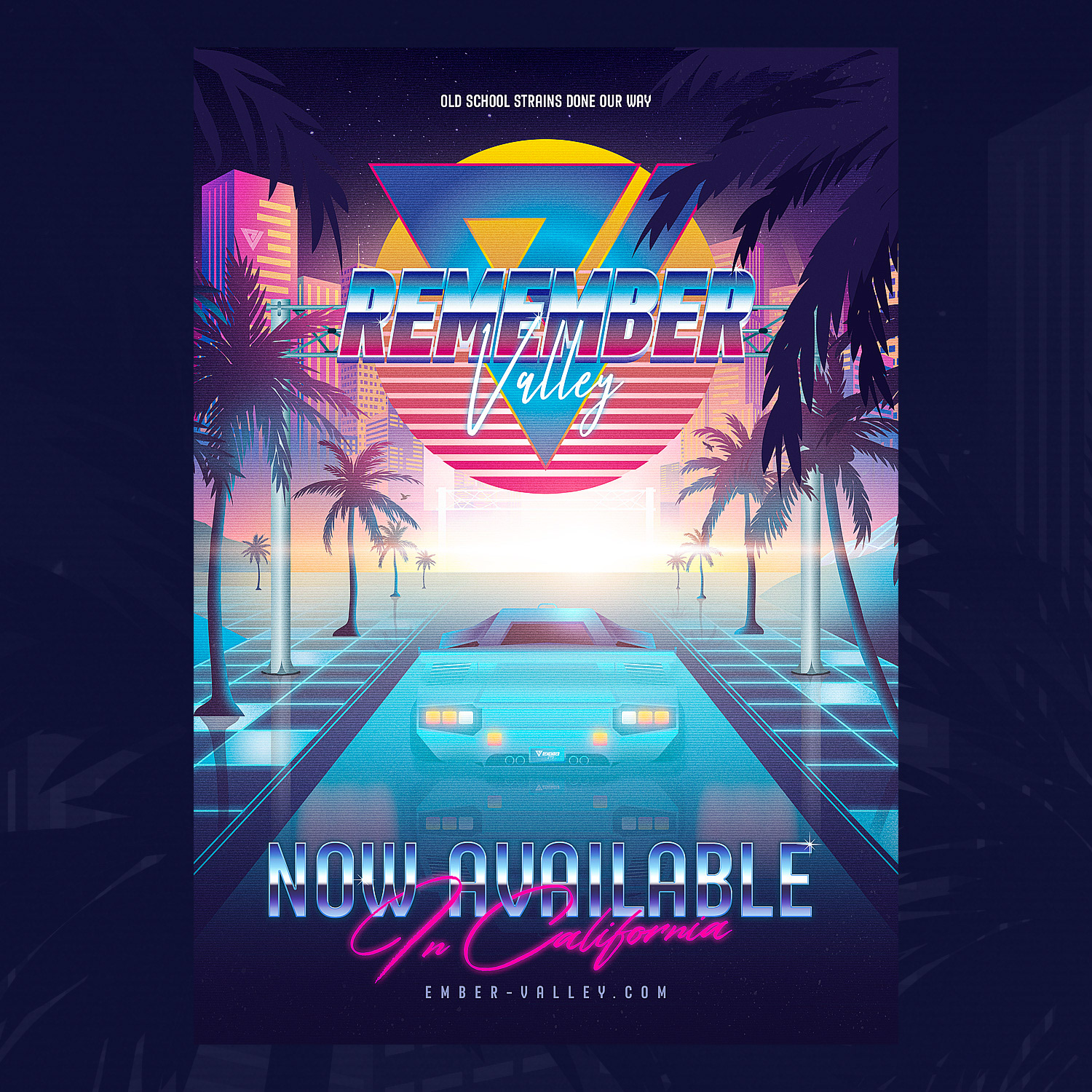 "Over the last year of working with Jeffrey, I have been left with nothing but satisfaction as a client. Jeffrey continues to execute beyond my expectations and enables me to continue optimizing growth for my businesses. 
There is no better alternative, in my view, than Jeffrey when it comes to trusting him with creating a visual identity for your brand and ensuring that all of the hard work on the back end is equally shown on the front end. He continues to successfully provide me with the framework needed to scale my companies and brands that are so important to me."
Ryan Burke

- SVP of Sales for Ember Valley