Stickerapp (Where's Waldo)
This is a collection of self-initiated Illustrations which are mainly used as promotional material like Stickers, Pins, Merchandise and more. All of these Illustrations are based on concepts around / or based on my work. 
It's a fun way to give away to clients and relationships, as I feel that regular Business Cards are not being used, thrown away and don't represent what I do in the best possible way.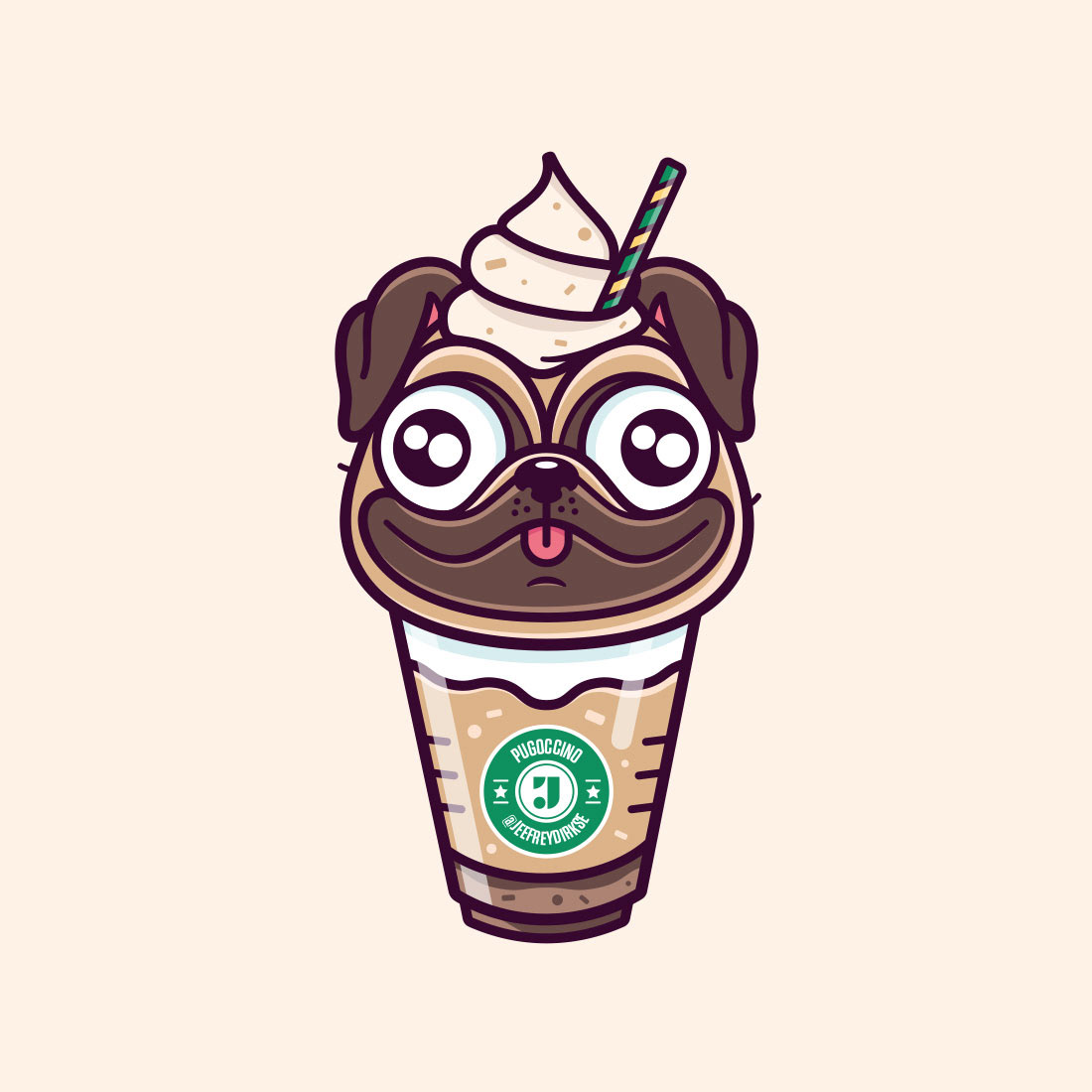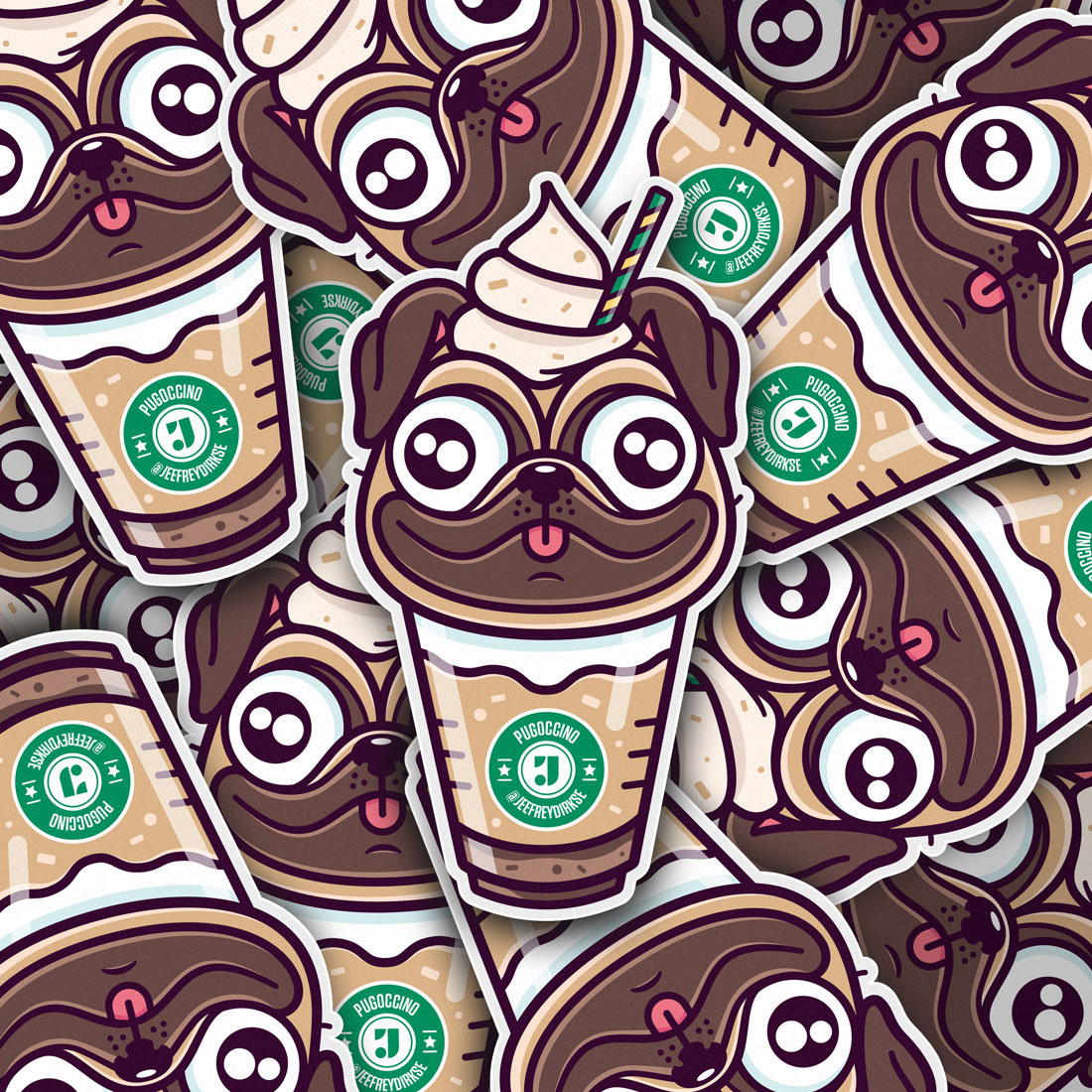 I adore Pugs, and am currently waiting to get my own Pug Puppy. For this reason I designed this Illustration, as part of my annual Sticker release.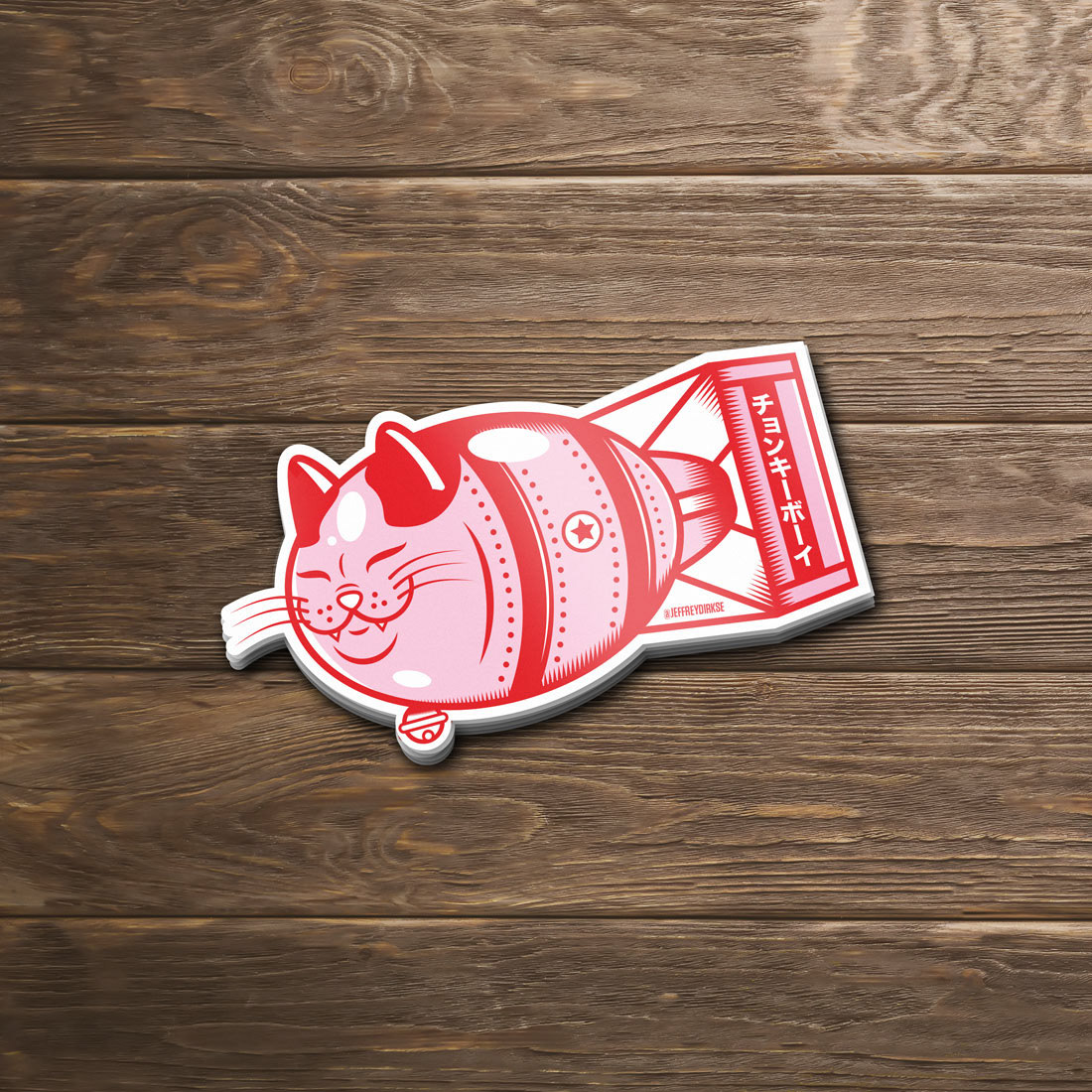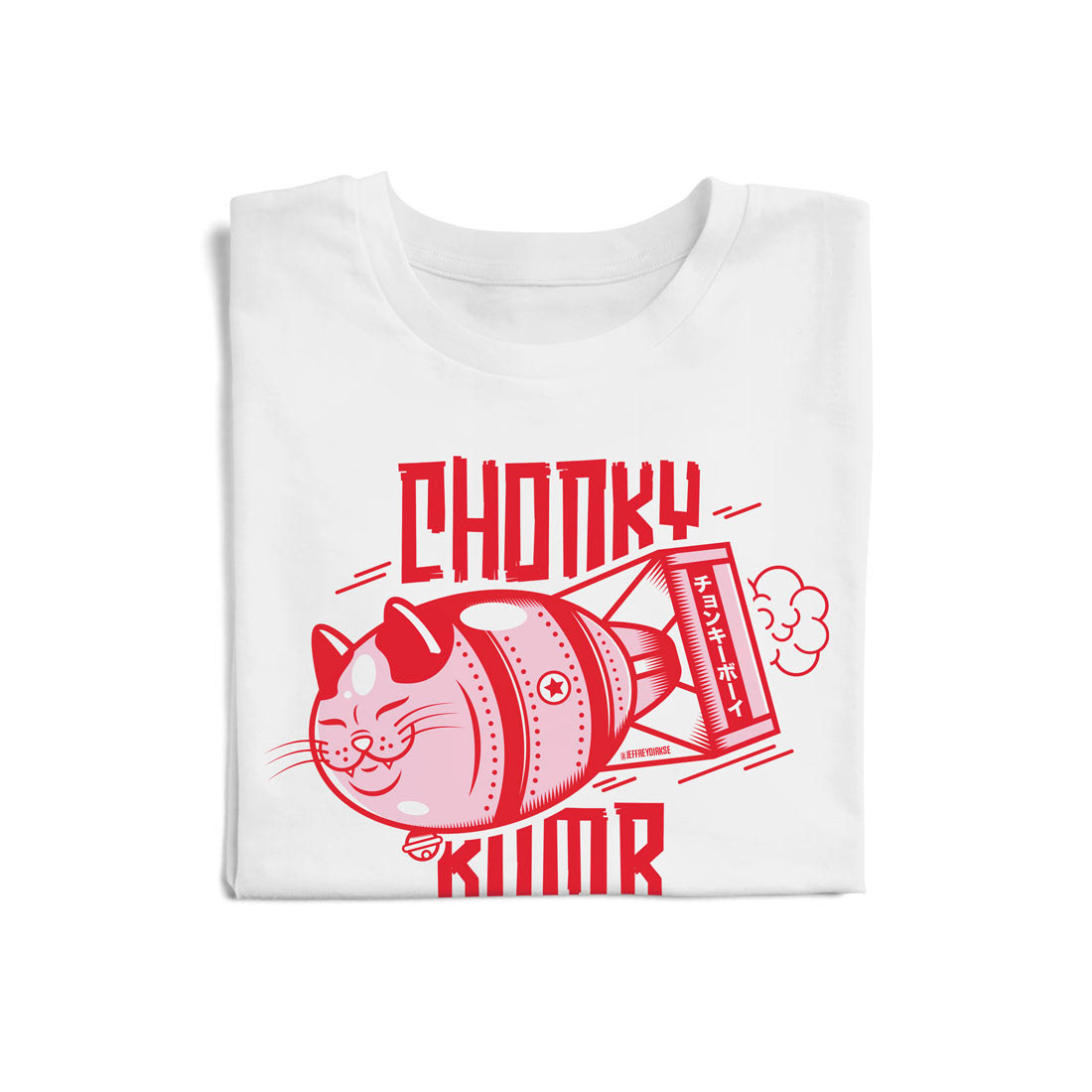 Illustration done for my annual Sticker release. Inspired by 'Chonky Cats' (which basicly is Internet slang for a Fat Cat) I came up with this Atom Bomb of a Chonker.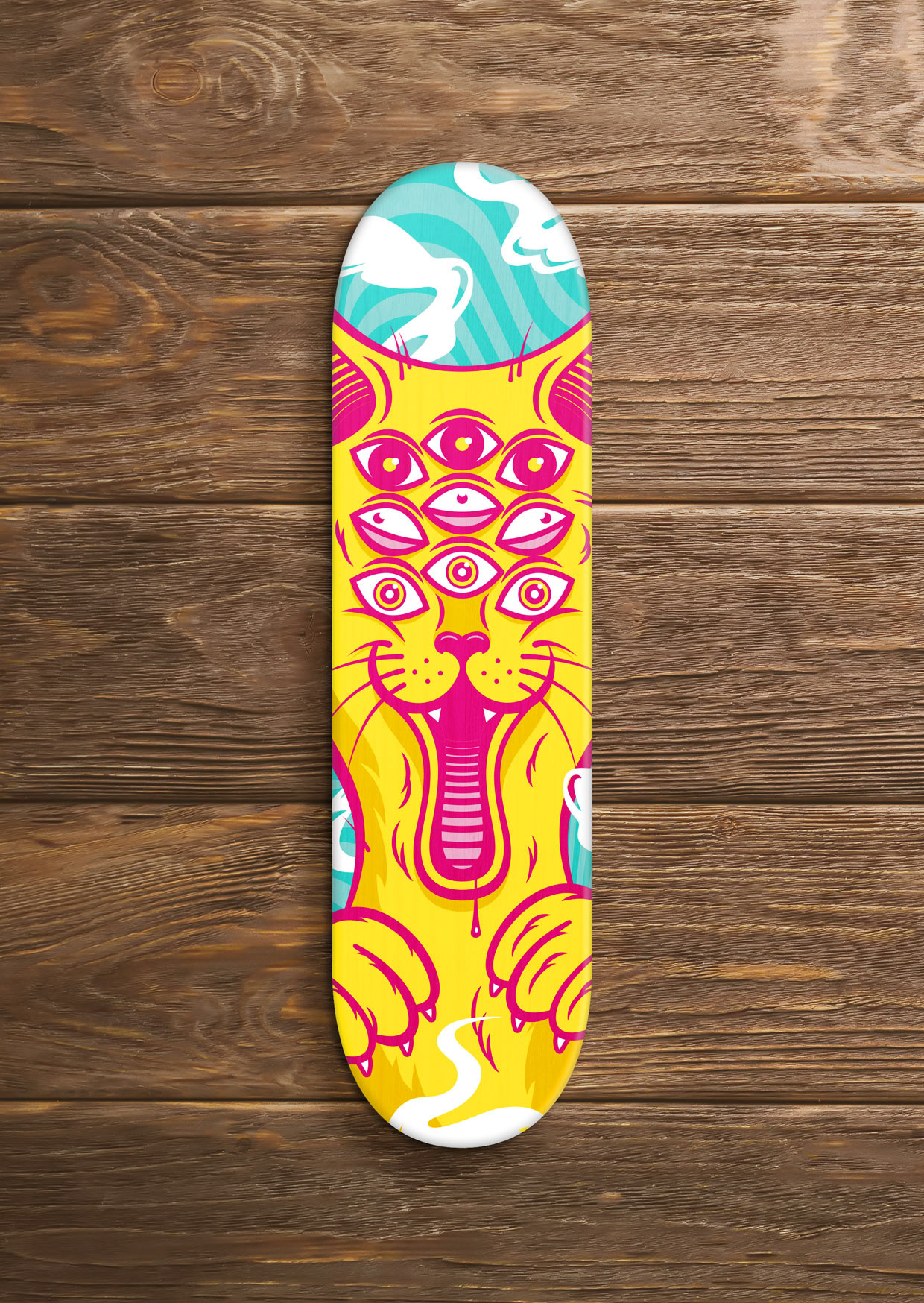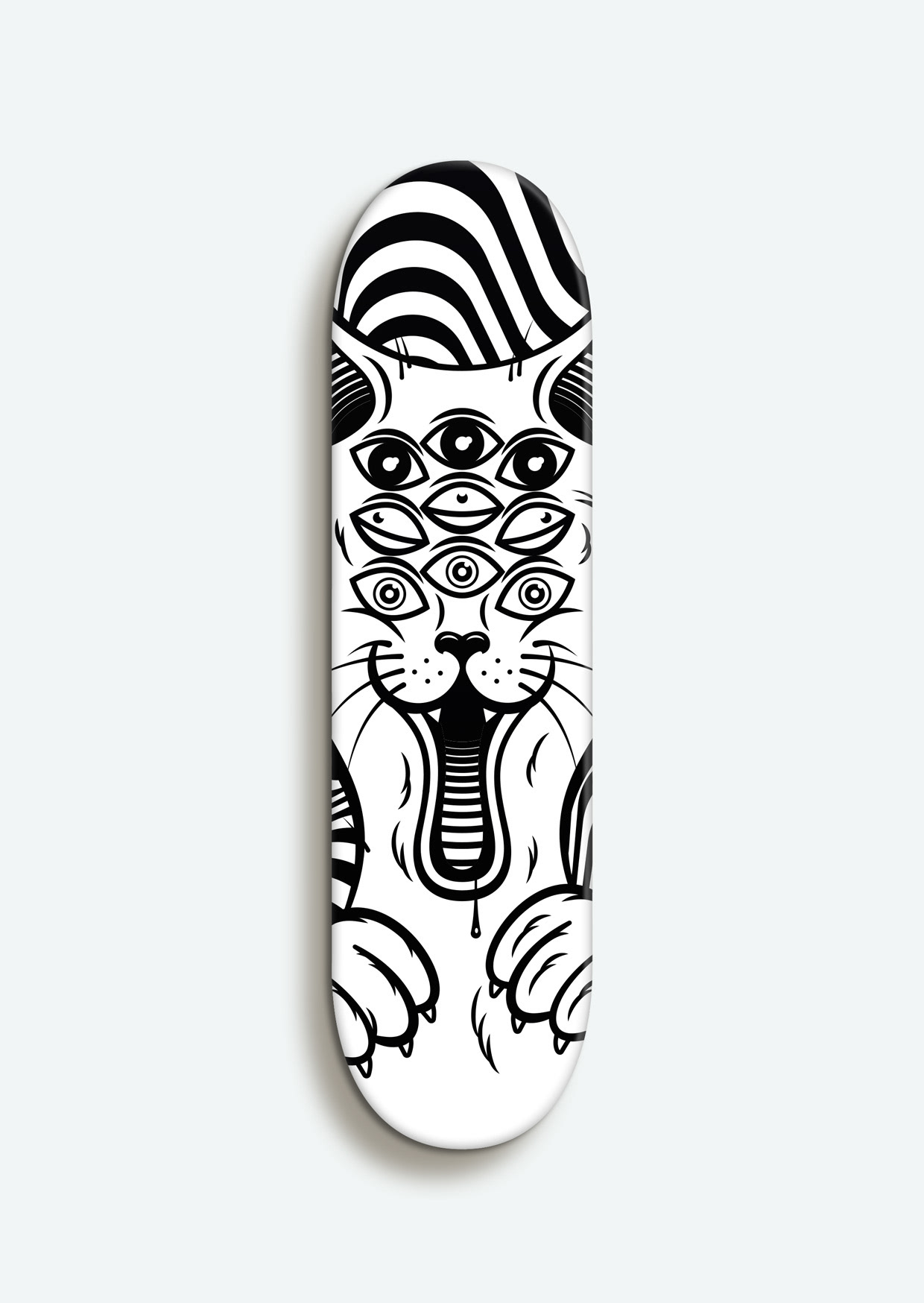 Skateboard Illustration done of a Nine-Eyed Spaced Out Cat. This Illustration is part of something bigger which will be revealed soon.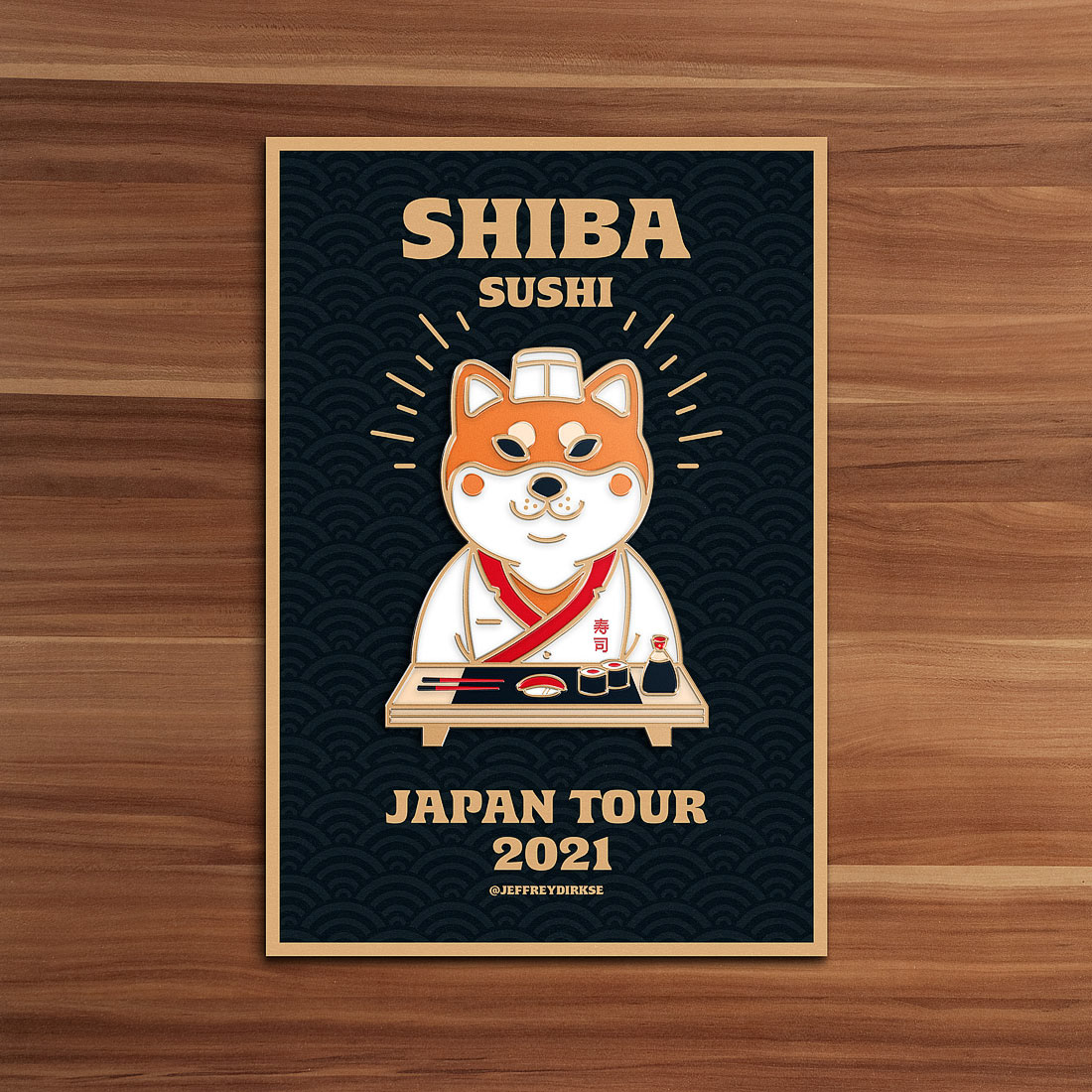 Enamel Pin and Illustration made for a Trip I take to Japan in 2021. Starring the famous Japanese Dog breed "Shiba".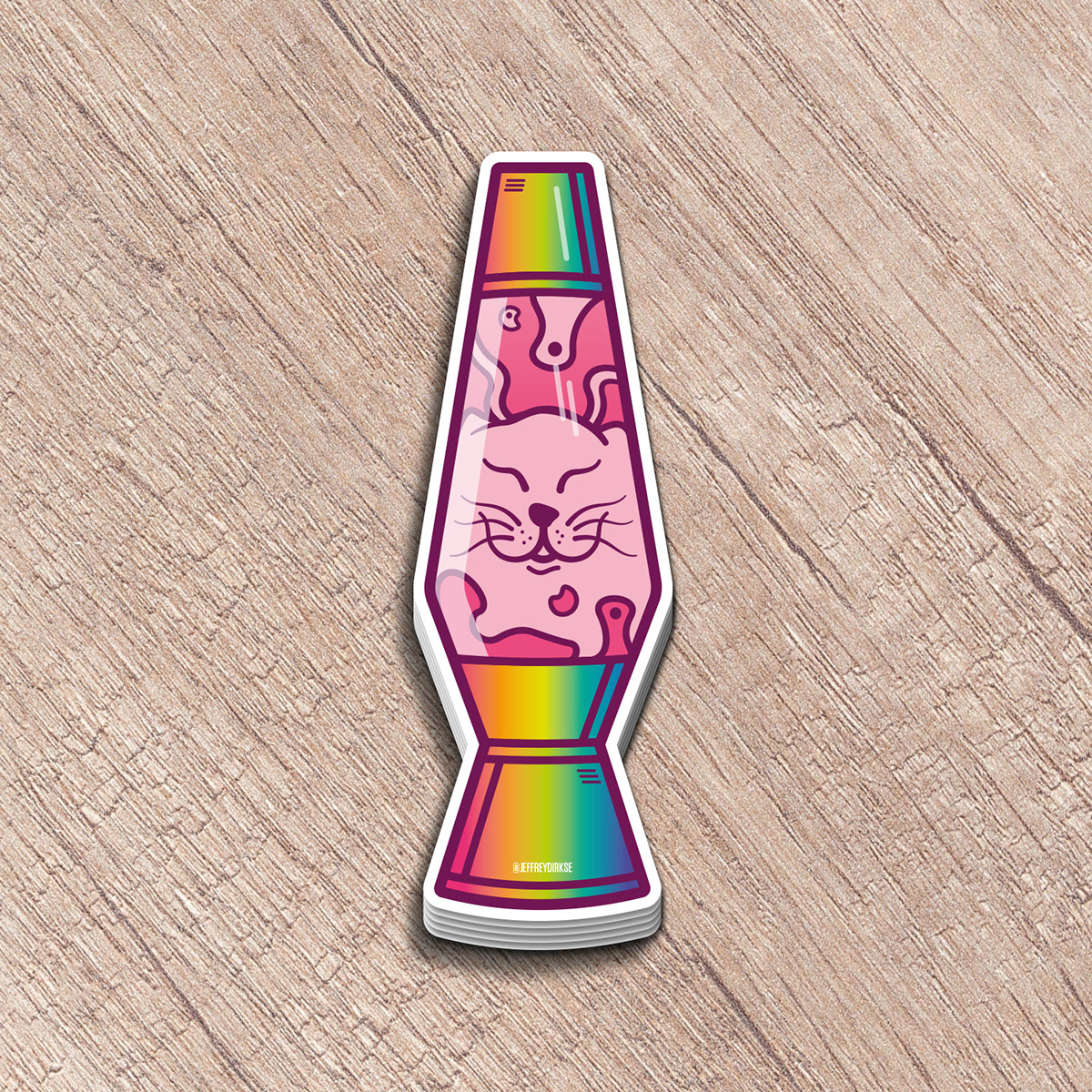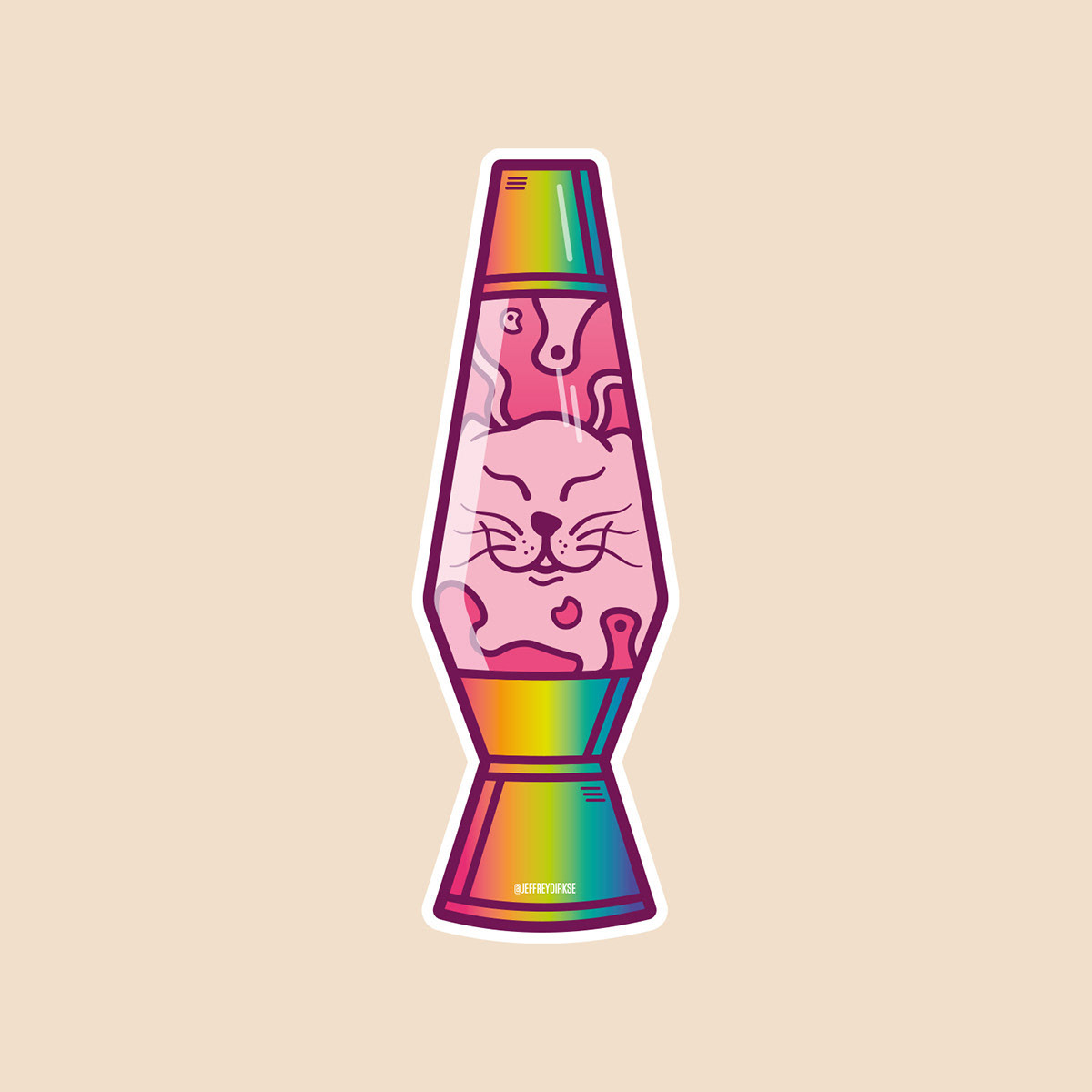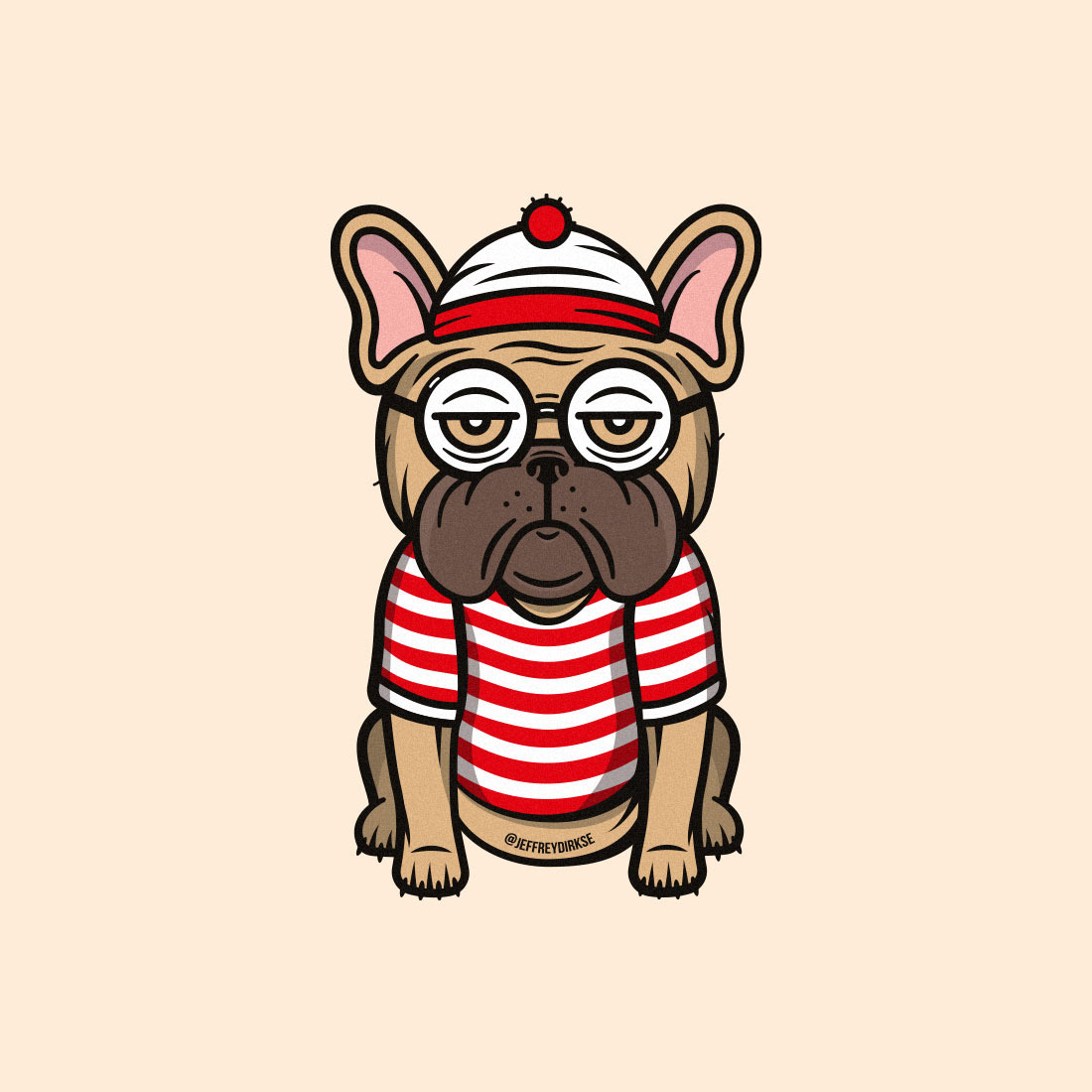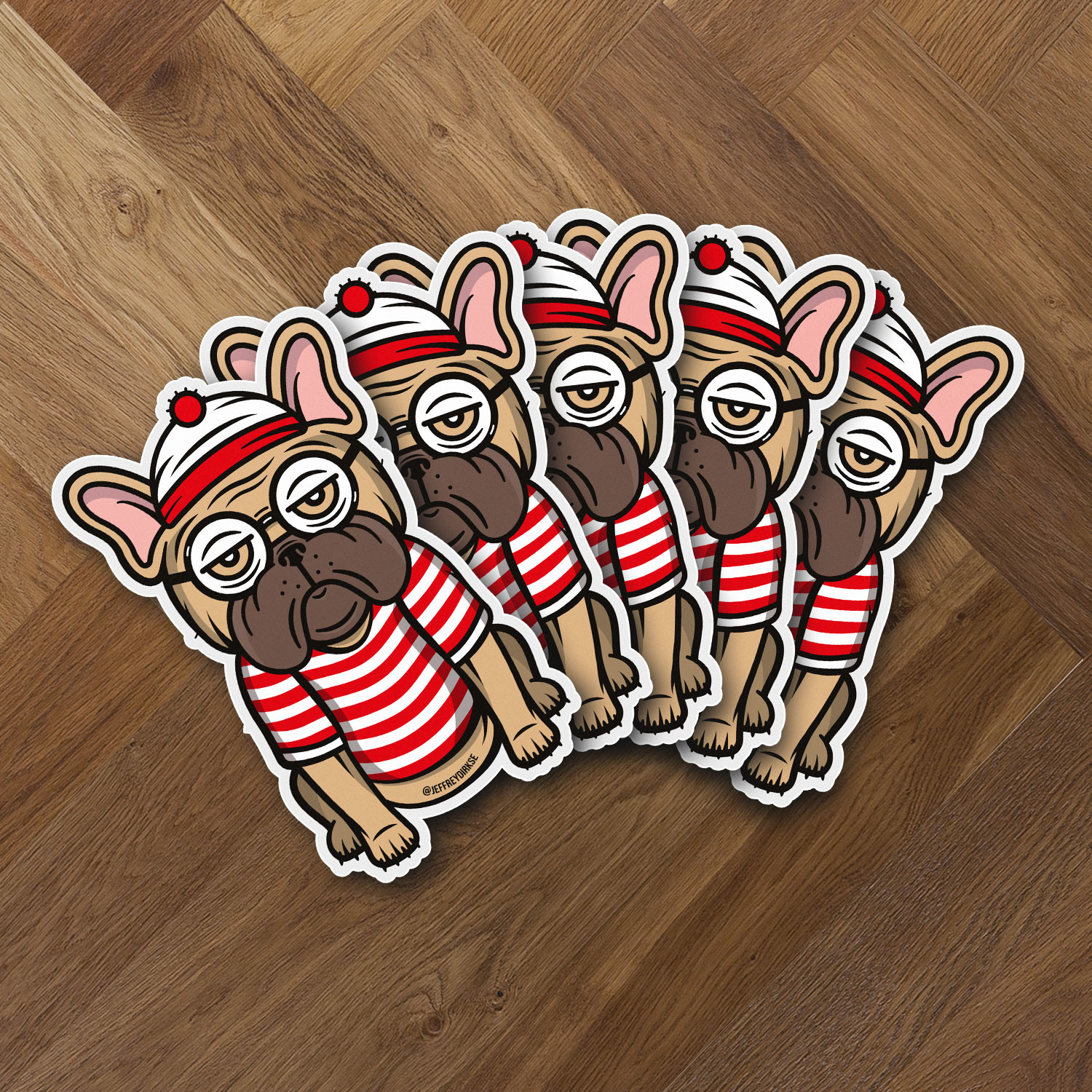 Where's Waldo? - Stickerapp Exclusive