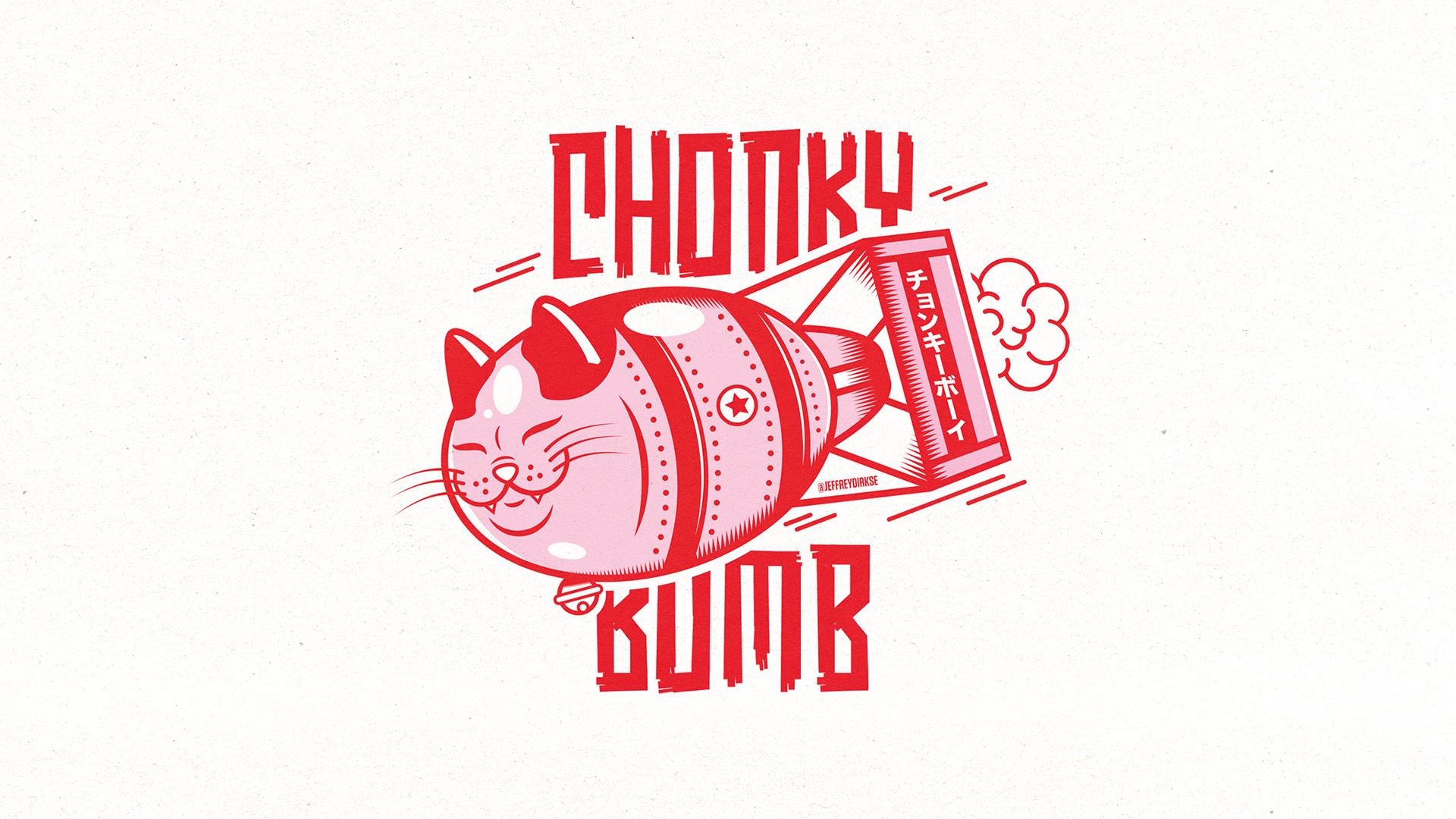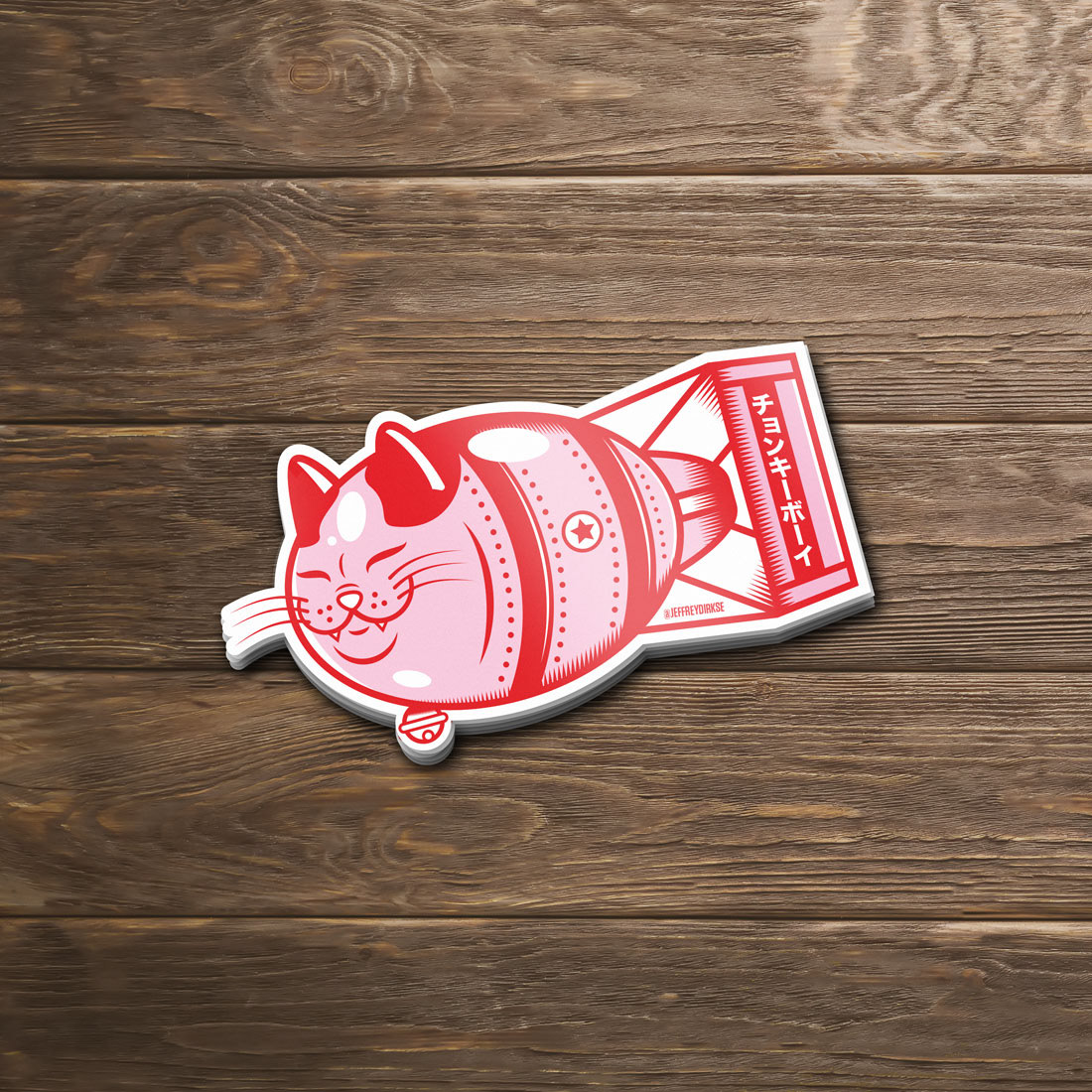 "Chonk" (チョンキーボーイ) First seen in an Internet meme, the word "chonk" refers to an chubby housecat. I took this idea and transformed it into a Atom Bomb Cat as part of promotional stickers I make every year.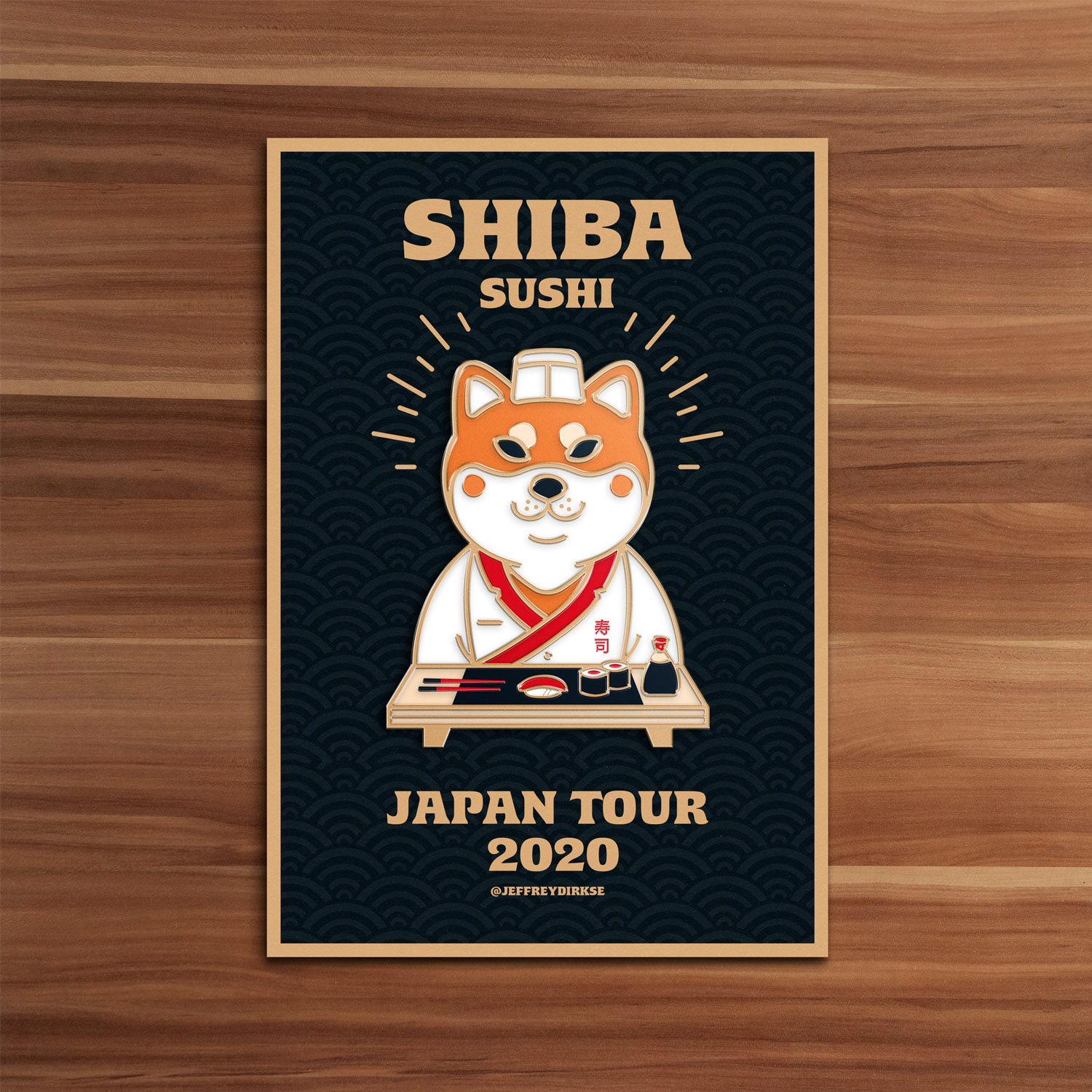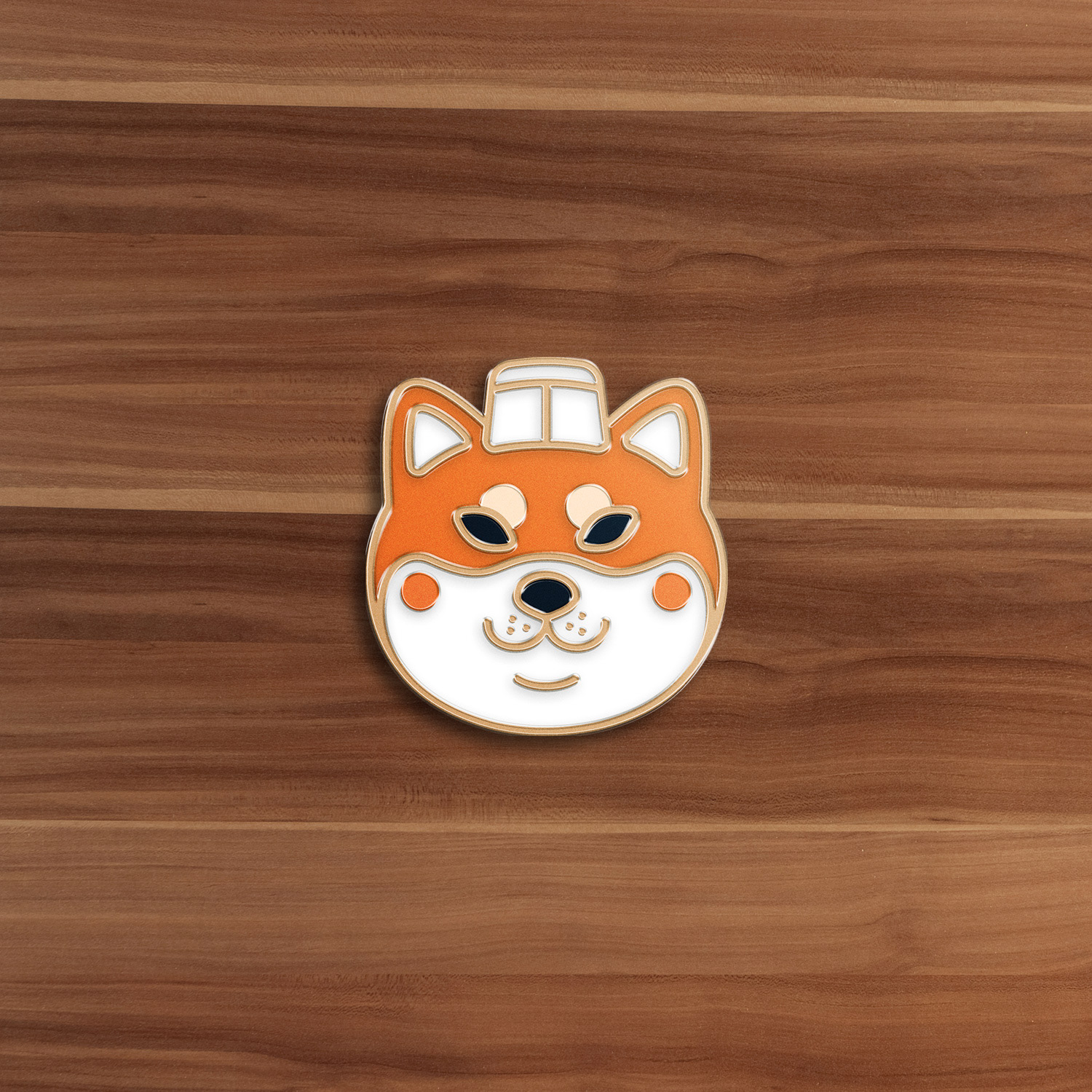 For years I had two country's on the top of my 'to go' list; USA and Japan. In 2019 I travelled to USA, and in 2021  I'm going to Japan, Tokyo, Nikko, Hakone, Kyoto, Kanazawa, Hirosima and Osaka. To celebrate this amazing trip I designed this Shiba Sushi Chef Enamel Pin, to carry on my backpack.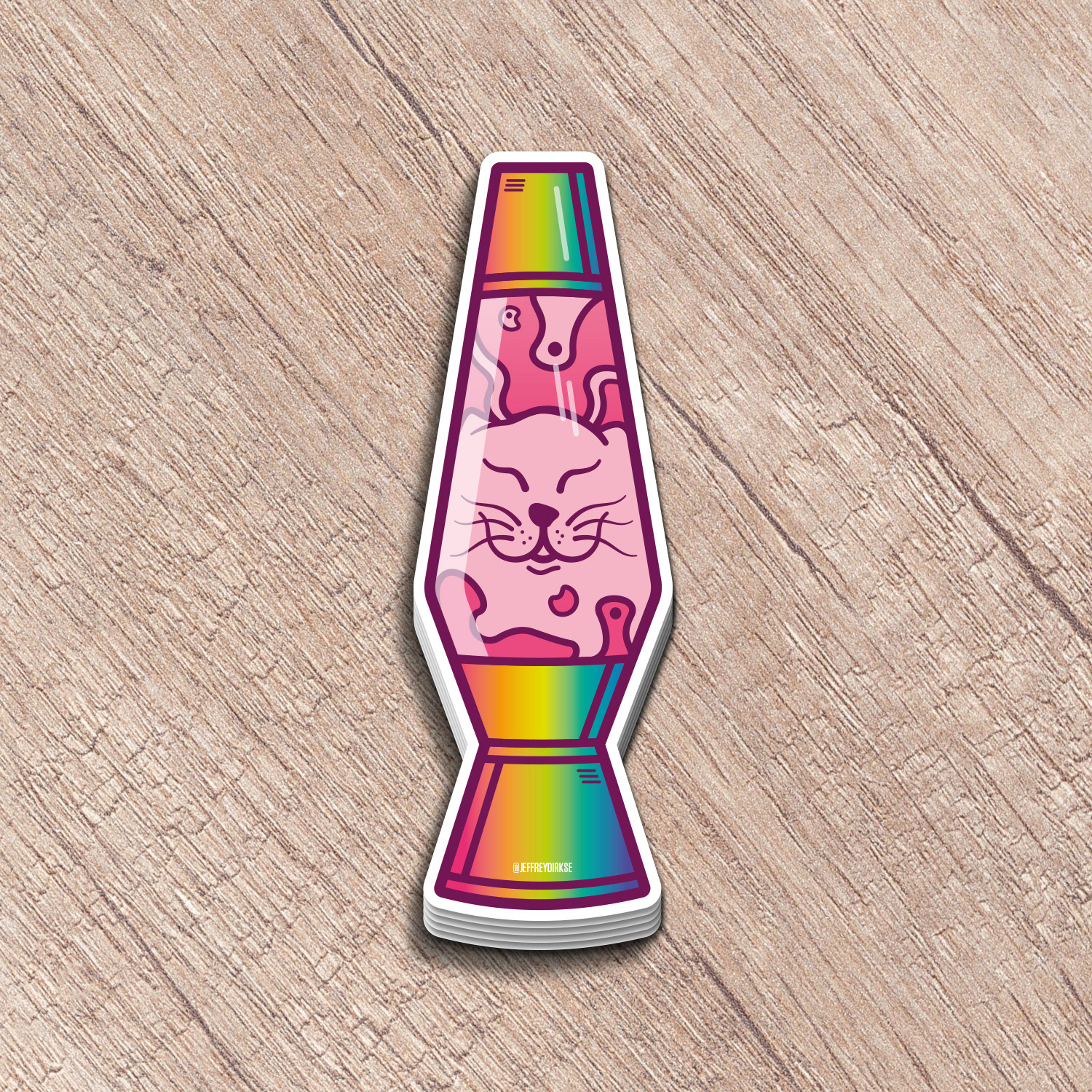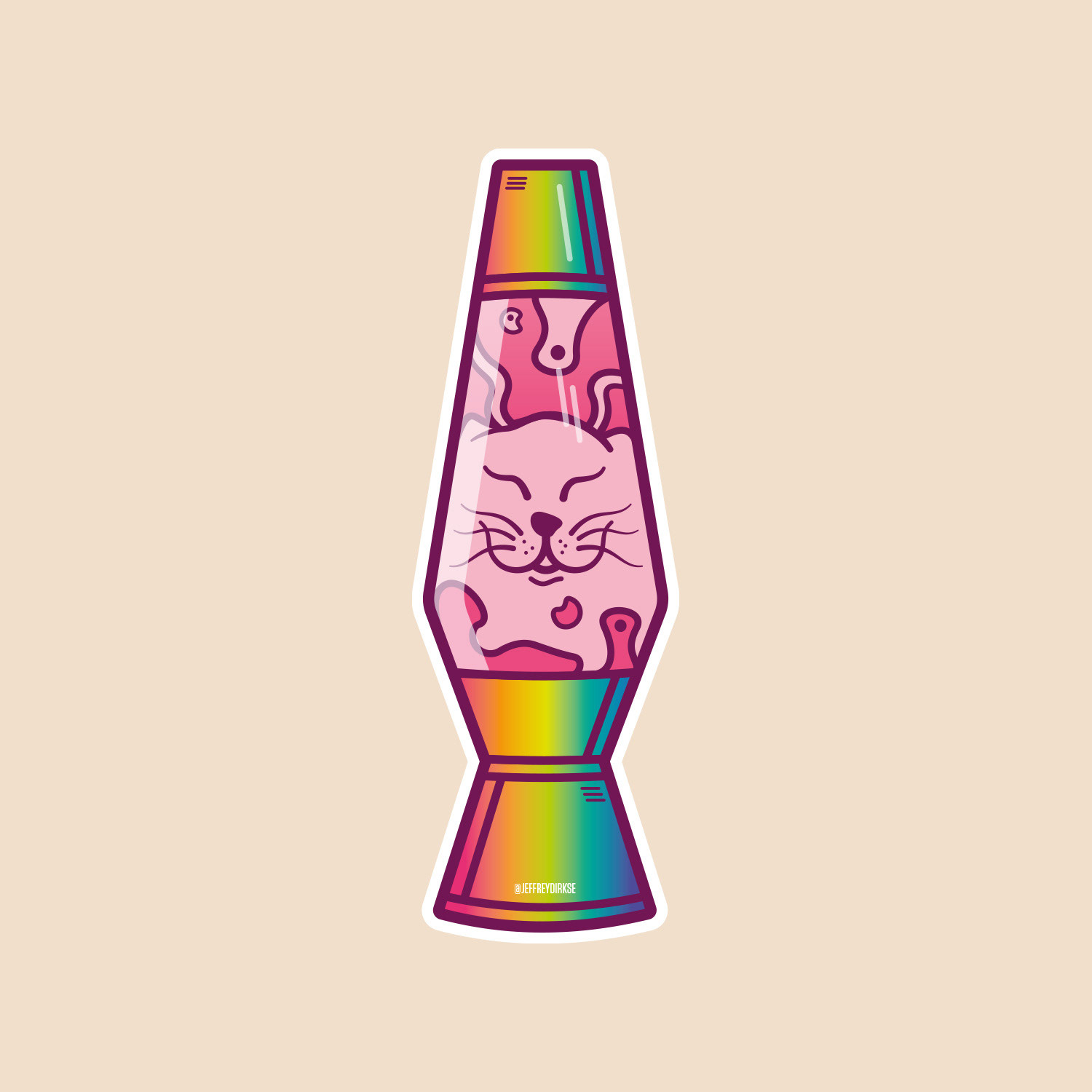 Another Cat Inspired illustration, this time within a Lava Lamp. I love all kinds of retro objects and a Lava Lamp is one of those things that will never grow out of fashion.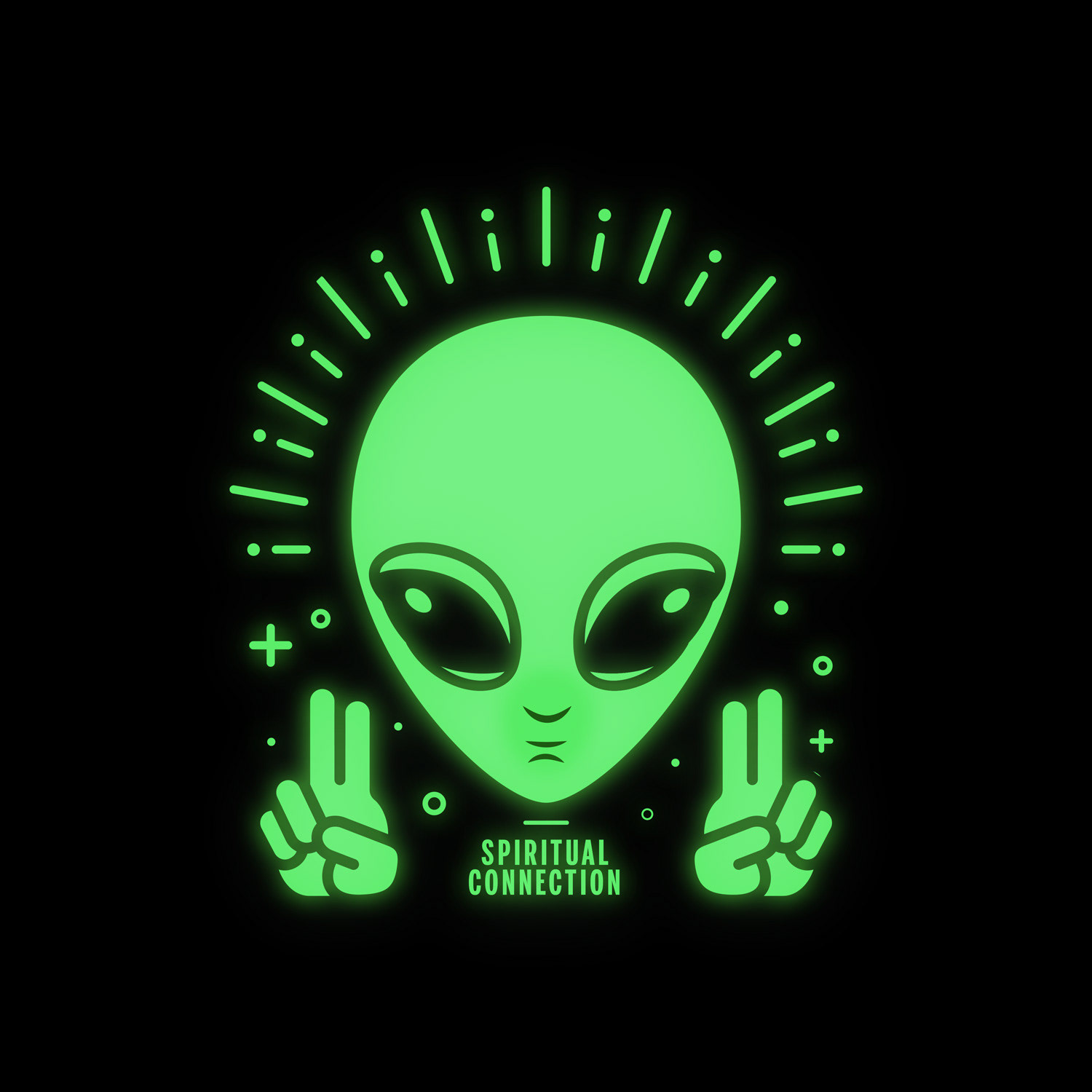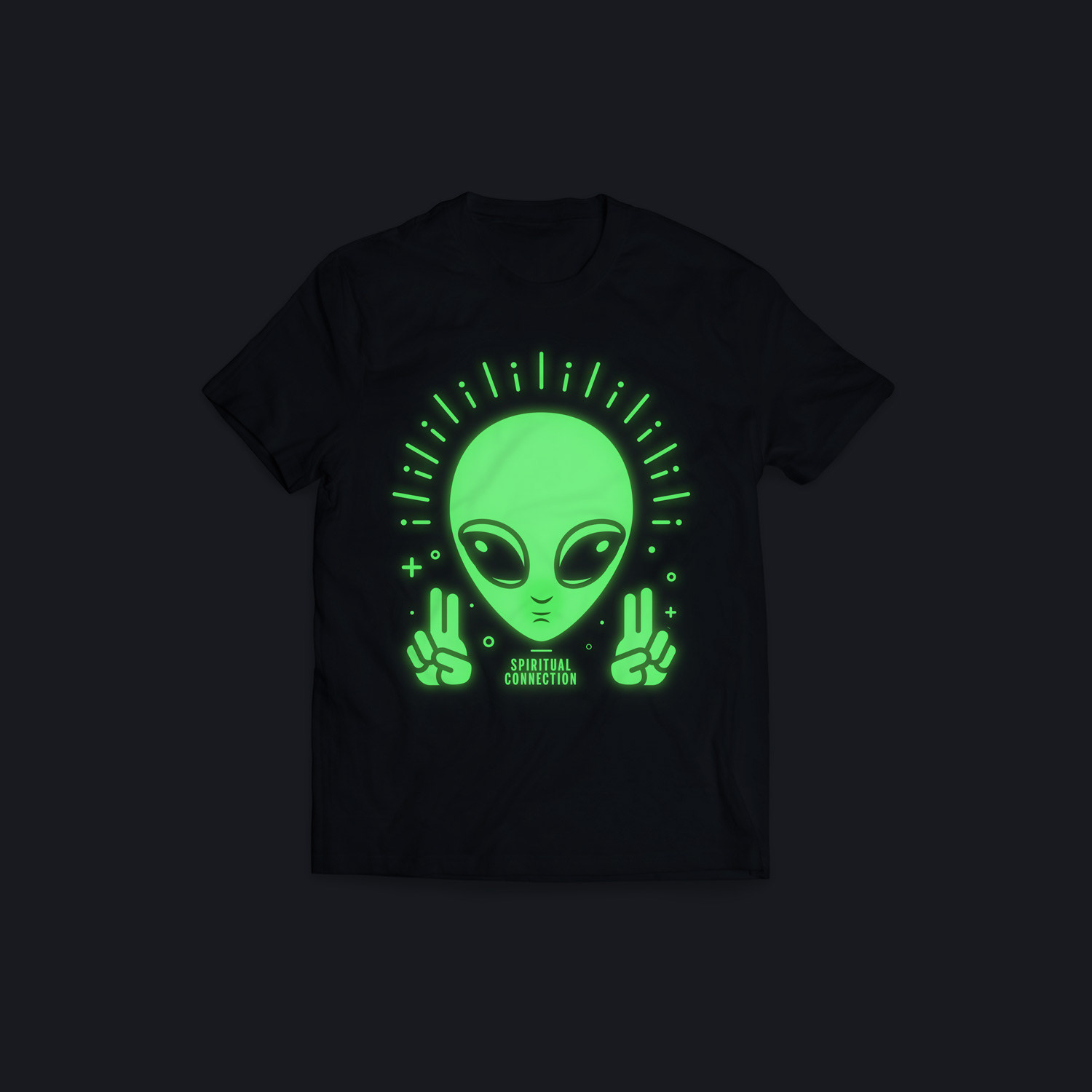 Illustrated as a concept for Social Media, I used this illustration for hitting 4k followers on Instagram. My idea behind it is that we are all spiritual connected (as a joke ofcourse). 👽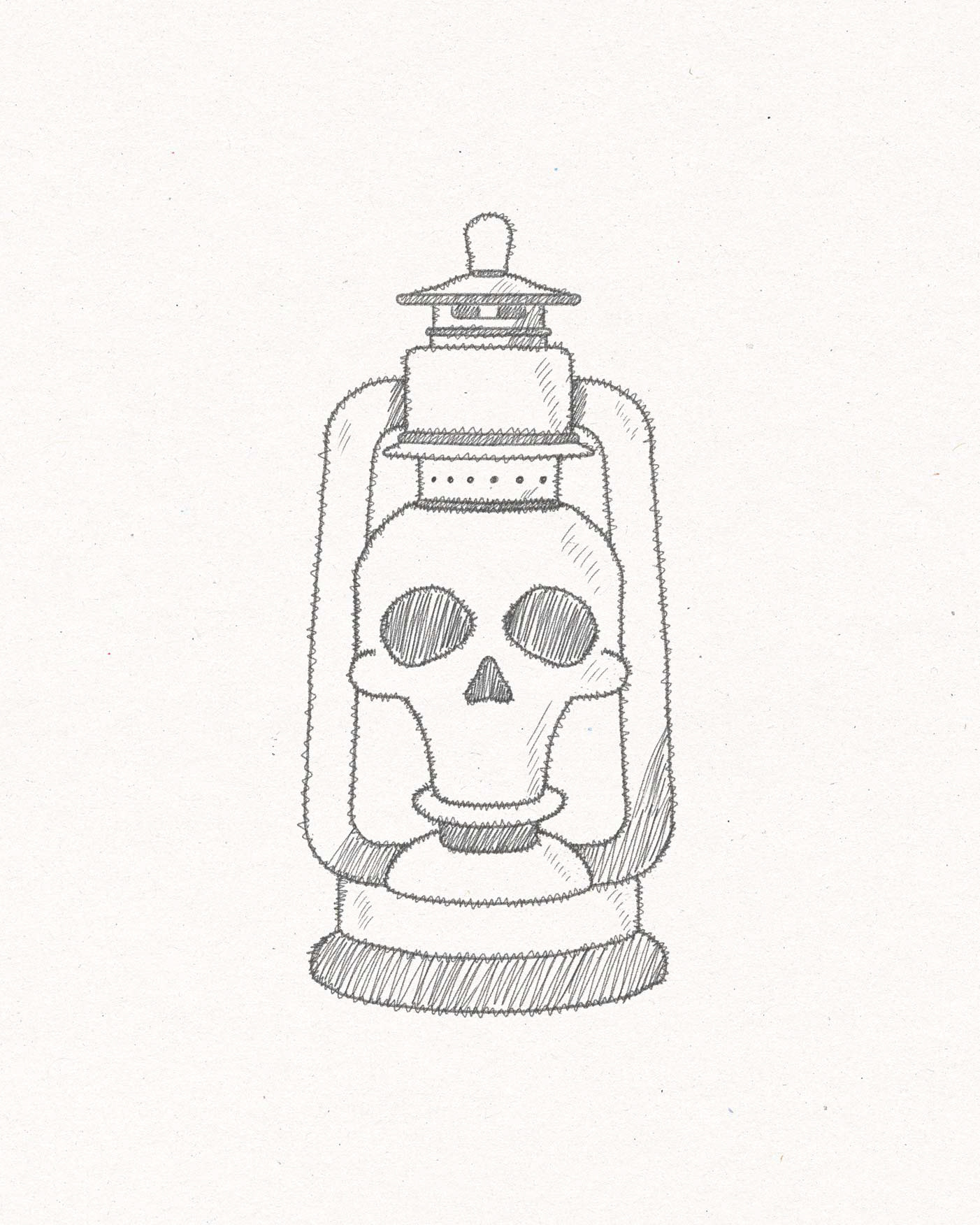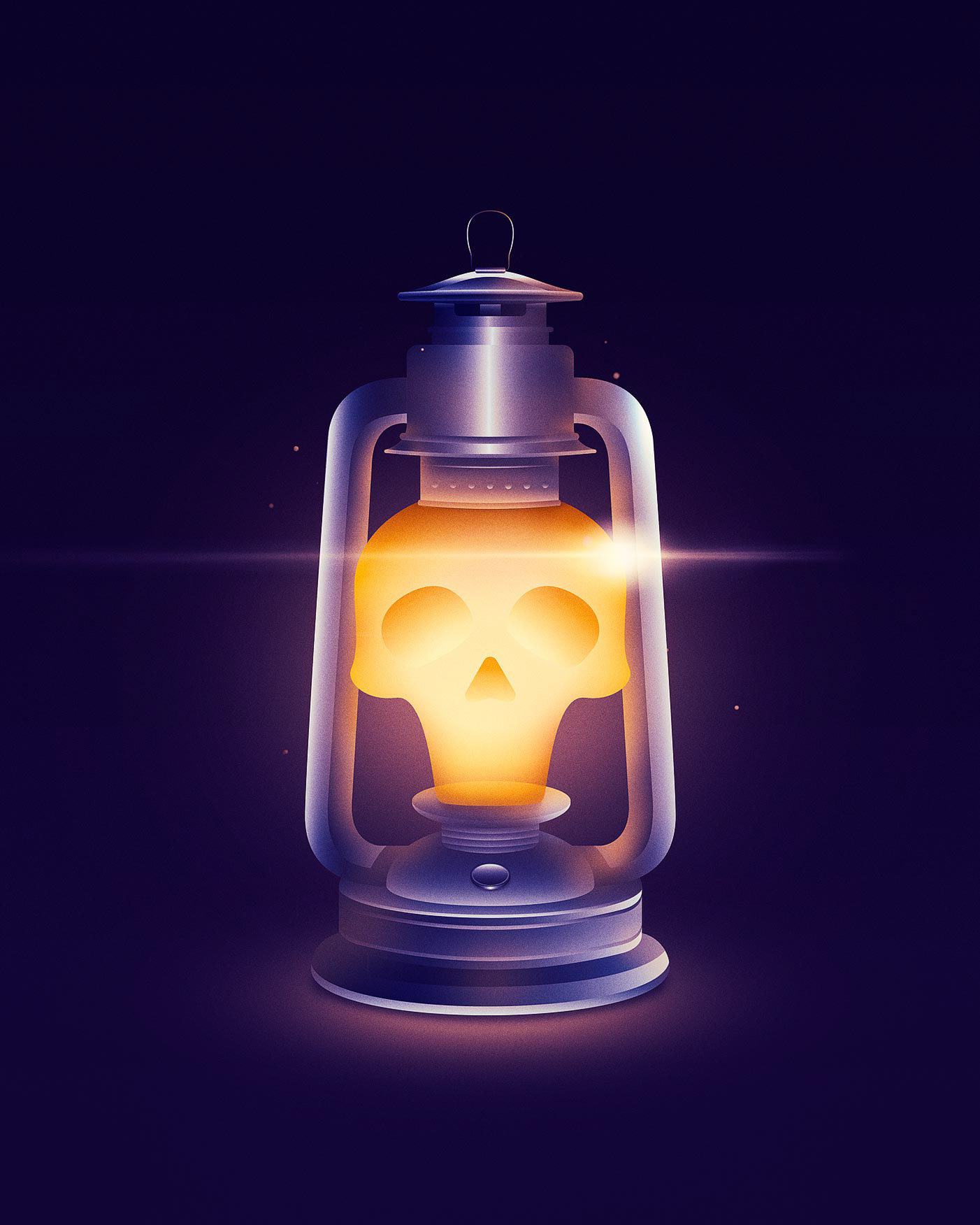 I was walking in the forest when I met this Forester who was still carrying around a old Torch Light. I took that object and replaced the light with a skull.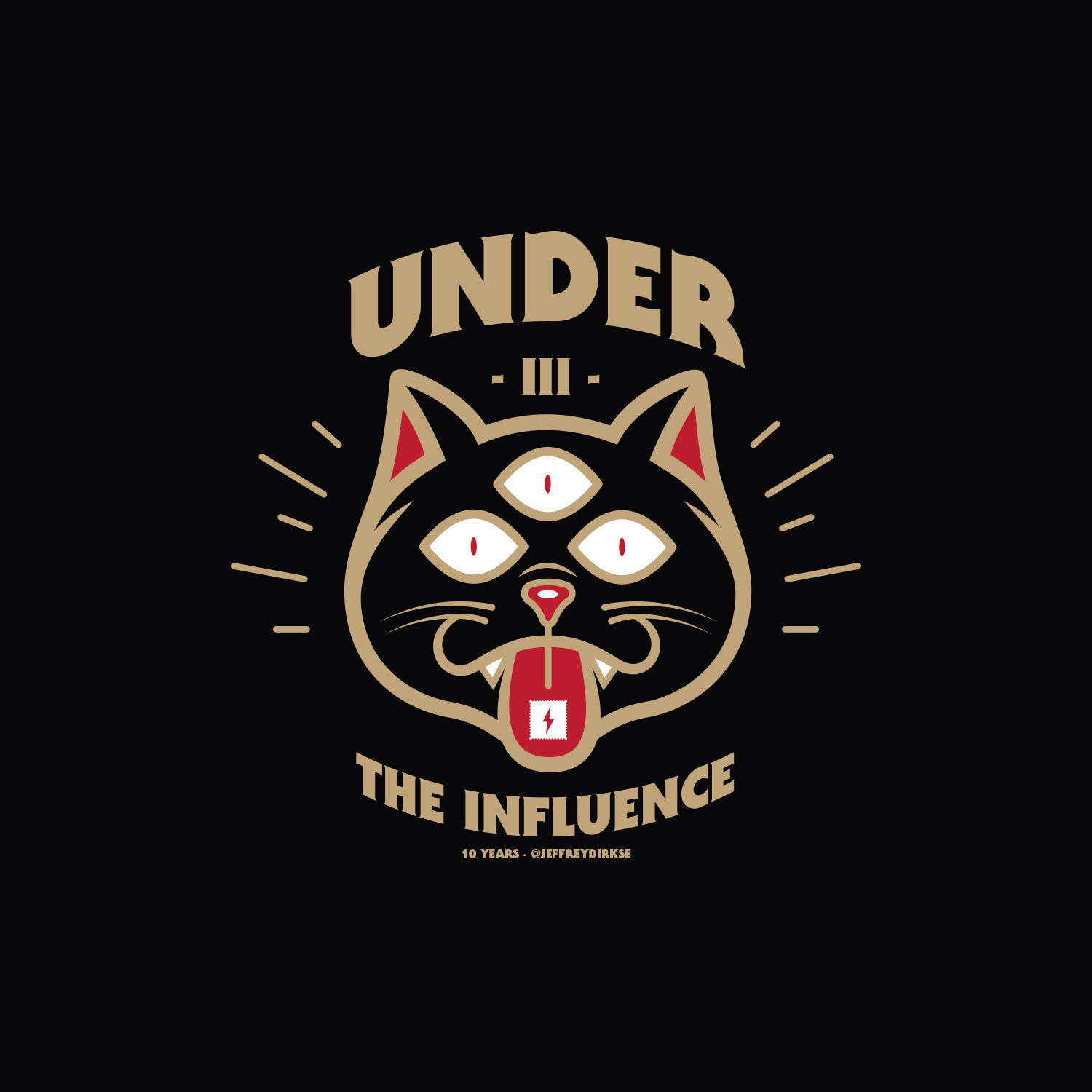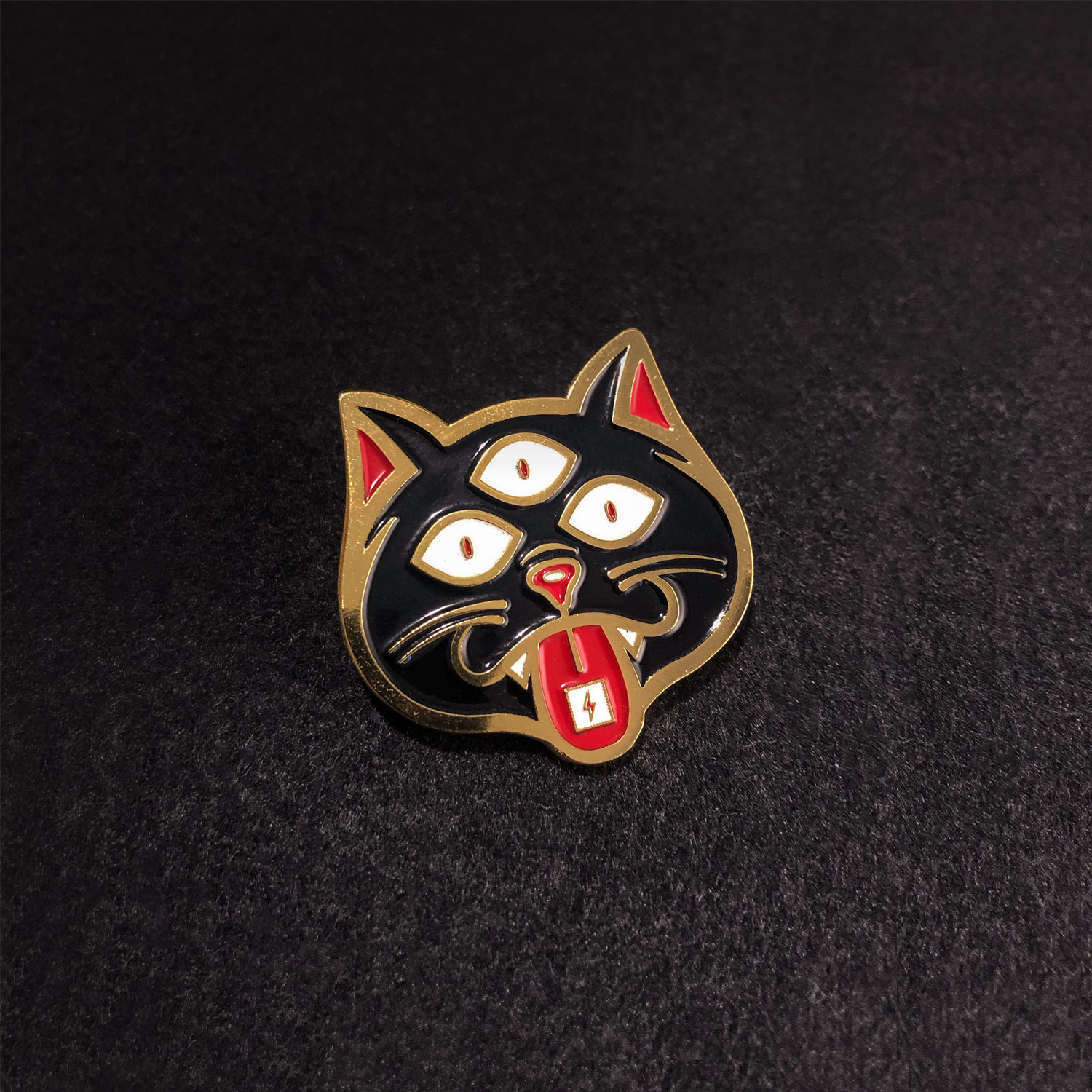 Enamel Pin I illustrated to celebrate working 10 years as a Freelancer. These pins are still available for sale. Send me a email for more details about pricing.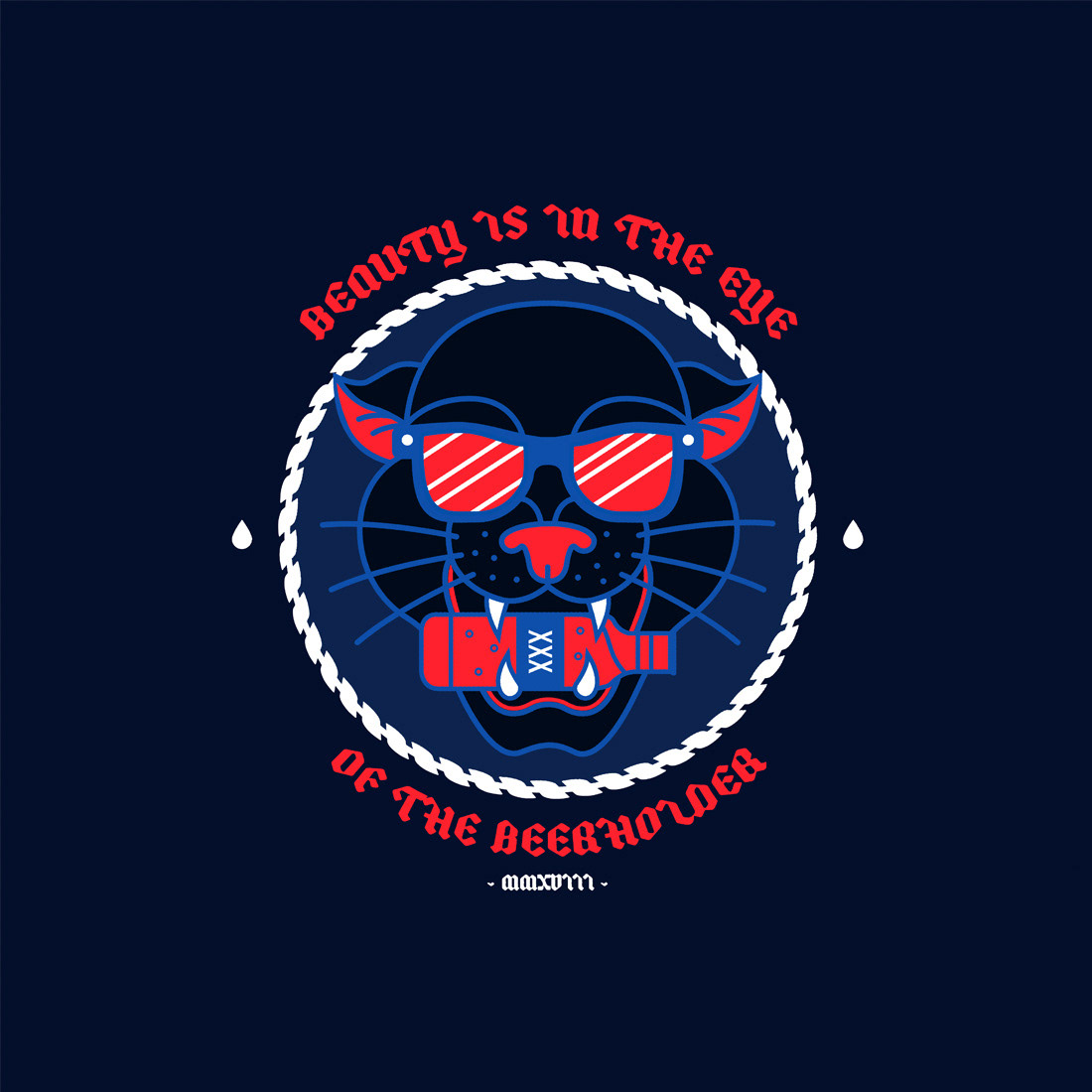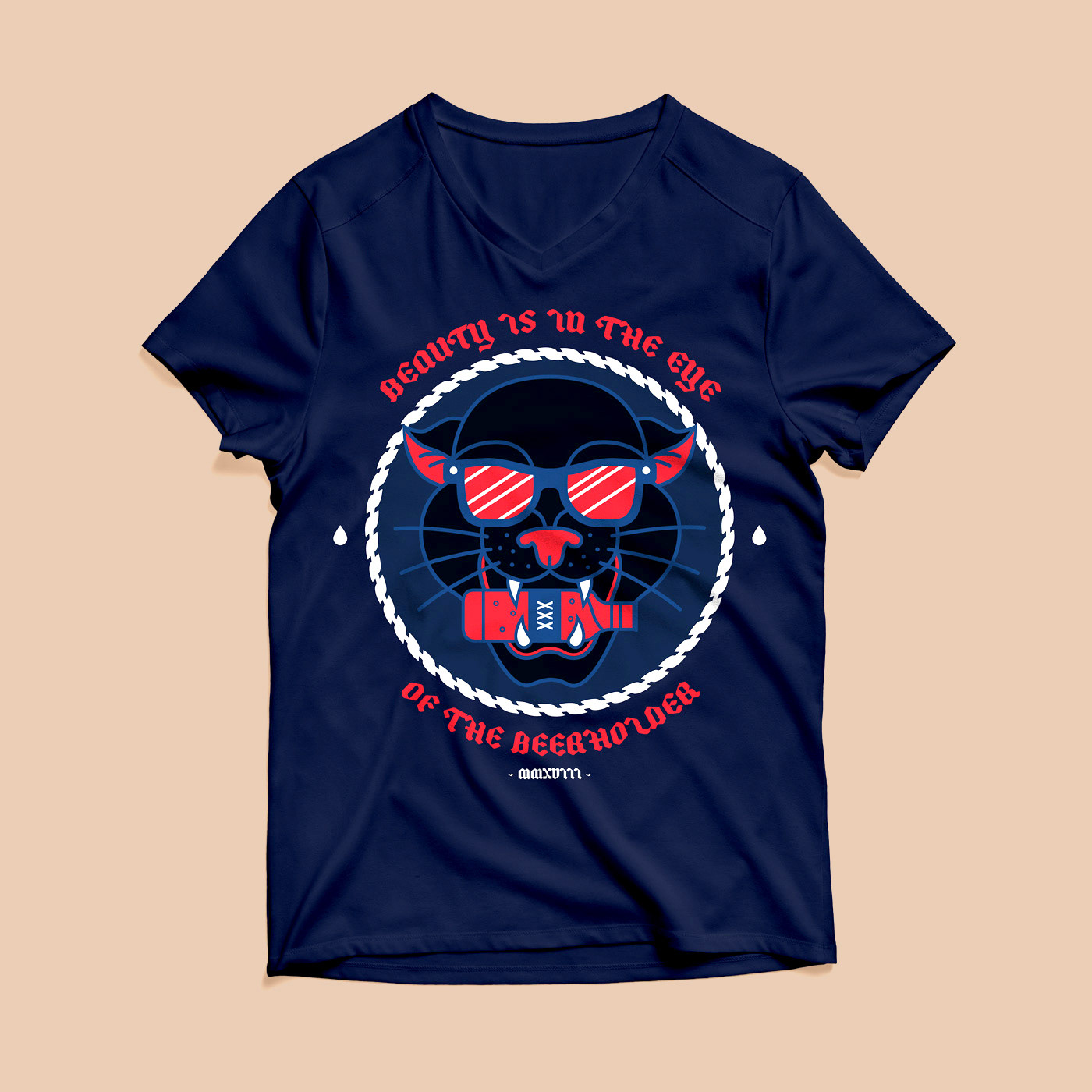 Illustration made to celebrate a Vacation to Greece back in 2018. I made a few shirts of these as well to wear it on the sunny beach of Kos.