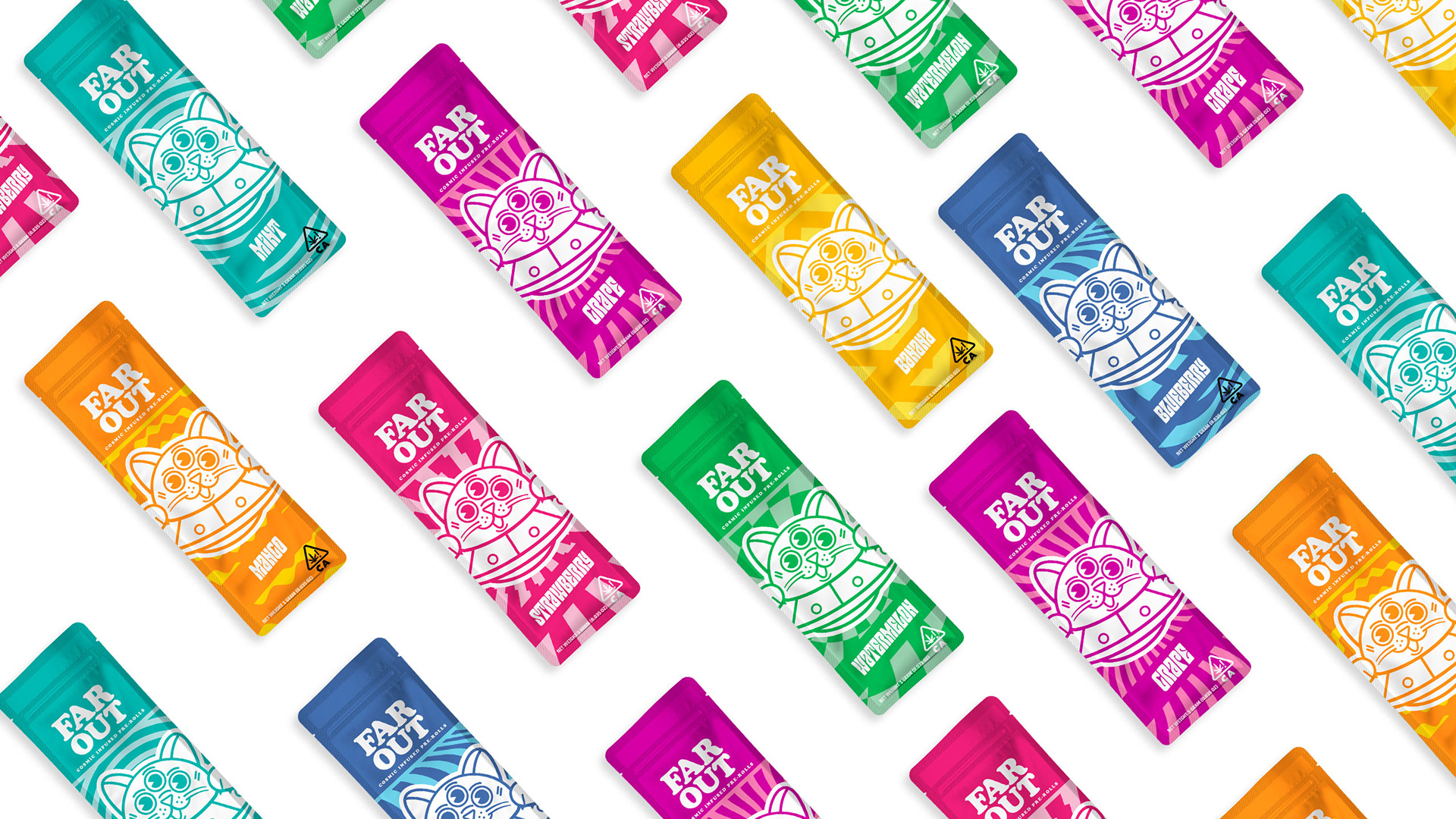 I received a open briefing and was allowed full creative input. The only guidelines I had to follow was that Far Out would be come a bold and outgoing brand. I came up with the Flying UFO cat which later became Tripp. The brand's mascotte and main focus on products.
Because of the time differences we mostly communicate during the end and beginning of our days depending on the time zone. The good thing about this was that I could present the work I did during the day, and continue the next morning after reading the feedback and approval.
• Approach the market in a unique way
• Develop a outgoing Character
• Online strategy content
• Setting the tone of voice
• Expending with brand assets
By focussing on Tripp as the main Mascotte we build a brand that could be rolled out on any type of print or online asset and setting while setting the right tone of humor, originality and literally being 'Far Out'. Besides Tripp we could also introduce new characters like sidekicks and 'Bad guys'.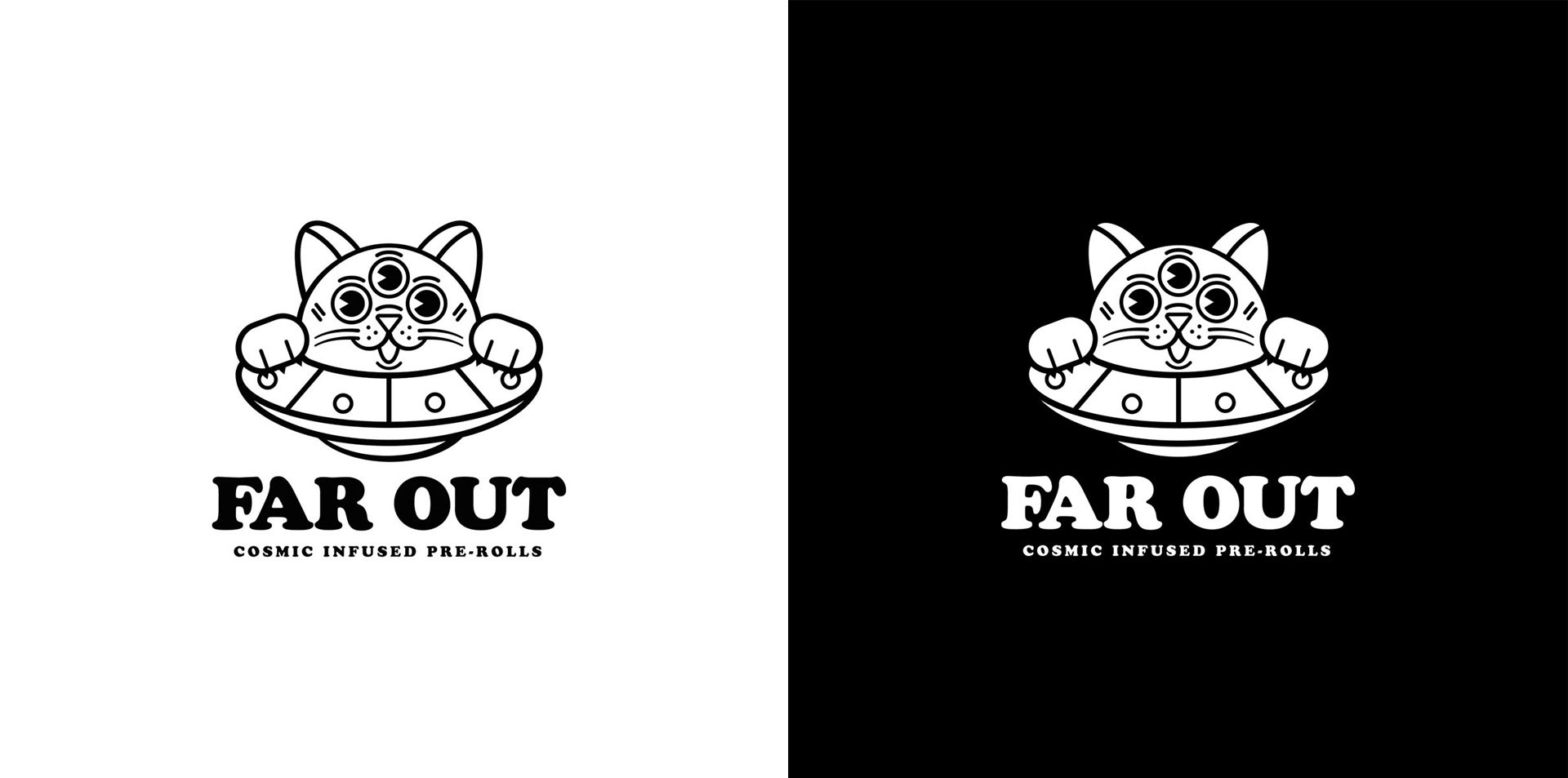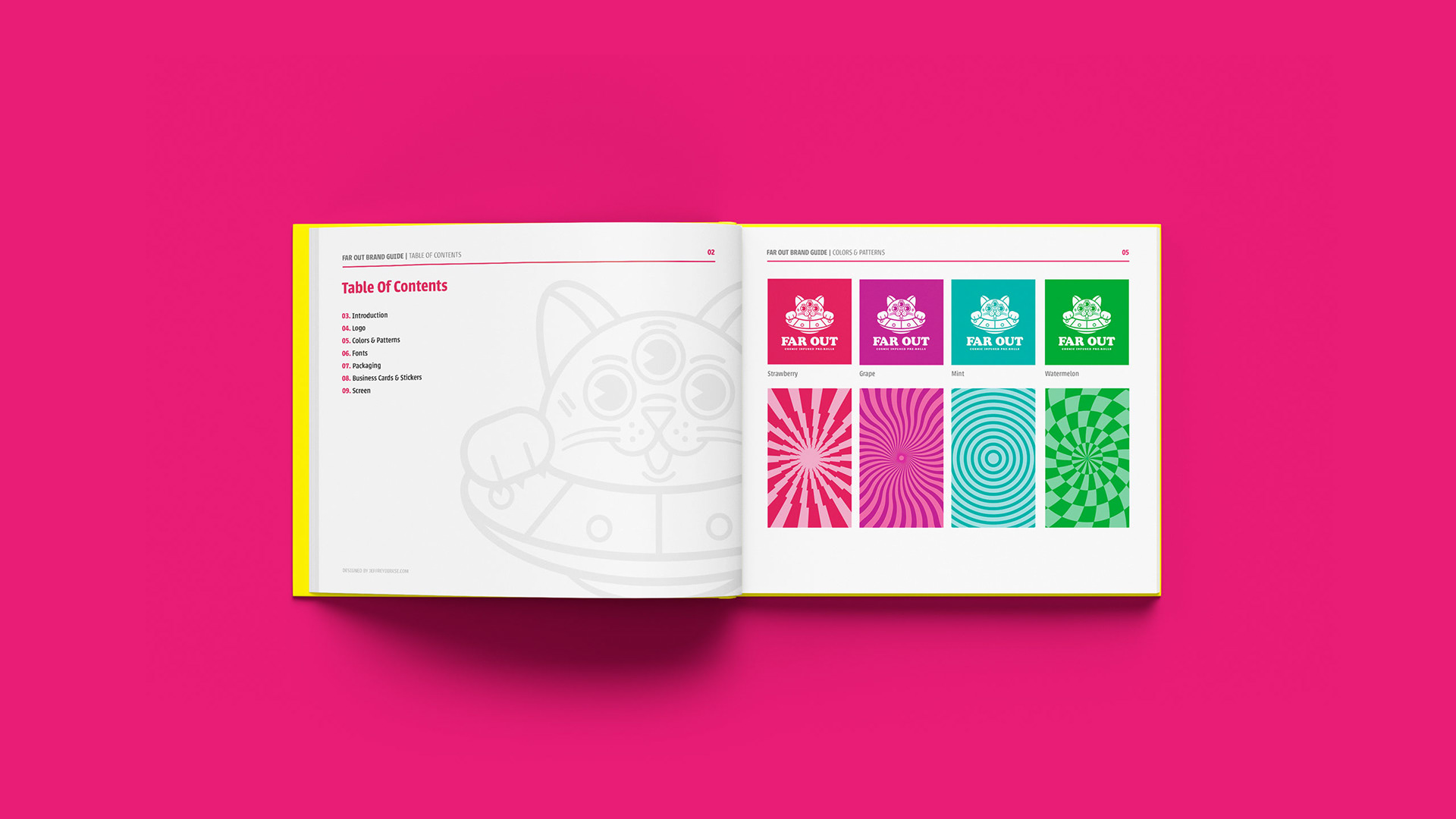 After the development of the Style Guide I started designing the first Pre-Roll Package, which became Strawberry. After approval I designed the other 5 flavors. 
The Pre-Rolls can be bought per package, or per box of 50. After the Pre-Roll Packages I also designed three "Disco Lettuce" packages. Also a Menu was designed which included all of the items mentioned above.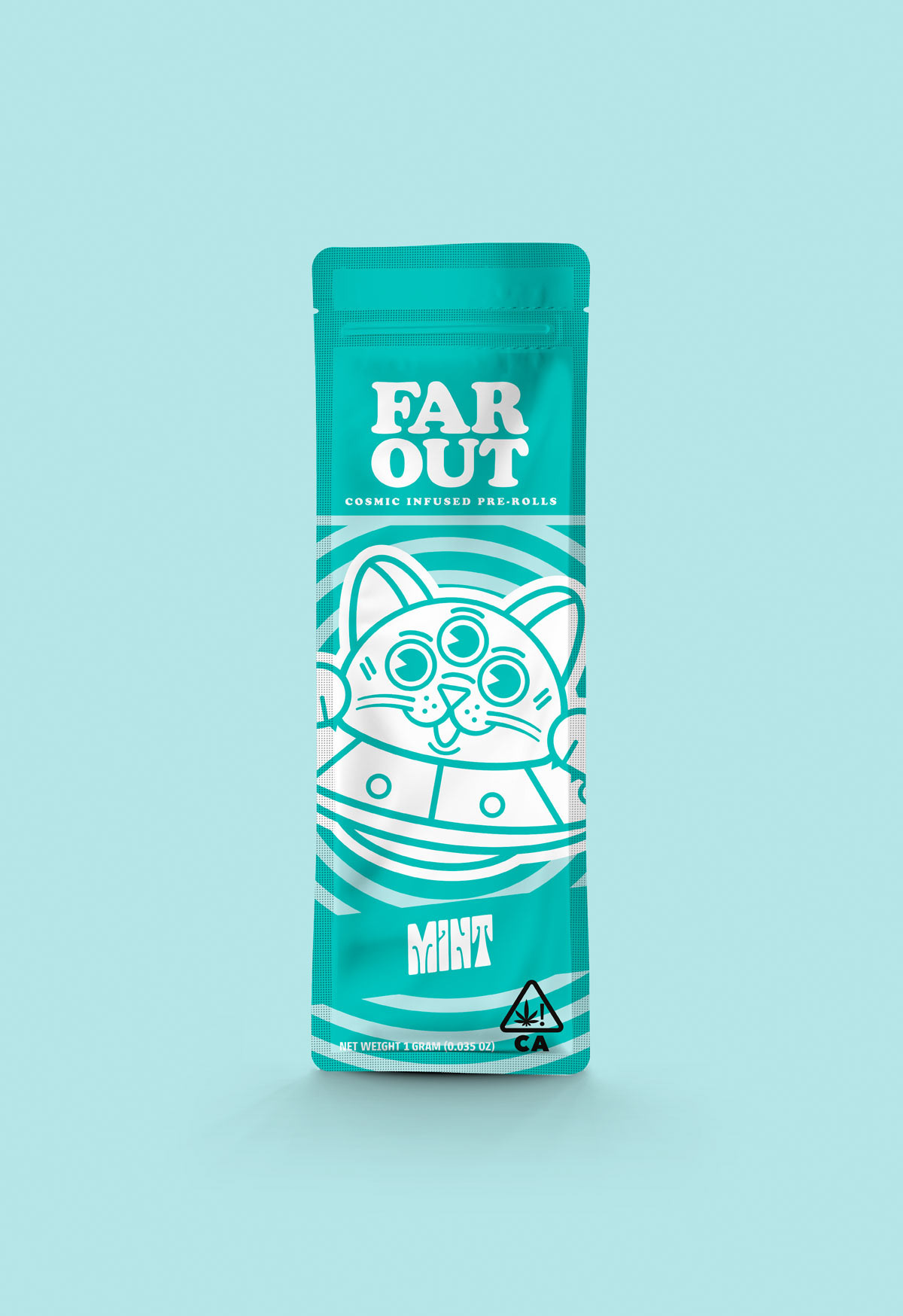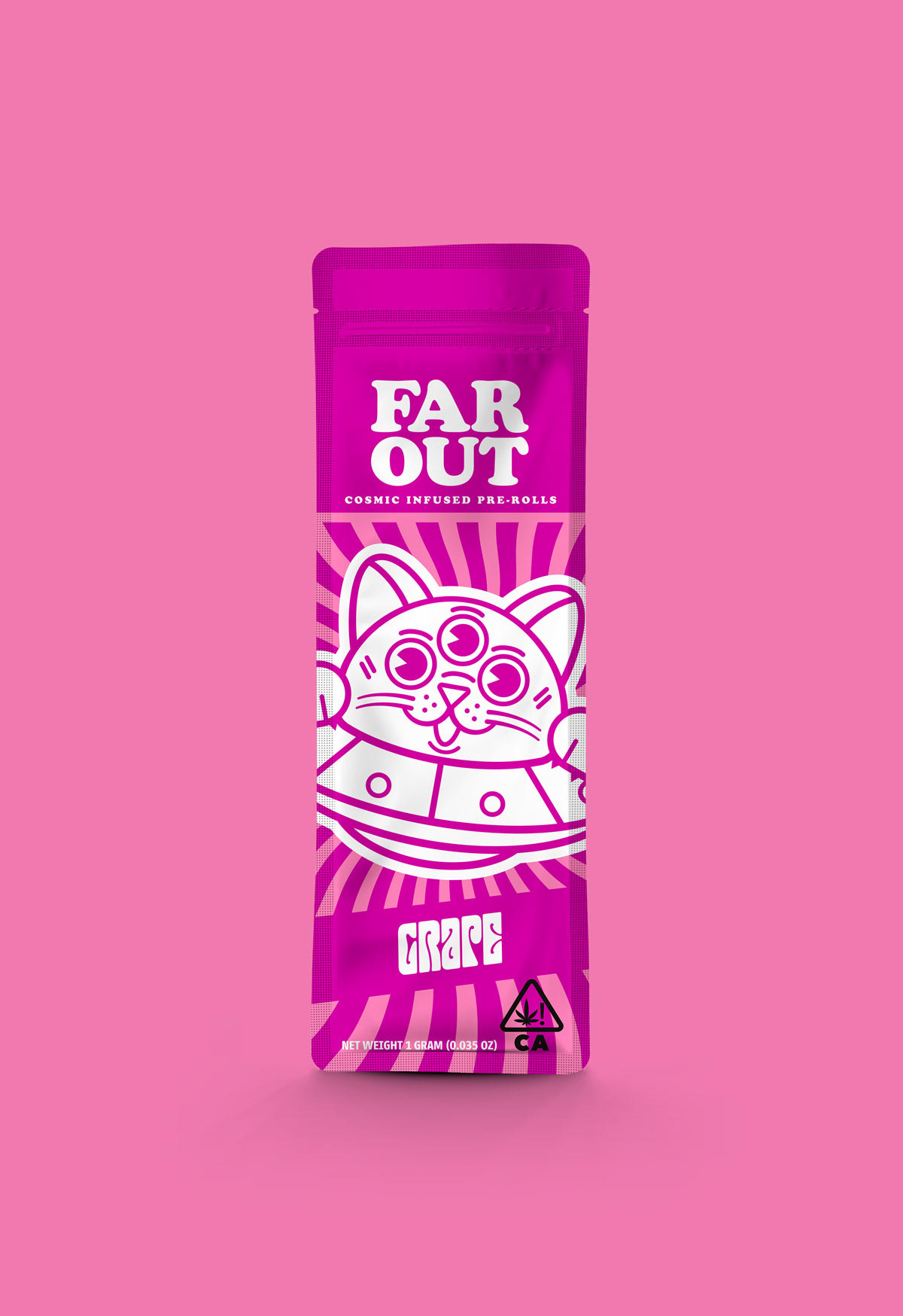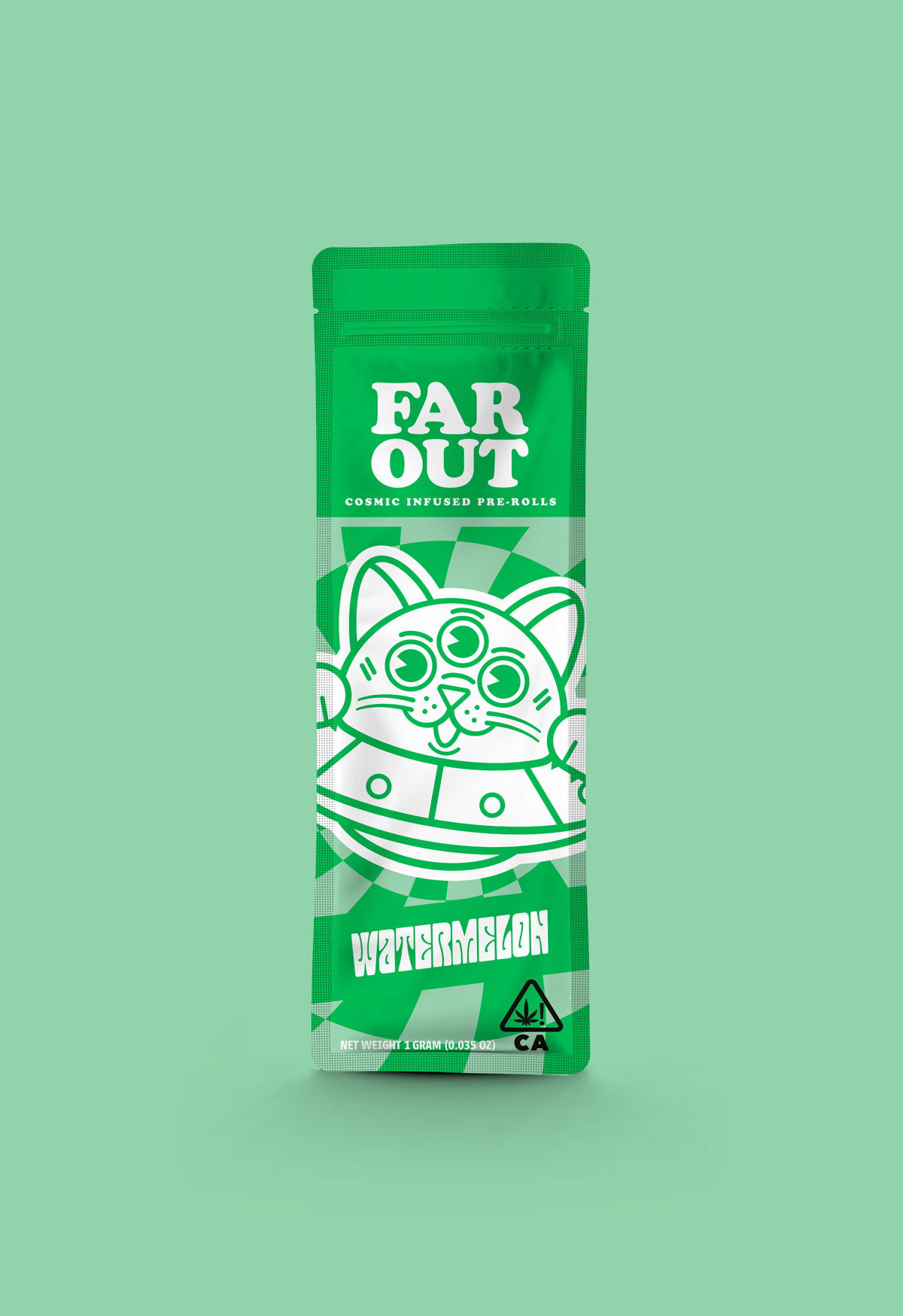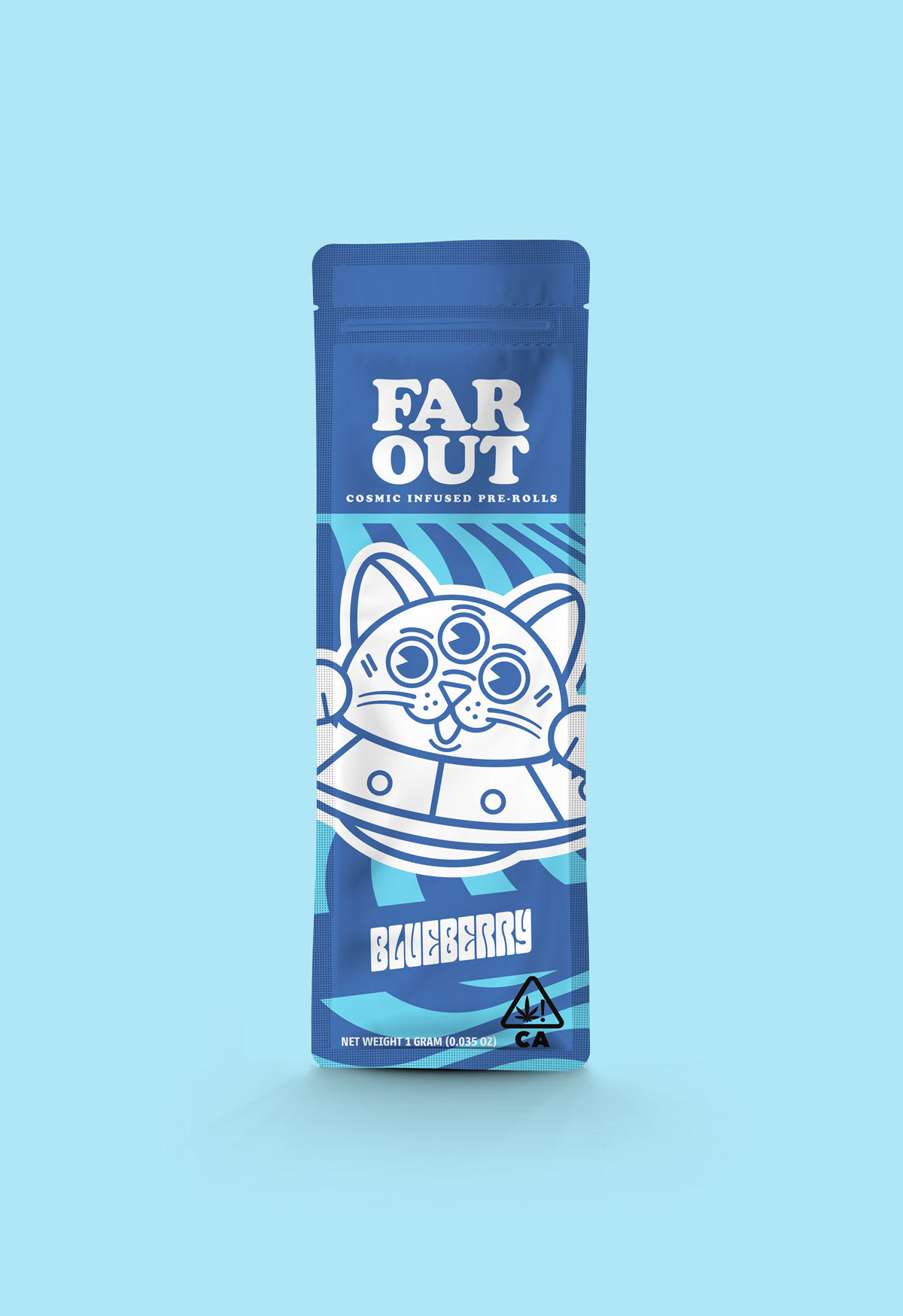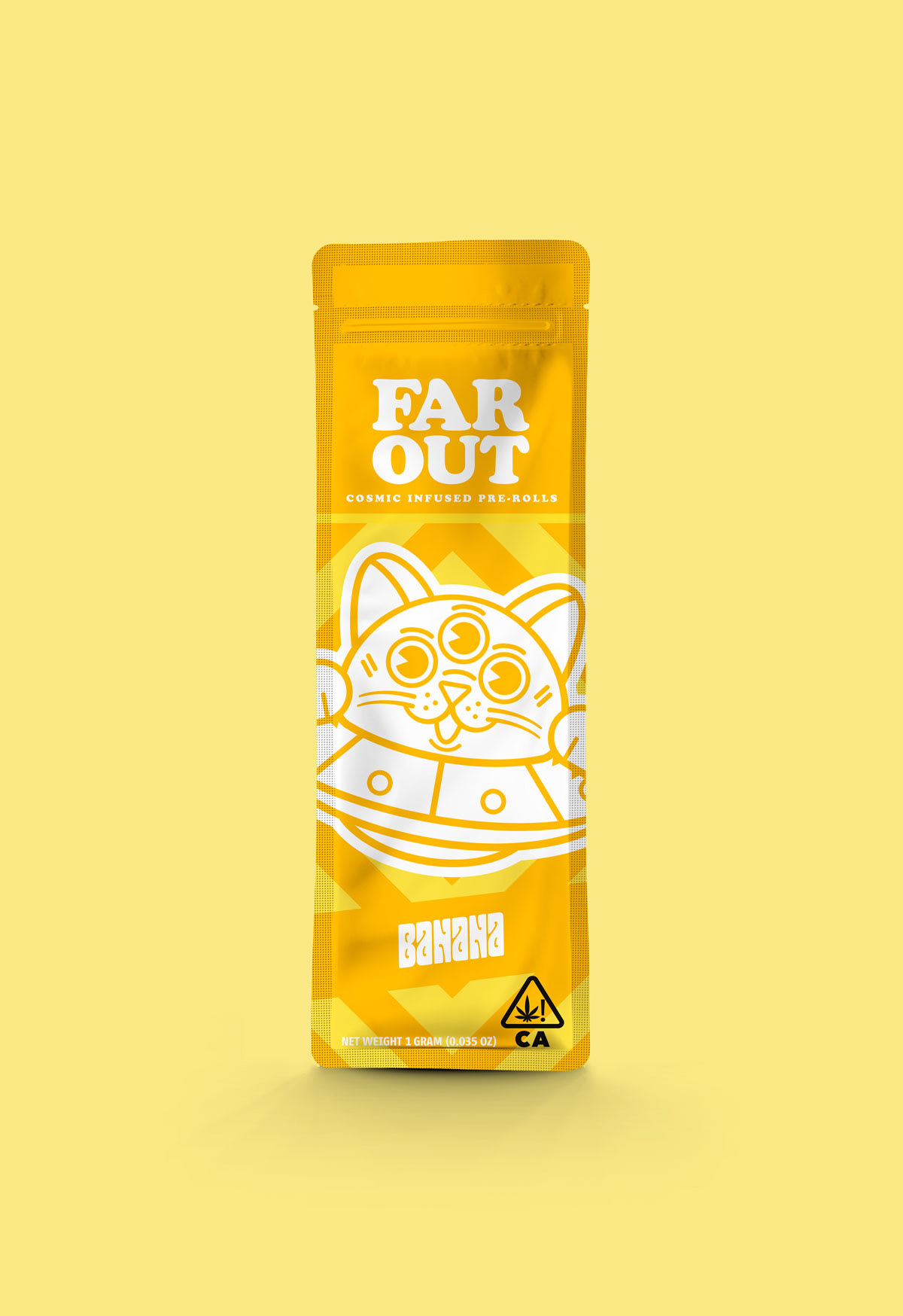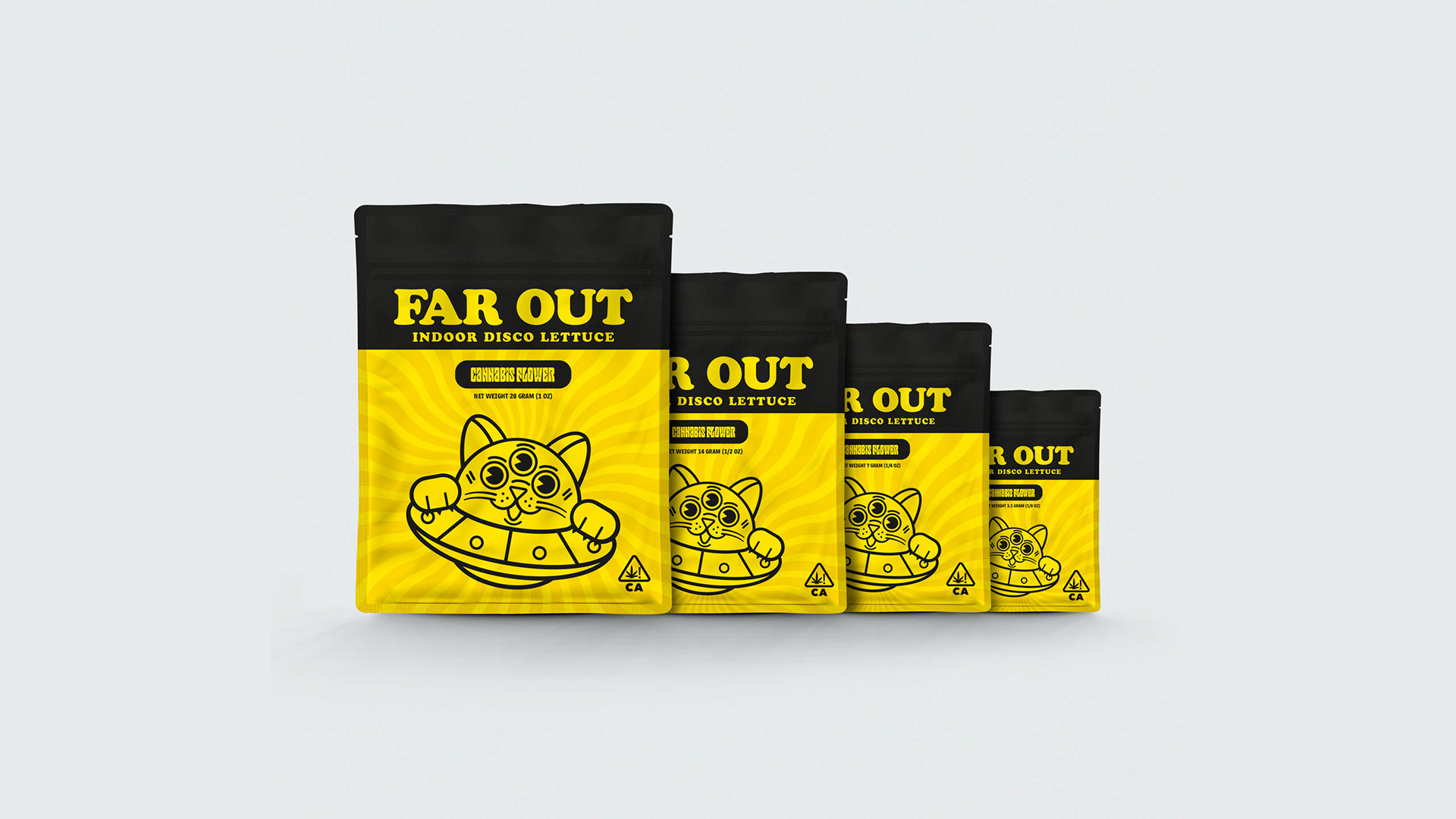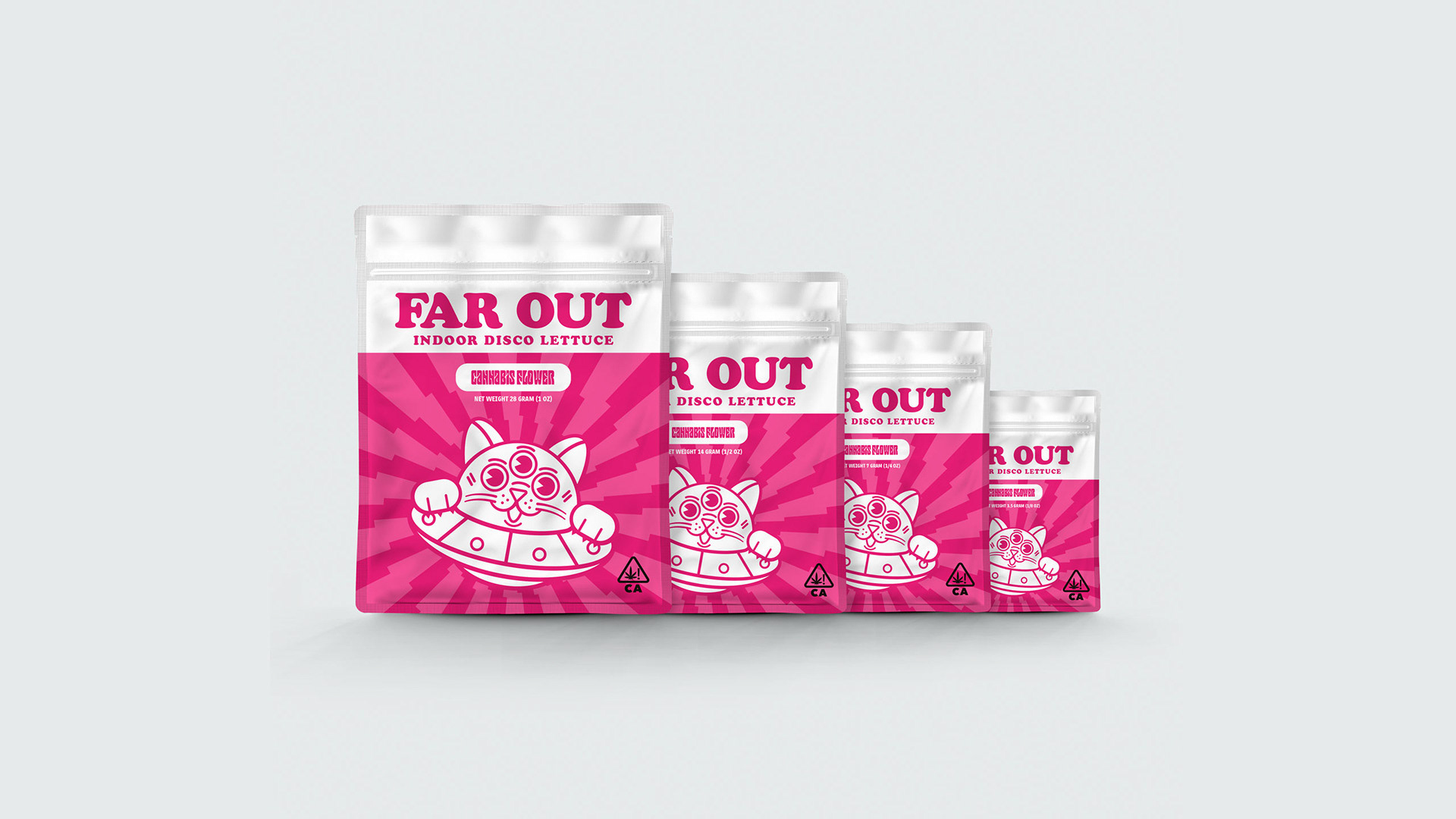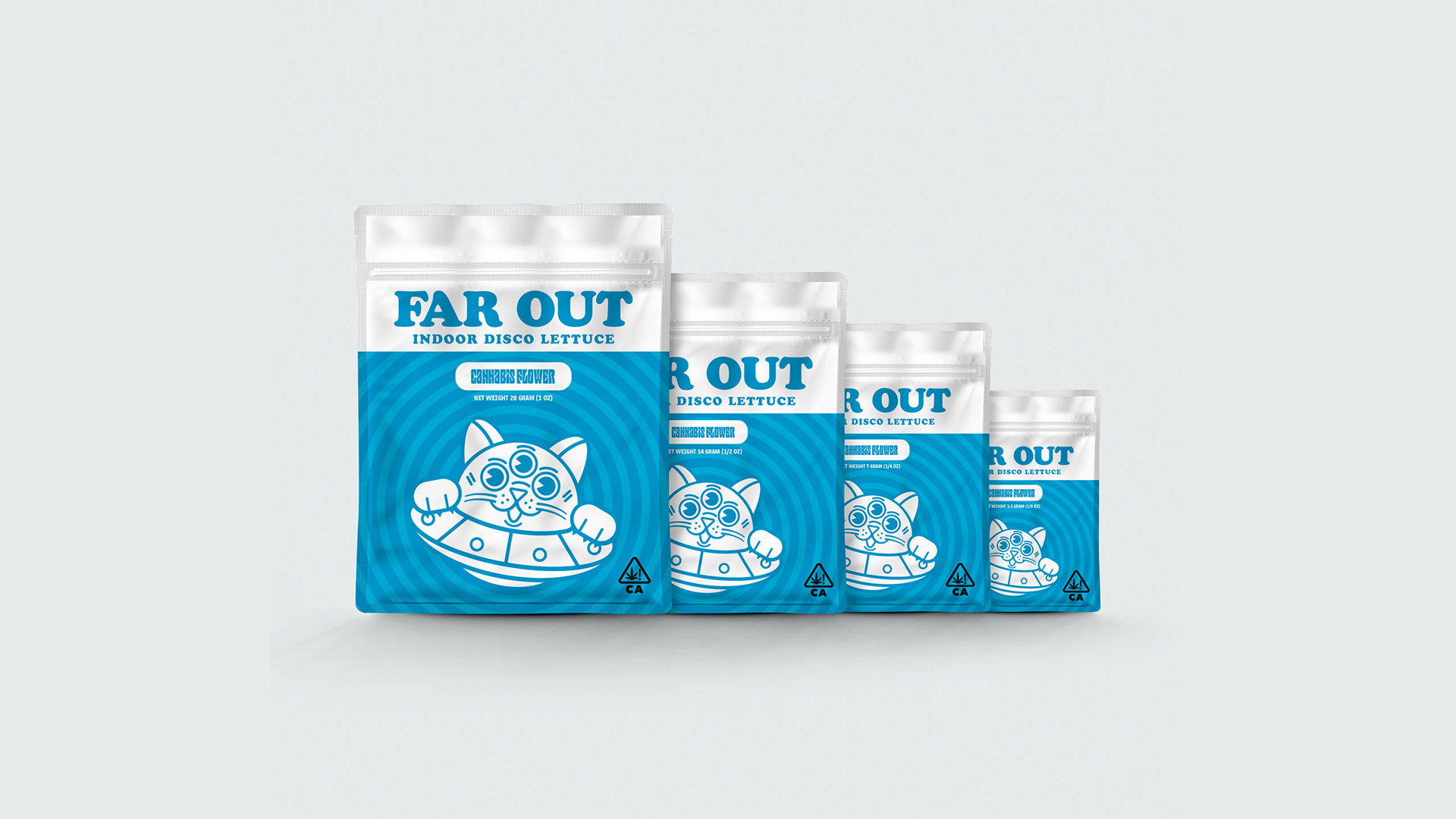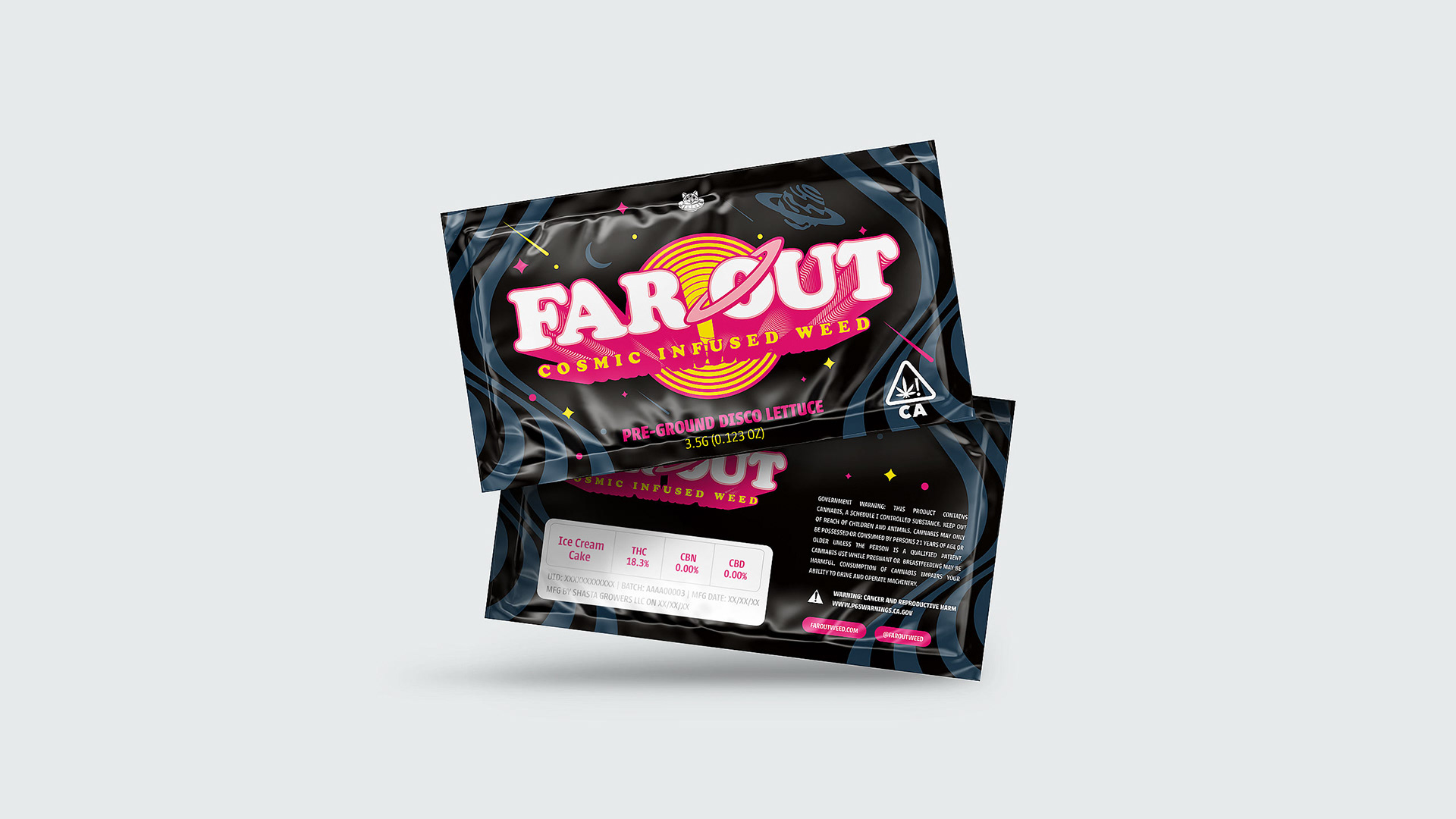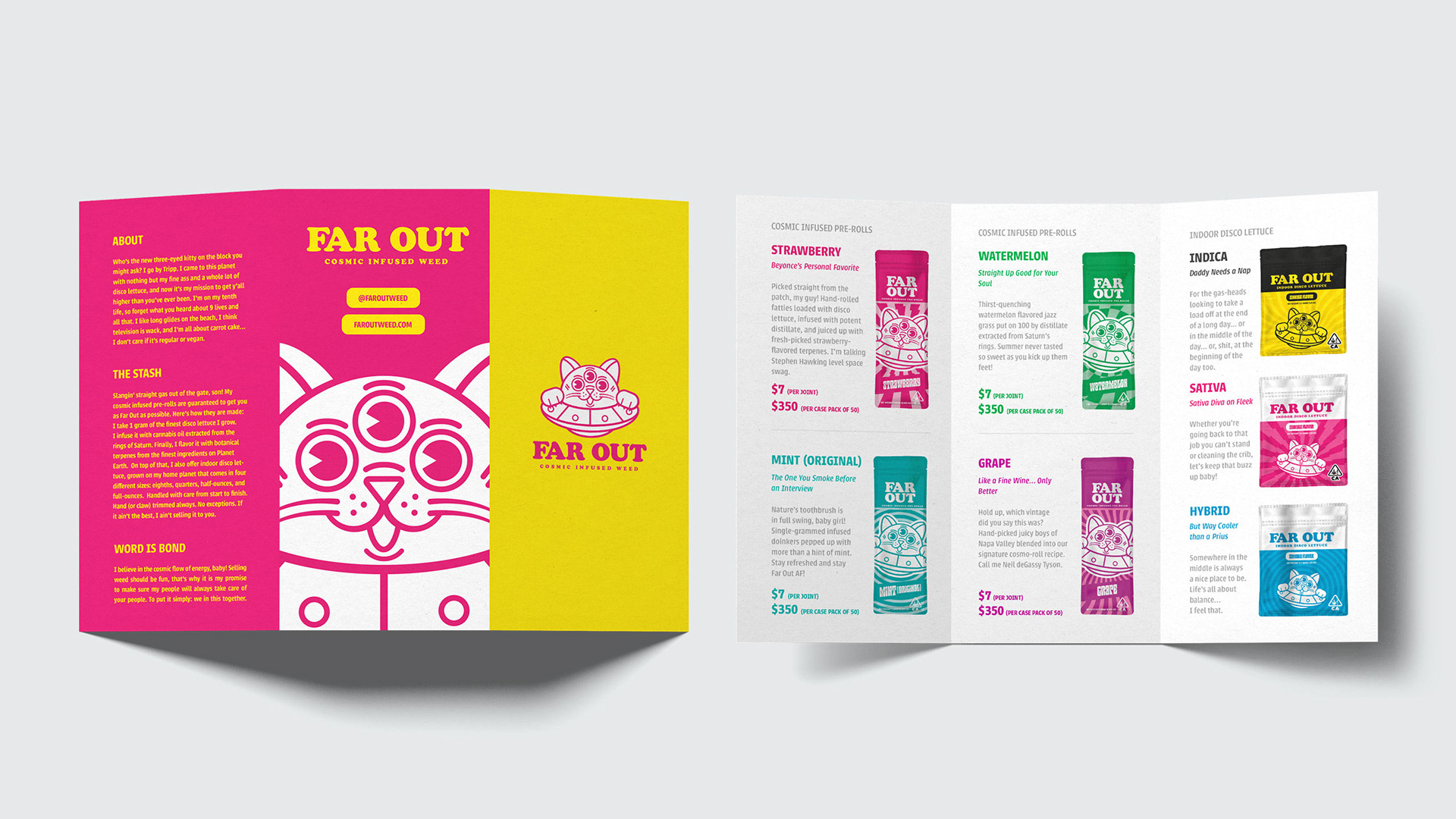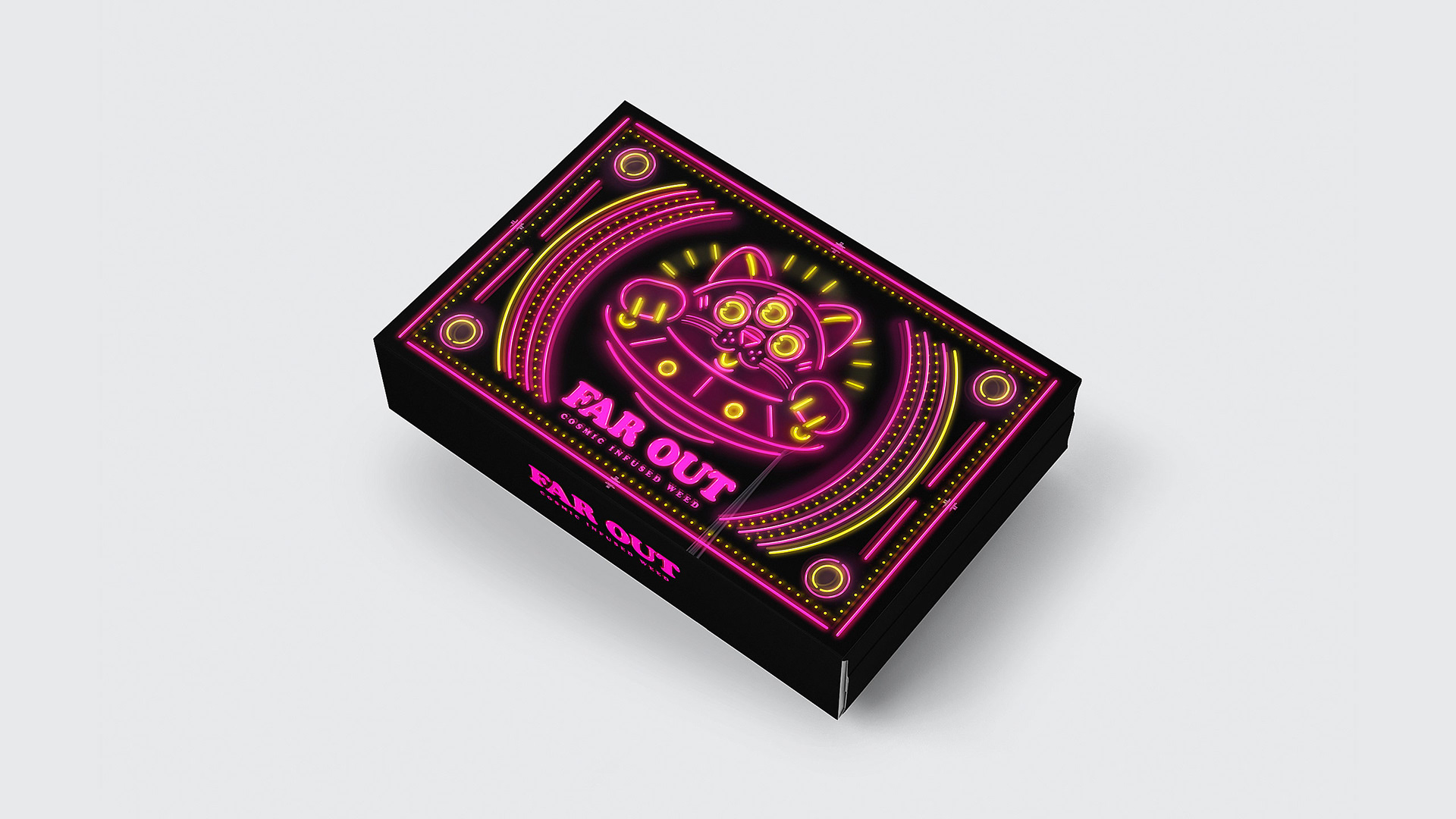 After designing and developing the Packaging design we started developing additional Characters to be featured in a Far Out coloring book. This book is designed in black and white so that the consumer can relax and color in the book themselves.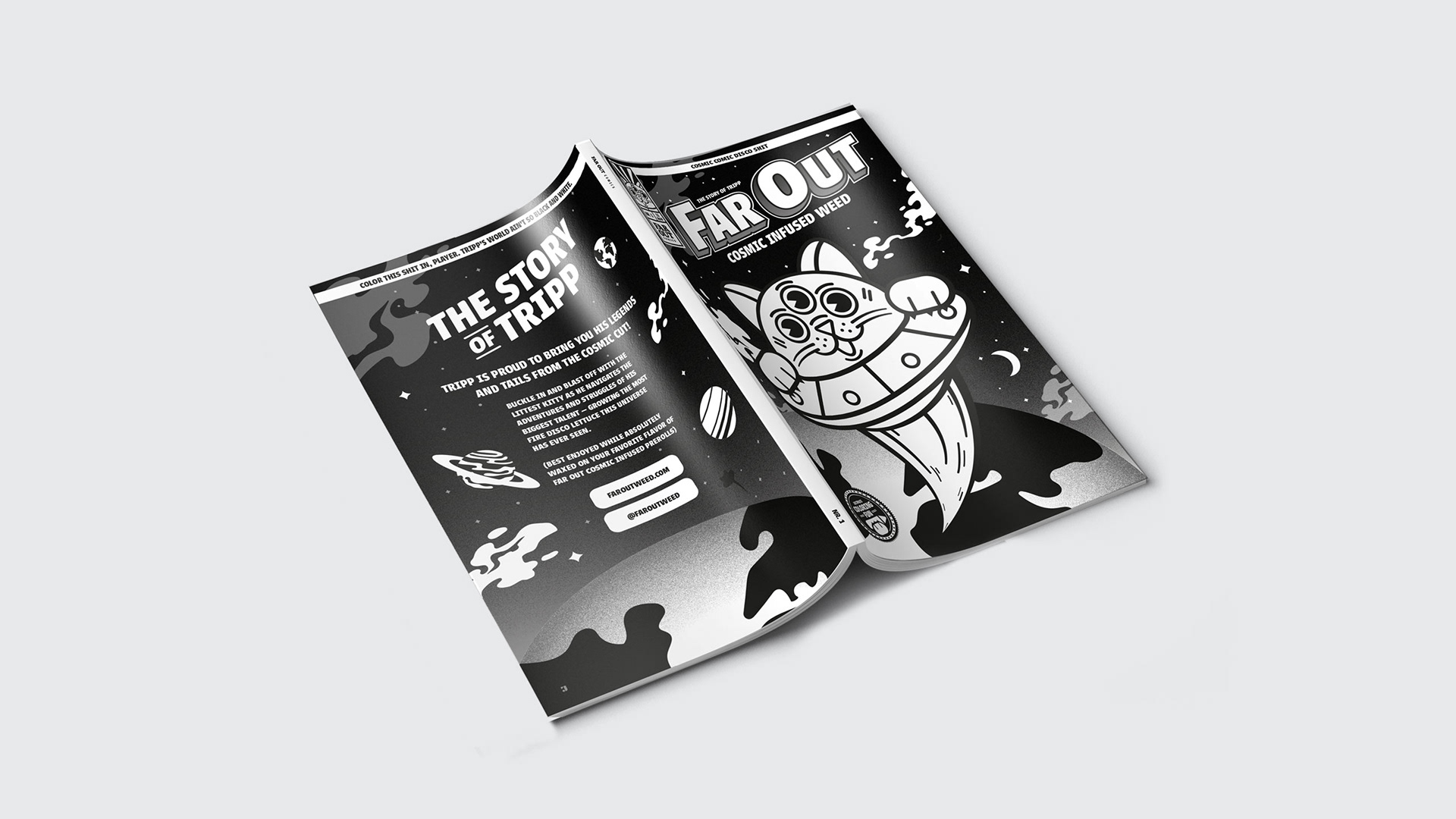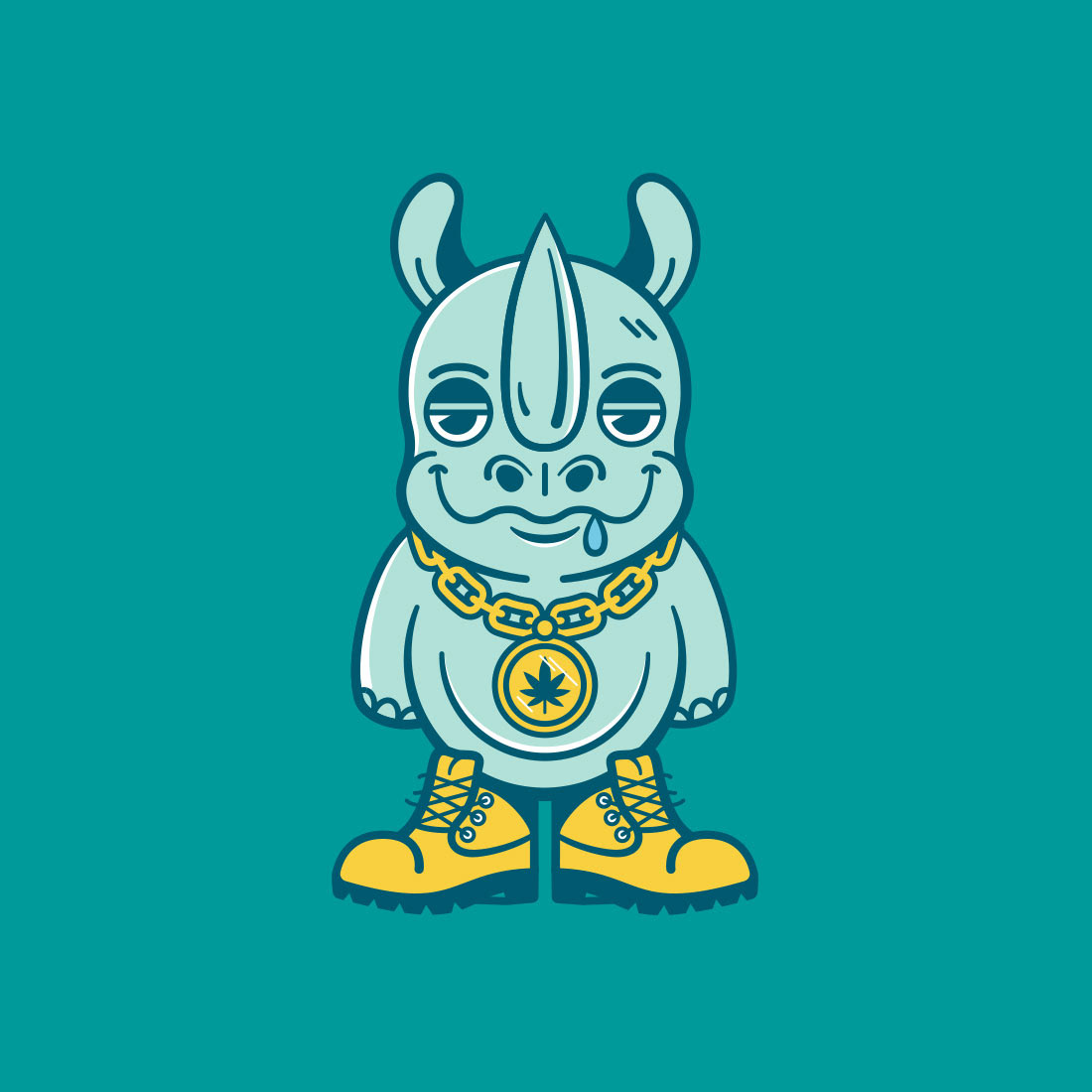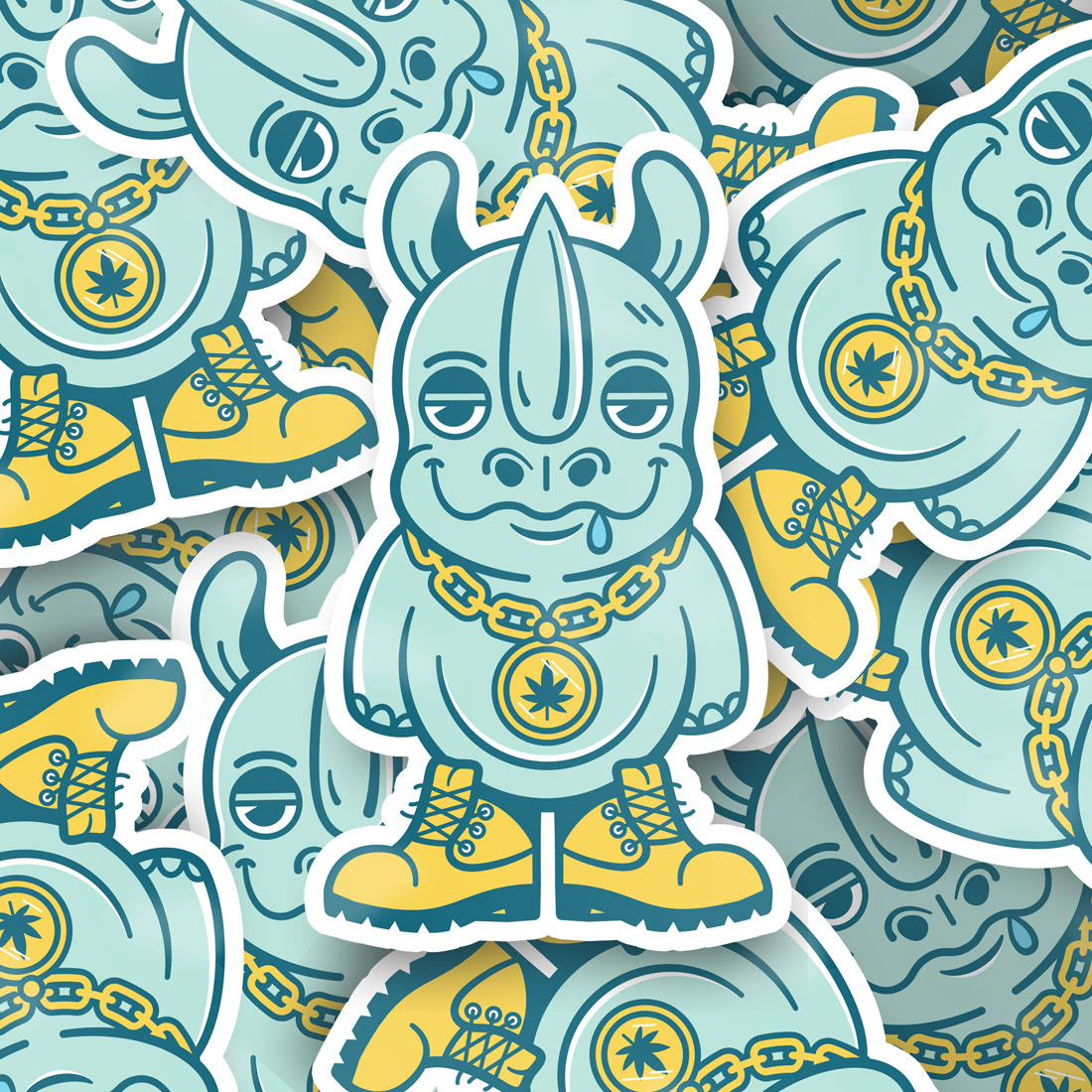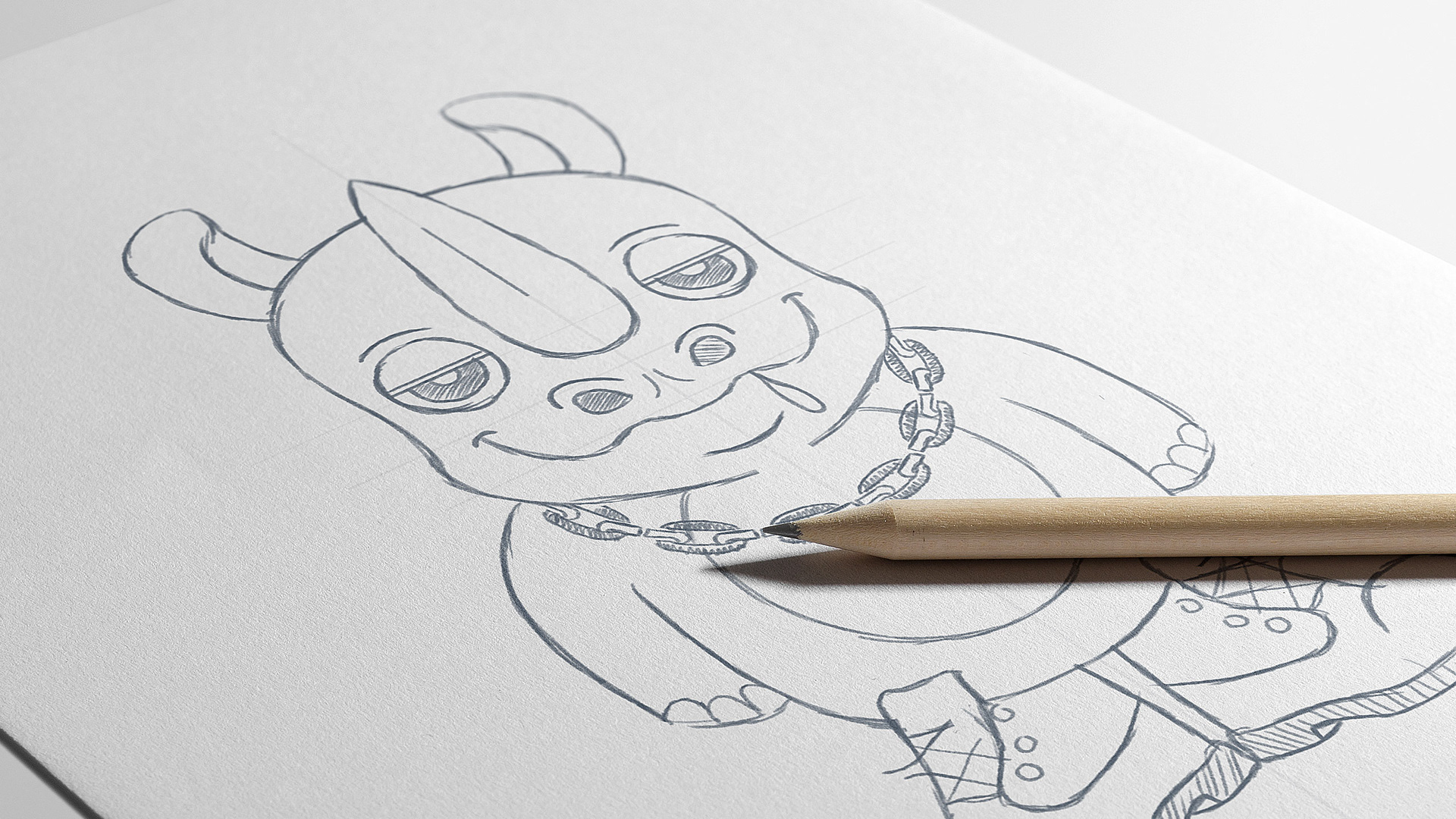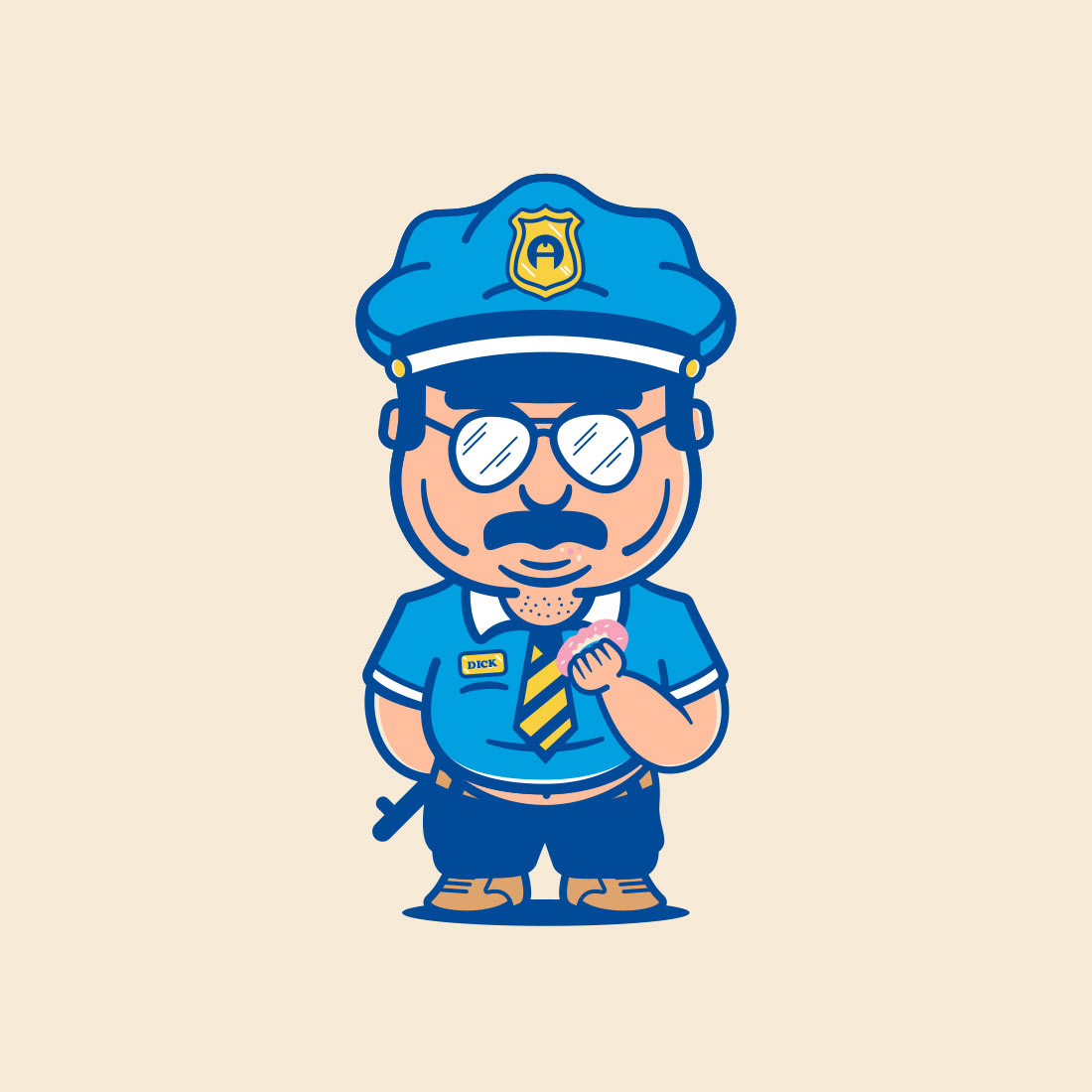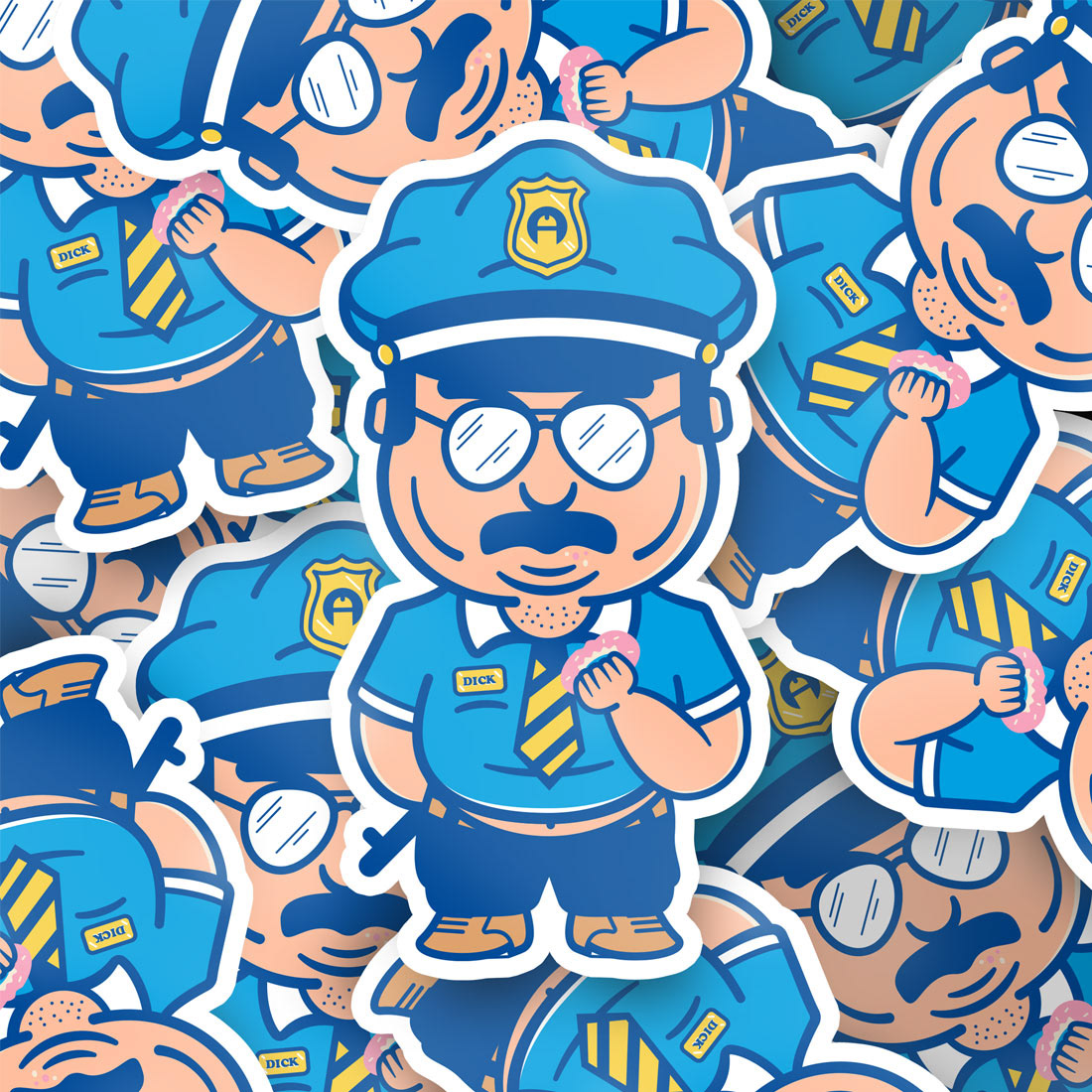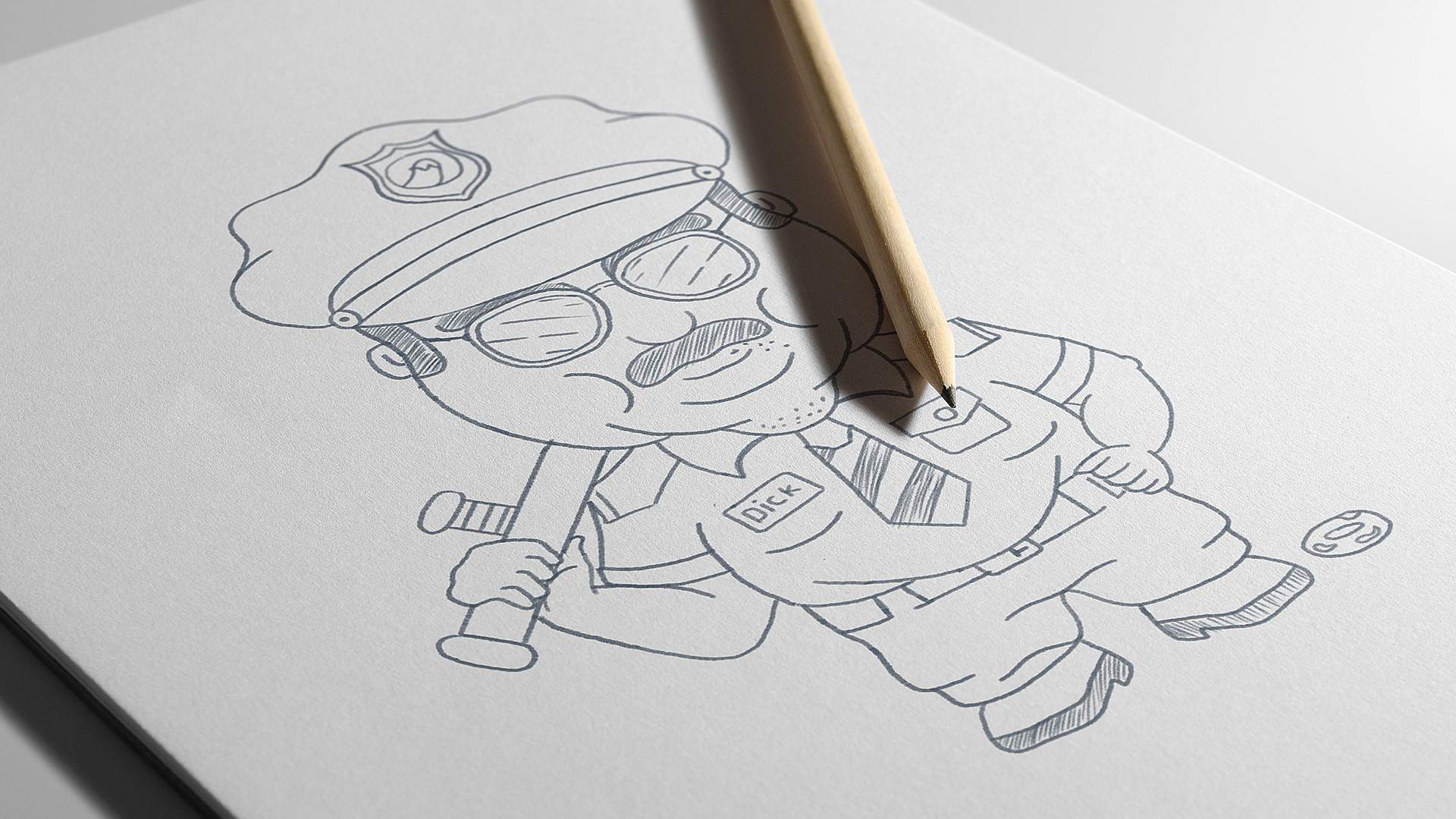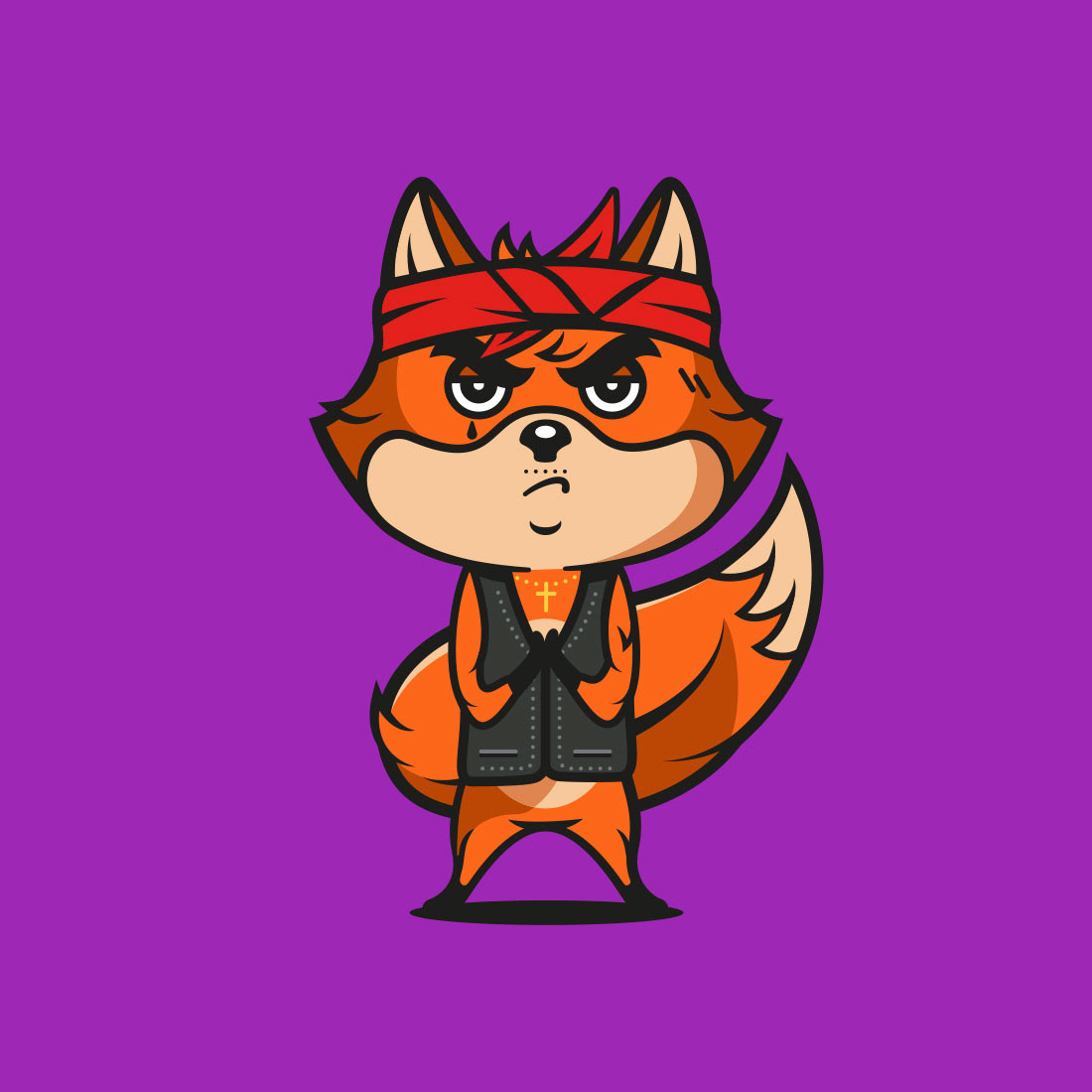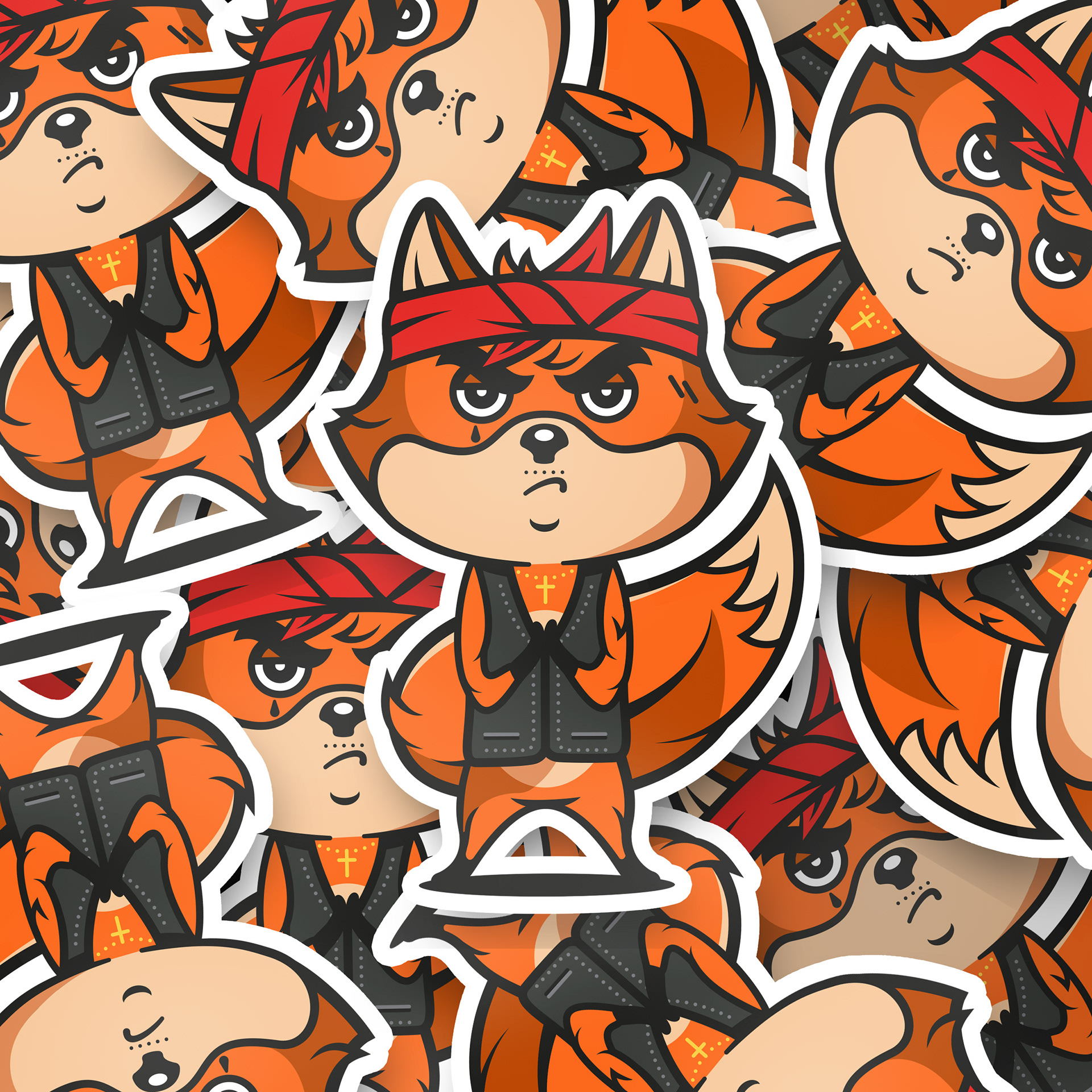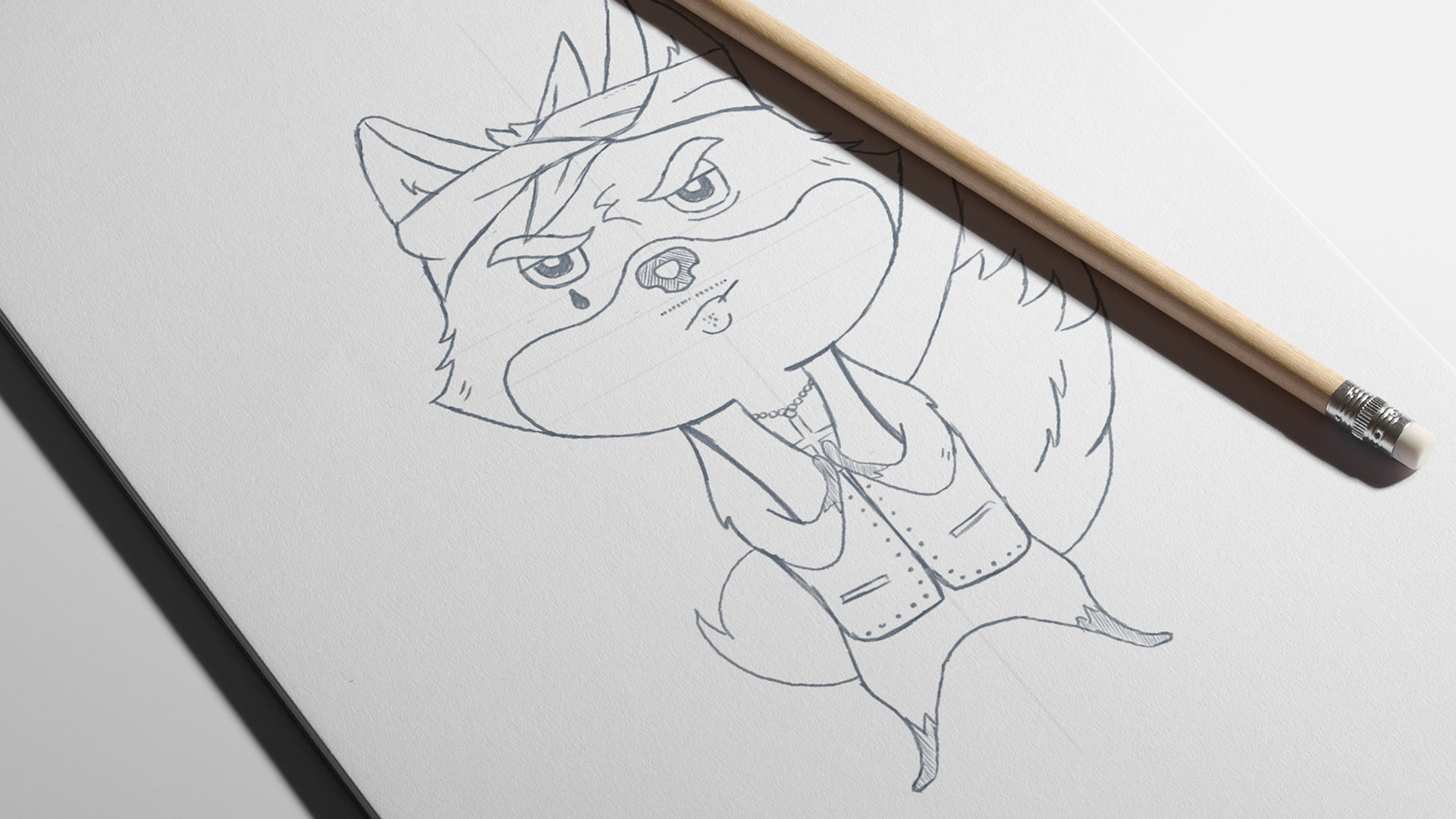 When customers purchase any Far Out related product (and when in stock), they will receive some goodies like Stickers, Pins, links to Far Out Music and other freebies. There are also products for purchase such as Roling Tray's, Skateboards and more to come.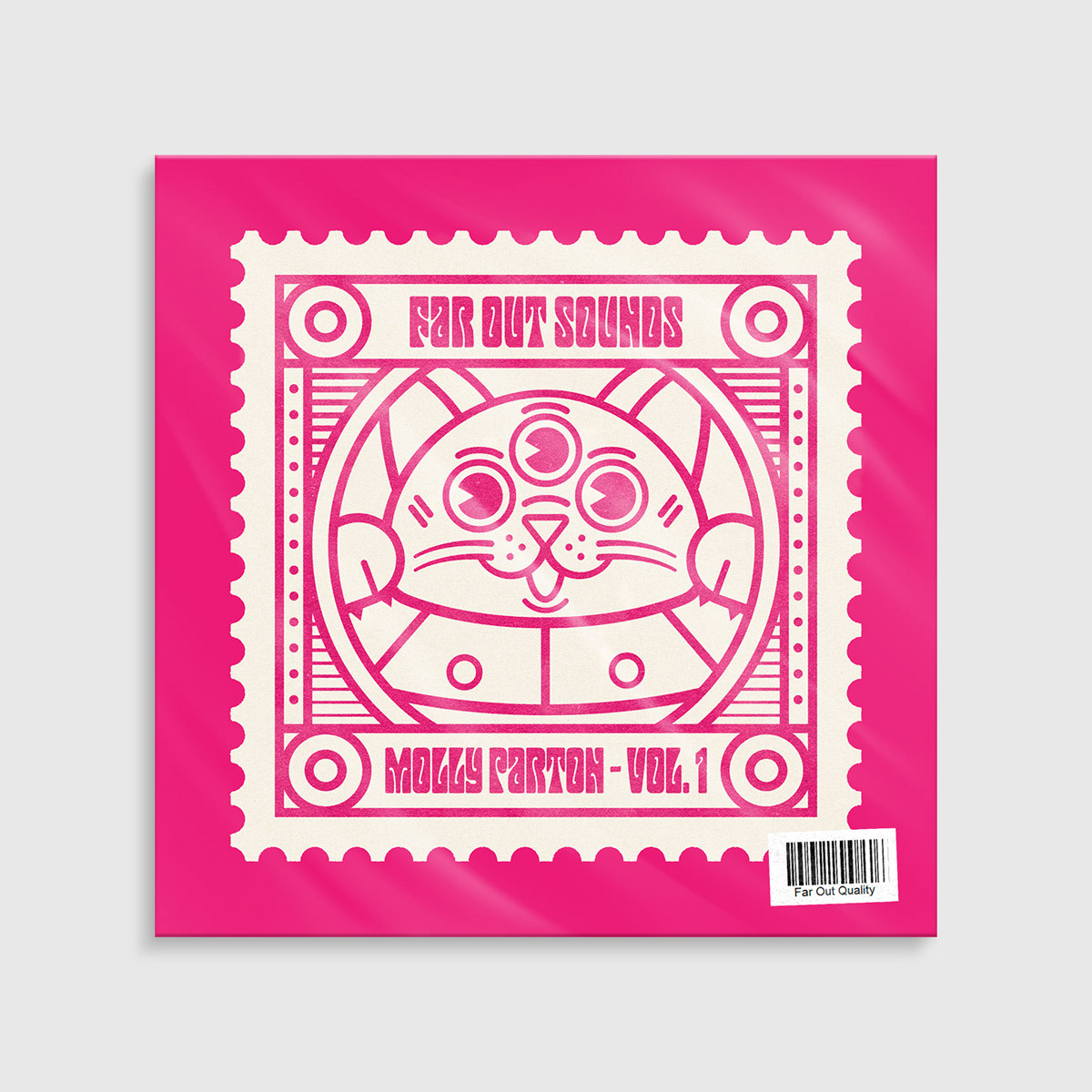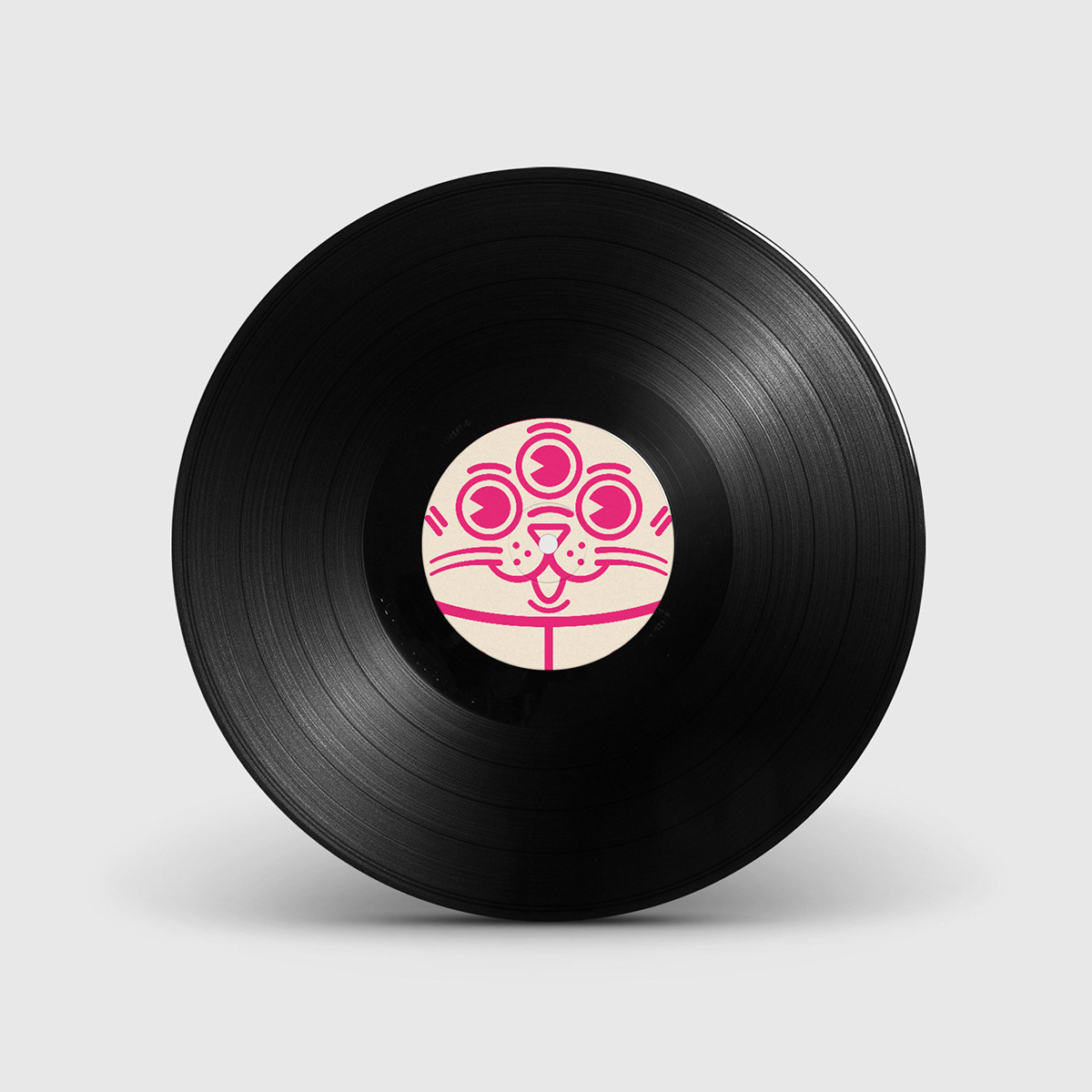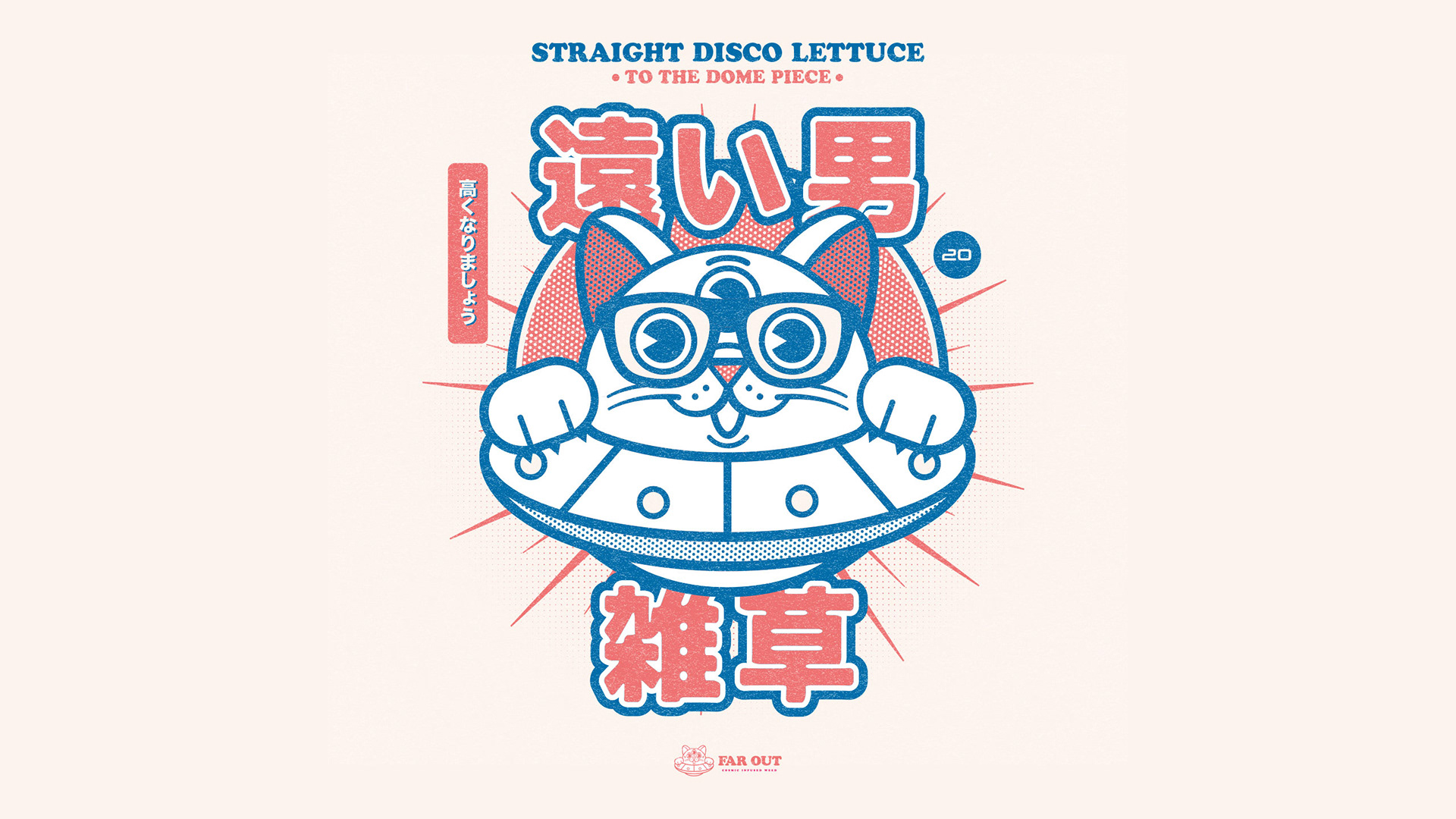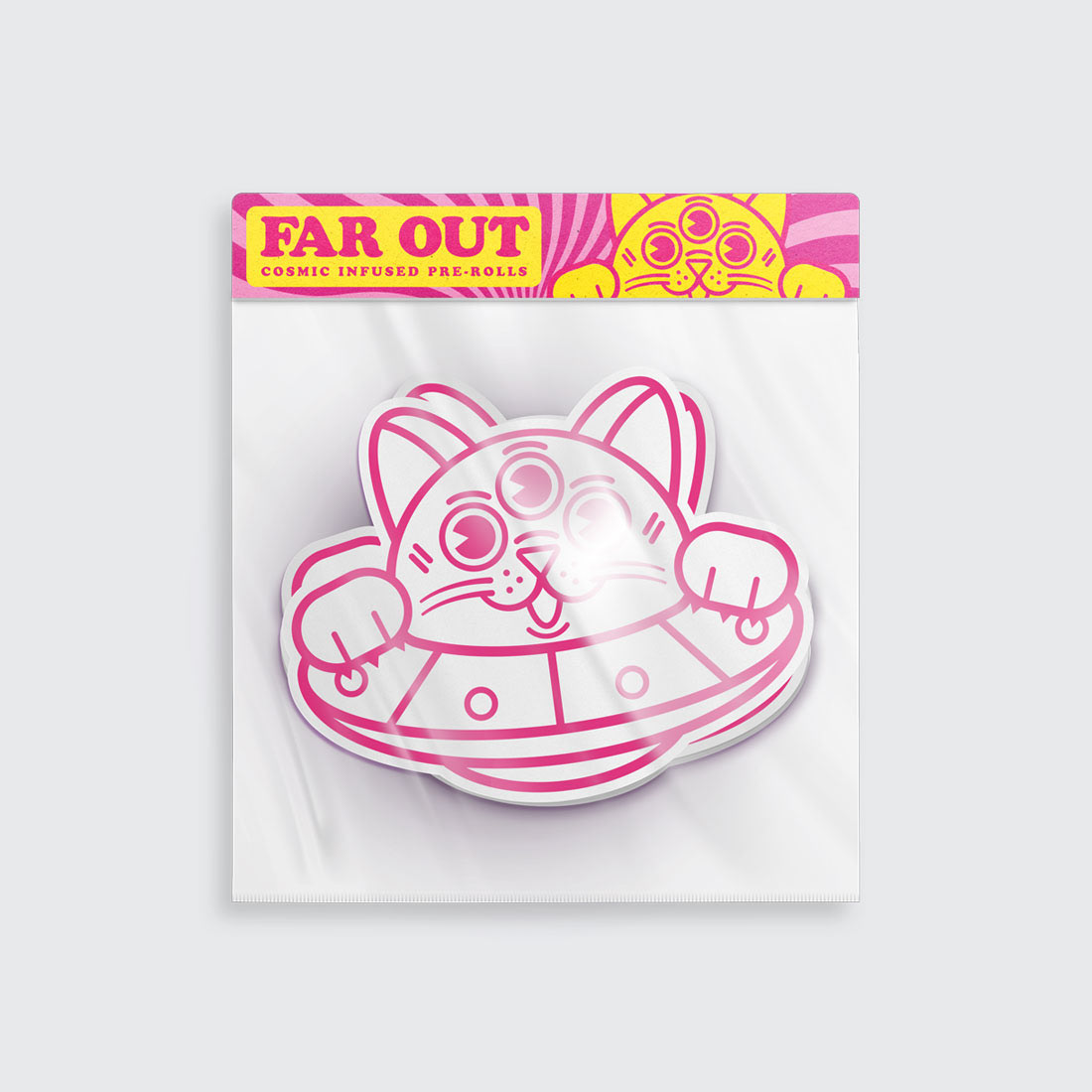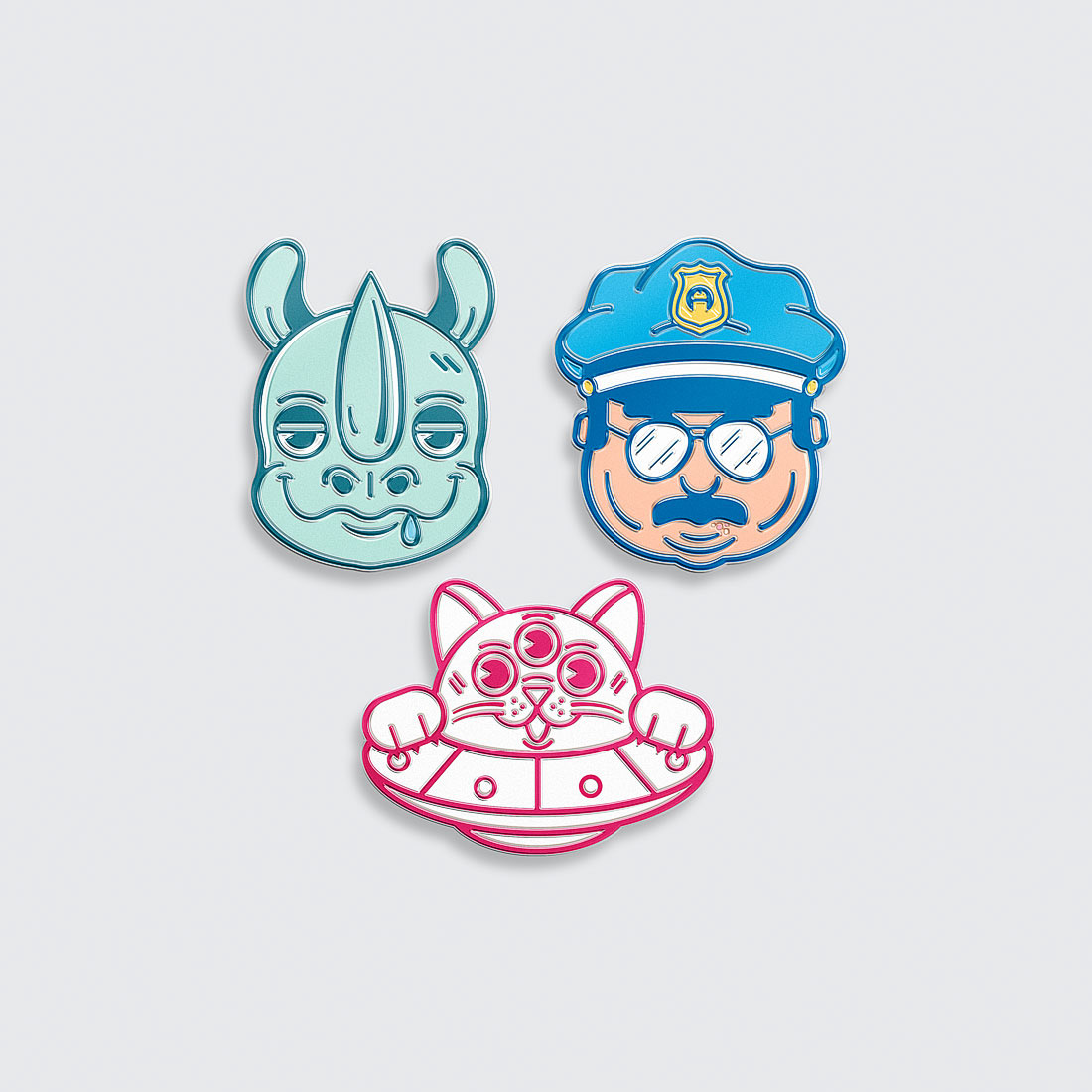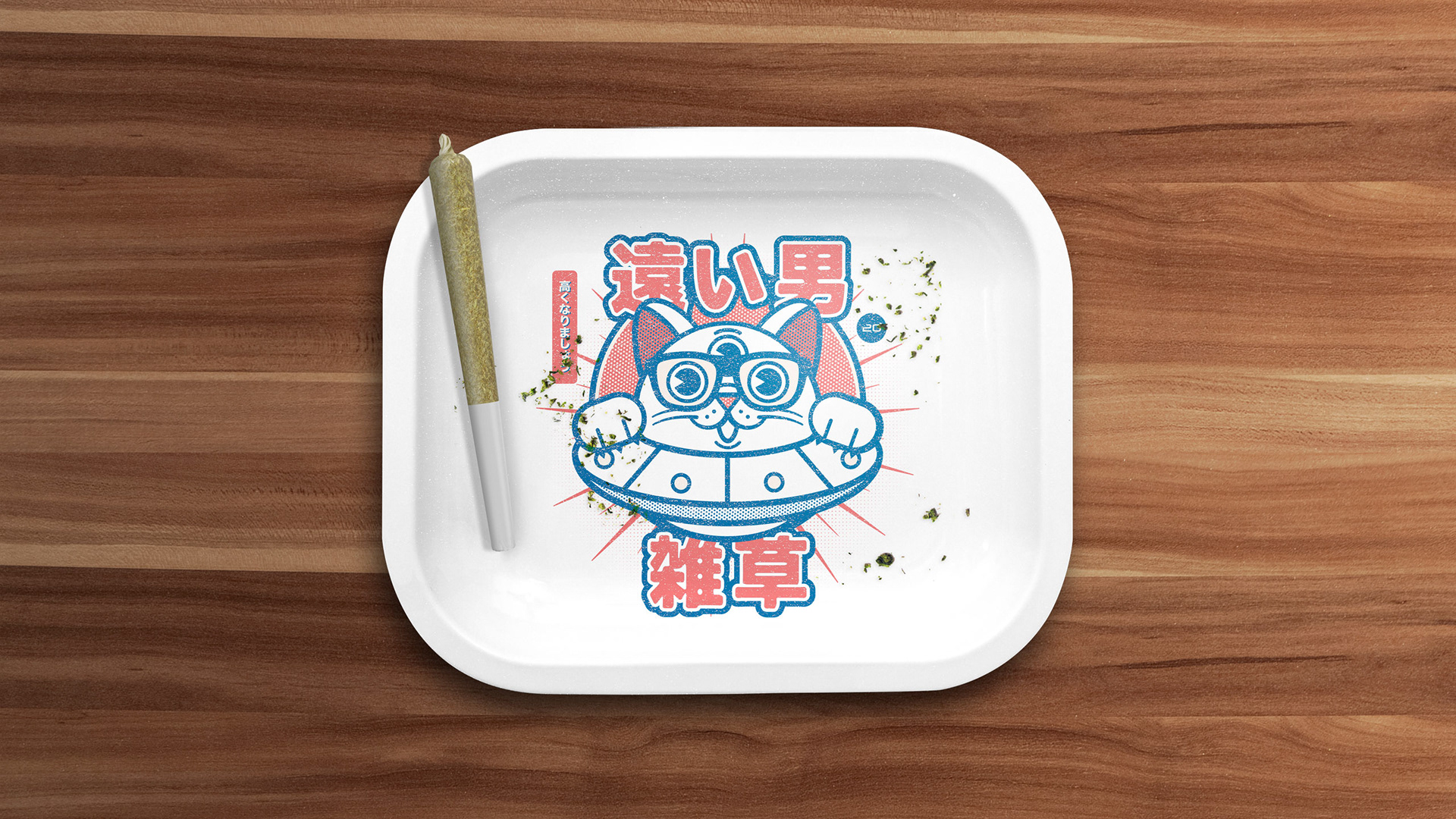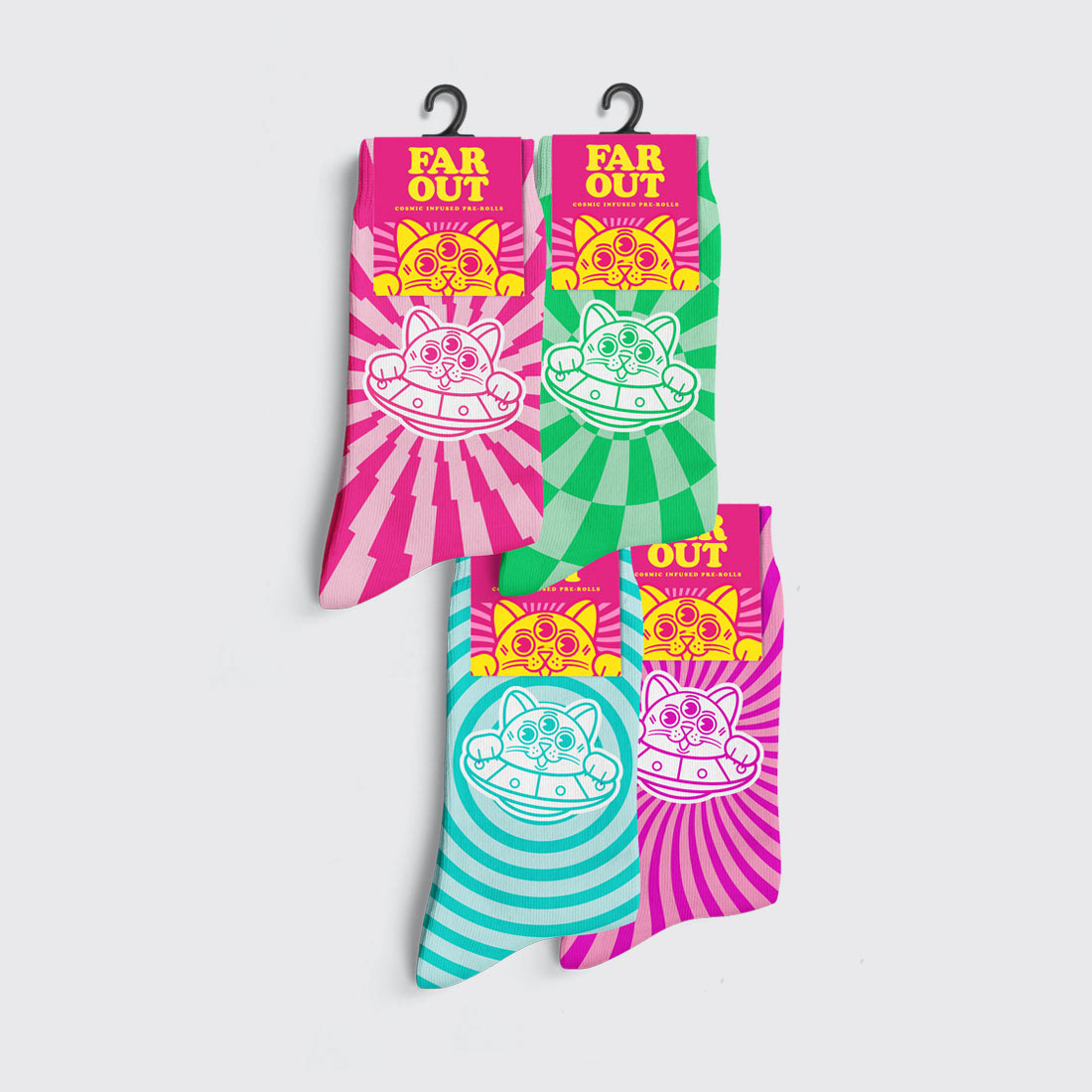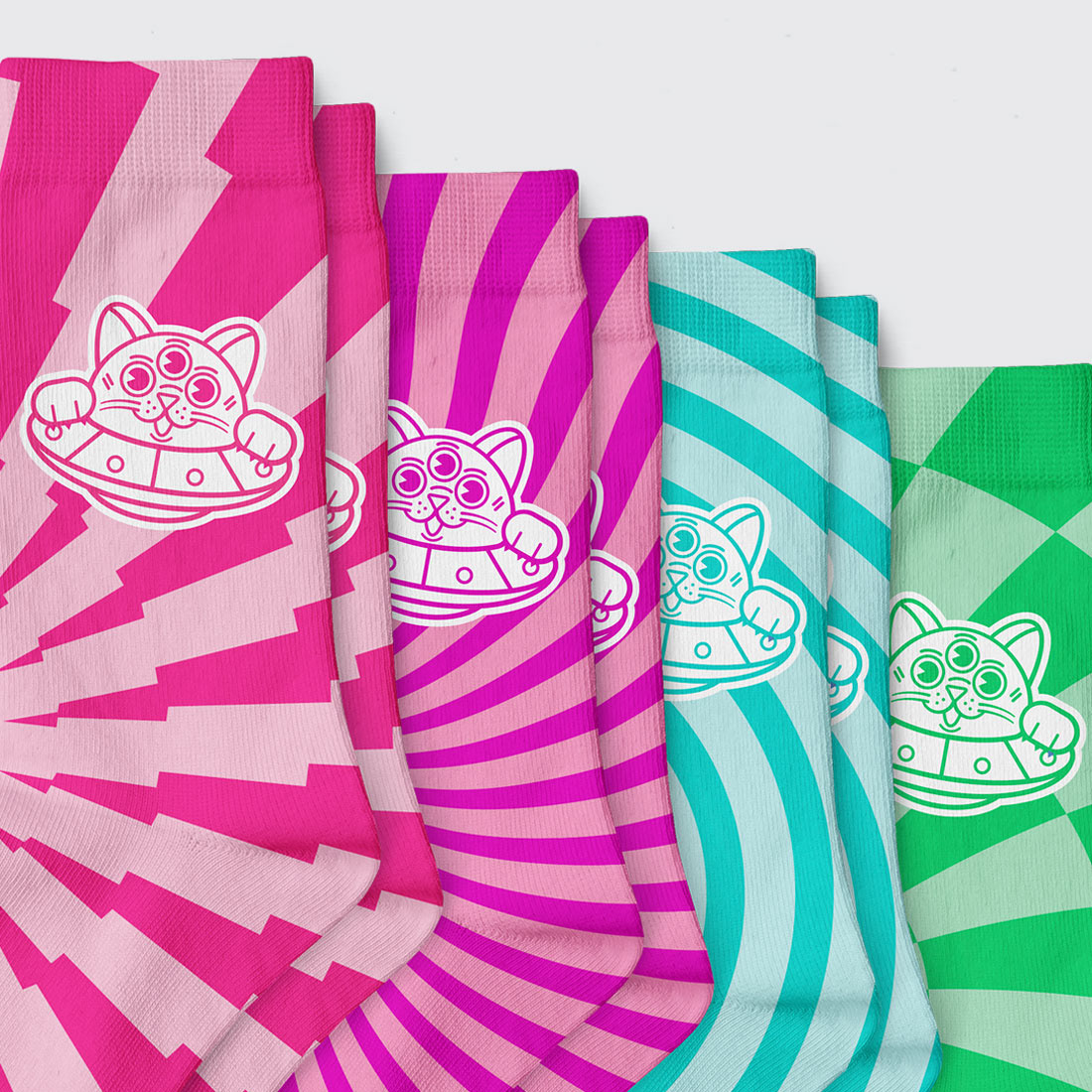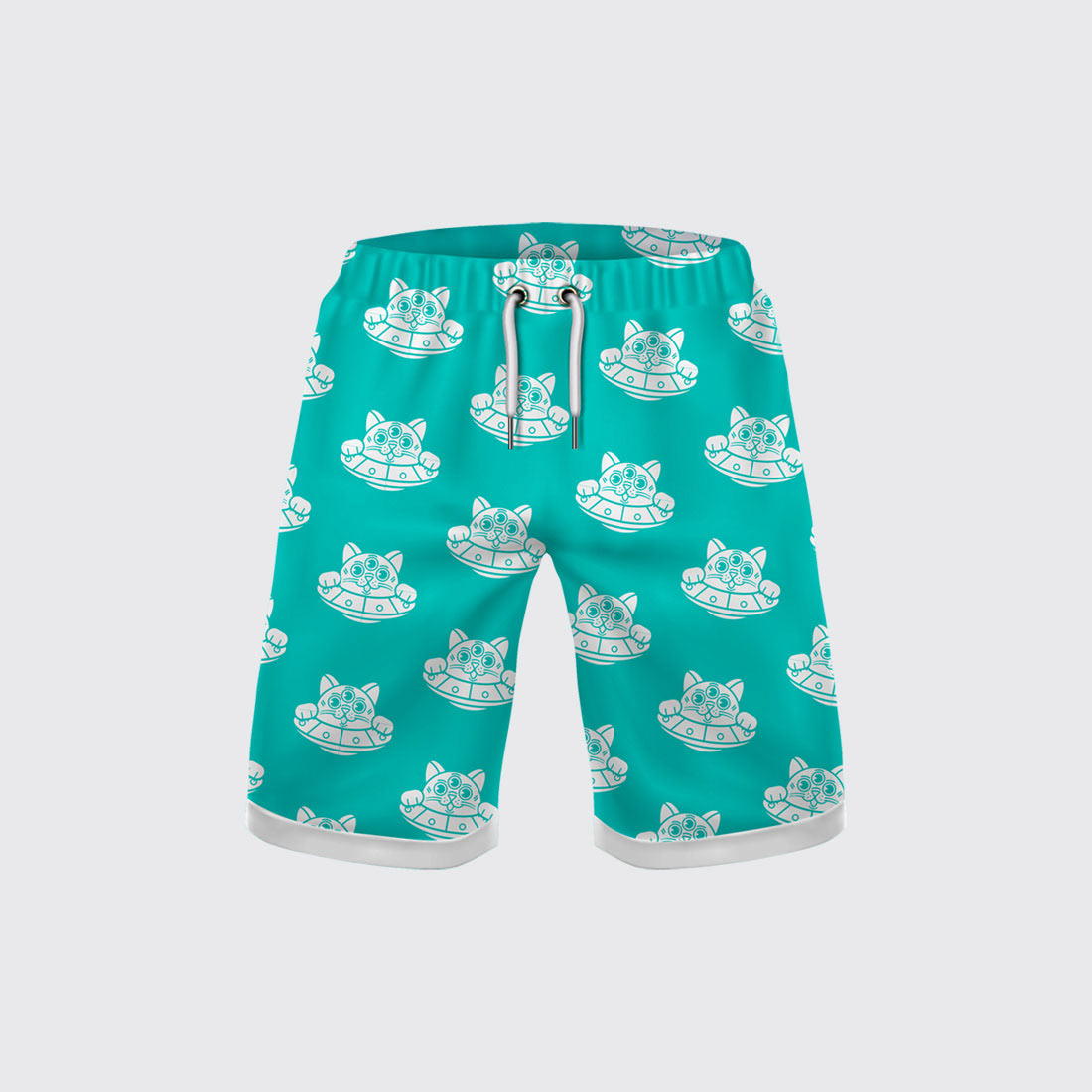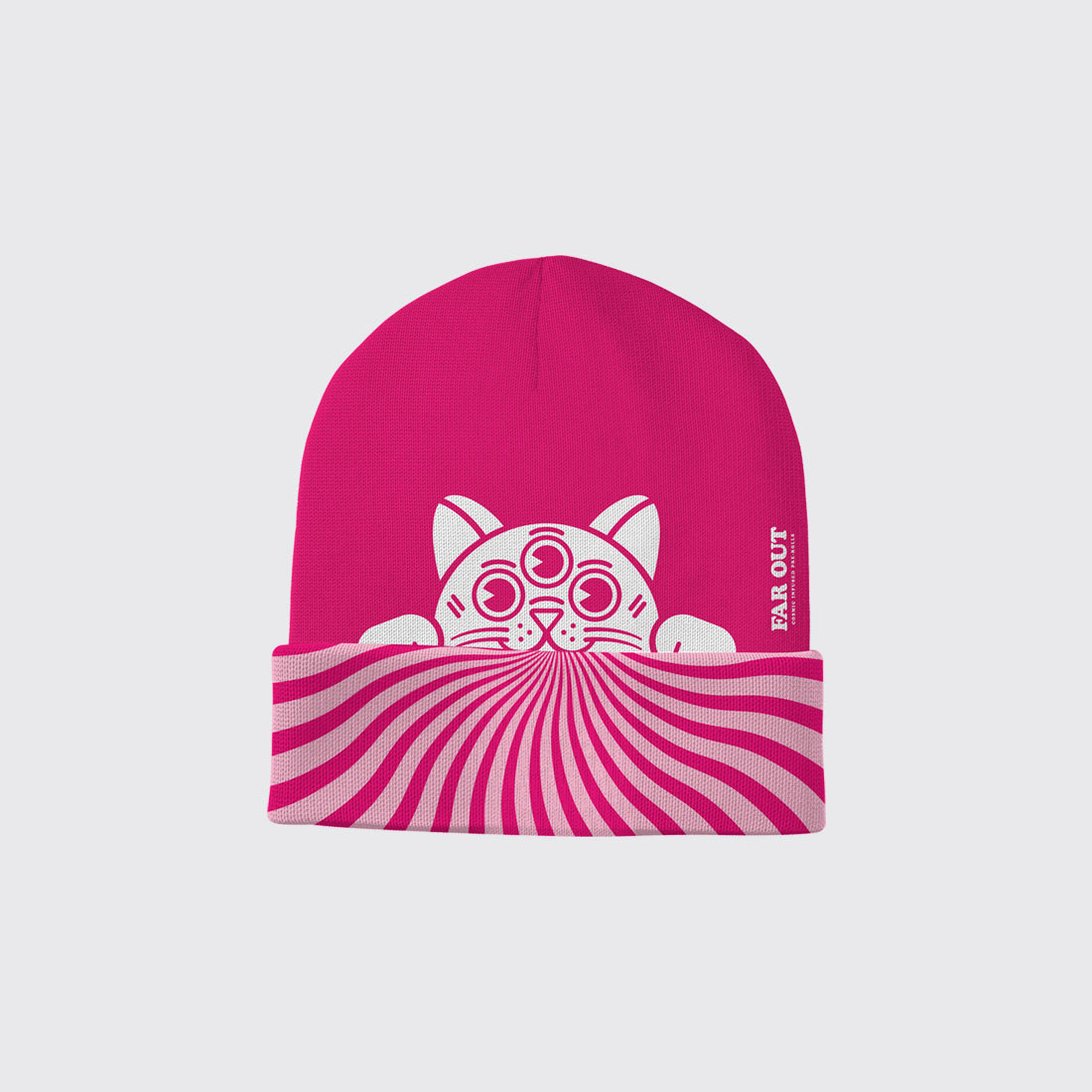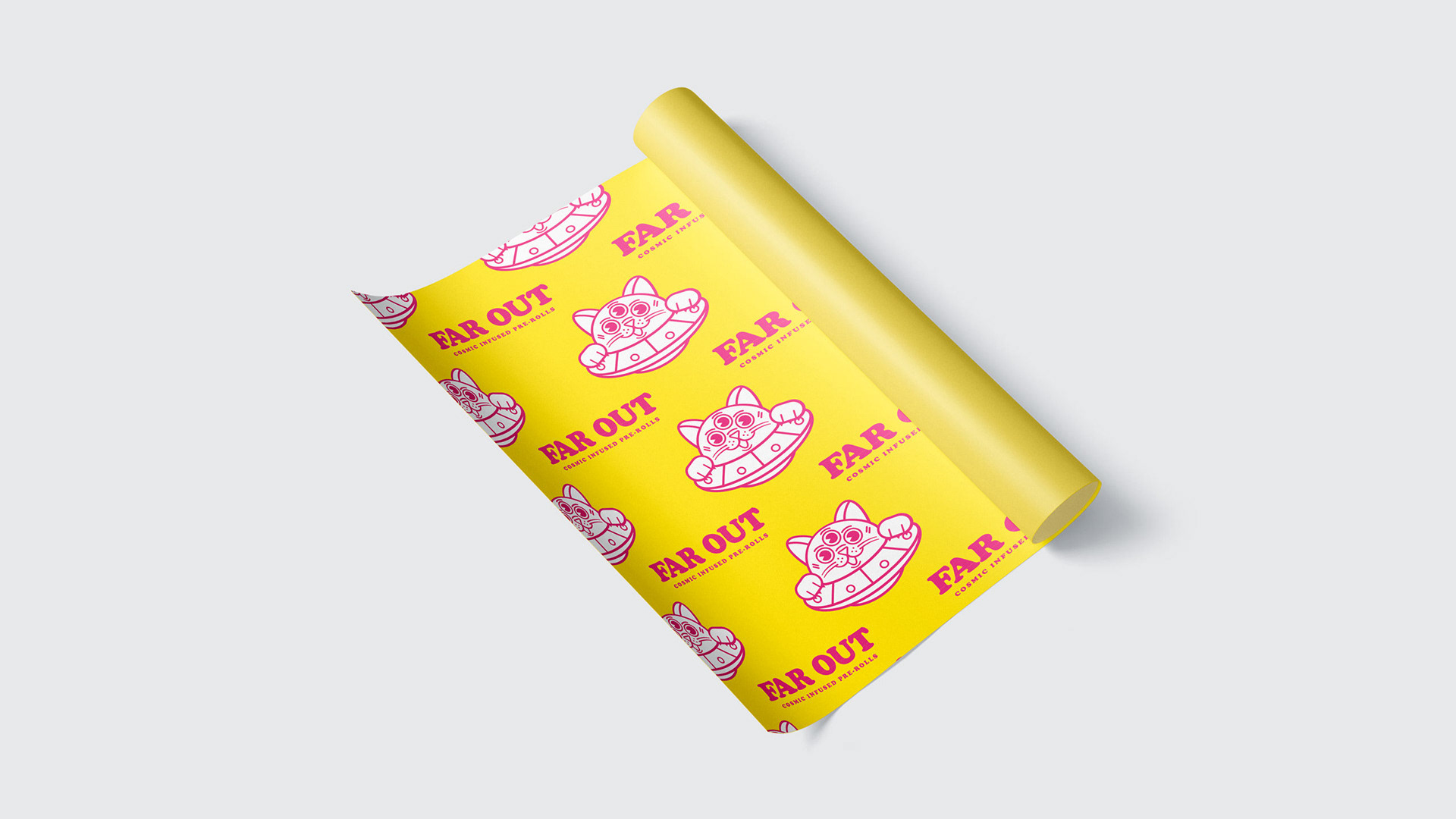 "I have worked with Jeffrey on a number of different brand development projects. His professionalism, expertise, and quality of work is simply unparalleled and is genuinely a joy to work with. 
I, like many other business owners, have made the perilous mistake of engaging with giant brand "agencies" that miss the mark and cost an arm and a leg. Jeffrey's dedication to craft truly shows in the work that he provides and it is my privilege to continue to work with him."
Ryan Burke - Founder of Far Out