Tomo Sushi is a Amsterdam based Sushi Restaurant that serves the best quality Sushi for over 20 years. Their visual presence did not change since the start of the restaurant, therefor I designed and developed their brand to reconnect with their customers and set them apart from one of the most growing franchises in the industry.
When I was meeting the staff of Tomo Sushi in the Restaurant I had a open briefing. After I got to know the client's personality I suggested introducing a fun Japanese character as a Mascotte that is in sync the owners view and approach in serving their guests; fun, delightful but also quality.
Tomo Sushi's goal was to develop a style that sets their brand apart from other Sushi Restaurants. I suggested it's also good to have brand assets that can be used outside the restaurant as well (Stickers, Enamel Pins, Clothing, etc). These can be presented to regular customers as gifts.
Using a fun recognizable Japanese mascotte as the main Logo Tomo Sushi is not only limited to the restaurant, but also has options to further expand their brand in various and interactive ways. The Photography was done by Carismatic Visuals.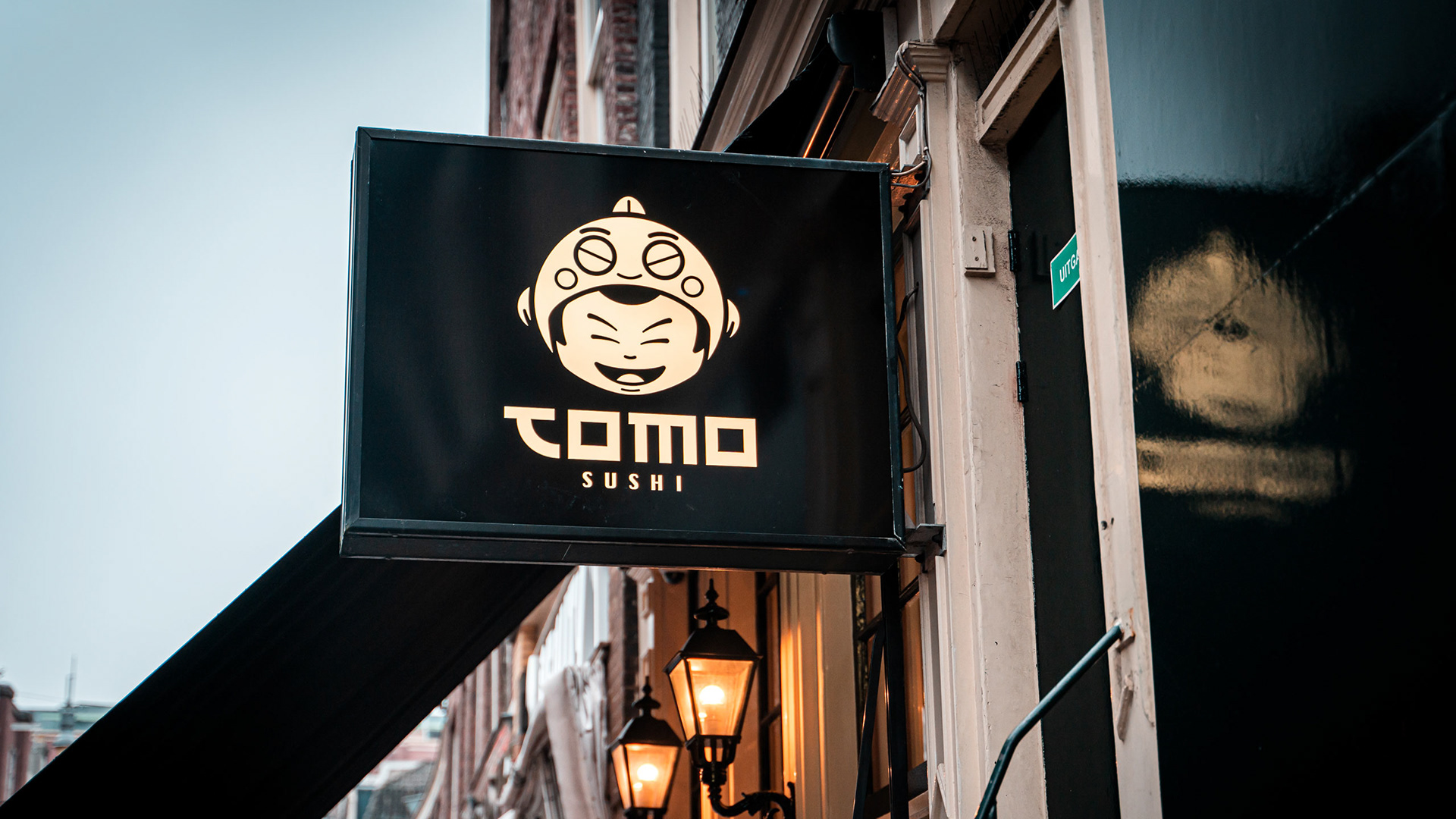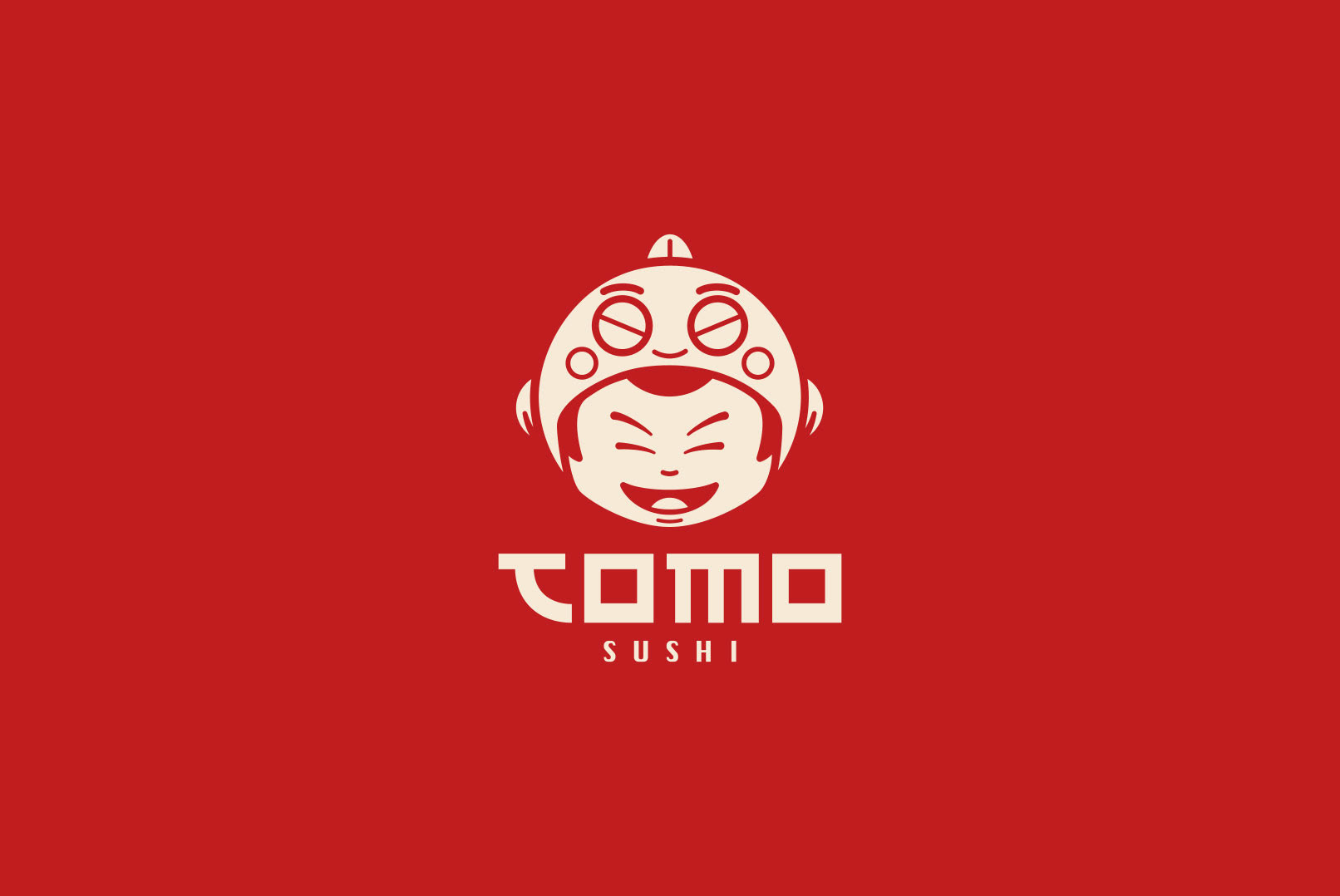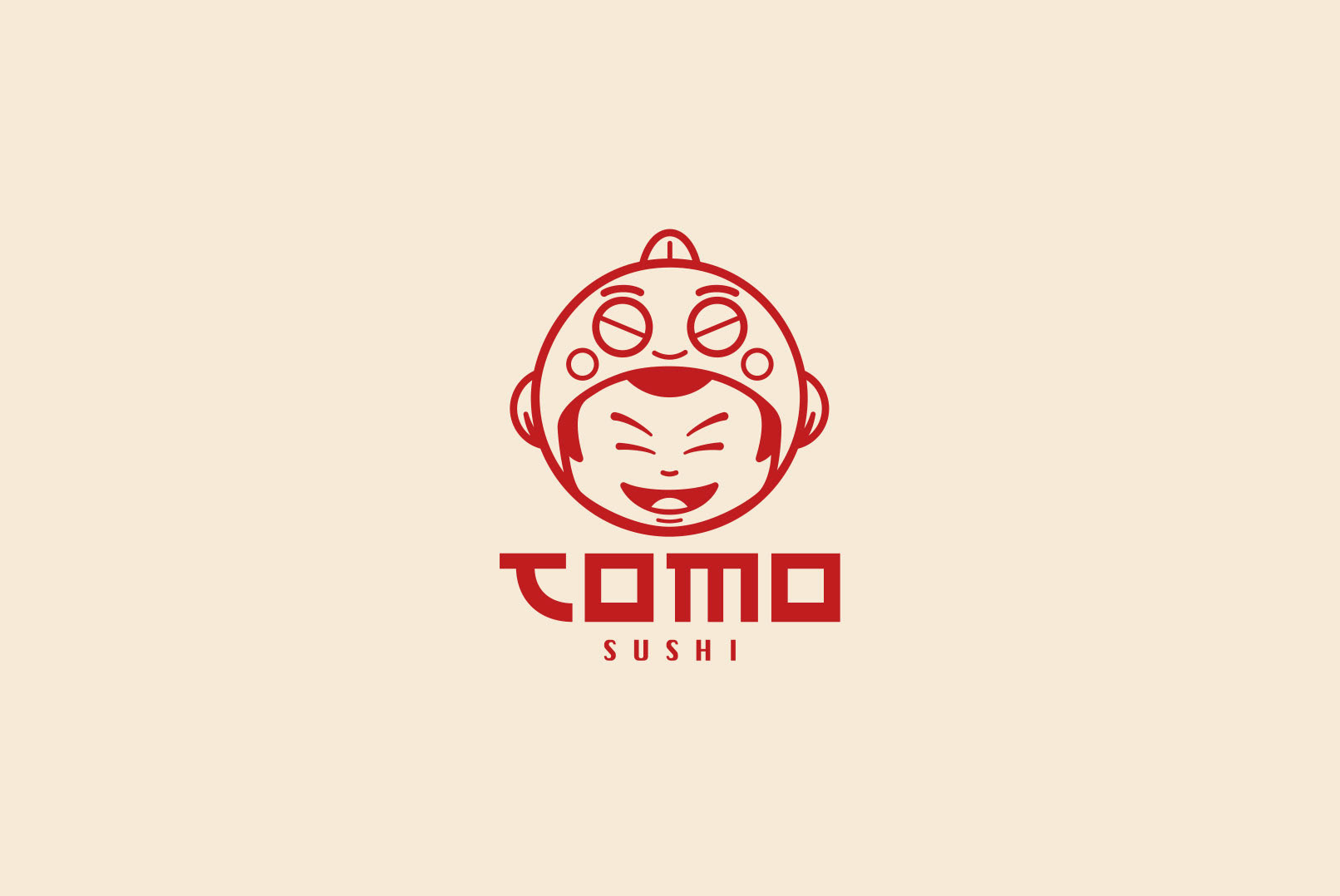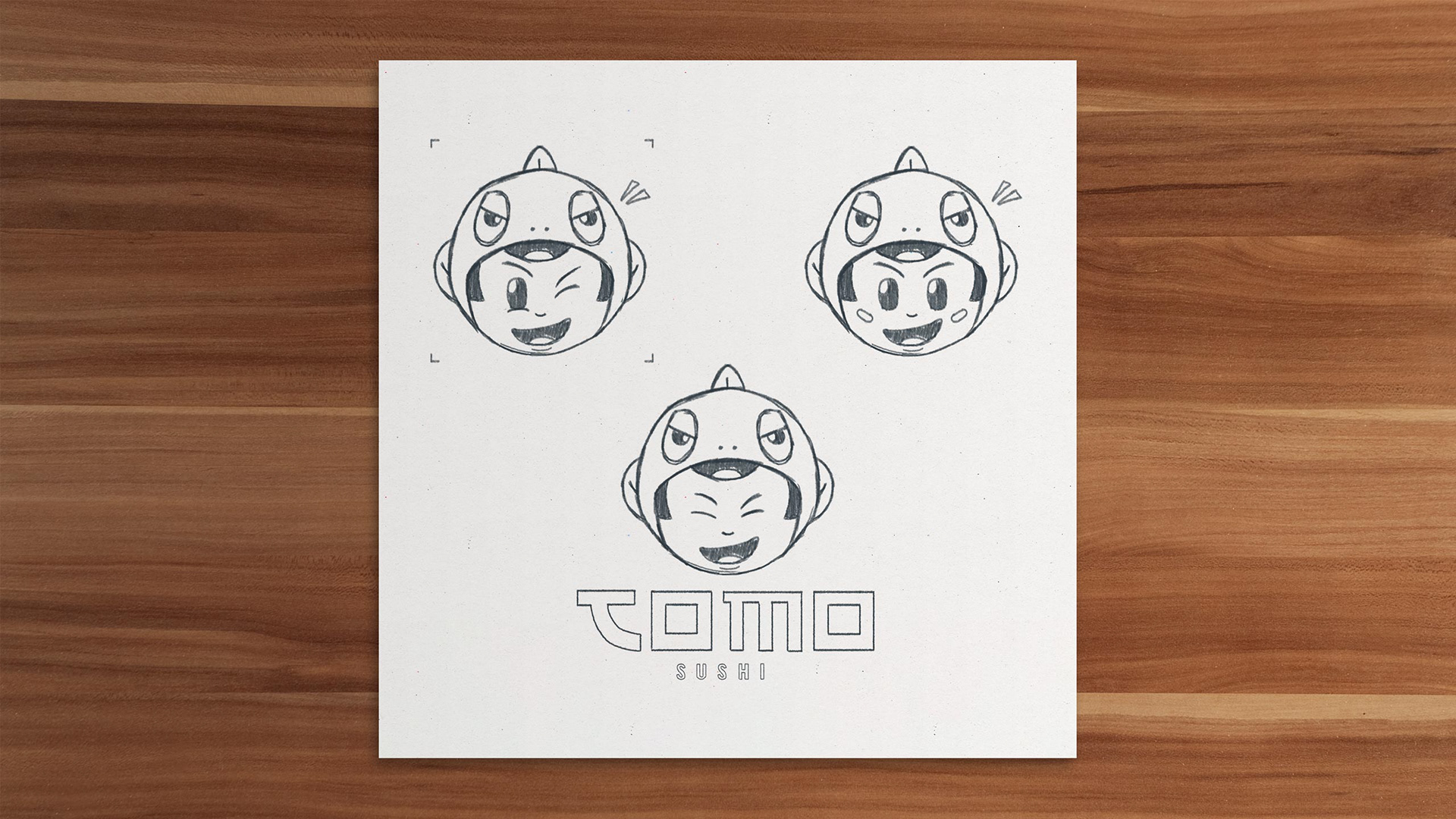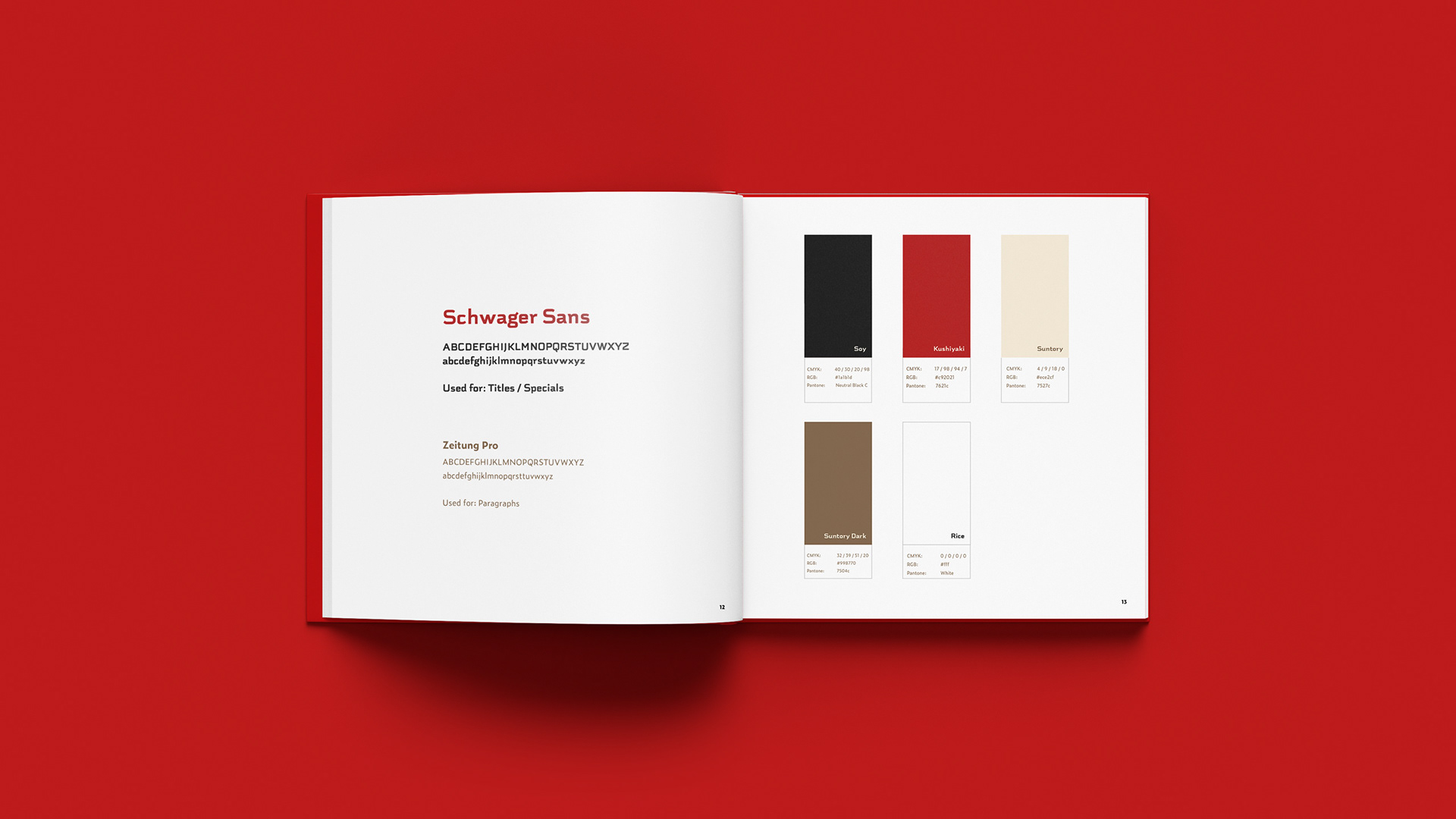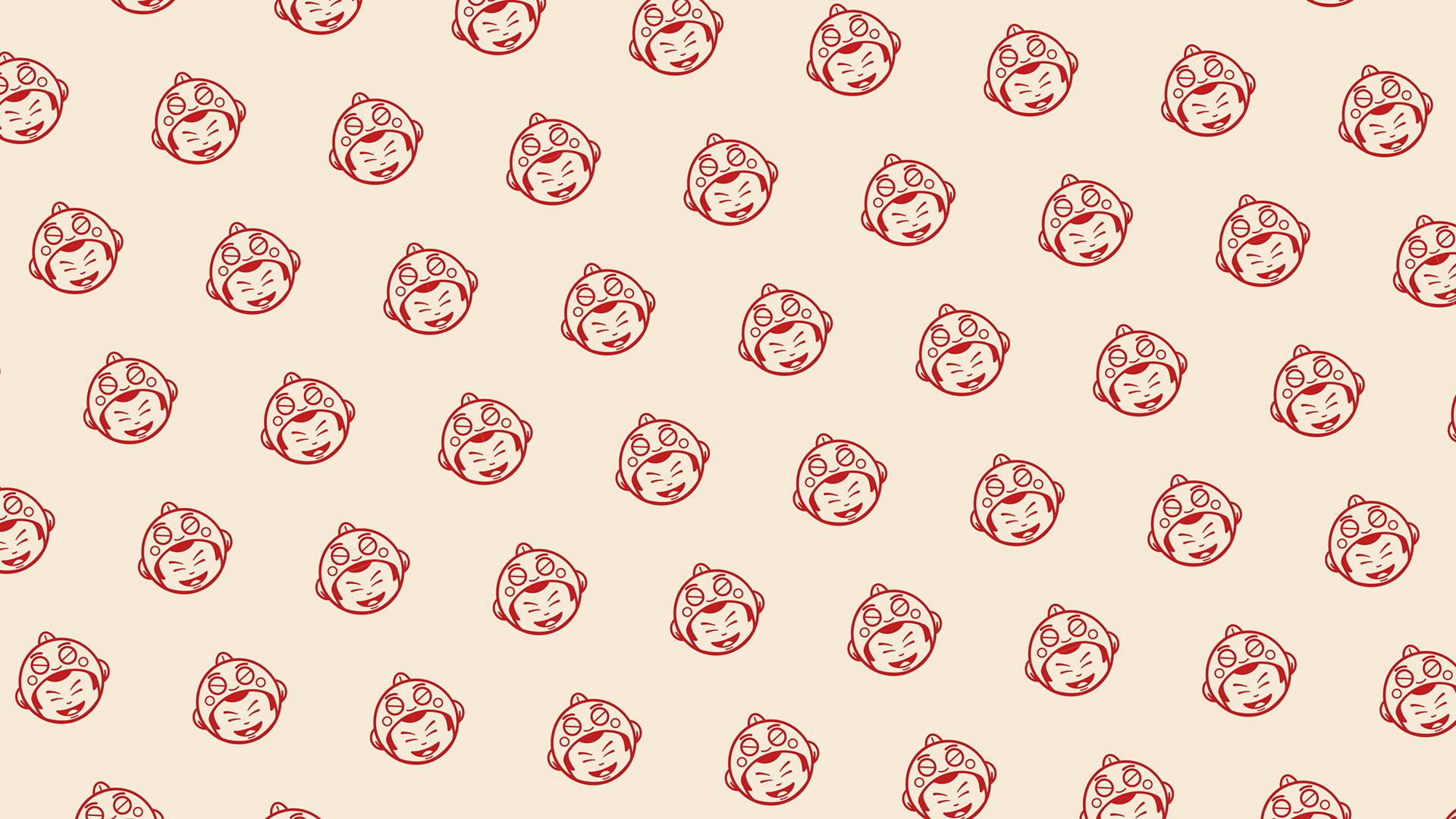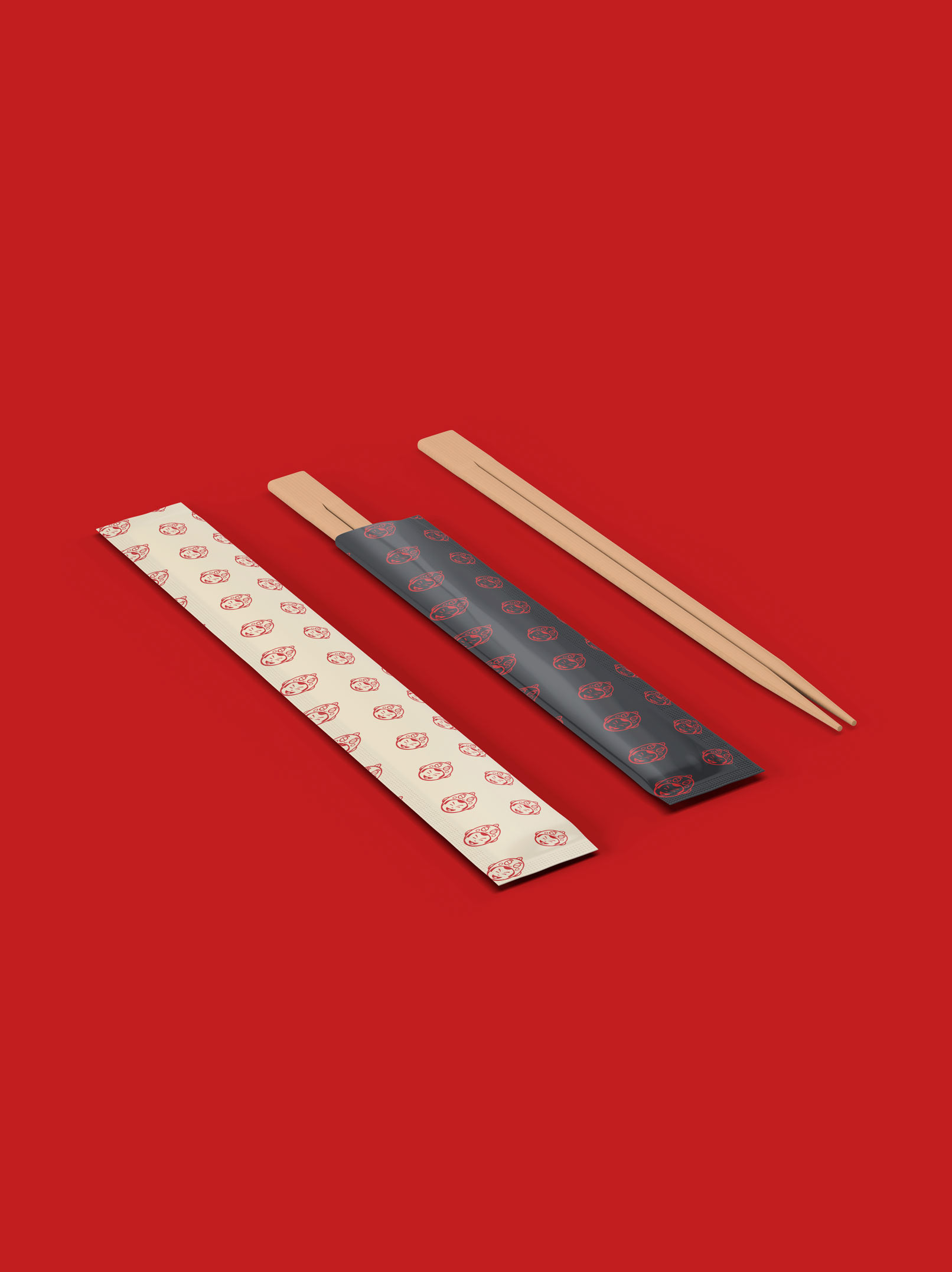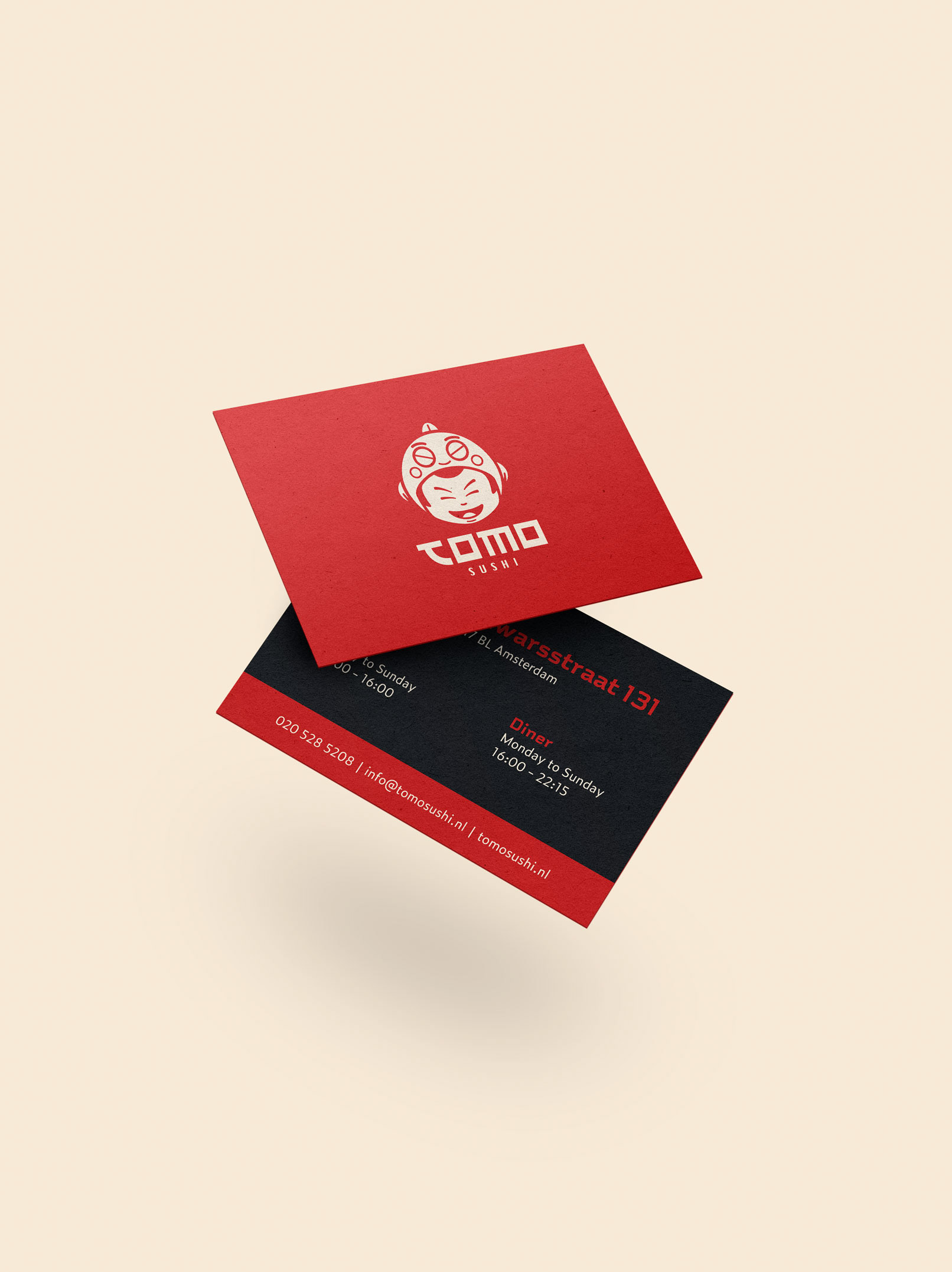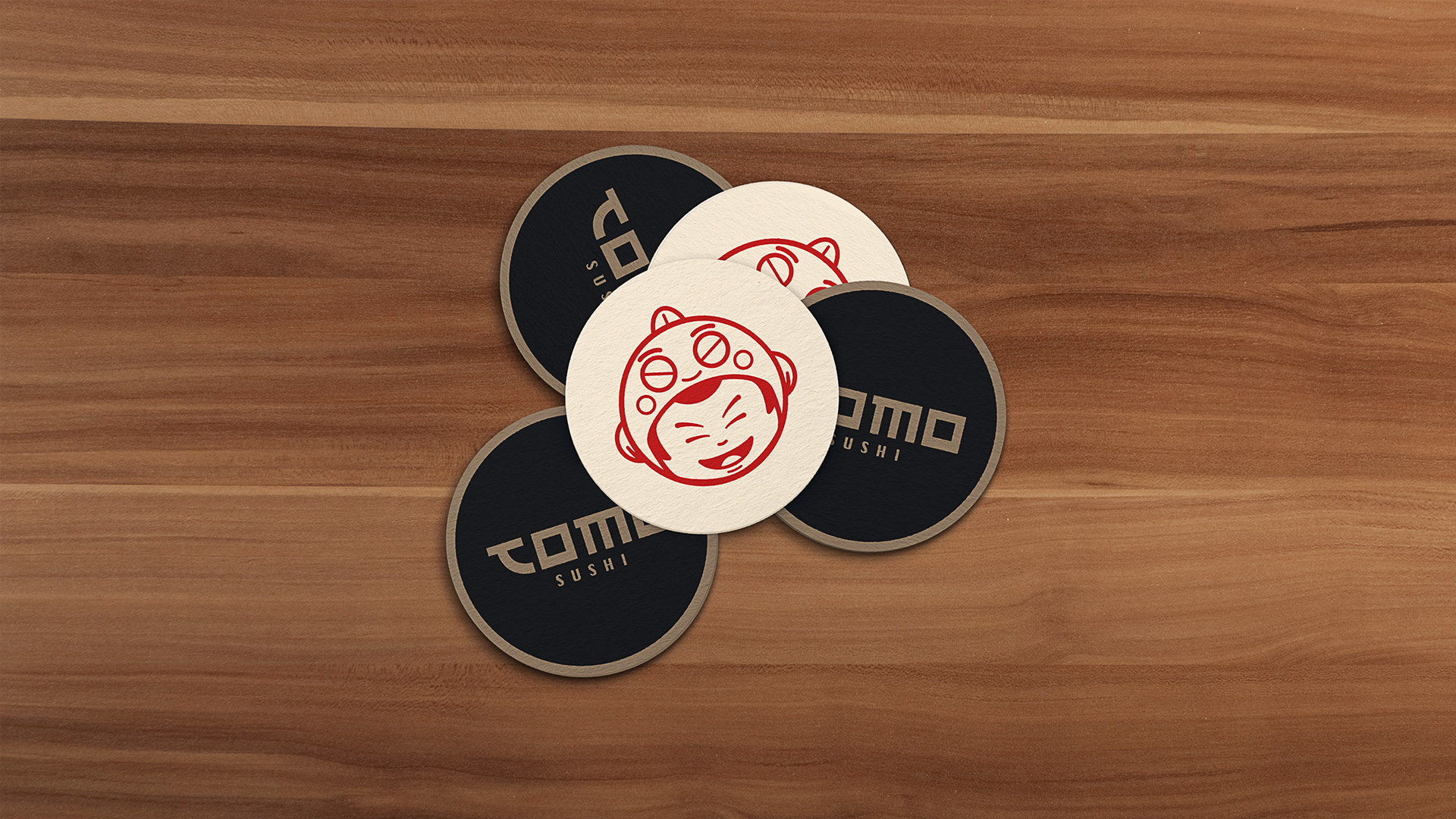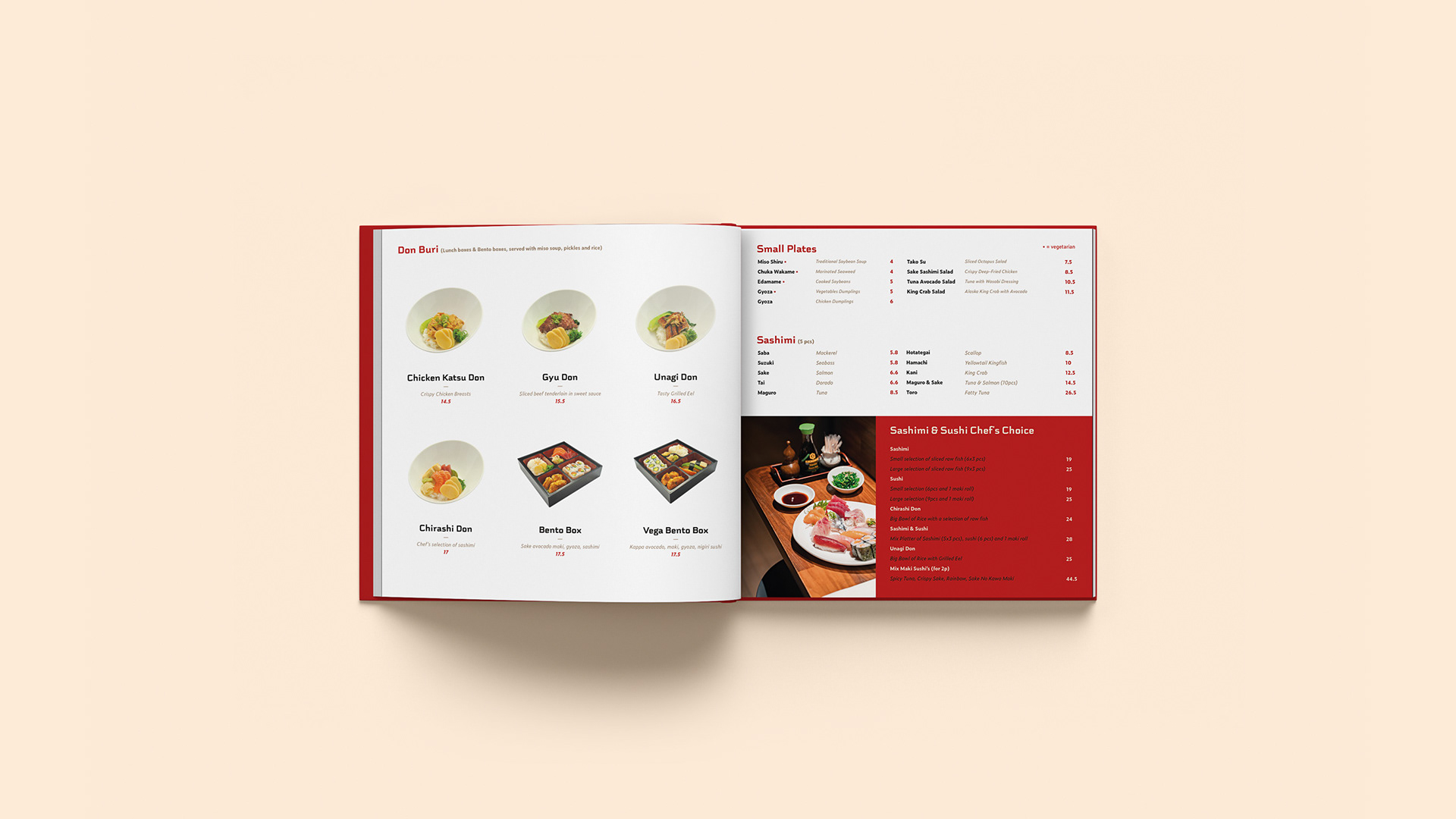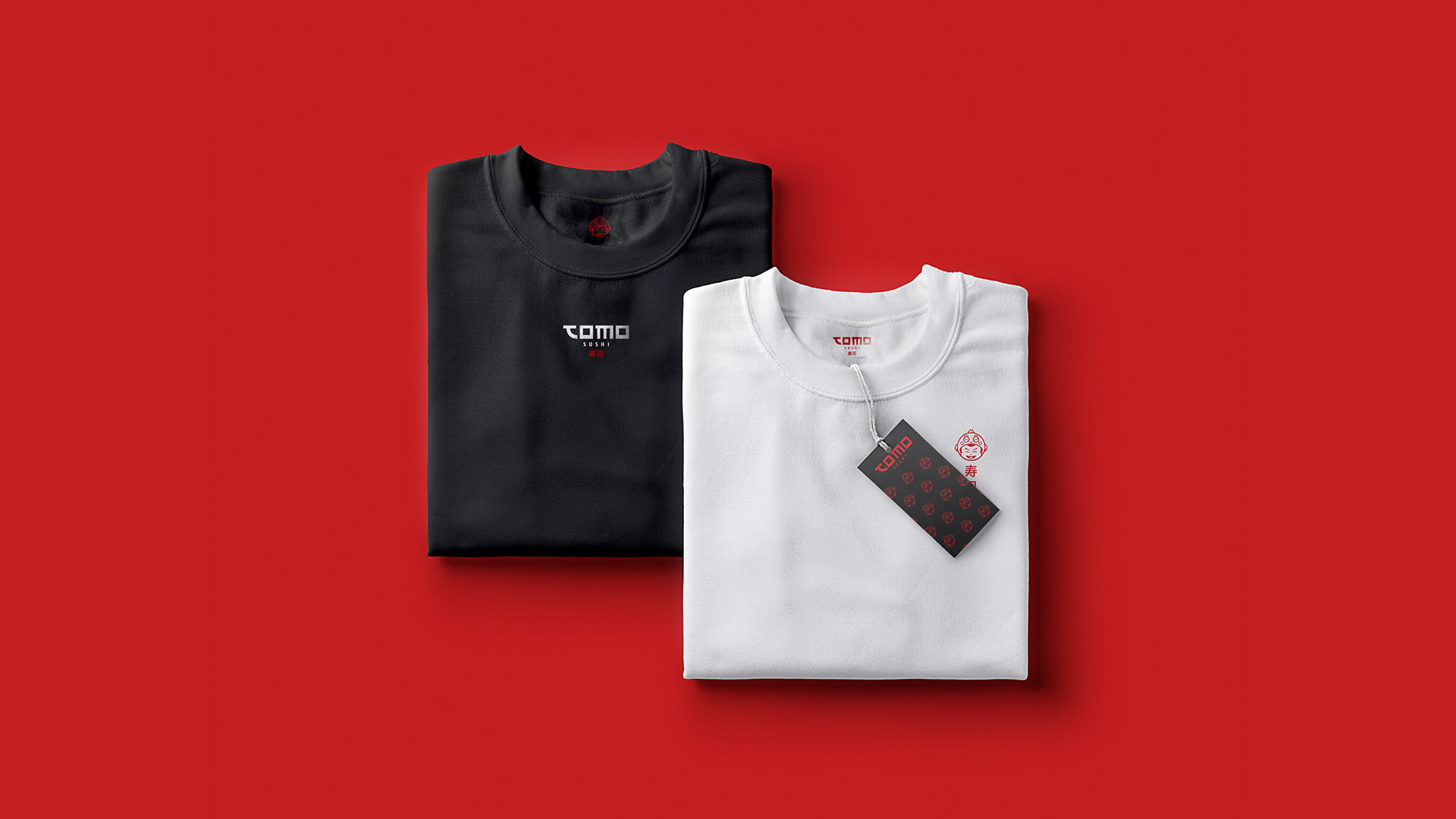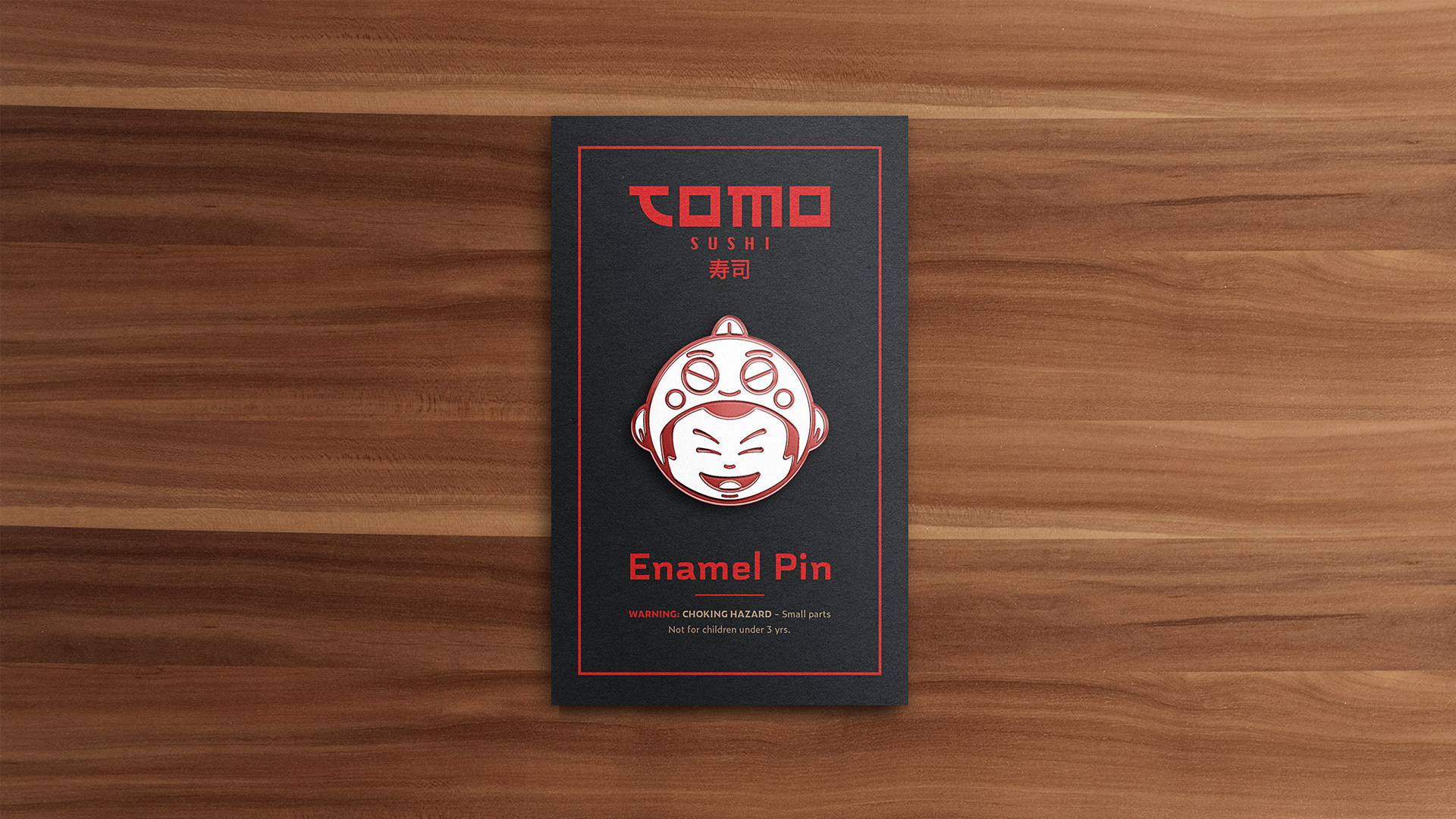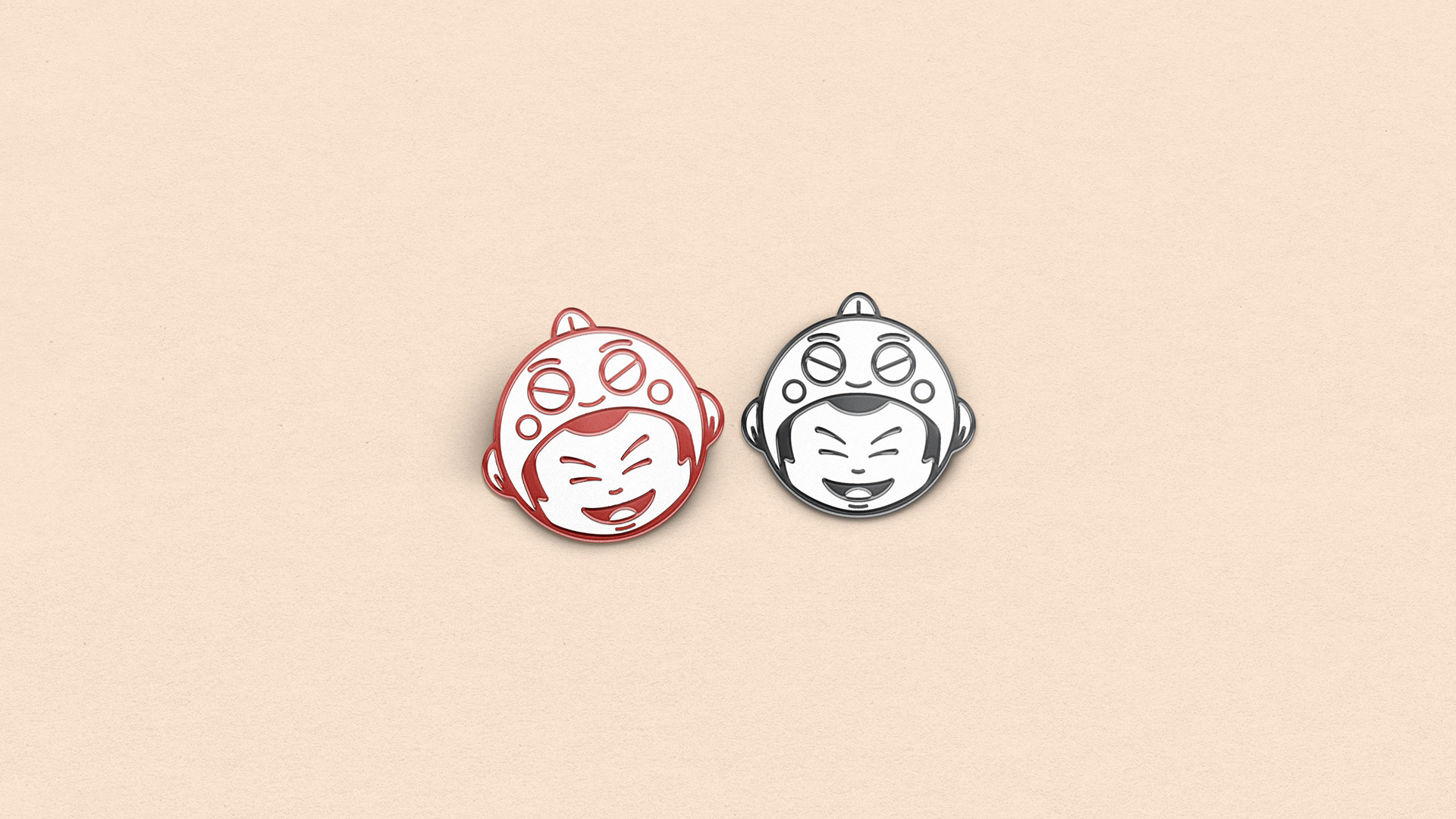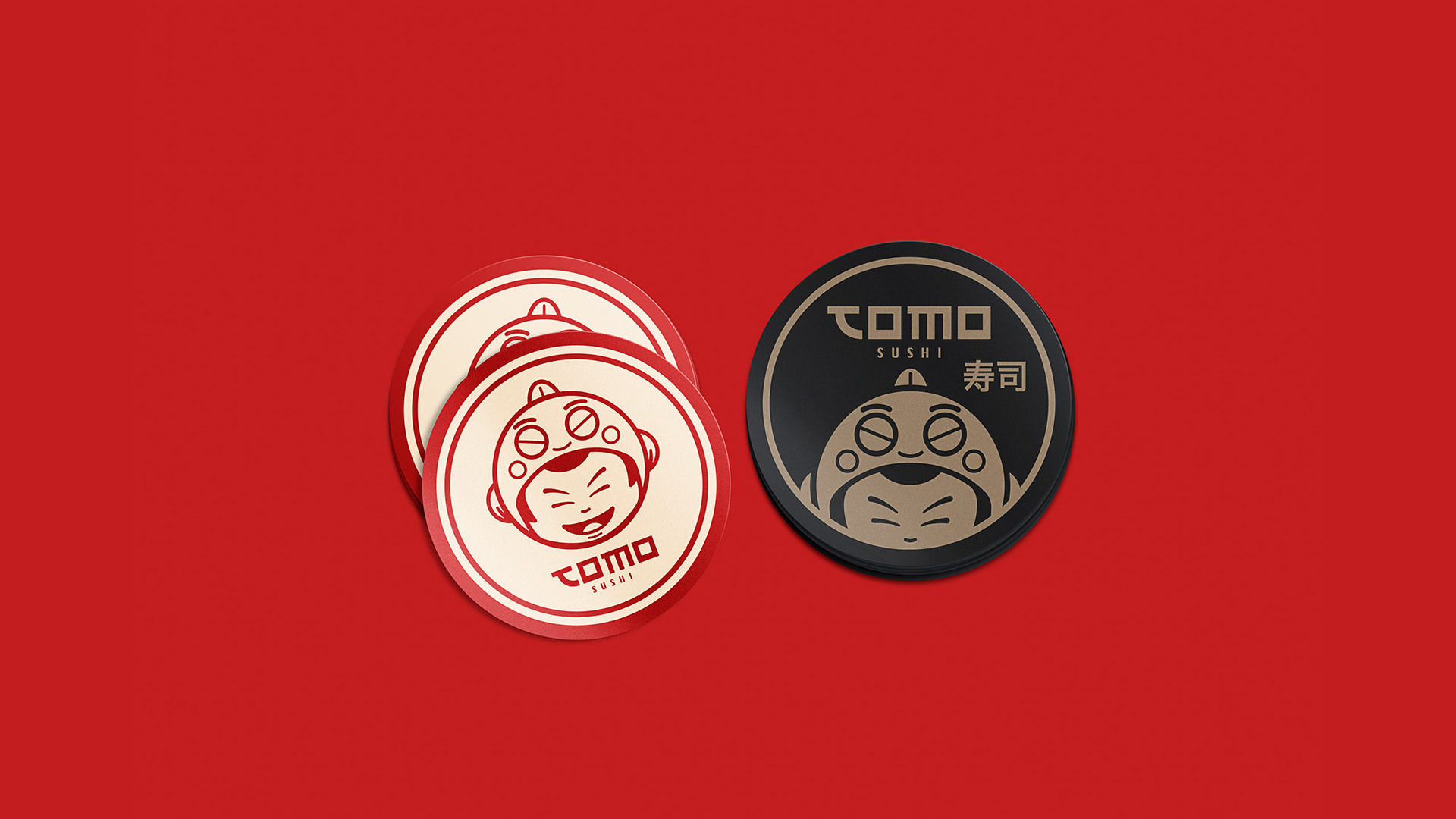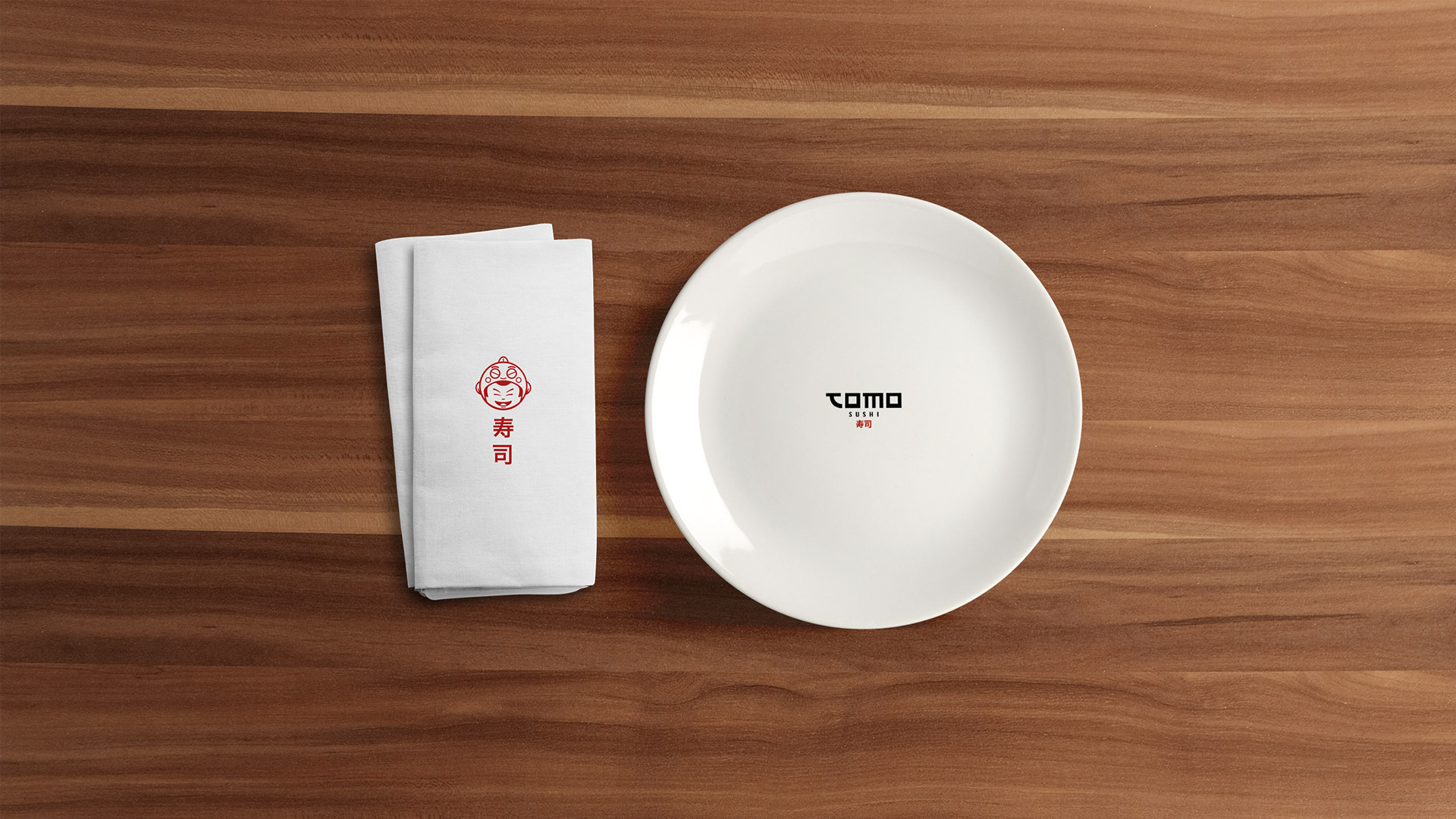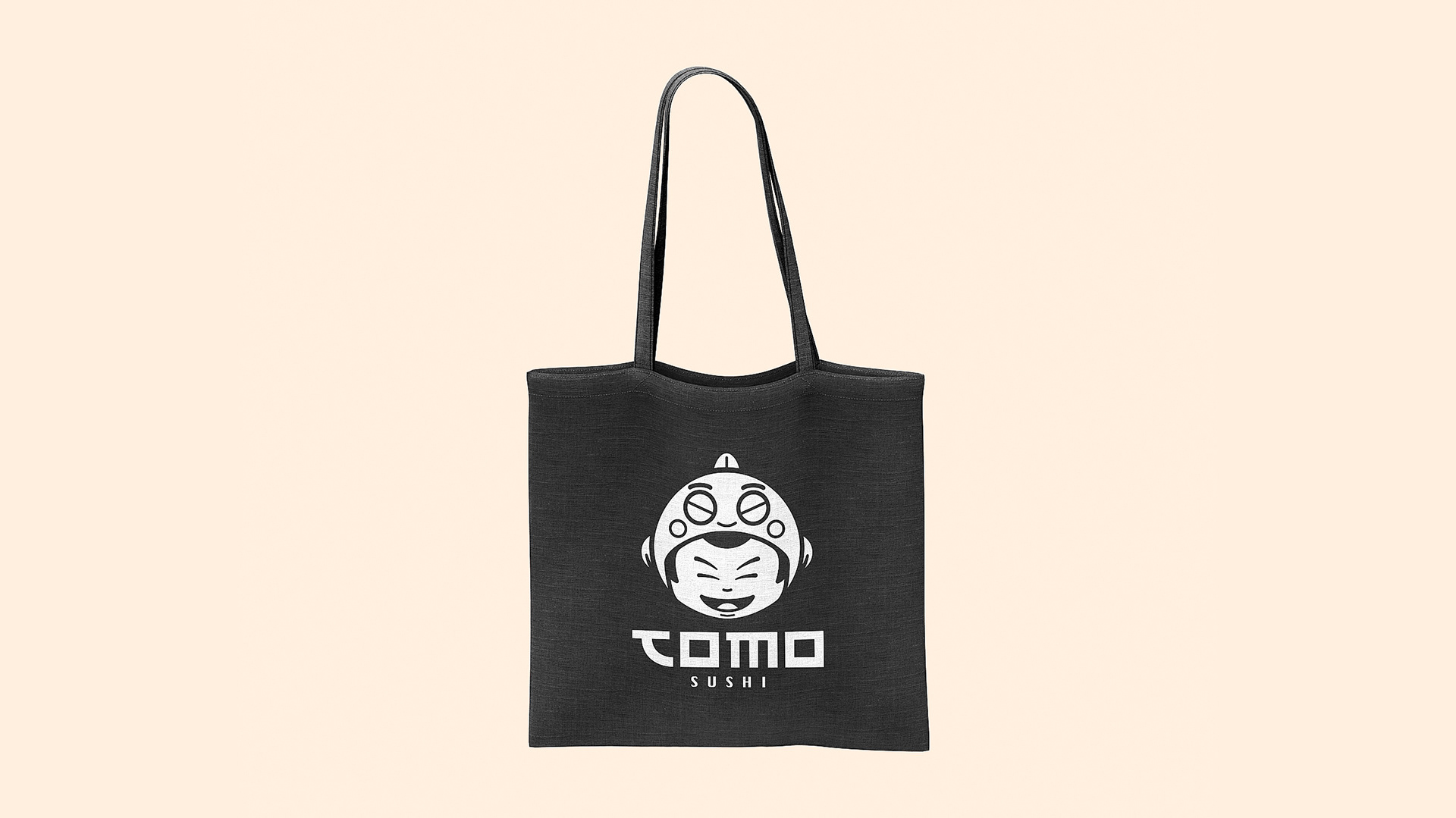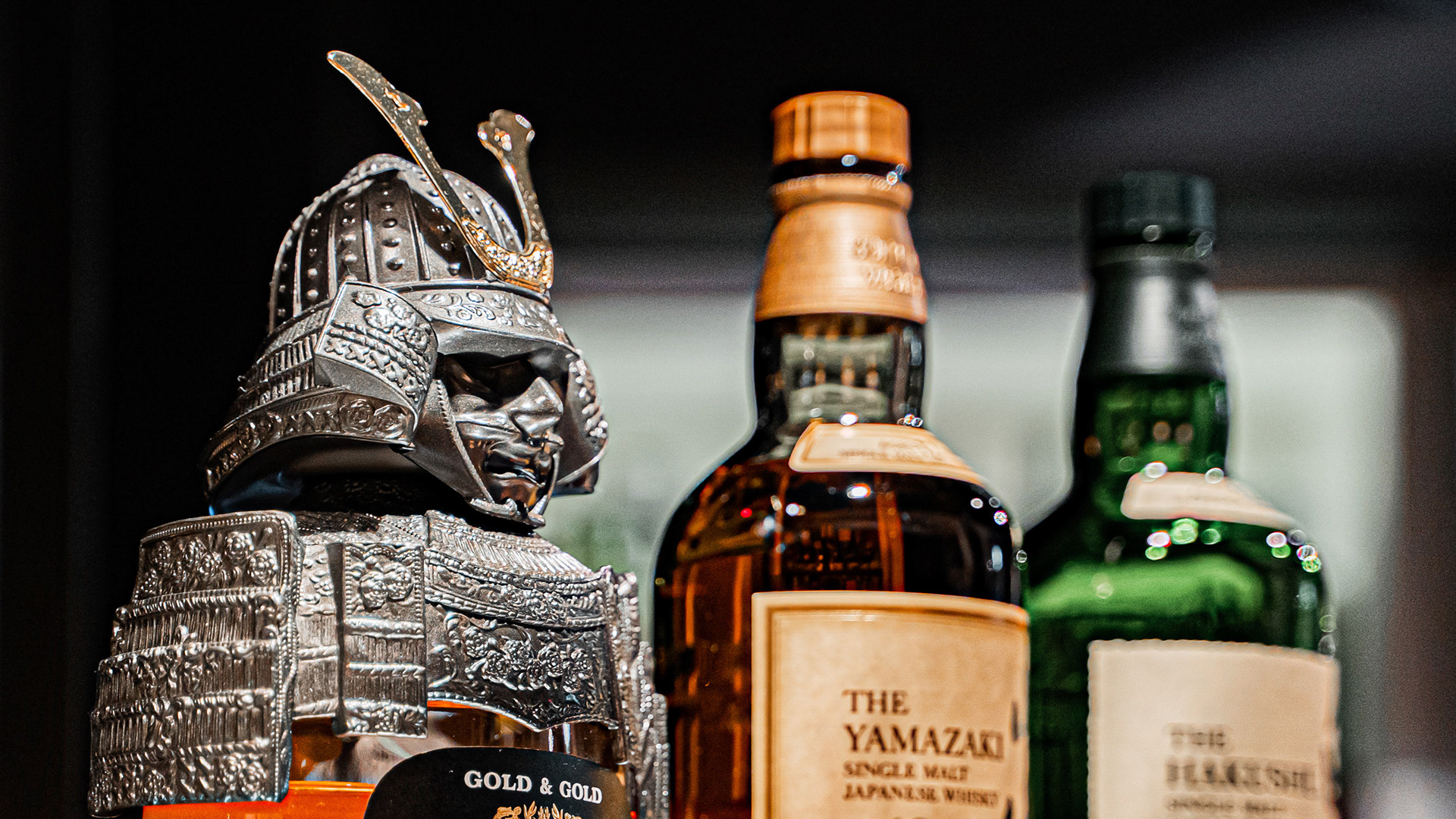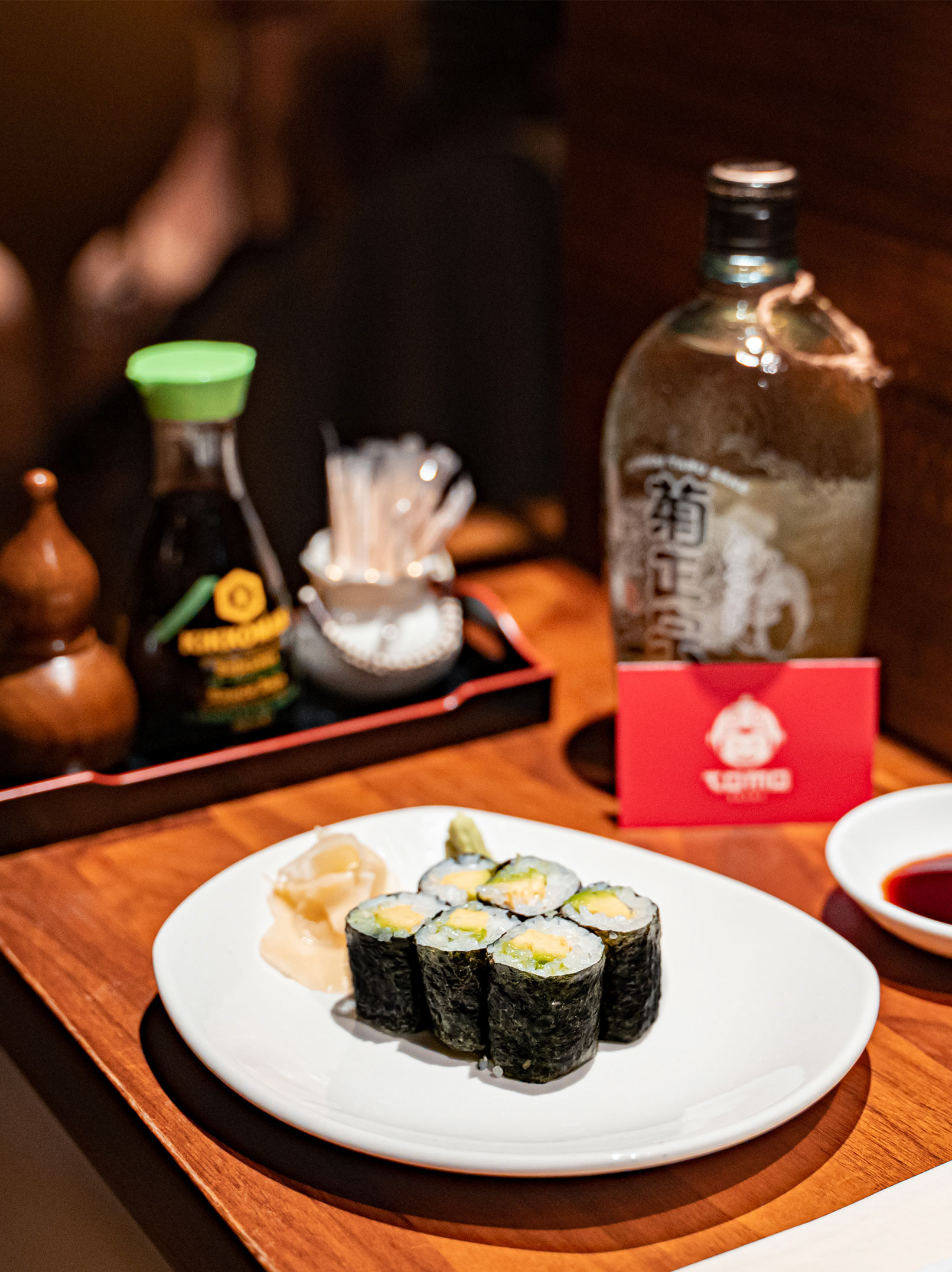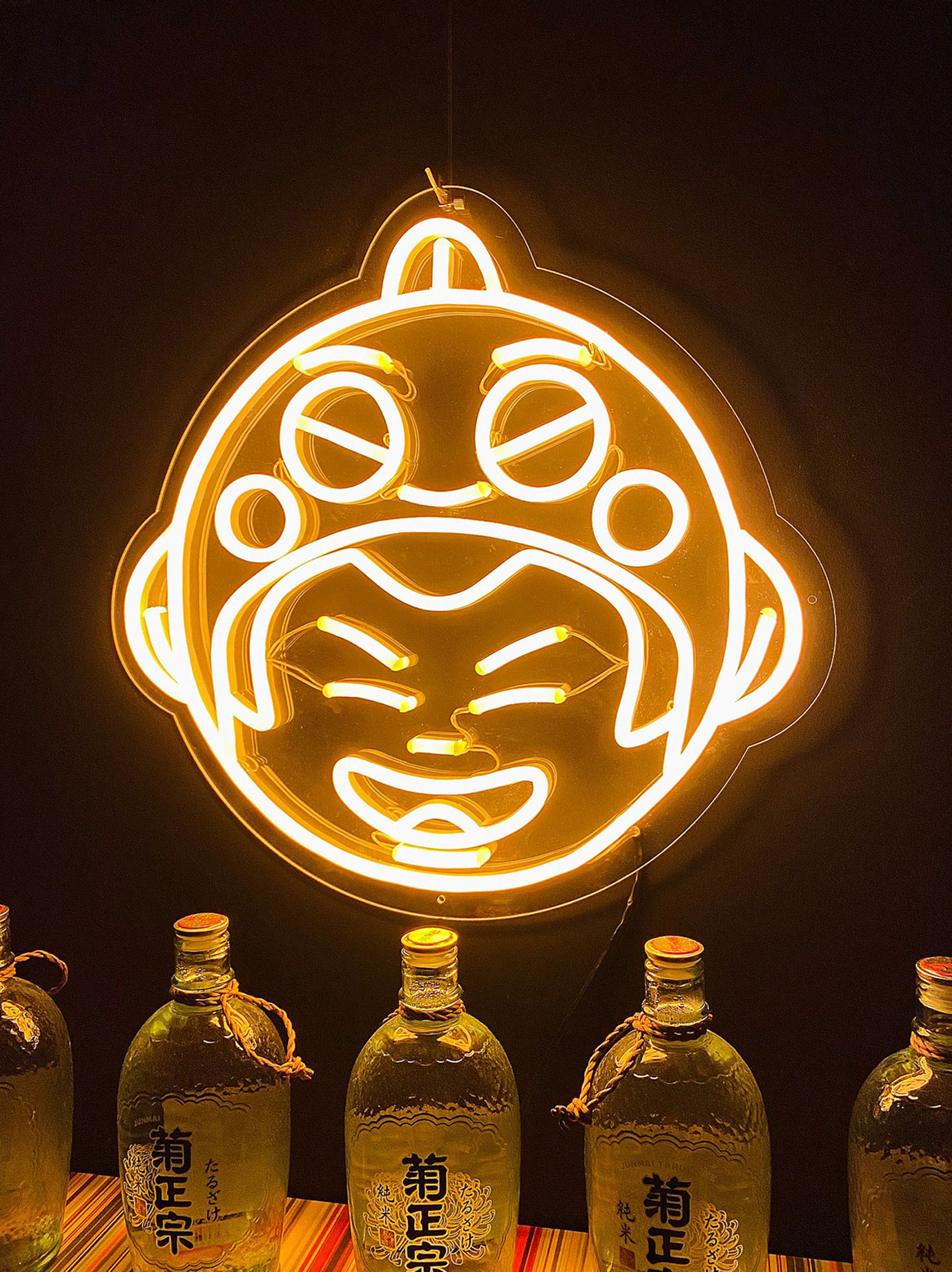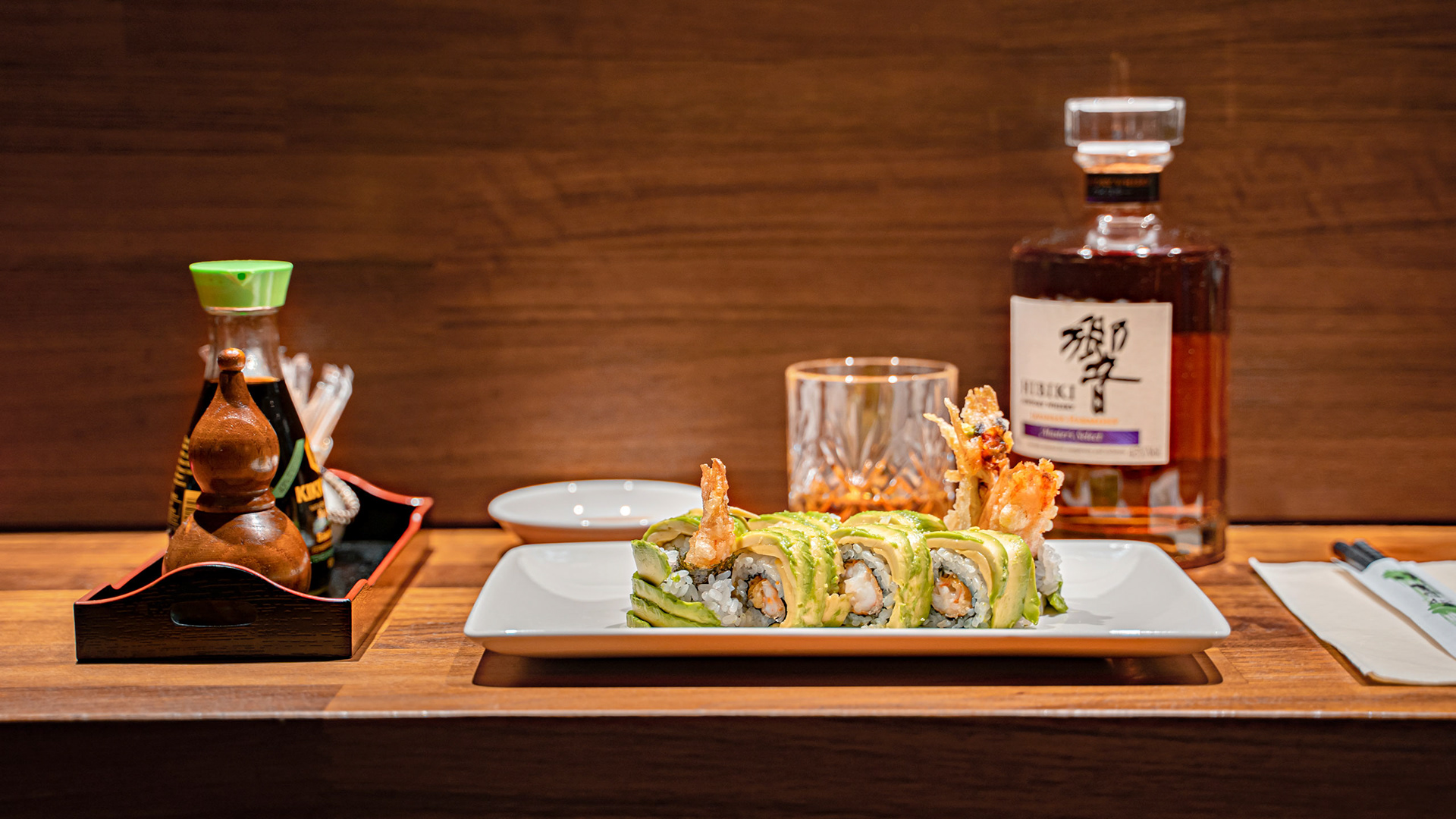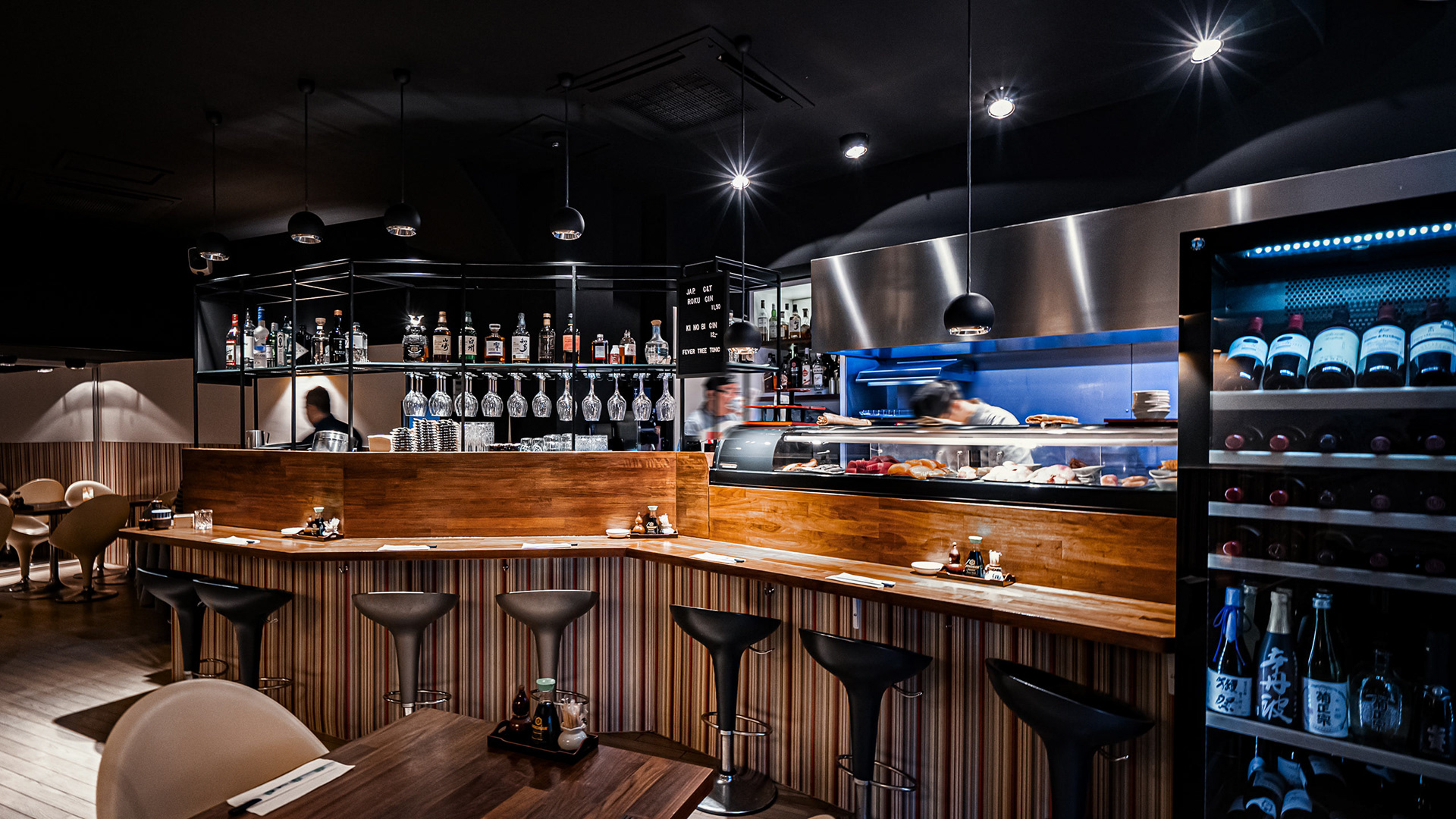 "I can highly recommend Jeffrey for Branding projects. After 19 years of business it was time for a new look & feel of my restaurant. Jeffrey designed a new fun and attractive logo, redesigned the website, menus, business cards, pins, stickers and more. ​​​​​​​I am very happy with the result and I received a lot of compliments from my customers. 
Jeffrey is a true professional, he showed creativity, was punctual and easy to communicate with. After the project he was also available for

help

and questions, so also great after service!"
Chuck Lee

- Founder of Tomo Sushi