Molly Parton are a California based DJ Duo who play anything from Disco to Punk and everything in between. With a Psychedelic approach and their slogan "Land of the Tasties" they were looking for a fun, bold Brand Identity. 
50% of Molly Parton is the same client I have worked with for Far Out, Mothership Agency and numerous other projects. Like those projects, I was allowed full creative input. I proposed a 90's inspired theme to emphasize on their music and have something nostalgic. 
For their Symbol I proposed our own version of the famous "90's Acid Smiley" which will be used as various versions; wearing a Bucket Hat, having Afro / Punk Hair, being a volume button, and many more. The nostalgic theme also is incorporated with the symbol, as it can be used on Floppy Disks, Cassette Tapes, VHS, Vinyl and much more.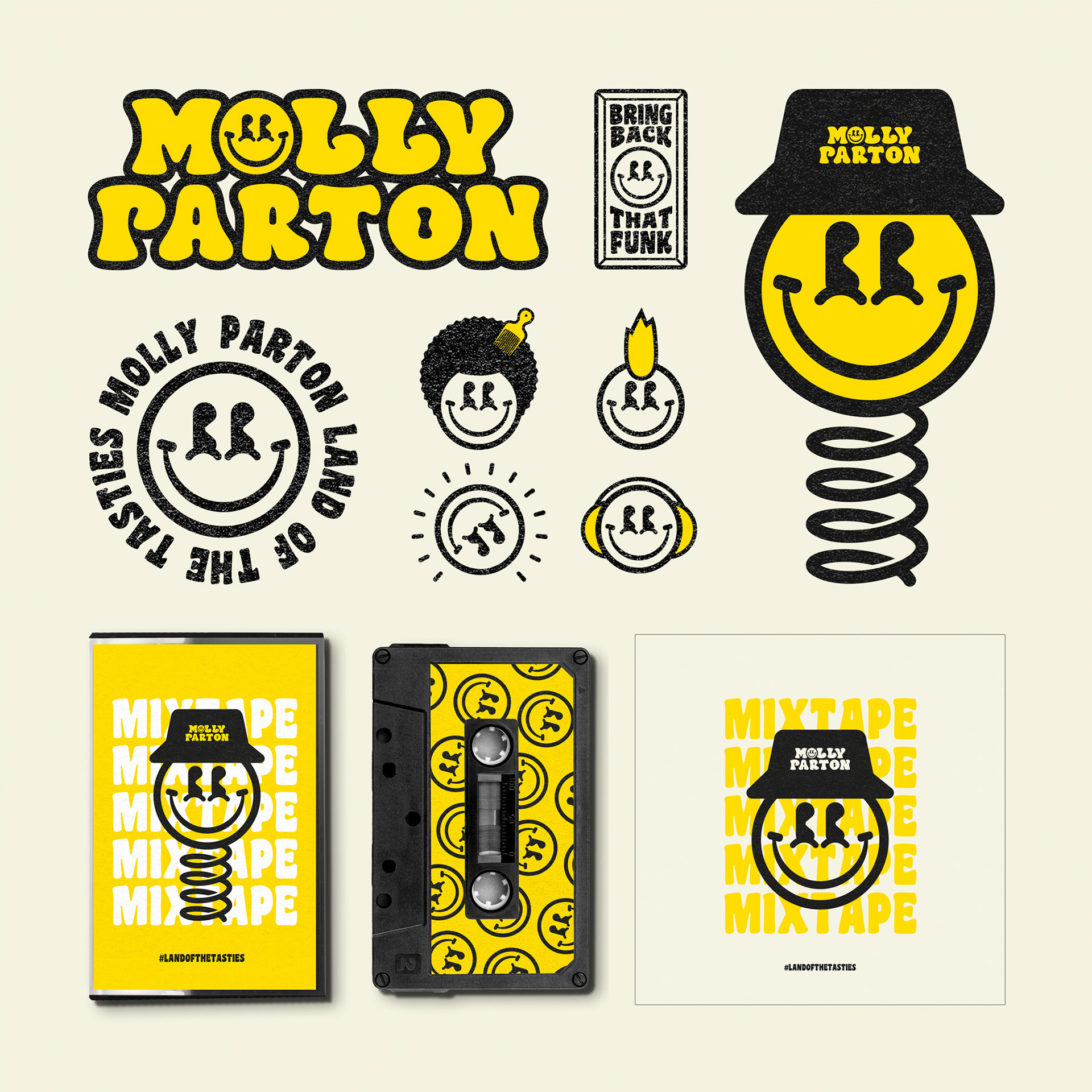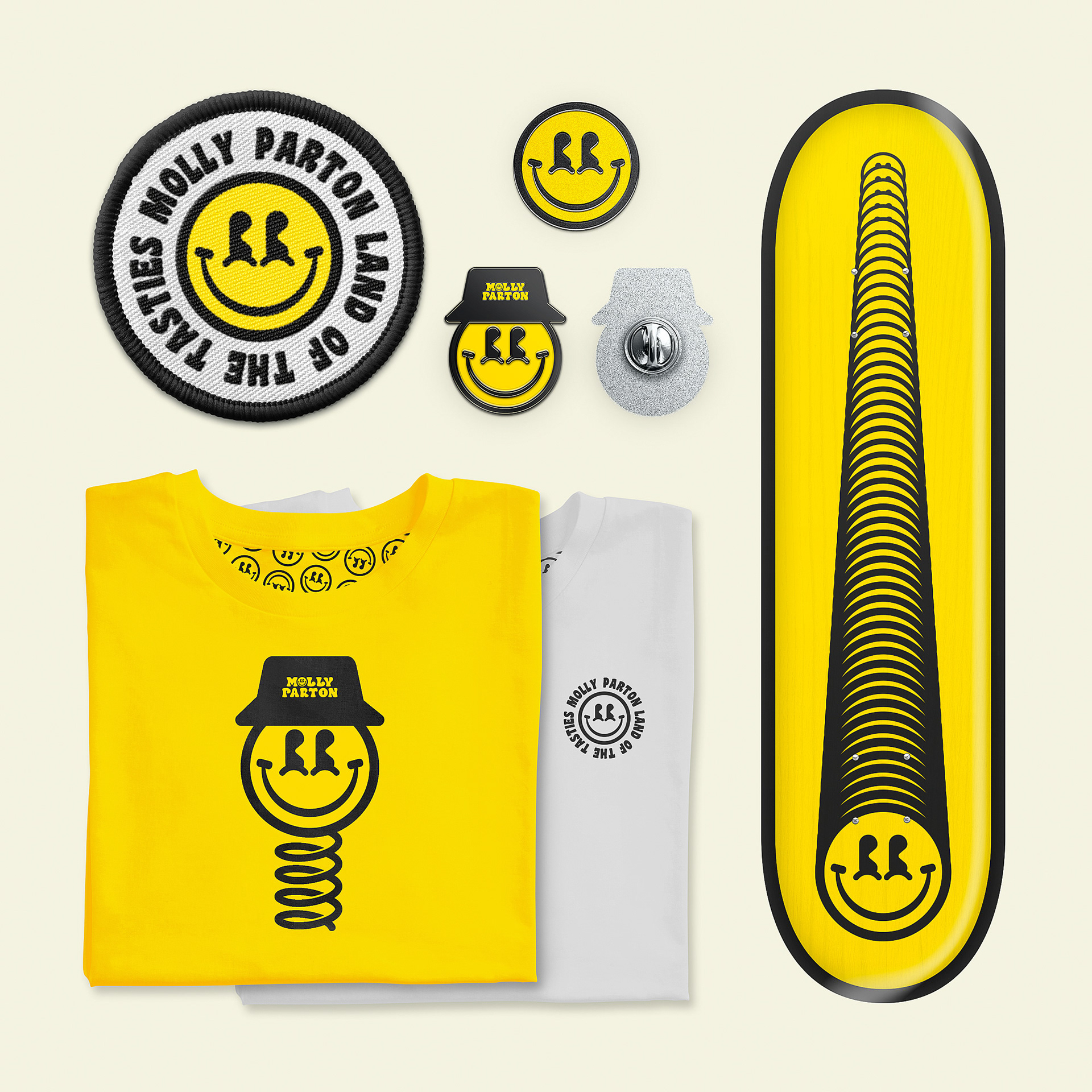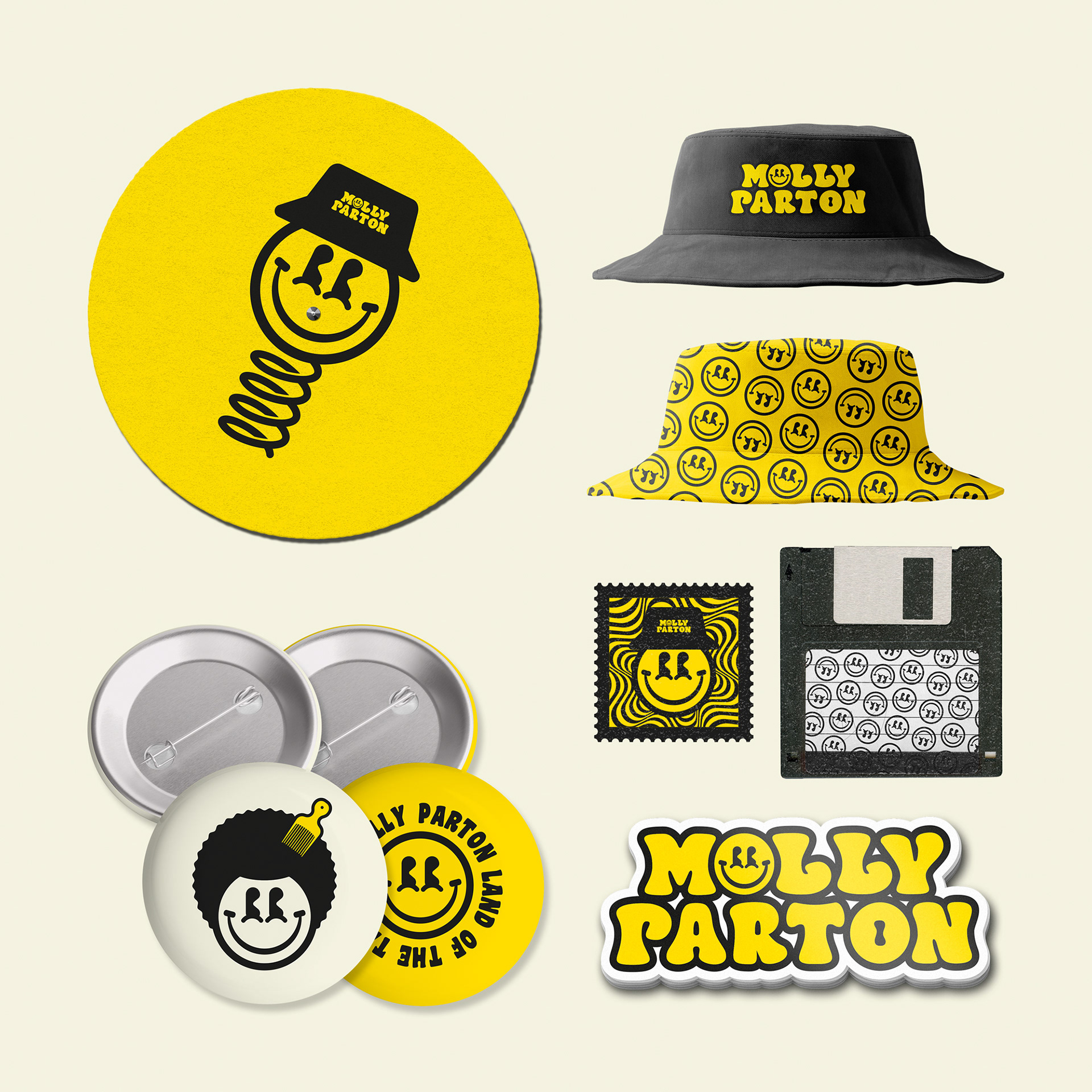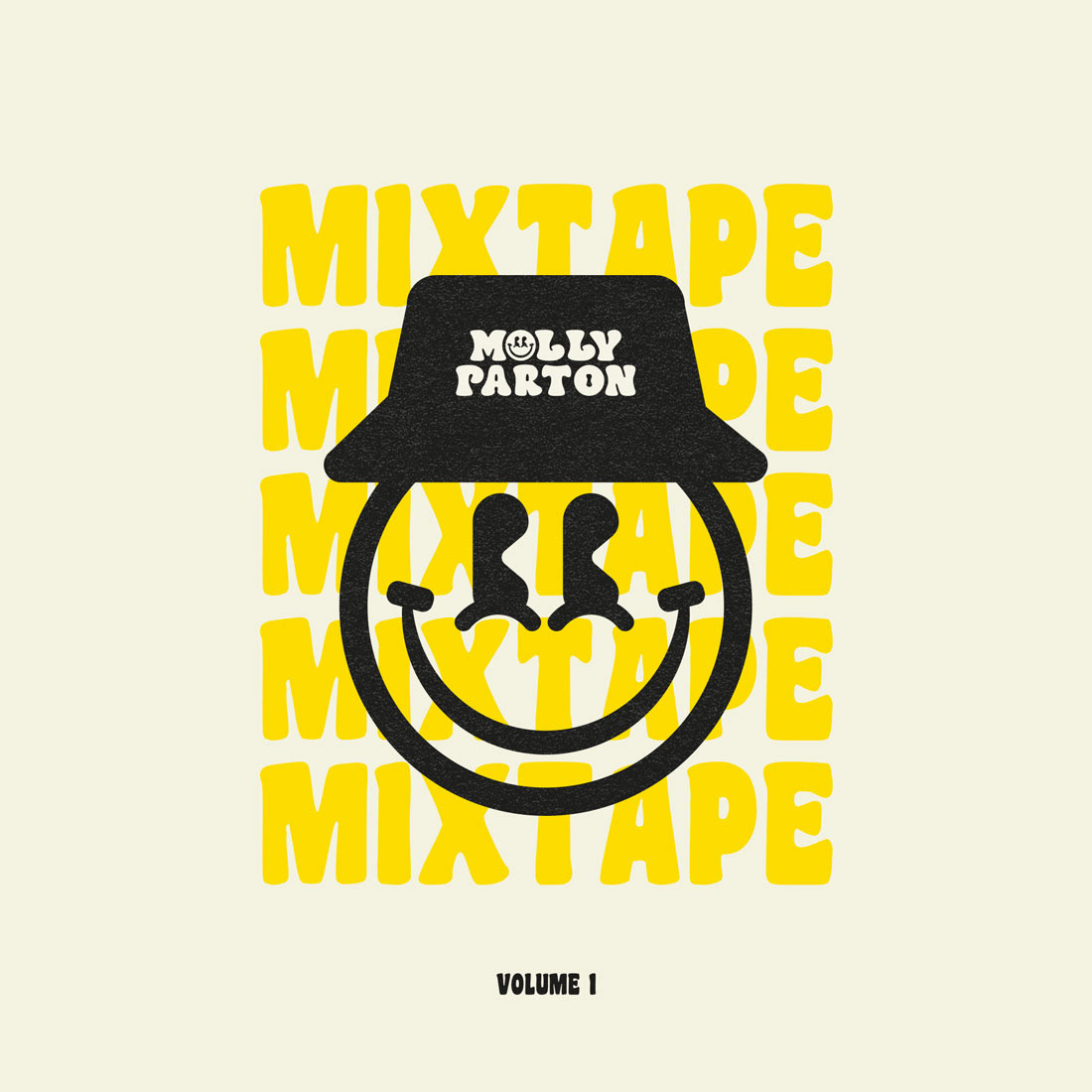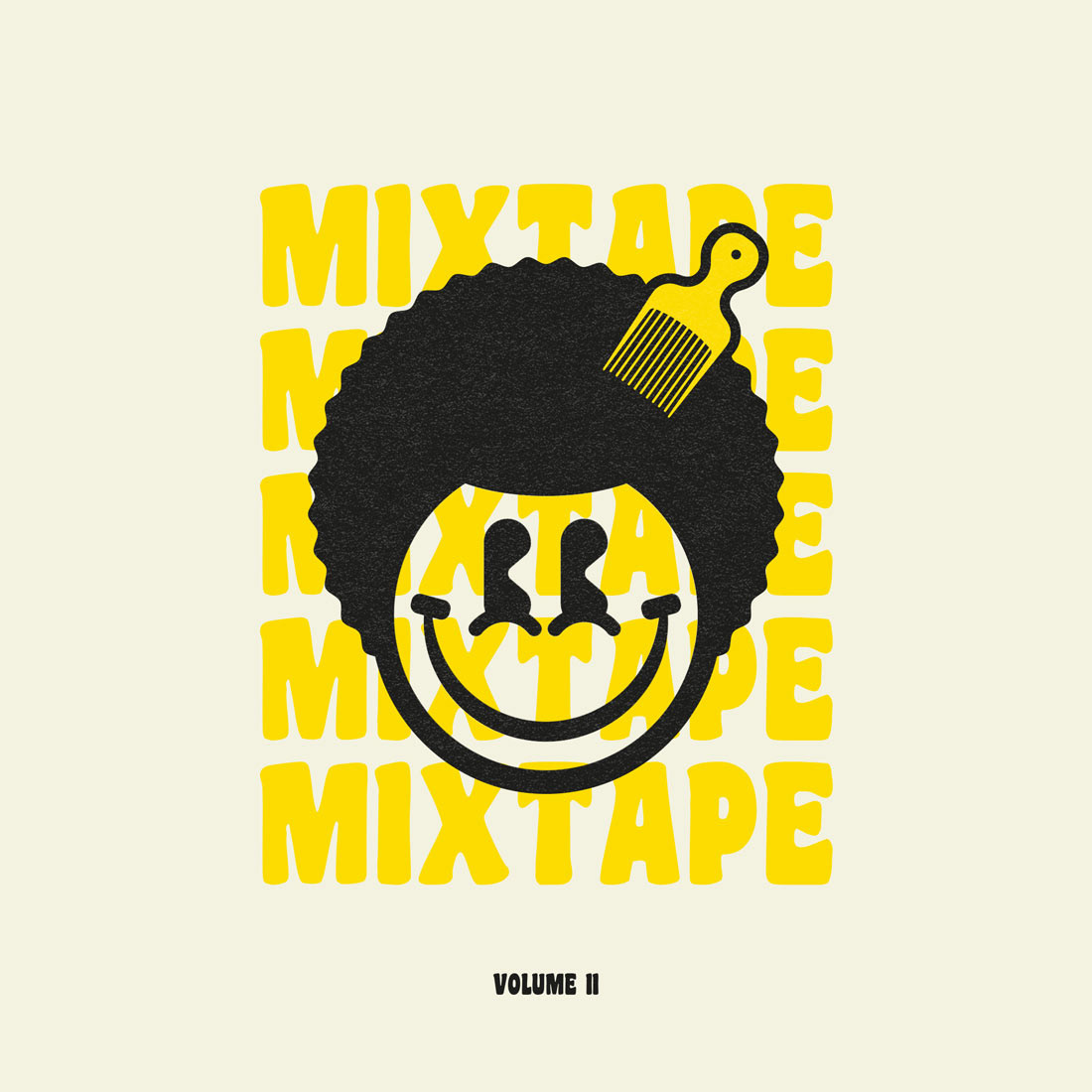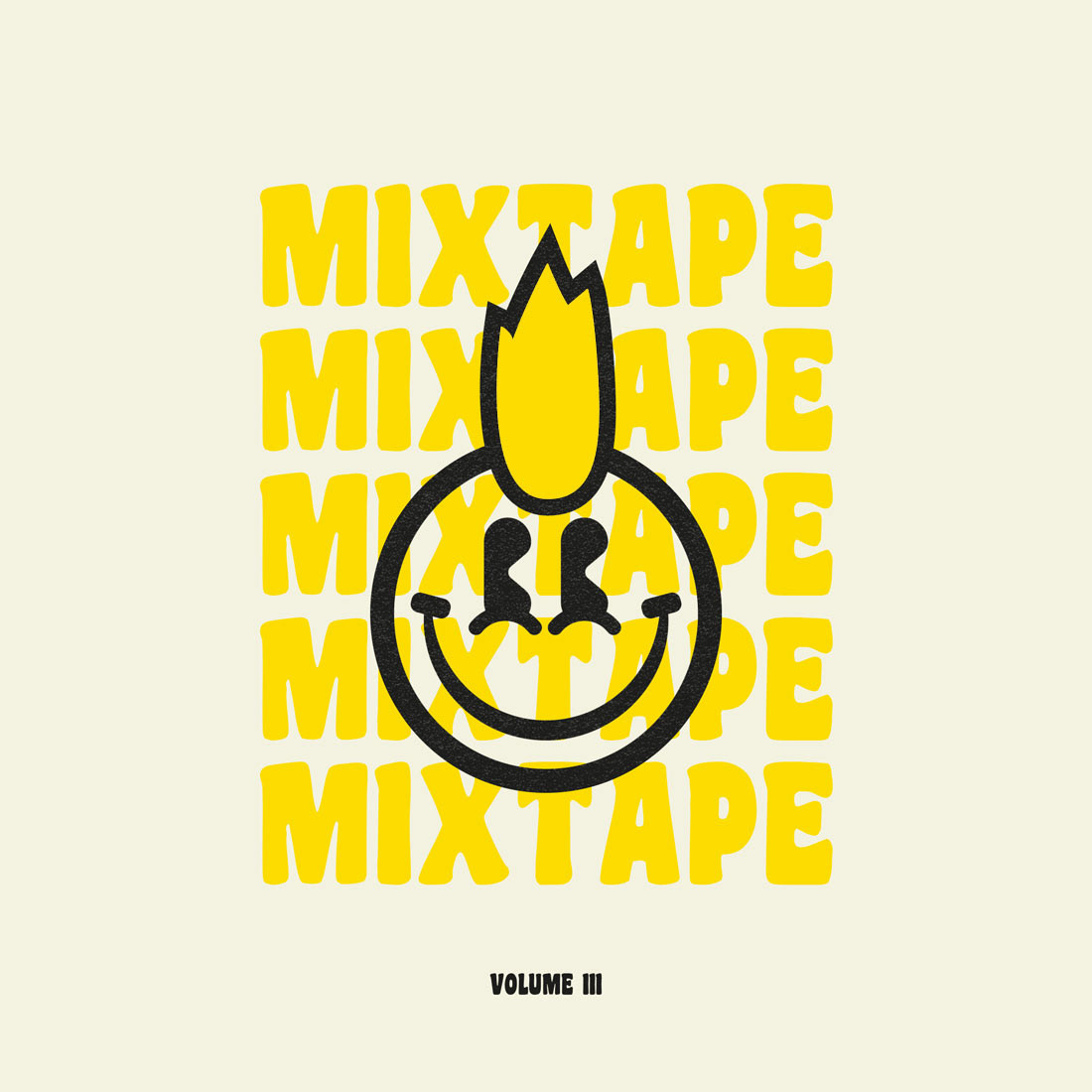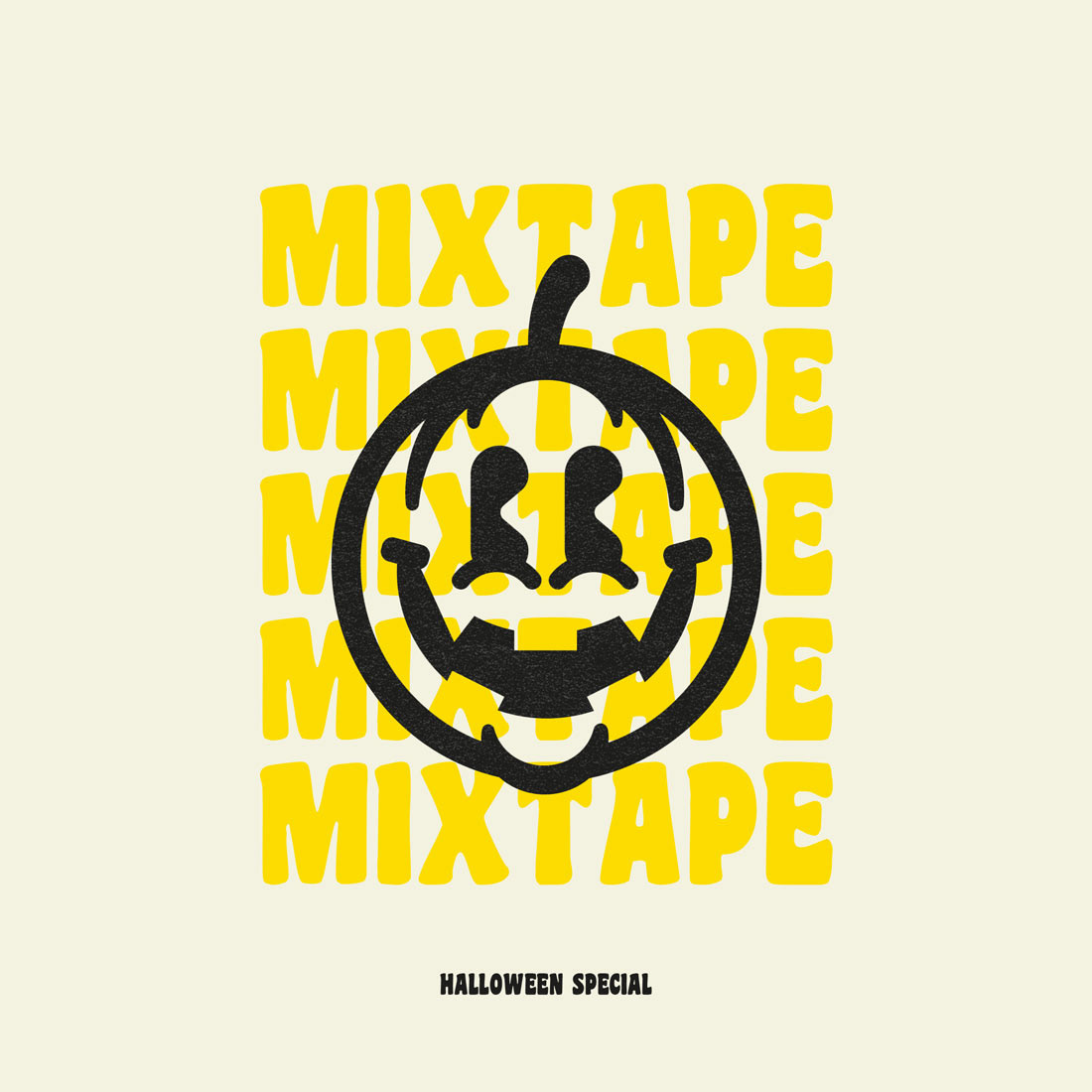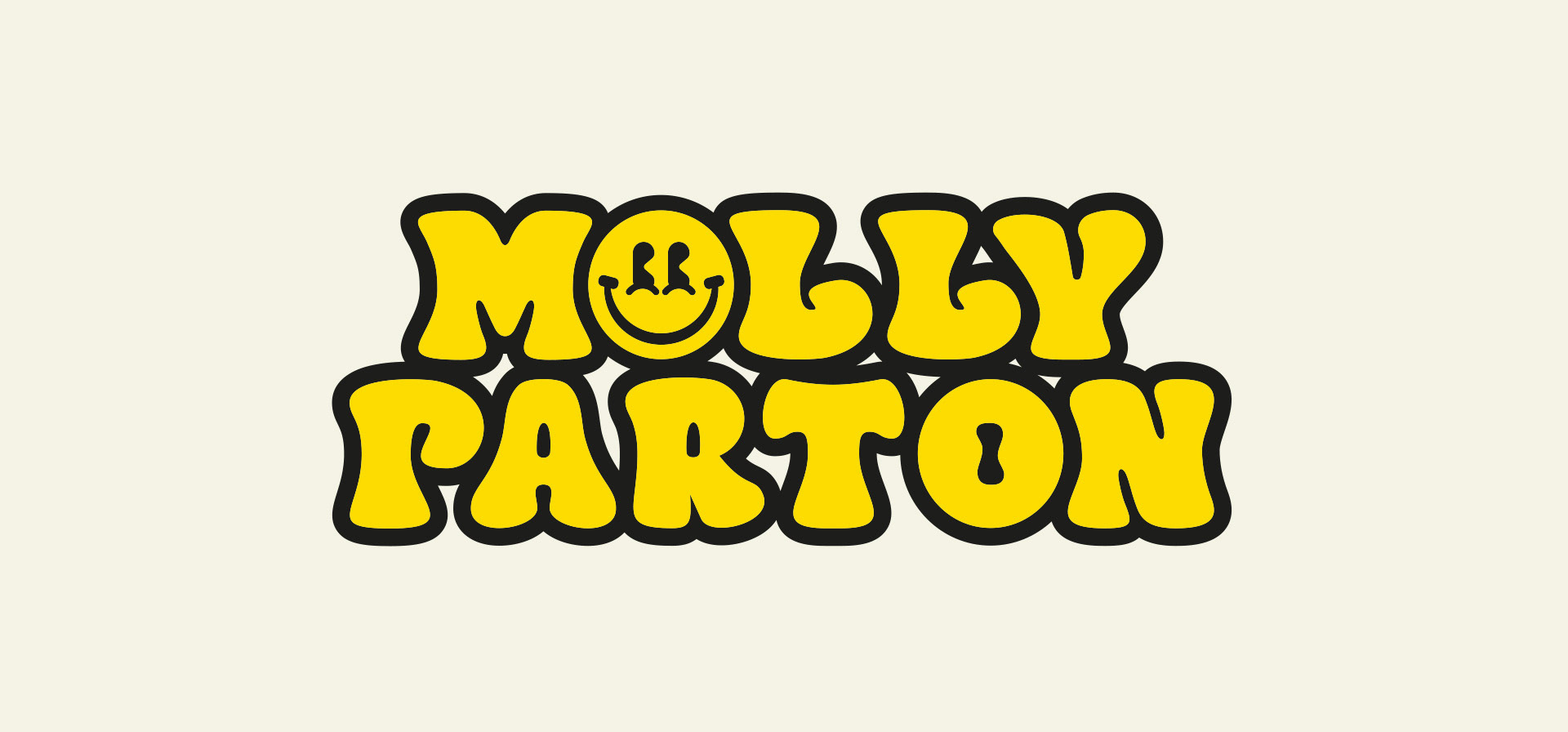 "I have worked with Jeffrey on a number of different brand development projects. His professionalism, expertise, and quality of work is simply unparalleled and is genuinely a joy to work with. 
Like many other business owners, I have made the perilous mistake of engaging with giant brand "agencies" that miss the mark and cost an arm and a leg. Jeffrey's dedication to craft truly shows in the work that he provides and it is my privilege to continue to work with him."
Ryan Burke - Part of Molly Parton