Orbit is a Oriental Restaurant in Amsterdam that serves authentic Chinese dishes and Asian Cuisine. Since the opening of the Restaurant in 2007 their visual identity remained the same. Therefor I designed and developed a new Brand Identity.
When meeting with the Owner of Orbit (Danny) I had free range to propose a style of direction. Danny only requested that the new Brand Identity had a more playful approach together with a touch of modernism. 
• Playful and modern Look & Feel
• Matching colors from the Restaurant's interior
• New Logo that can be used in various ways
• Brand assets like a new menu, Neon sign, Business Cards and more.
Danny has a real positive attitude and is full of humor. Since he is the heart of the Restaurant I added his fun personality into a playful Mascotte which has a typical Asian look and feel. This mascotte together with a serif Logotype keep the perfect balance between playful and modern.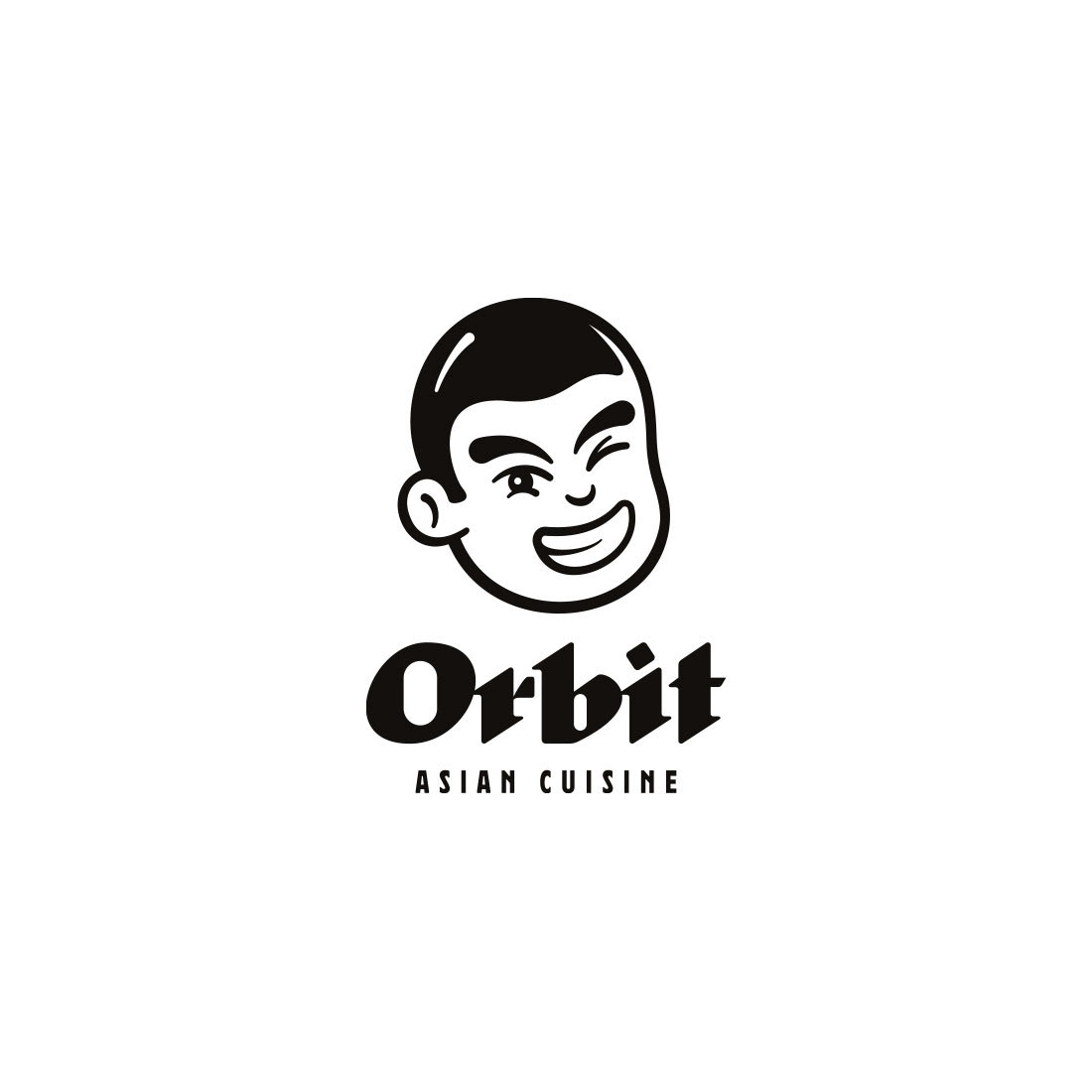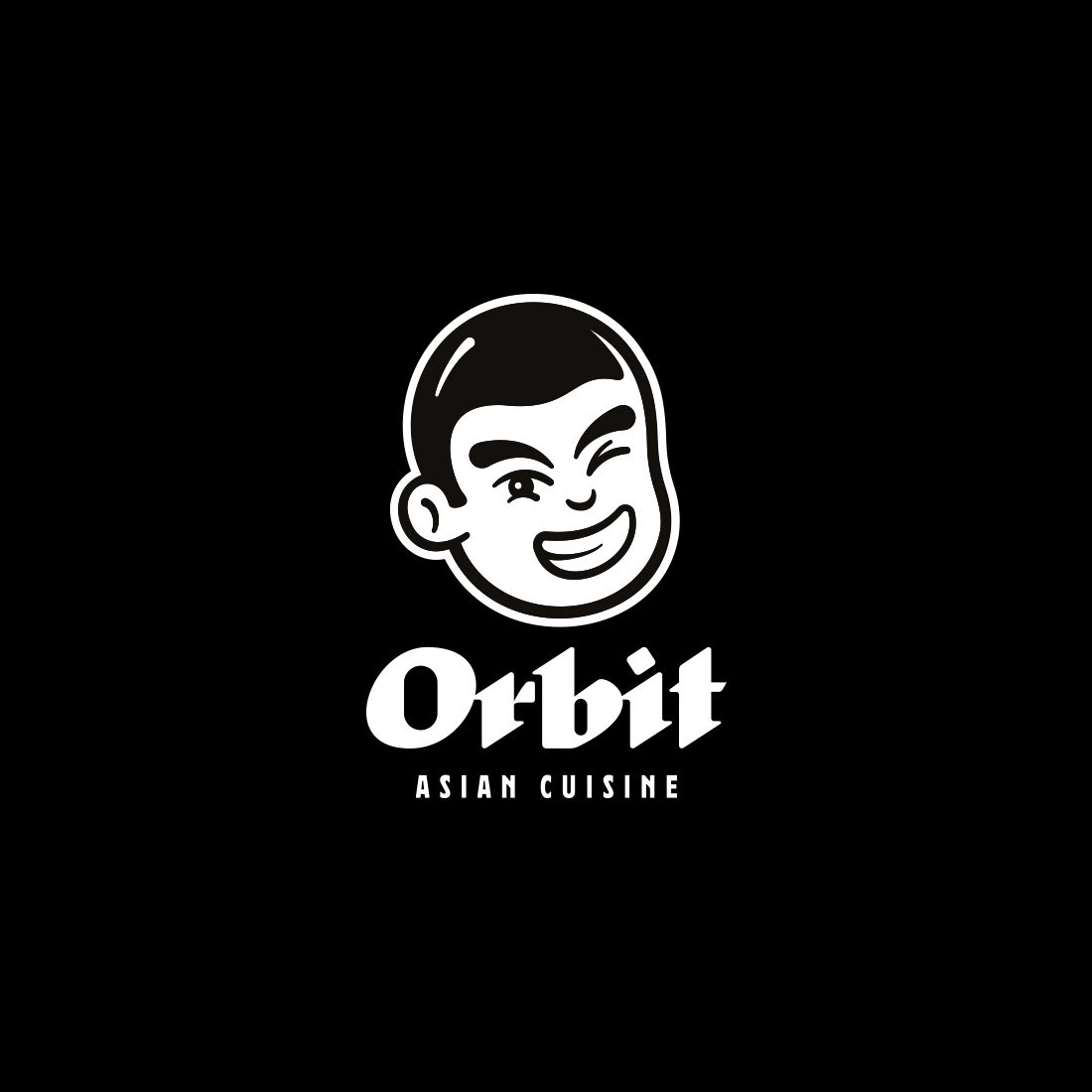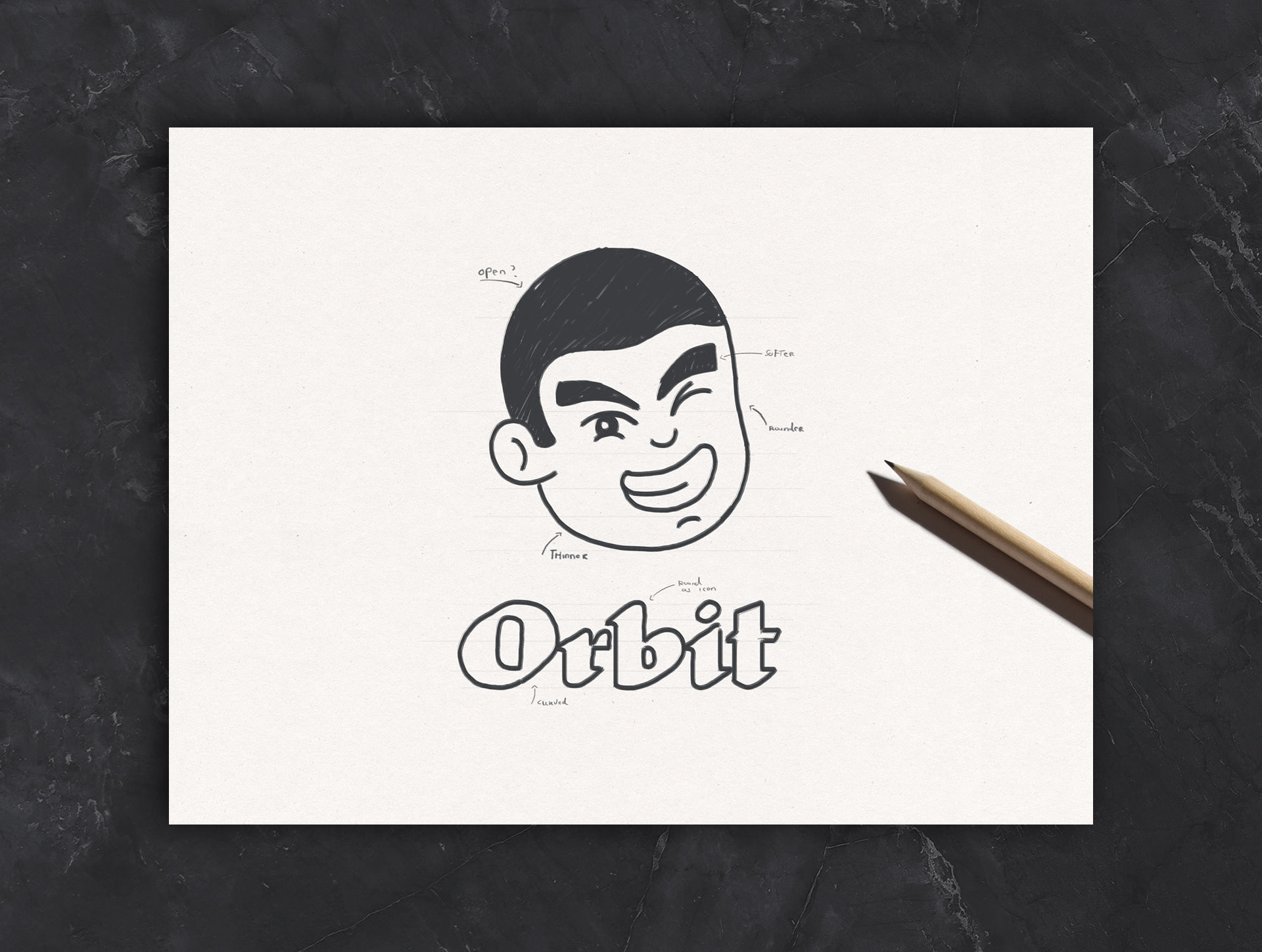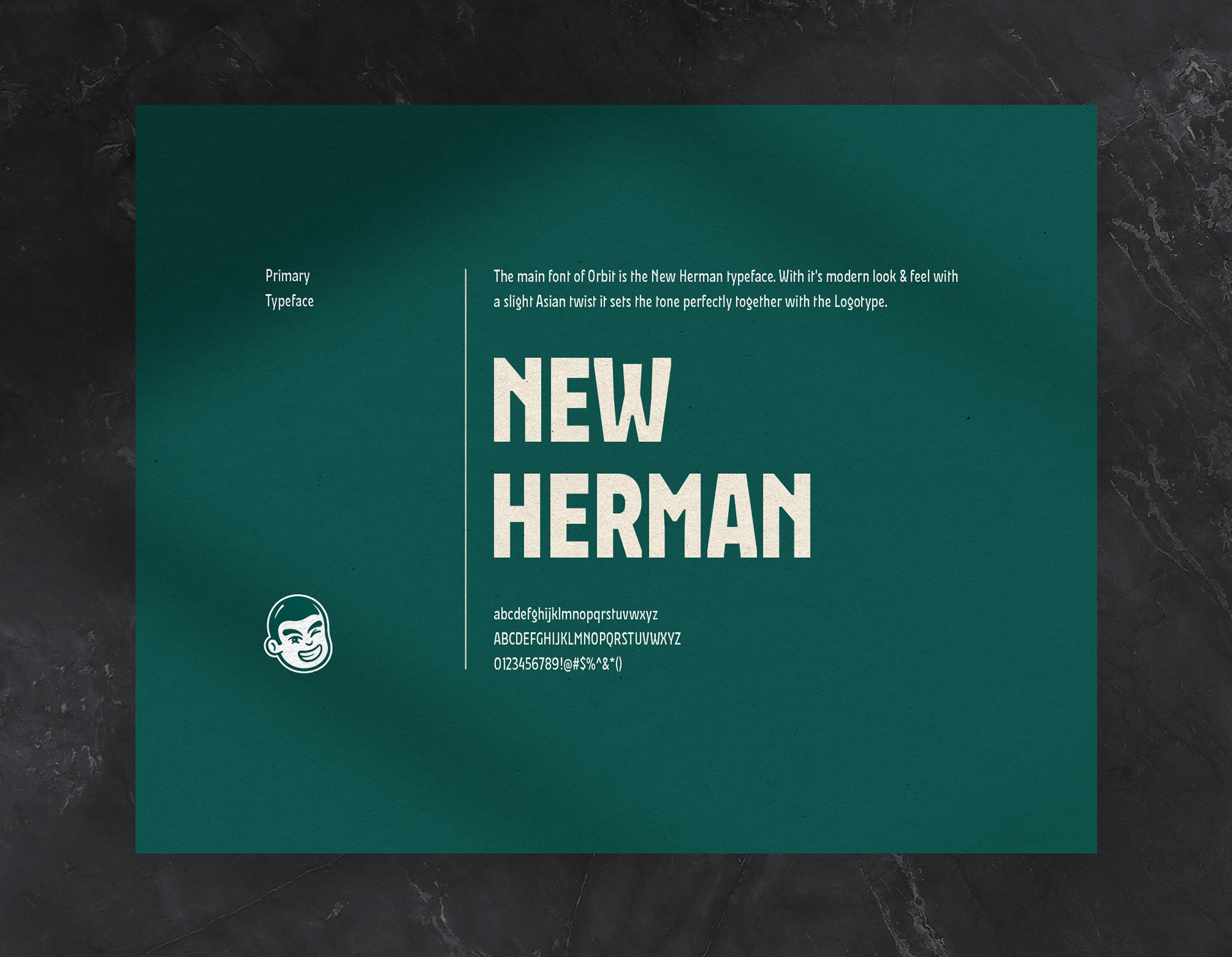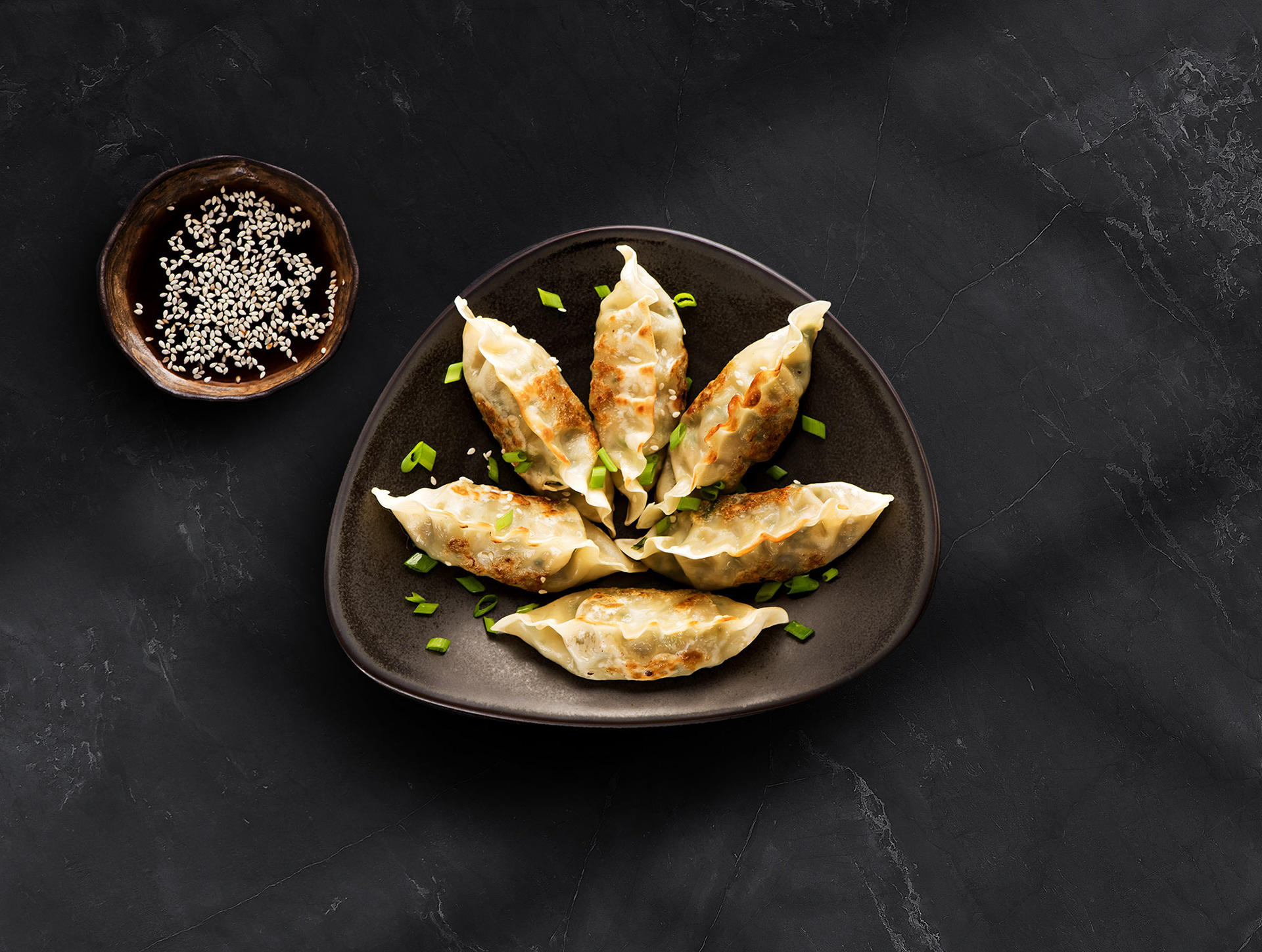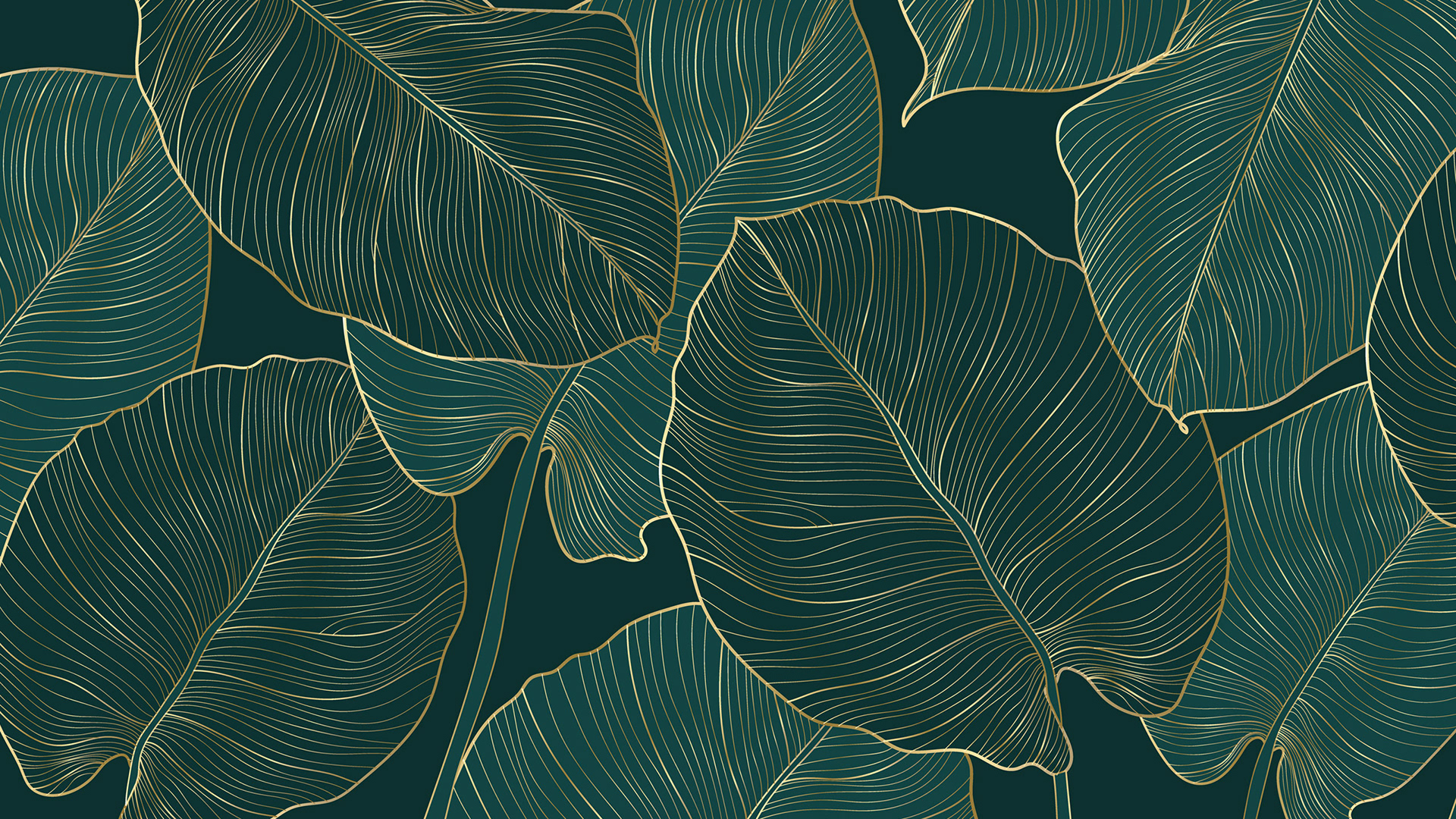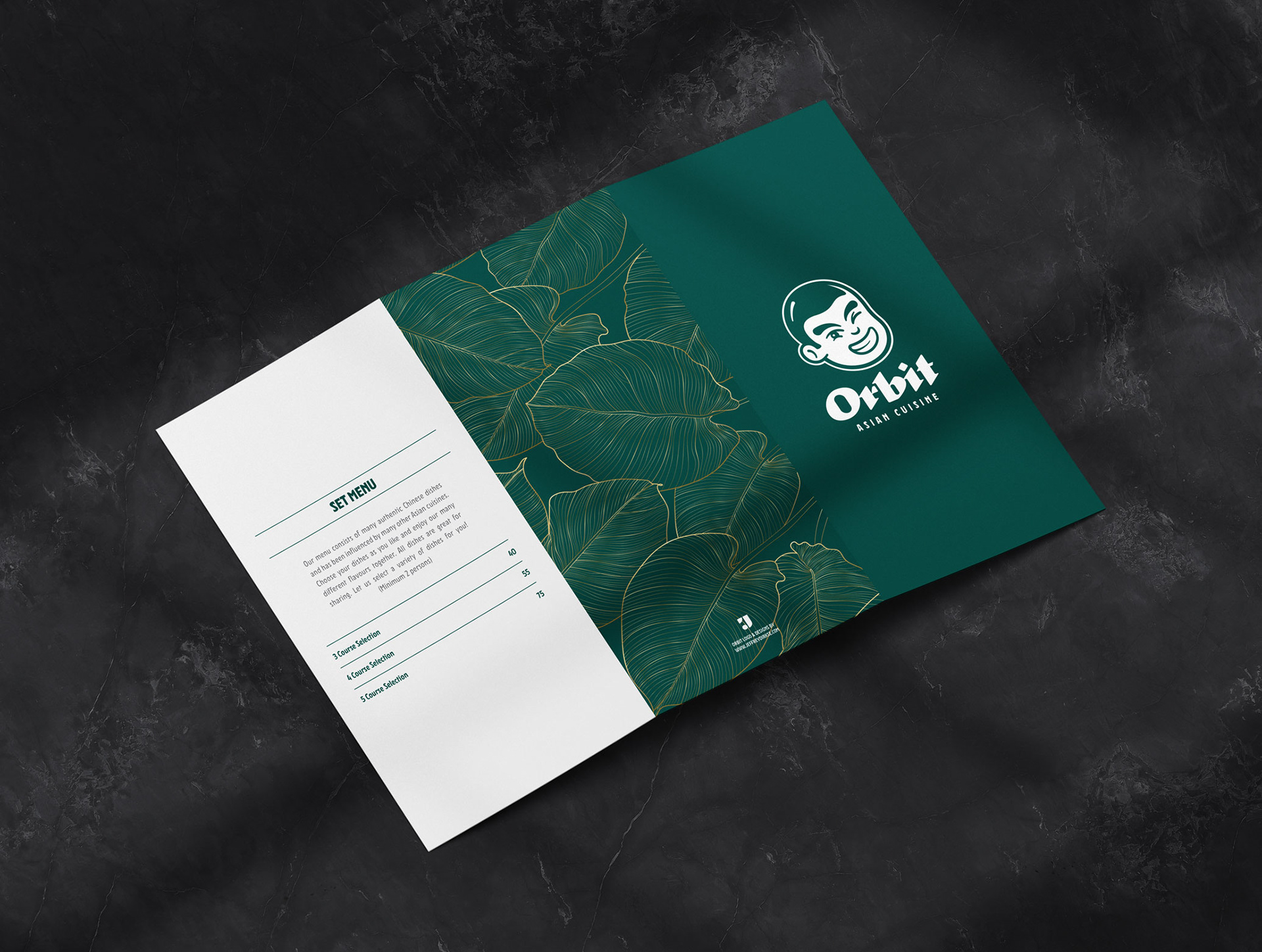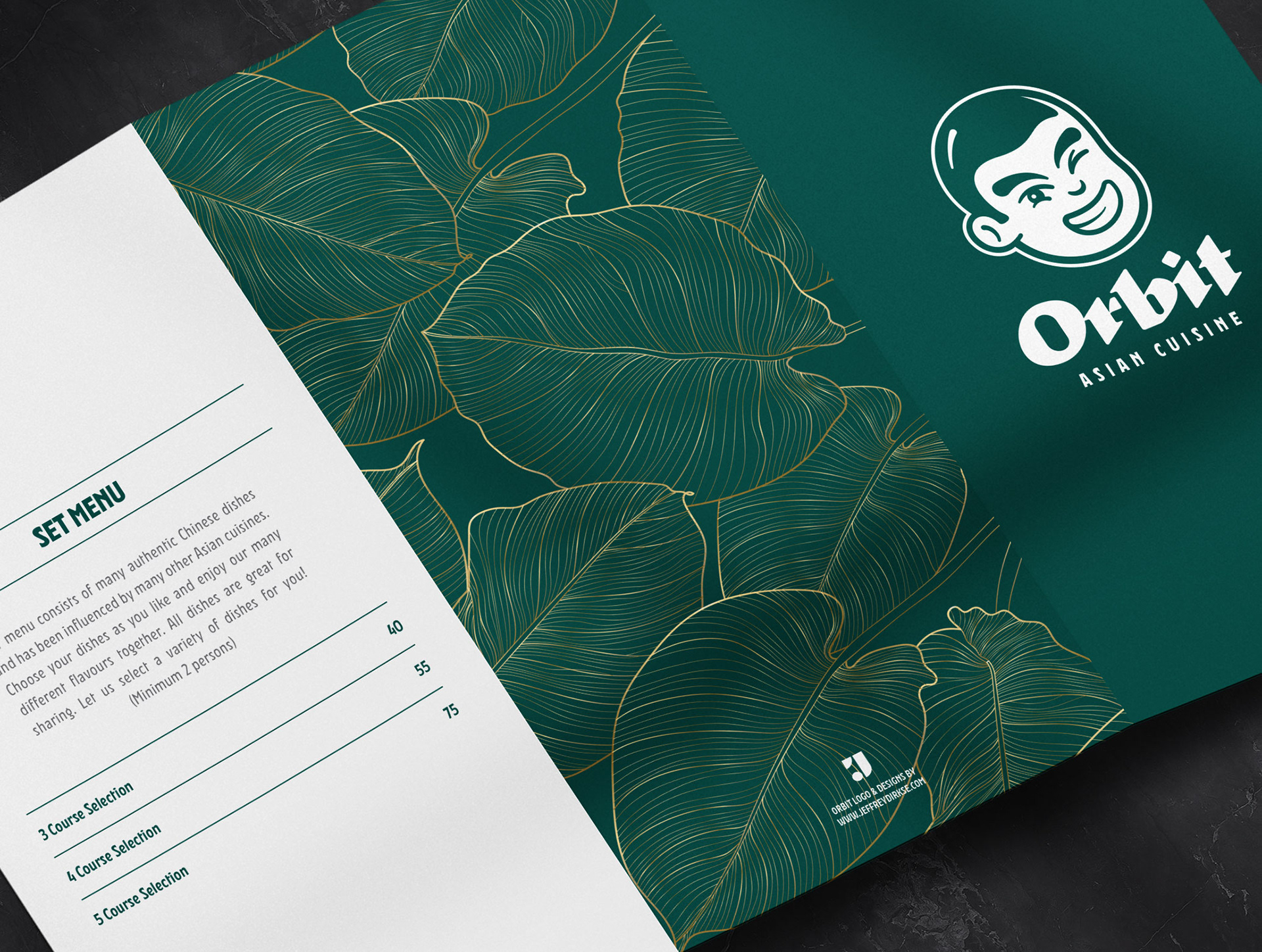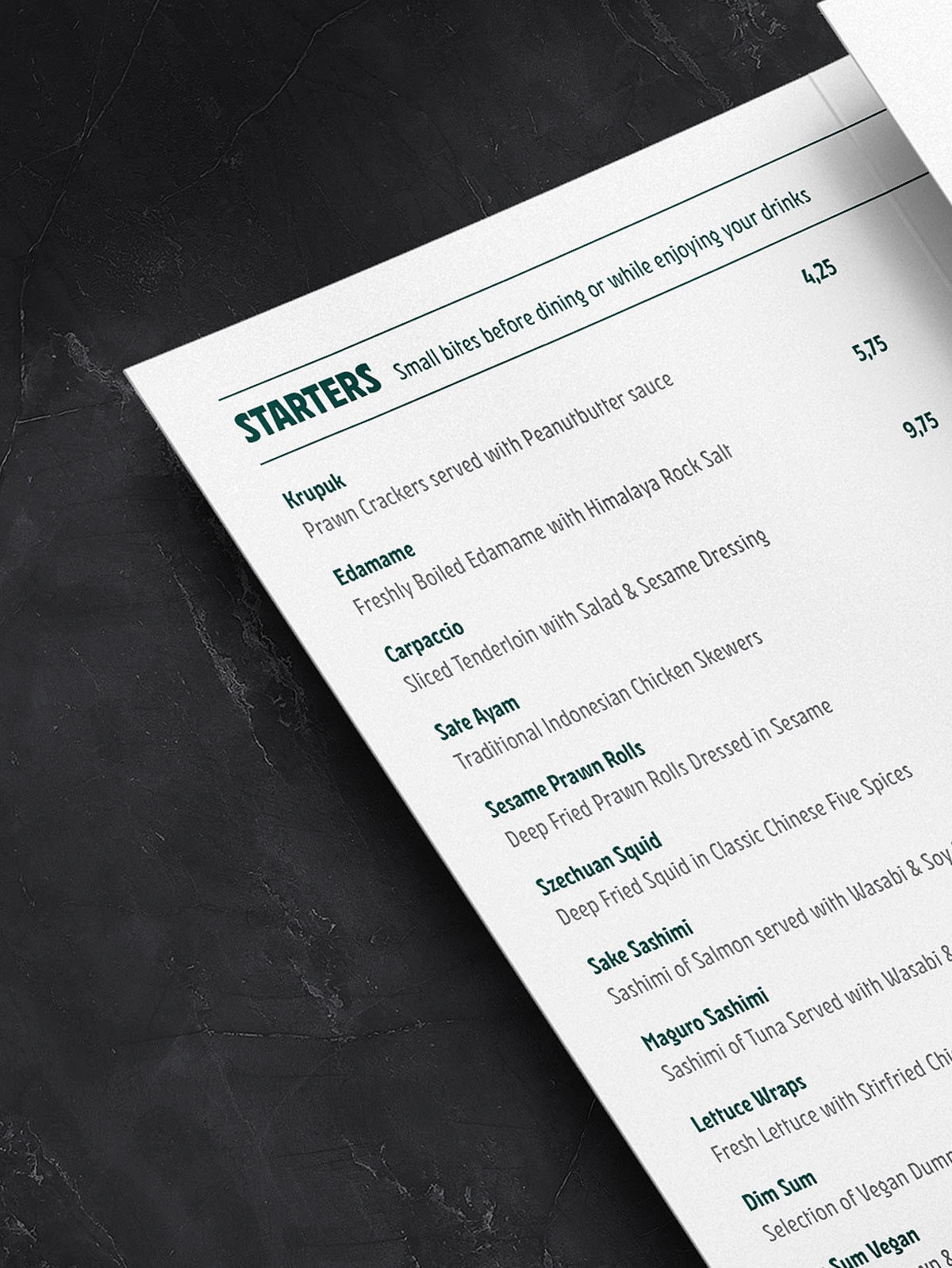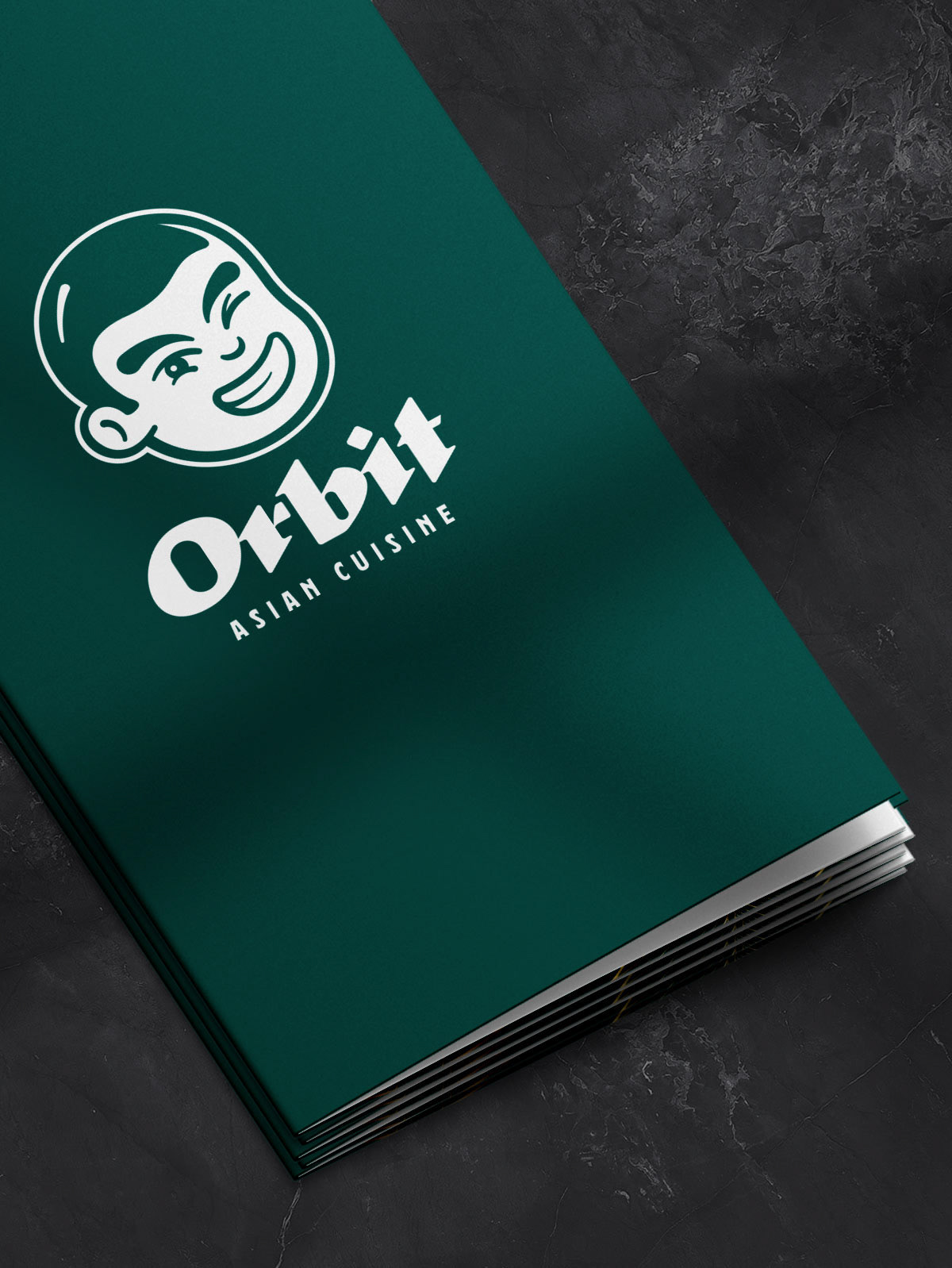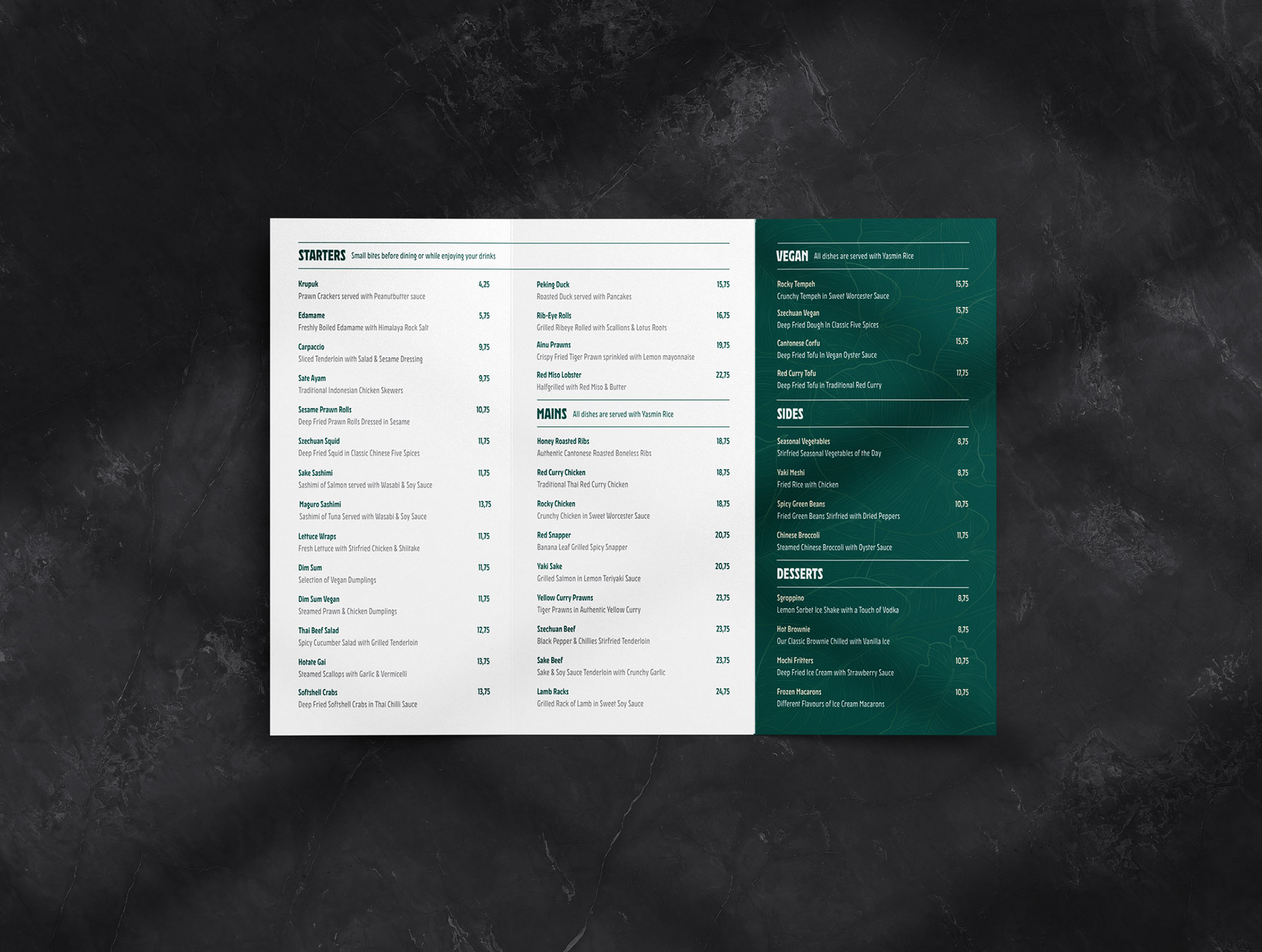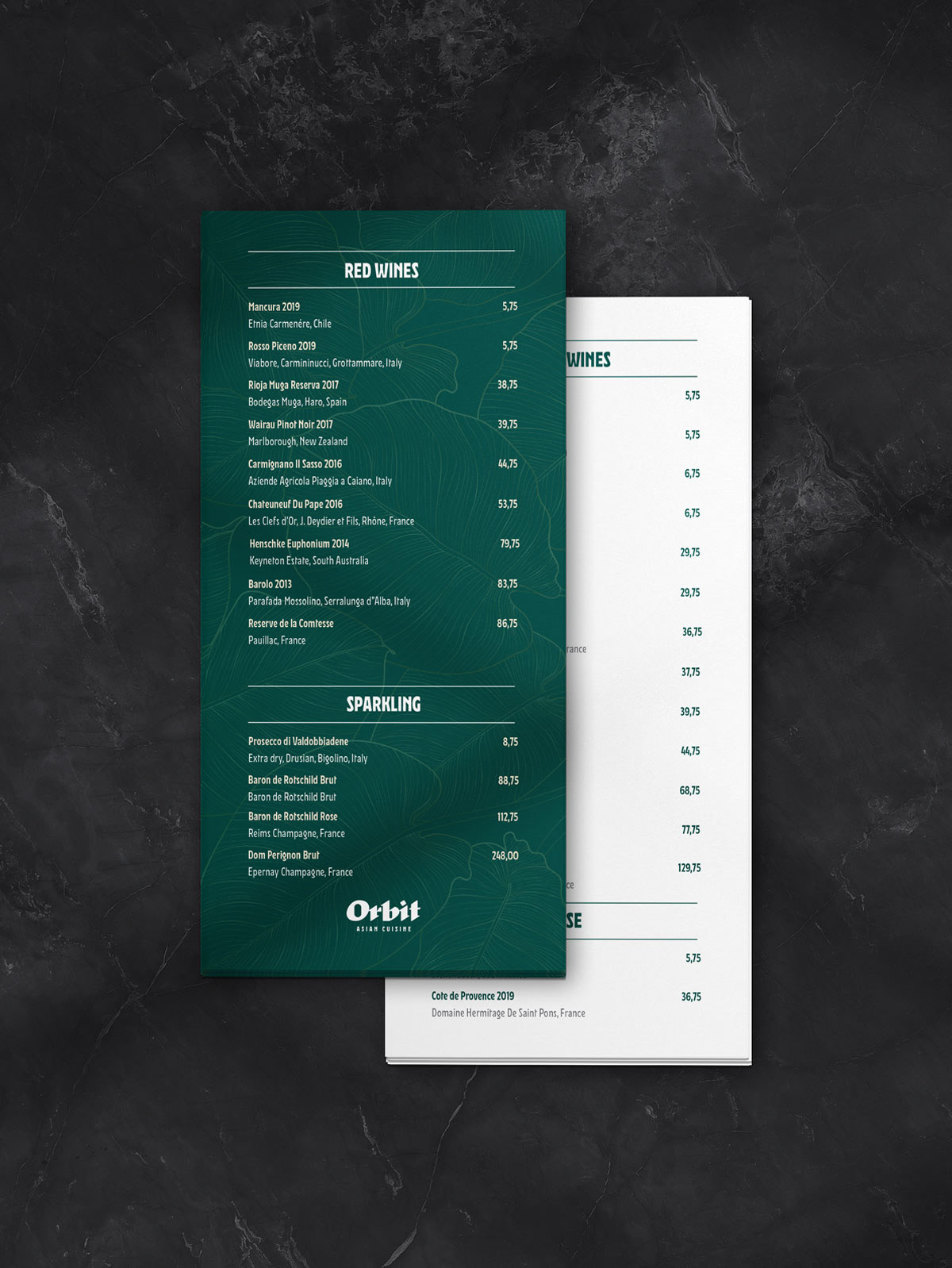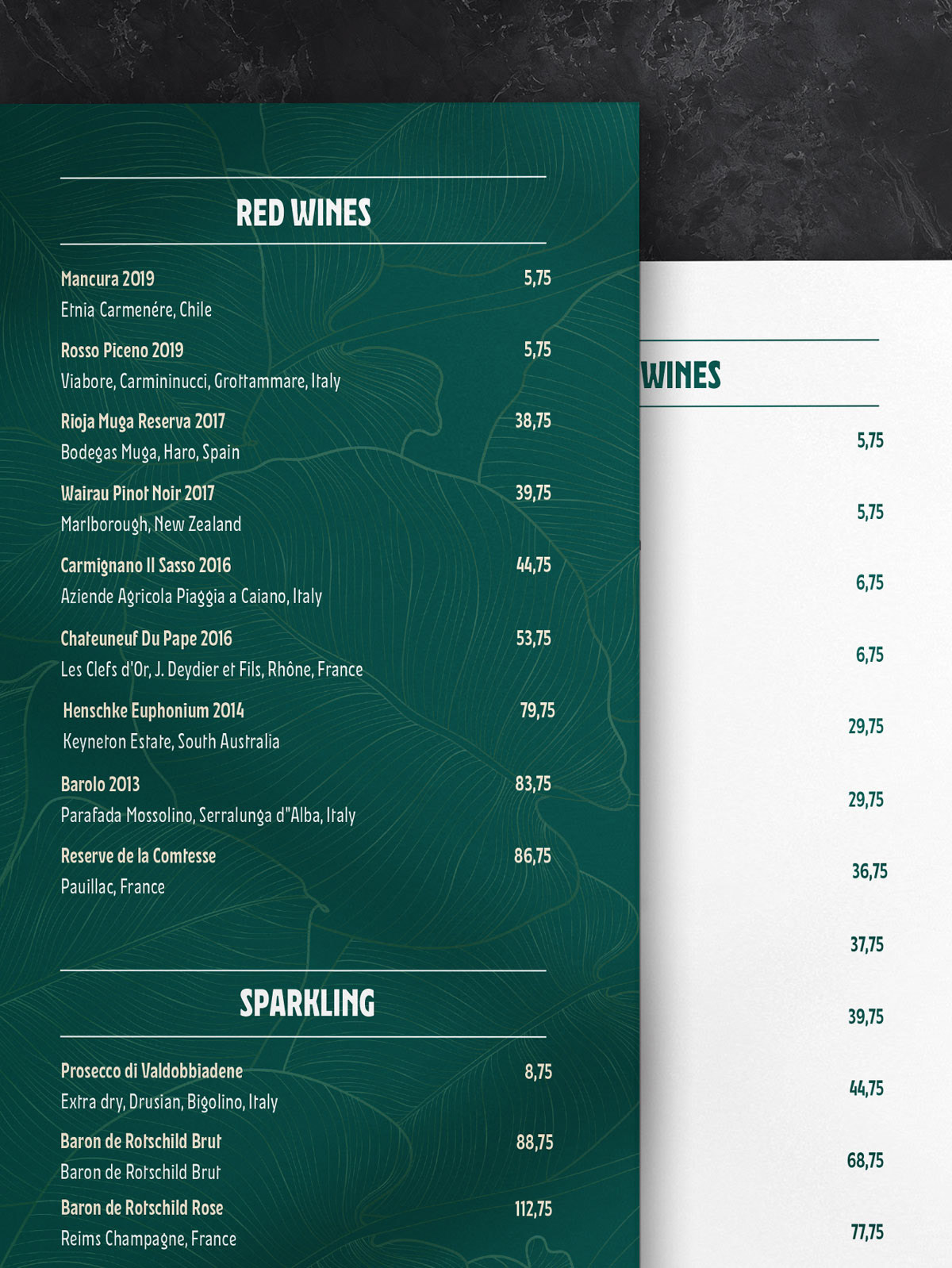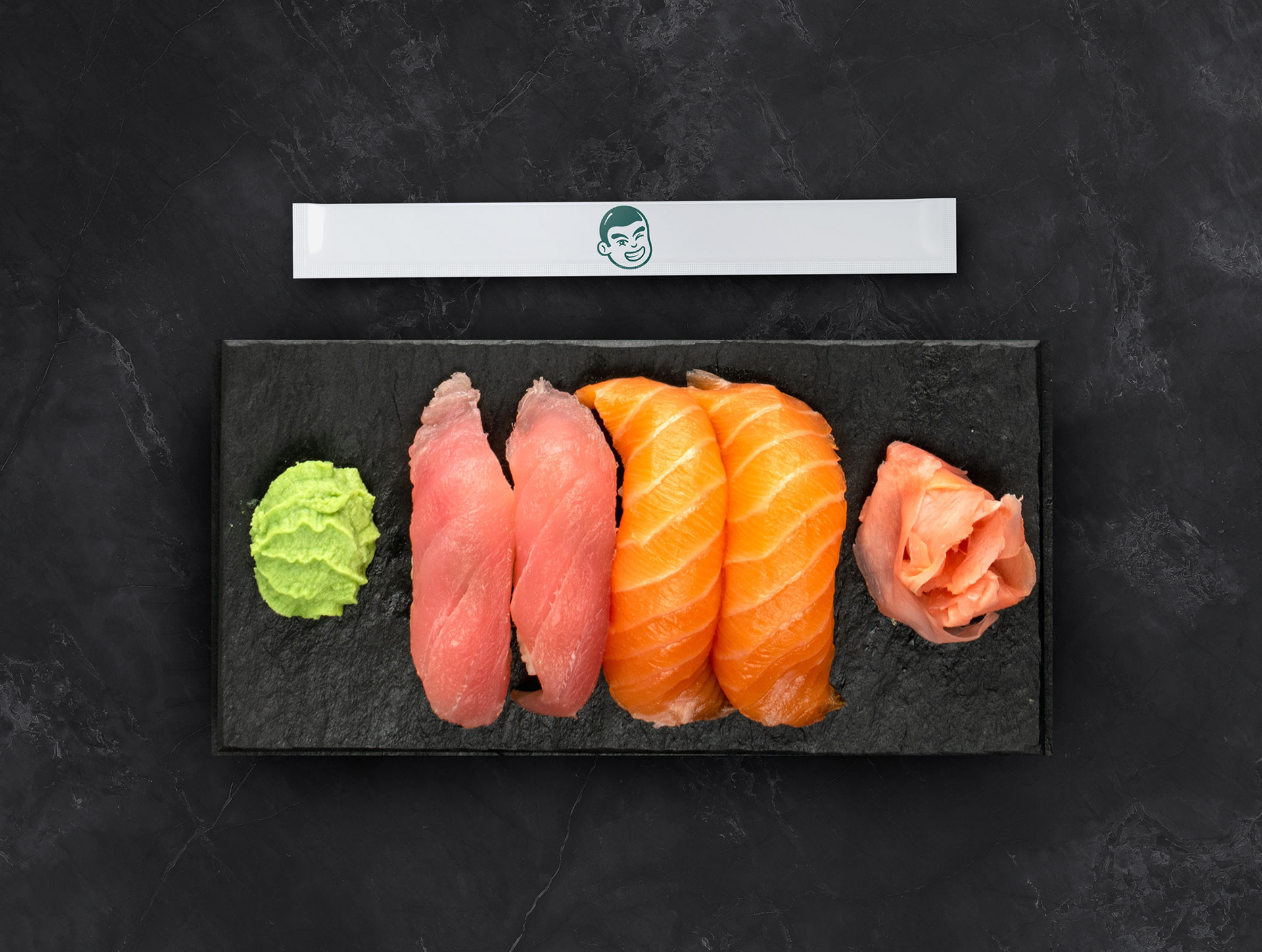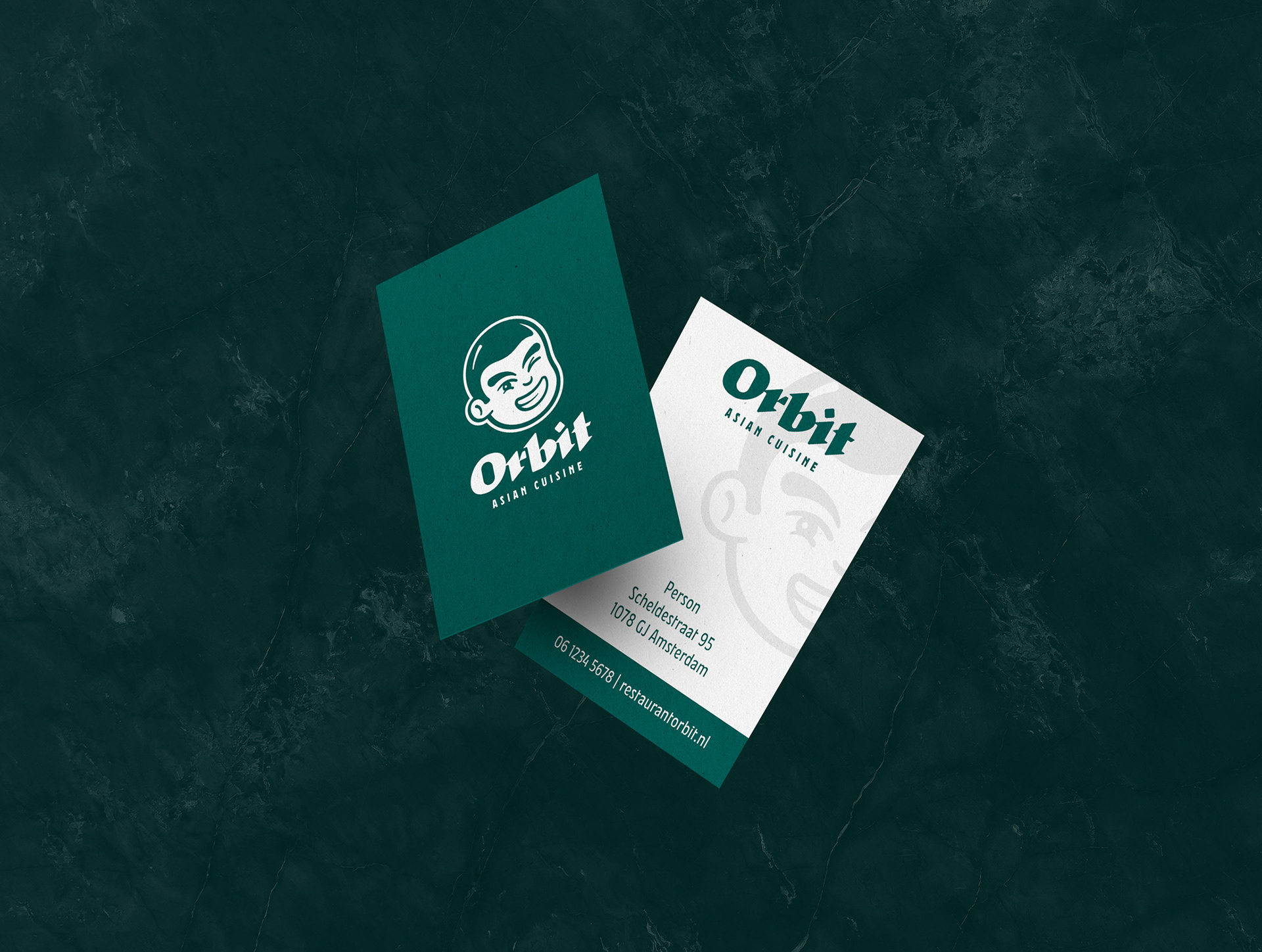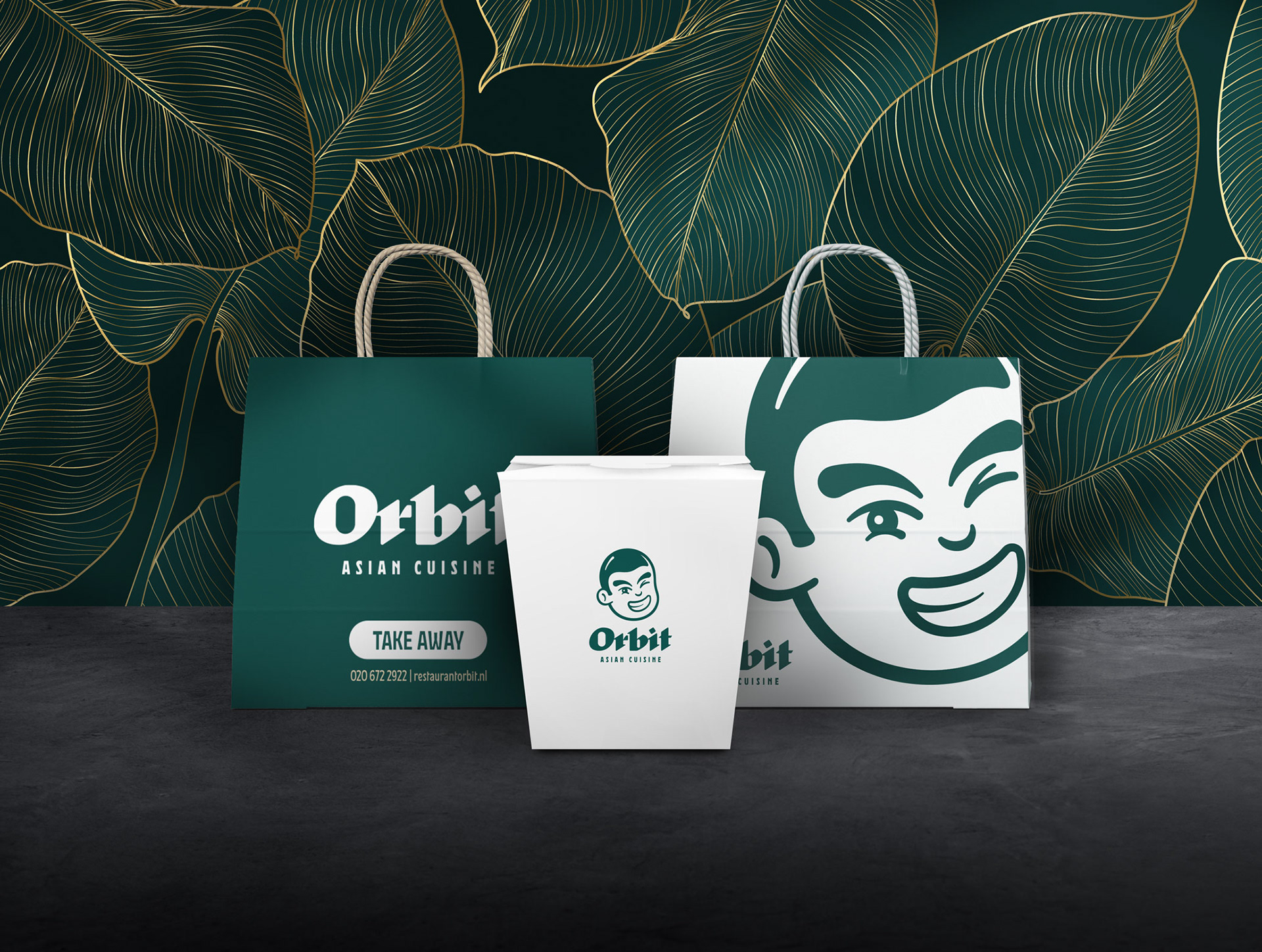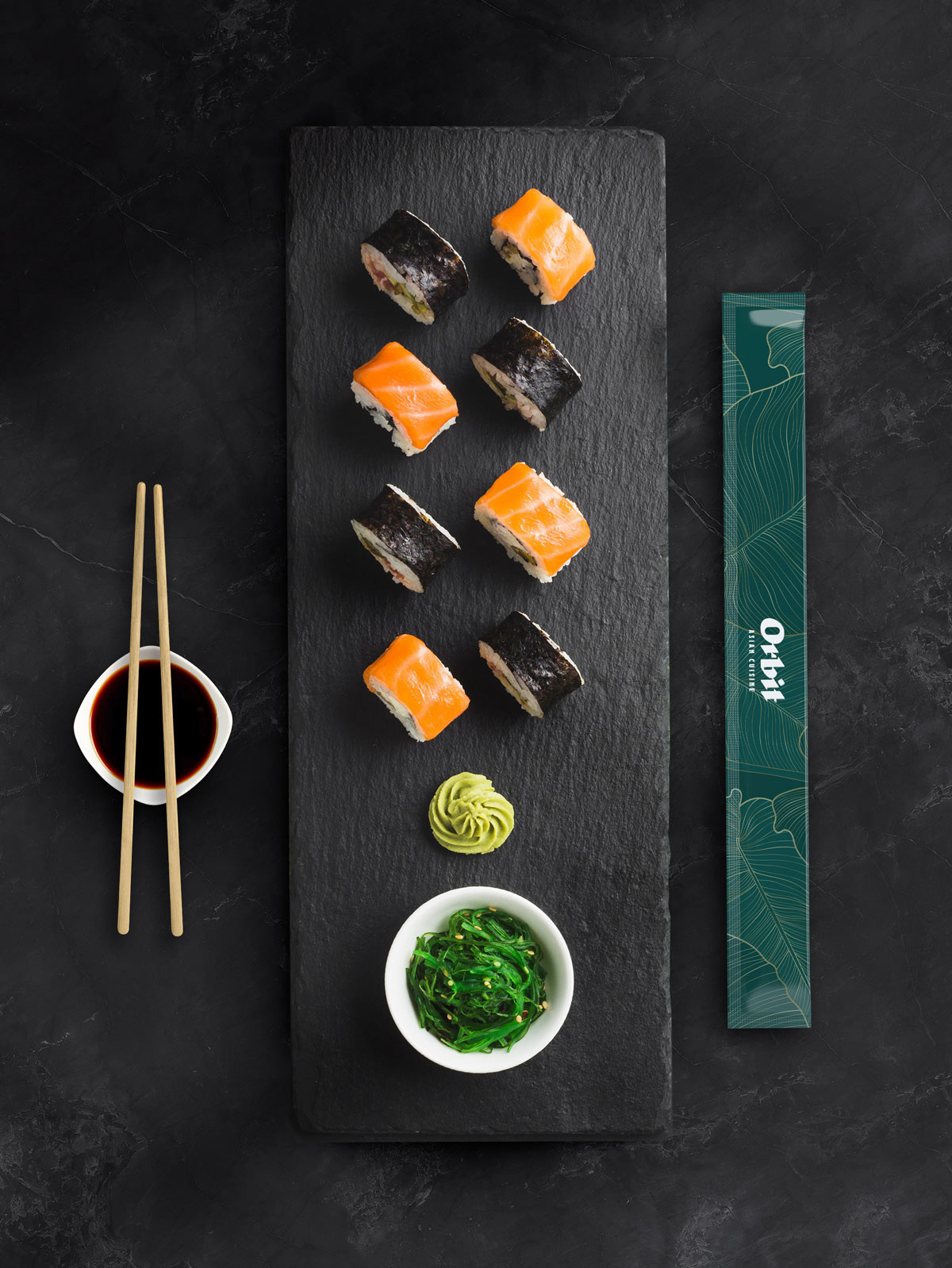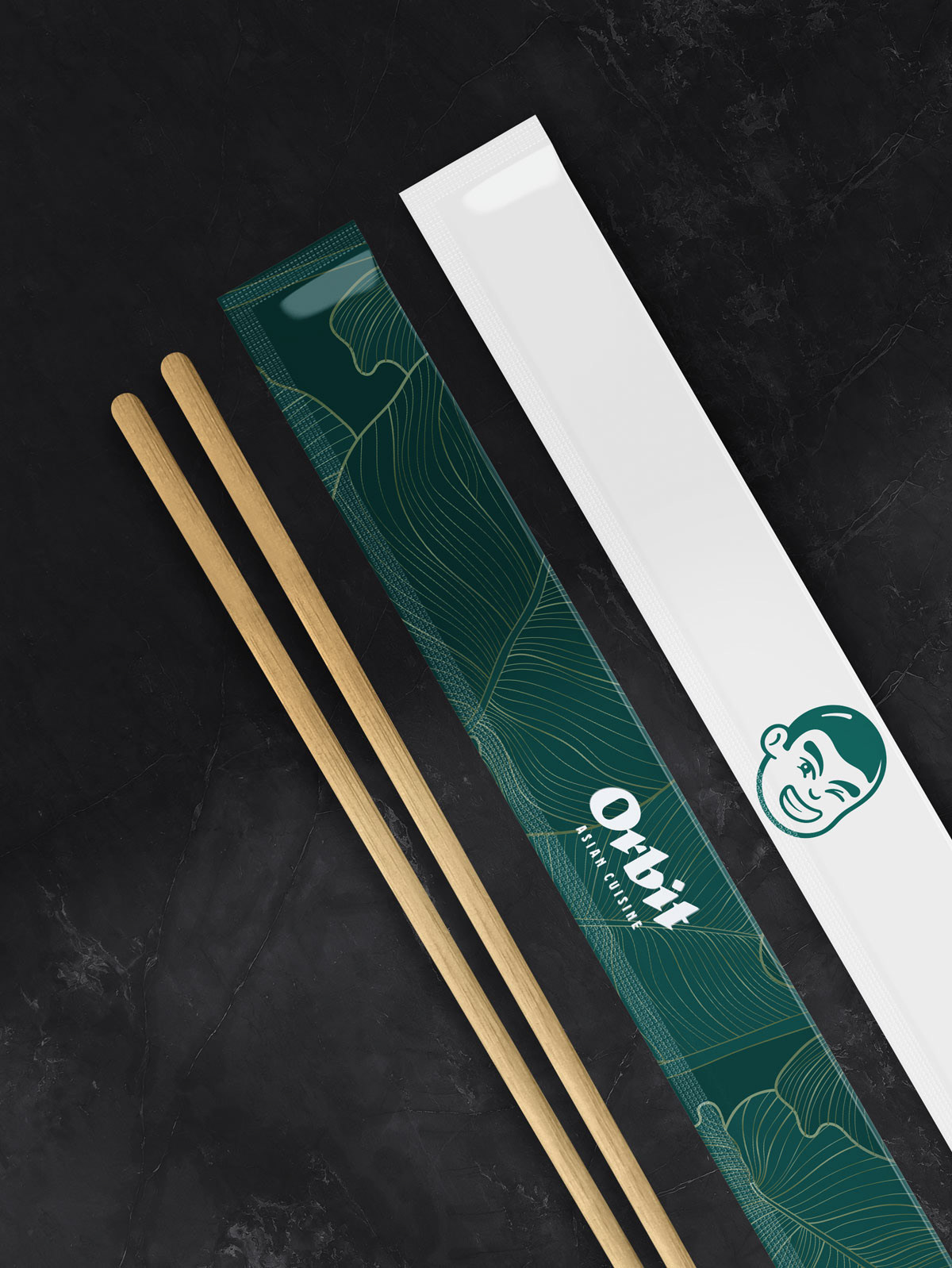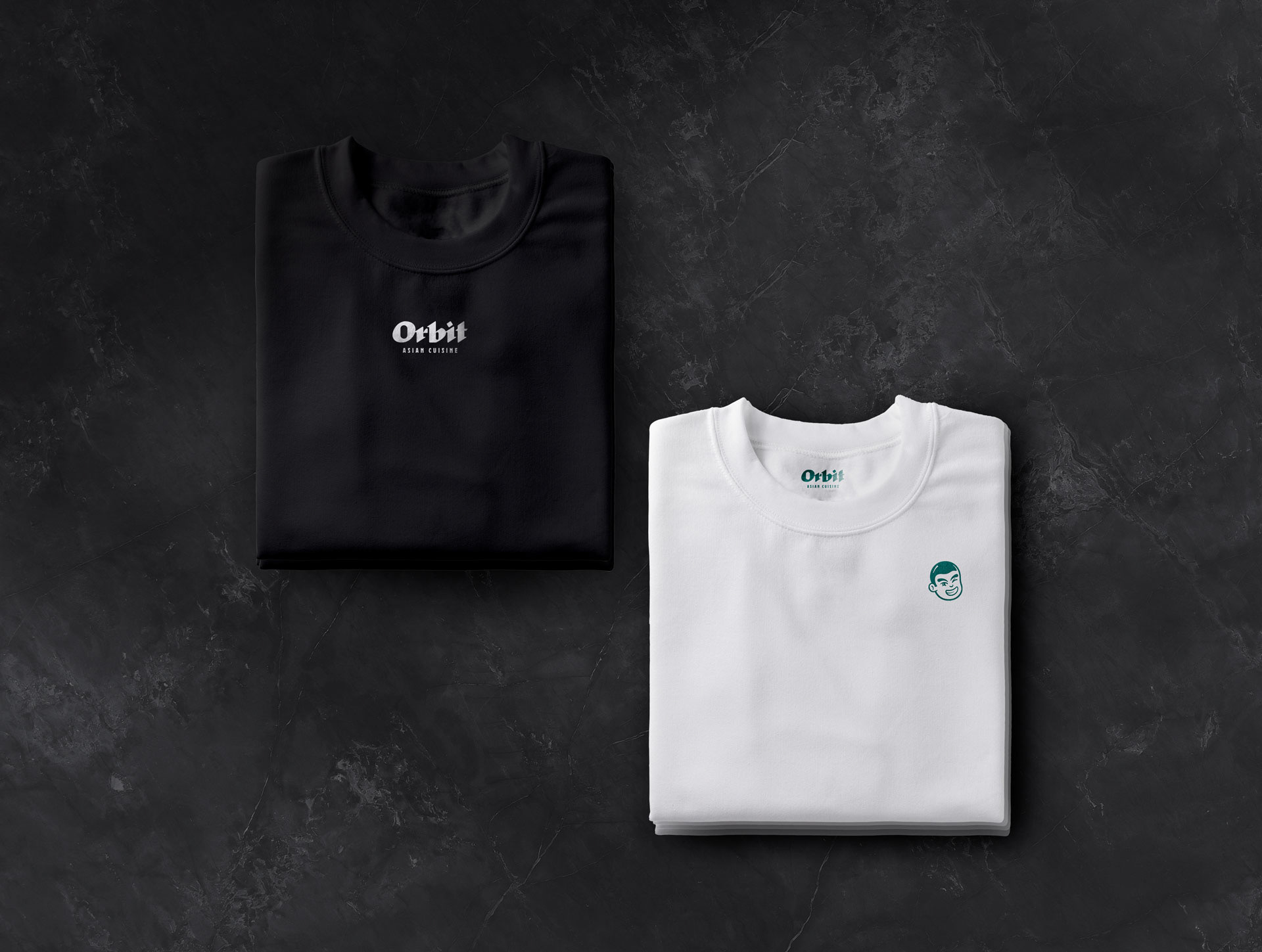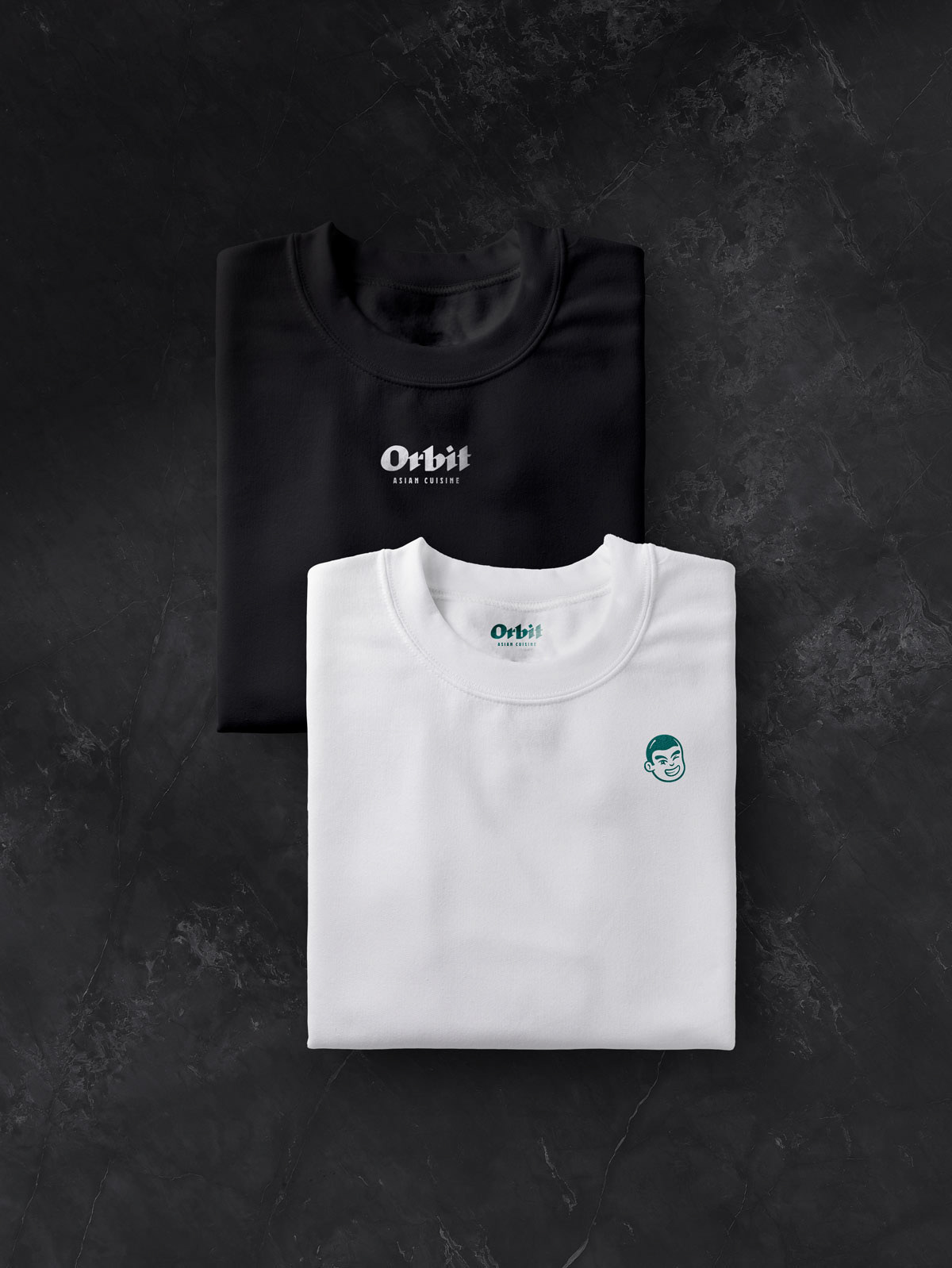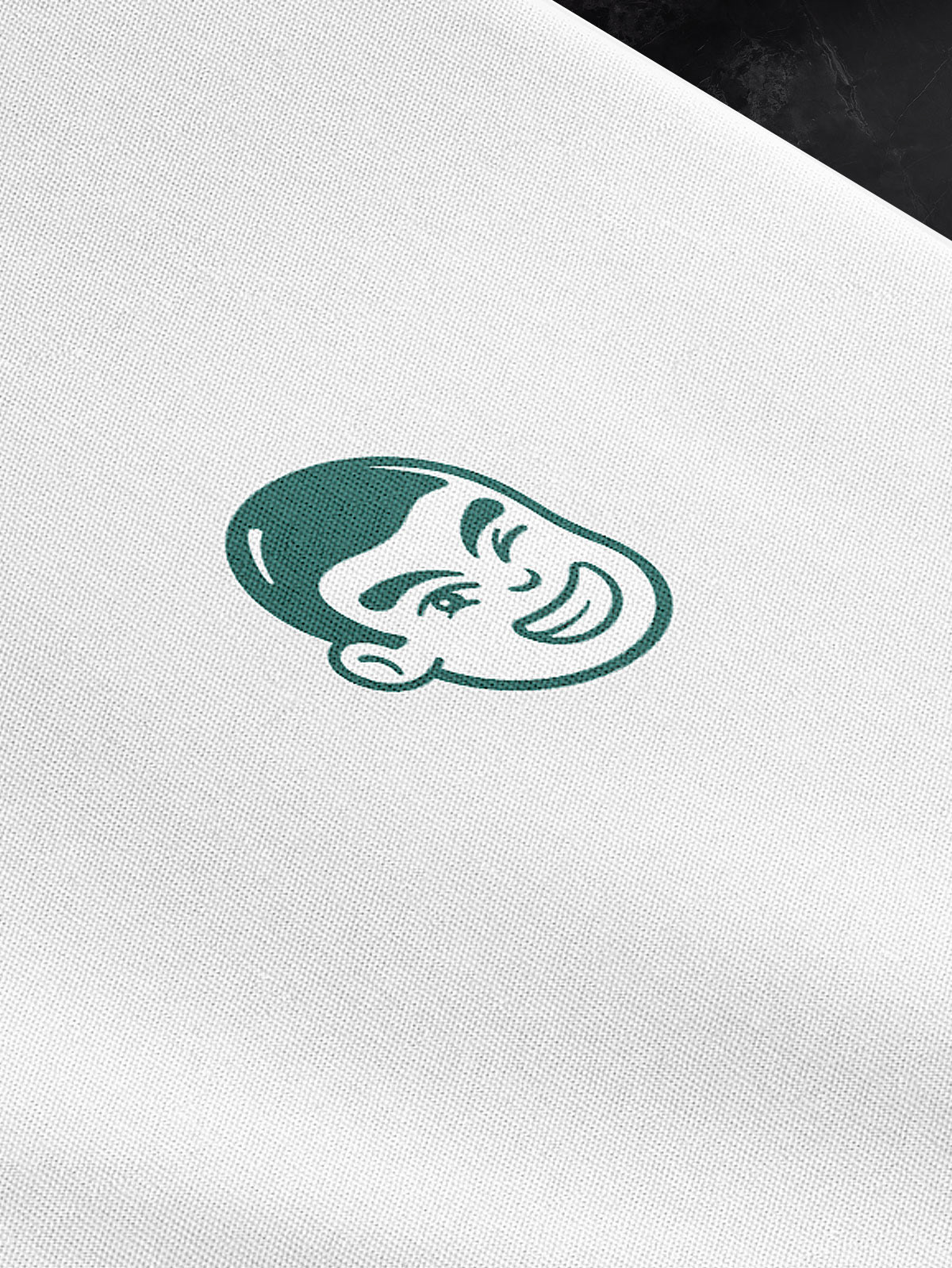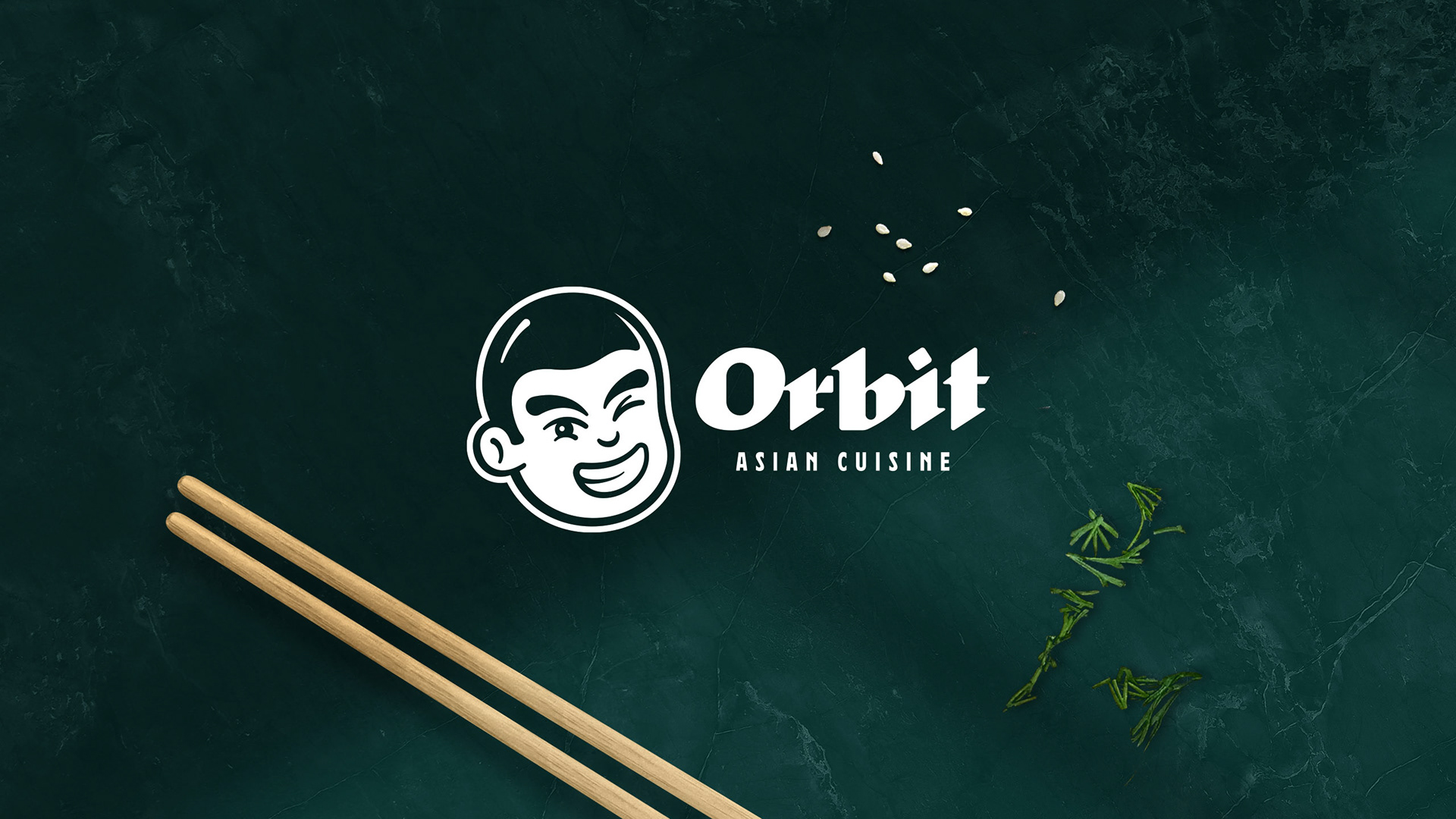 "A good friend of mine recommended Jeffrey to me. After seeing his work, I was hooked. I could have never thought that Jeffrey is that professional. Very into the details, listens to what you want and is very patient. I'm very happy with

the result and the new designs of my Restaurant!"
Danny Nam

- Founder of Orbit